Maybe I'm reading too much into this, but this update in particular has me feeling incredibly optimistic about a return of widespread international travel. Is there finally a bright light at the end of this tunnel?!
Qantas selling international flights as of July 2021
Australia has been among the strictest countries when it comes to closing its borders due to coronavirus, and as a result, Qantas' international fleet has more or less been grounded since early 2020. Up until recently the airline had canceled most international flights through at least October 2021, but that timeline has now been moved forward significantly.
Qantas has now put a vast majority of its international long haul network on sale for flights as of July 1, 2021. This includes the following routes:
Brisbane to Los Angeles
Brisbane to Singapore
Melbourne to Hong Kong
Melbourne to Los Angeles
Melbourne to San Francisco
Melbourne to Tokyo
Perth to London
Sydney to Dallas
Sydney to Hong Kong
Sydney to Johannesburg
Sydney to Los Angeles
Sydney to San Francisco
Sydney to Singapore to London
Sydney to Tokyo
It seems that this isn't just a case of the airline arbitrarily adjusting its schedule, but I've also been hearing that the airline has contacted long haul cabin crew to inform them that they'll be restarting training soon.
While schedules are scaled back a bit in terms of frequencies, some destinations continue to not be on sale at all, including: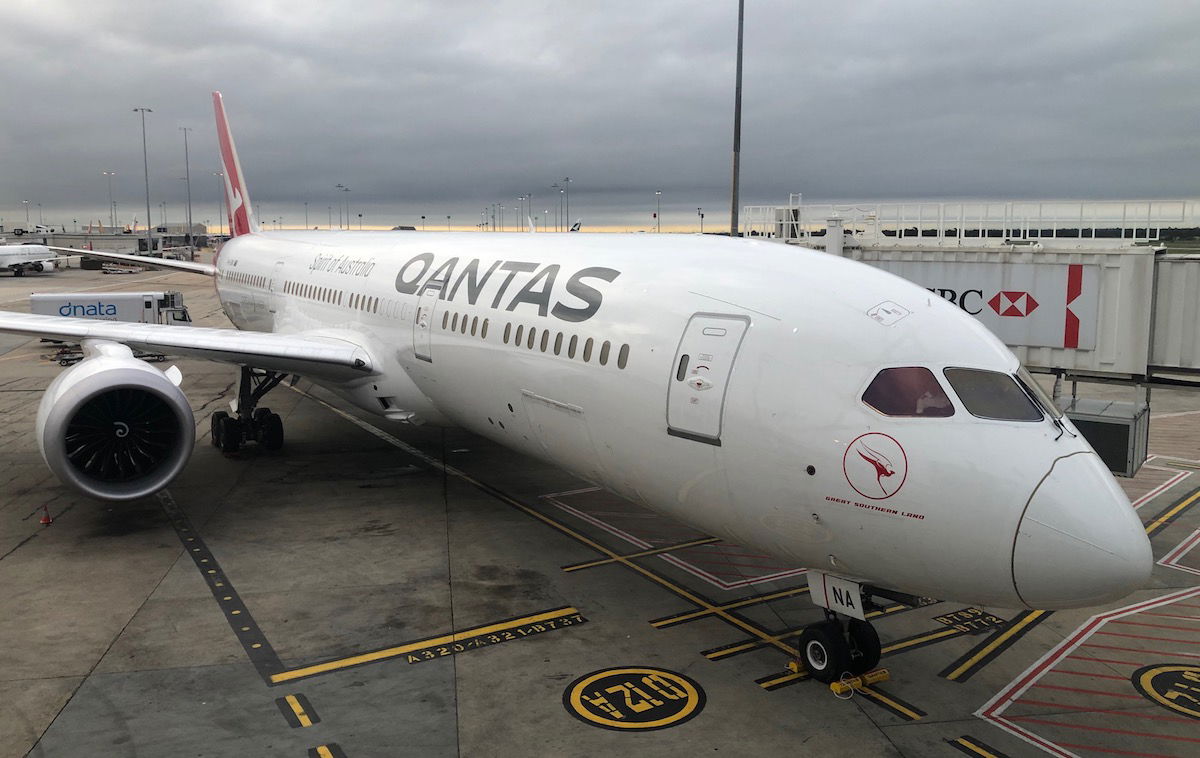 Qantas will use 787s for a vast majority of its flights
Qantas' A380s will continue to be grounded
It's worth noting that while Qantas is planning on resuming much of its schedule, the airline will exclusively use Boeing 787s and Airbus A330s for these routes, meaning the carrier's dozen Airbus A380s will continue to be grounded.
Last we heard Qantas plans to keep these planes grounded for several years, and it seems like there's no change in plans yet with that.
No routes will be operated by A380s, so it could very well be 2023 when Qantas resumes A380 flights. Of course this timeline could be adjusted in either direction — it's possible the airline will reinstate A380 flights earlier, and it's also possible the airline will retire much or all of its A380 fleet. Only time will tell.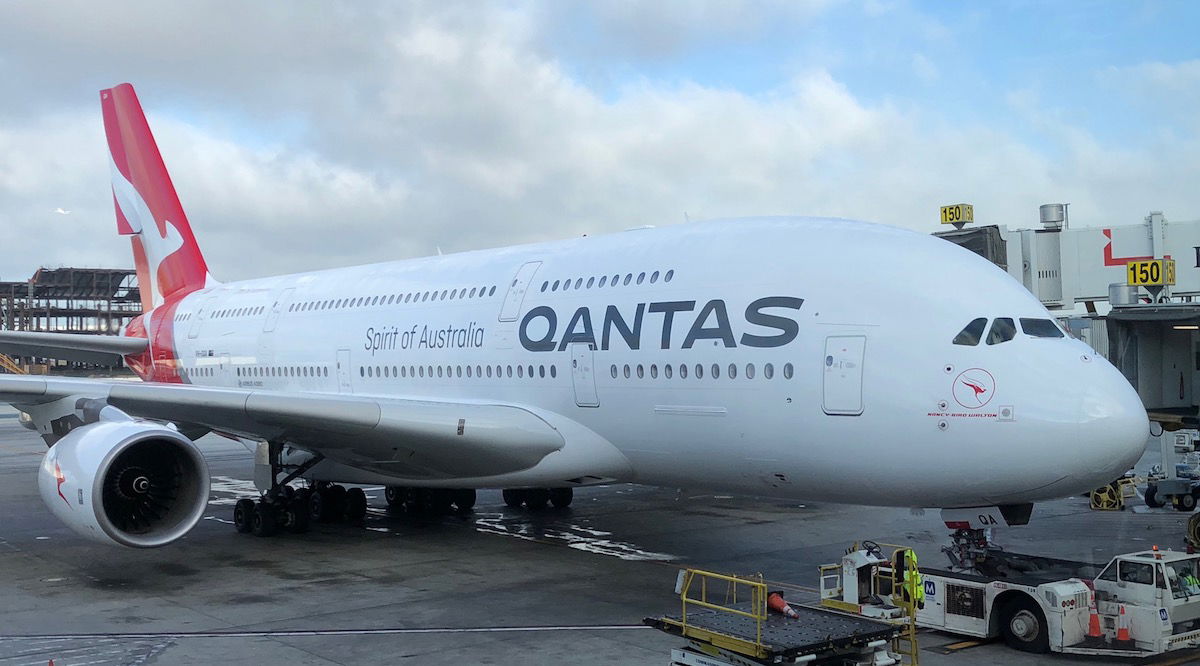 Qantas A380s will continue to remain grounded
This also means that Qantas won't offer a first class product in the coming years, since the A380 is the only plane to feature first class.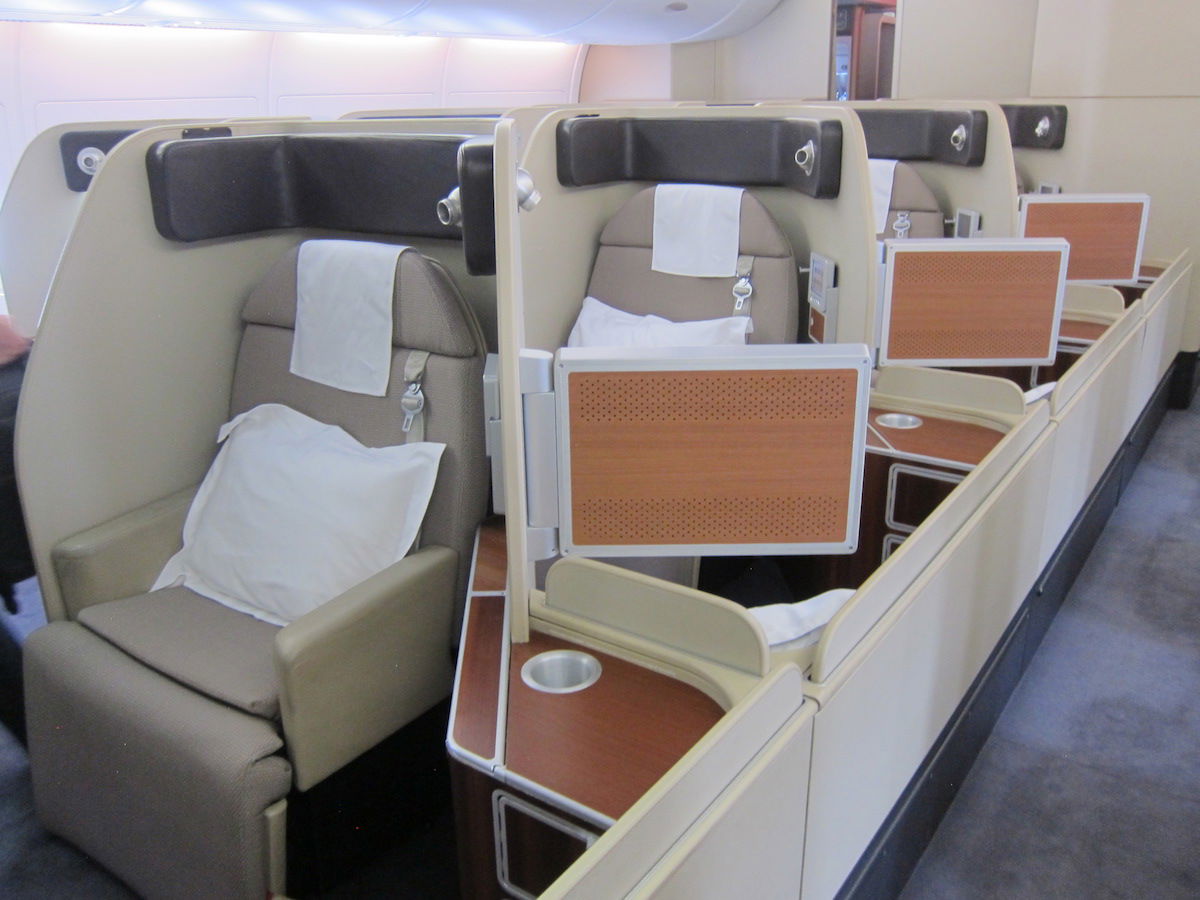 Only Qantas' A380s feature first class
Why Qantas' development is significant
Regarding the updated schedule, a Qantas spokesperson says that the new schedule reflects the carrier's expectation that international travel will restart around July 2021.
Now, in fairness, Qantas isn't a government owned airline, and for that matter even governments change their minds on timelines constantly, especially in these unprecedented times. We don't know if Qantas made this update in consultation with the Australian government, or if the airline is just going off of what's out there to make as good of a guess as possible.
We also don't know what expectation Qantas is going off of here:
Is this based on a belief that the Australian government will reopen borders to foreigners as of then (perhaps with proof of vaccination)?
Is this based on a belief that Australia will allow citizens to travel without a 14-day quarantine upon returning home?
Is this based on an expectation that enough people will be vaccinated in Australia, and/or in markets that Qantas flies to?
Is this based on a belief that there will be significant enough passenger demand to make these flights profitable?
Regardless, there's something about this that gives me a lot of hope. We all know things are generally moving in the right direction with vaccinations, and many of us hope that by this summer things will be looking much better.
Realistically if Australia opens by July then I think it would be safe to assume that much of the world would be open as well, given how strict Australia has otherwise been. Qantas' CEO has said in the past that the airline would require all international travelers to be vaccinated, though after backlash ended up backtracking a bit.
I suppose there's also a more cynical way to look at this — some might argue that this is an attempt by Qantas to raise cash selling tickets, since it's essentially like an interest-free loan. Personally I don't think that's what's happening, though I think it at least has to be mentioned…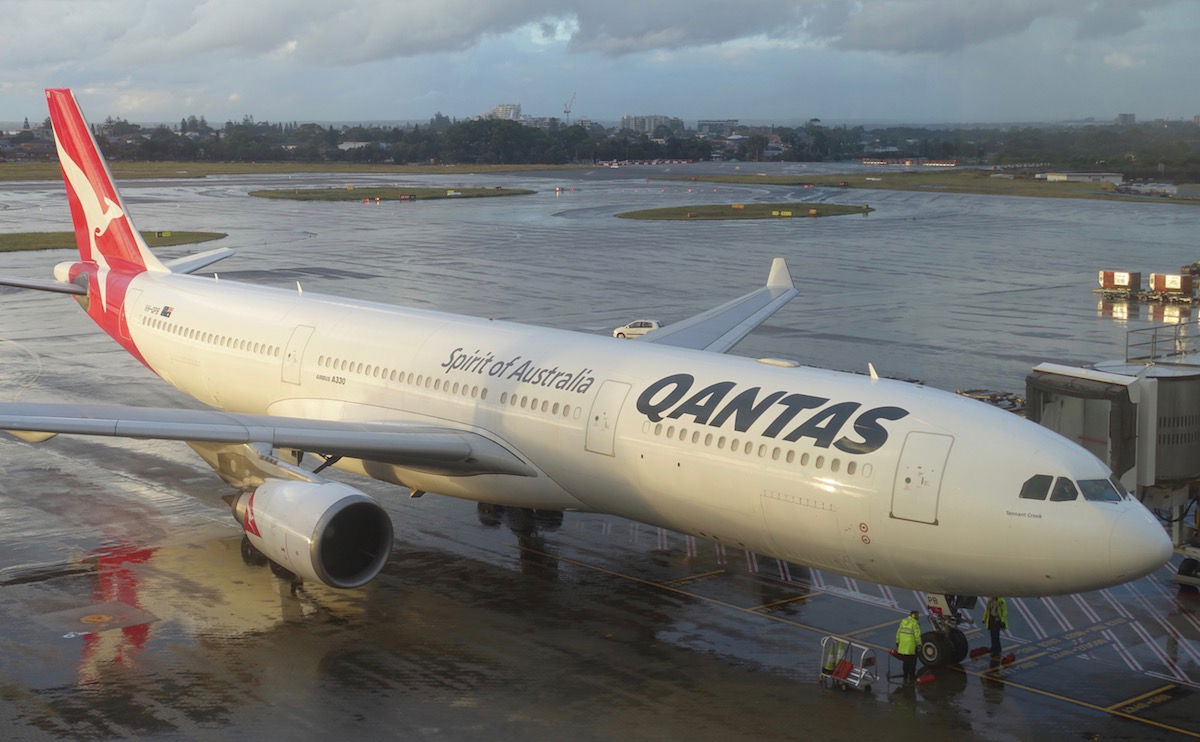 Could Australia be open in a matter of months?
Bottom line
Qantas putting most of its international network on sale for flights as of July 2021 gives me a lot of hope. It's entirely possible that I'm just reading into this the way I want to. But to me this is pretty exciting, especially when it's paired with crews starting to be recalled for training, suggesting the airline seriously has the intention of resuming long haul flights in just under six months.
Here's to hoping that by the summer of 2021 much of the world is open for business, with few border restrictions.
What do you make of Qantas' schedule update?