We've seen many places that largely have coronavirus under control consider the concept of travel bubbles. Australia and New Zealand have done among the best jobs of keeping coronavirus under control, so could we finally see a travel bubble between the two countries?
Australia & New Zealand travel bubble: coming early 2021?
Australia and New Zealand have taken an incredibly aggressive approach towards border closures, in an effort to eradicate coronavirus. For the most part the borders of the two countries have been closed to foreigners, and those who are allowed to enter have to go into a 14-day quarantine in a monitored facility.
For months the two countries have thrown around the concept of a travel bubble, which would allow travel between the two countries without quarantine or testing. Well, it looks like that concept is now closer to becoming a reality, as New Zealand Prime Minister Jacinda Ardern has announced her general support for the concept this week.
The plan as of now is as follows:
This could happen sometime in the first quarter of 2021
New Zealand would only be onboard with this if there were 28 consecutive days without community transmission across Australia
Airports would need to figure out a way to fully separate passengers traveling as part of these bubbles from other international travelers, in order to avoid any risk there
Since October it has been possible for those from New Zealand to travel to certain parts of Australia without quarantine at the destination. However, that hasn't been reciprocated, and upon returning to New Zealand, travelers have needed to quarantine.
In other words, virtually no one has been using this one-way travel bubble, given the quarantine requirement.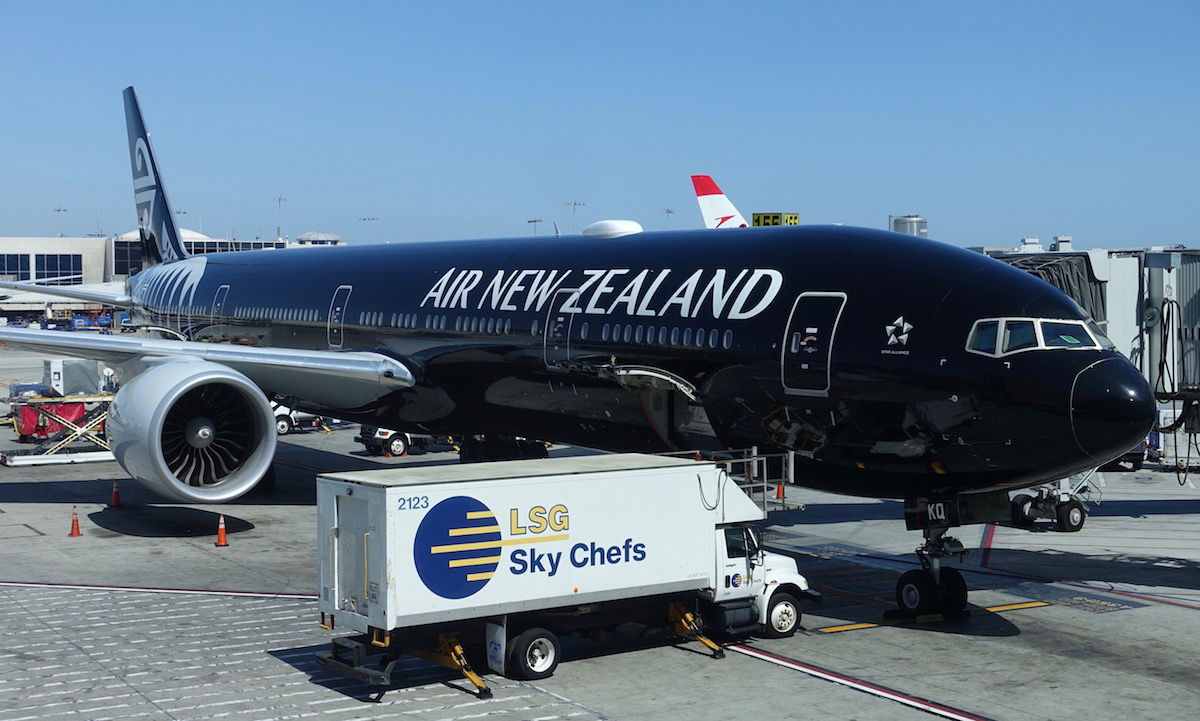 Could we soon see an Australia & New Zealand travel bubble?
Why I'm skeptical of this travel bubble
Life in Australia and New Zealand is more or less back to normal, assuming you stay within borders. There has certainly been some controversy around the approaches that these countries have taken, with some equating them to police states, and other commending them for the great job they've done.
Personally I think they've done an amazing job, and besides, I think us Americans don't really have much room to criticize how other countries have handled coronavirus.
That being said, I'm skeptical of this travel bubble ever happening, simply because how high of a standard these countries have set:
I certainly could be wrong, but when you're like Australia and New Zealand and you'll accept nothing but perfection, it just seems like there are more things that can go wrong than right here.
Again, that's not at all a criticism of the approach these countries have taken, but rather my perception of the likelihood of what they're aiming for.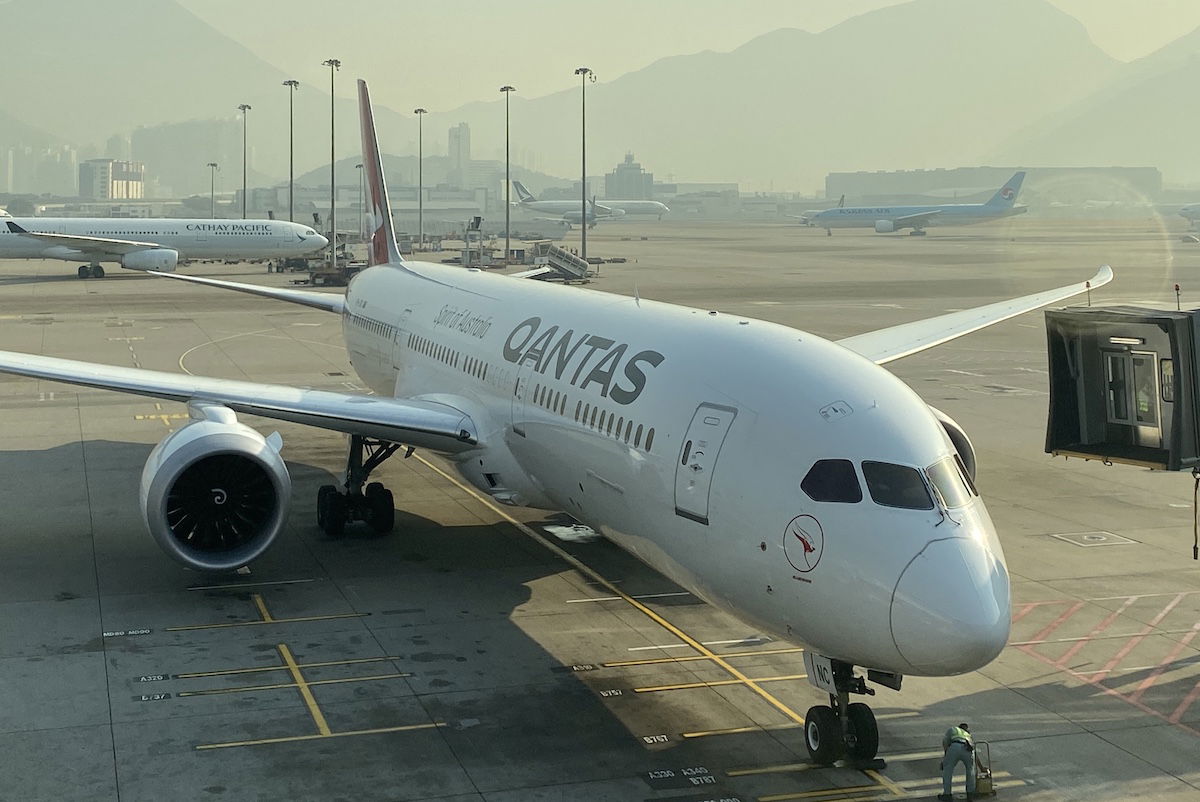 This bubble relies on no community transmission
Bottom line
Australia and New Zealand have done a phenomenal job managing coronavirus, and they should be commended for that. There's now agreement in principle on a travel bubble between the two countries launching in early 2021.
Personally I'm not convinced this will actually happen, simply because it has already been discussed for months, and it's reliant on both Australia and New Zealand continuing to achieve (near) perfection. That's a very high standard to uphold.
Do you think an Australia and New Zealand travel bubble will actually happen in the first quarter of 2021?