Five years ago Emirates and Qantas formed a joint venture, which has been wildly successful for both airlines. At the time Qantas flew from both Melbourne and Sydney to London via Singapore.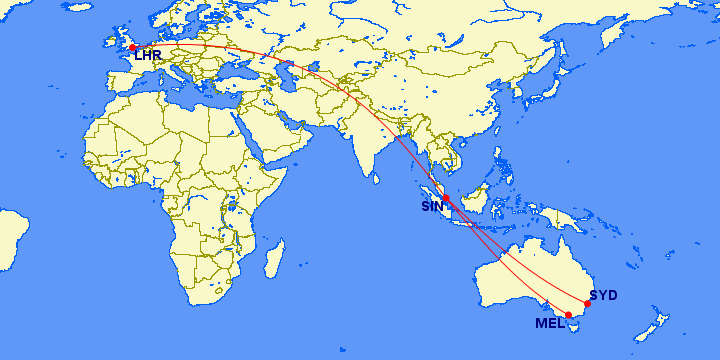 When the joint venture was formed, Qantas began operating their London flights via Dubai instead.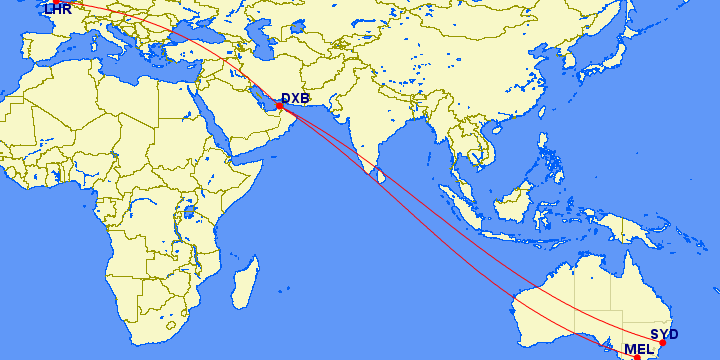 This was brilliant, as it allowed all kinds of new one-stop routings from Australia to destinations in Europe other than London, given Emirates' extensive route network. For example, previously if you wanted to fly from Sydney to Prague on Qantas you'd have to fly from Sydney to Singapore to London to Prague. Under the joint venture, the same passenger could fly from Sydney to Dubai to Prague.
On top of that, Emirates has a huge fleet of A380s, while Qantas' fleet is quite small, so their independent growth potential was limited. Qantas has had some of their best financial results in history the past few years, and their joint venture with Emirates is at least partly to thank for that.
So I was a bit surprised today to see that Qantas is cutting their flights to Dubai altogether. But there's more to this change than meets the eye.
Qantas was already going to change their route network
We already knew before today's announcement that Qantas is in the process of changing up their longhaul route network. Qantas is about to start taking delivery of their first of eight Boeing 787 aircraft, which will make some new routes possible. Next March Qantas plans on commencing nonstop flights between Perth and London, and at that point they plan on cutting their Melbourne to Dubai to London flight.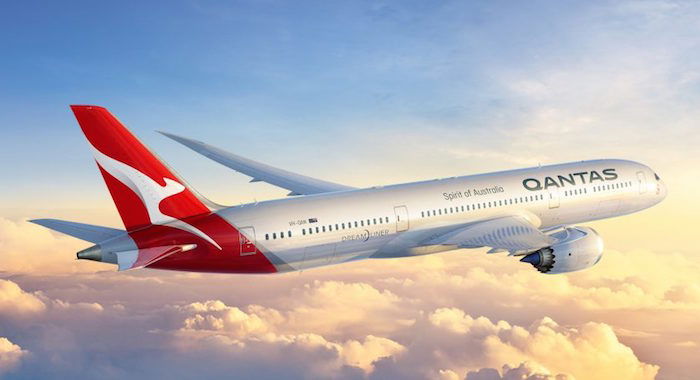 This makes sense, especially as it will allow them to refresh their A380s in 2019. At that point the only Qantas flight to Dubai would be their Sydney to London service. But today some more serious changes were announced.
Qantas is cutting Dubai service altogether
As of March 25, 2018, Qantas will no longer operate their Sydney to Dubai to London flight. They'll instead replace it with a Sydney to Singapore to London flight, which is identical to what they offered prior to the Emirates and Qantas joint venture.
On top of that, Qantas will upgrade the Singapore to Melbourne flight from an A330 to an A380. In other words, passengers can fly from Sydney or Melbourne to London via Singapore on A380s the whole way.
On the surface it sounds like there's trouble with the Emirates and Qantas joint venture, eh? Not so much, apparently.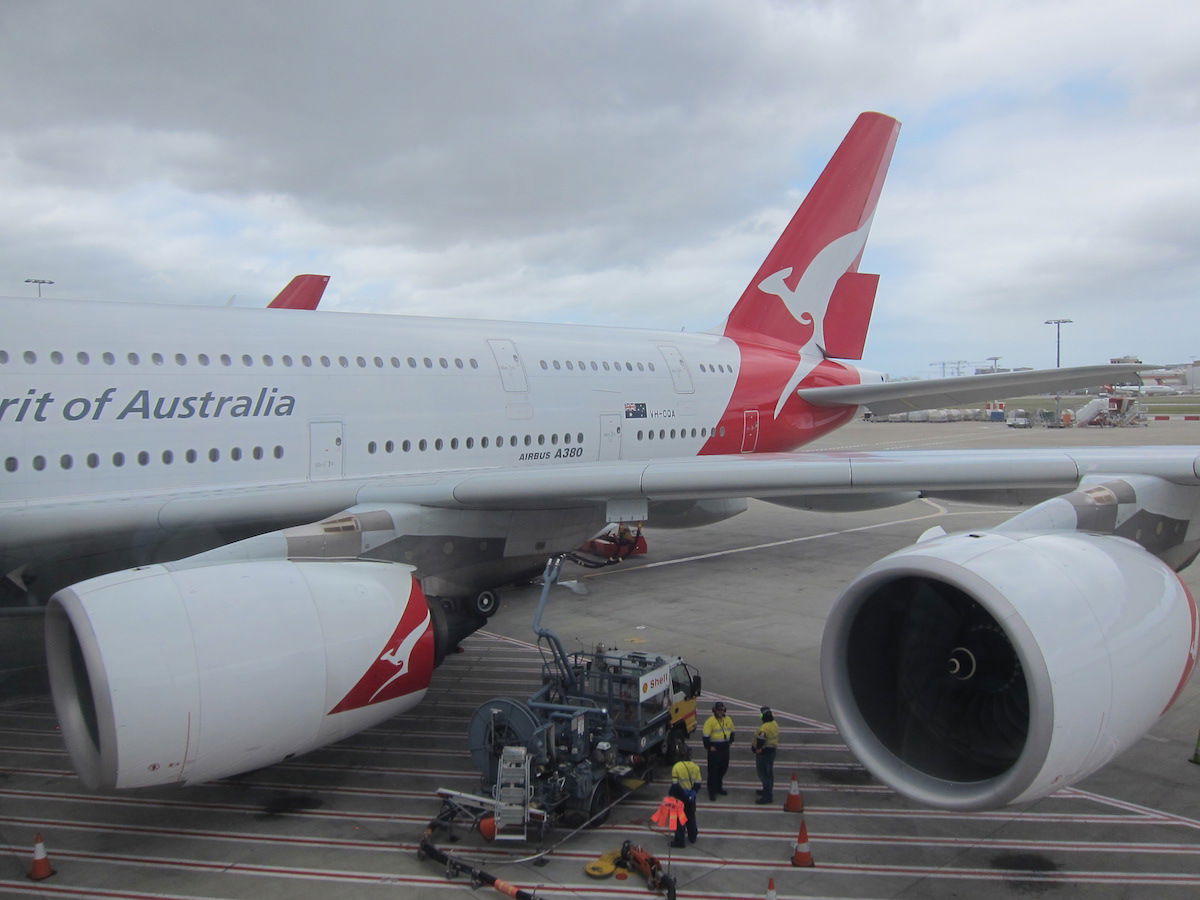 Emirates and Qantas have renewed their joint venture for five more years
Qantas put out a press release about their joint venture with Emirates, which they plan to renew for five more years. So why is Qantas cutting flights to Dubai while the two airlines are claiming that the partnership is as strong as it has ever been?
I'll let Qantas' CEO, Alan Joyce, explain:
"The first five years of the Qantas-Emirates alliance has been a great success. Emirates has given Qantas customers an unbeatable network into Europe that is still growing. We want to keep leveraging this strength and offer additional travel options on Qantas, particularly through Asia.

"Our partnership has evolved to a point where Qantas no longer needs to fly its own aircraft through Dubai, and that means we can redirect some of our A380 flying into Singapore and meet the strong demand we're seeing in Asia.

"Improvements in aircraft technology mean the Qantas network will eventually feature a handful of direct routes between Australia and Europe, but this will never overtake the sheer number of destinations served by Emirates and that's why Dubai will remain an important hub for our customers."
The way joint ventures are structured, airlines have a revenue sharing agreement where all airlines get some revenue, even if they're not actually operting the route. The reality is that Emirates can offer almost unlimited capacity, so Qantas isn't really adding all that much value by duplicating Emirates' routes from Melbourne and Sydney to Dubai, and from Dubai to London.
Qantas' small fleet would be much better utilized in other markets to give passengers more options. As you can see above, long term Qantas would look to offer a handful of direct flights from Australia to Europe, maybe a route or two via Asia, and then they'll leave the rest to Emirates.
Qantas estimates that these changes will provide an annualized net benefit of 80 million AUD starting in 2019. Interestingly those direct flights to Europe, as well as the flight via Singapore, won't be part of the joint venture with Emirates, so Emirates stands nothing to gain there. Instead their gains would likely come from their increased service between Australia and Dubai.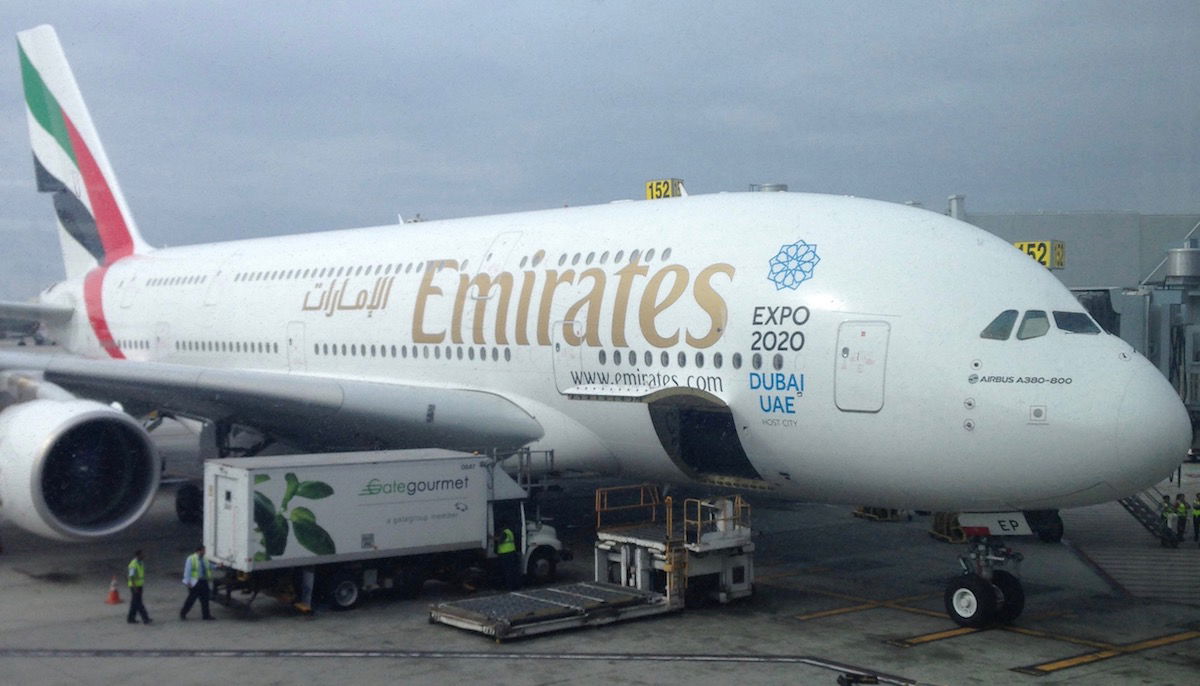 Bottom line
Ultimately we don't know exactly how the joint venture between Emirates and Qantas is structured. However, the idea here makes sense. Emirates has a huge fleet while Qantas has a fairly small longhaul fleet. With Emirates more than capable of covering routes between Australia and Dubai, Qantas can focus on other routes that are potentially high yield, presumably while taking a cut on the Emirates flights.
It's an interesting move that at first seemed counterintuitive, but I can see how it makes sense.
To those who have taken Qantas' flight from Australia to Europe, do you prefer the Dubai or Singapore stopover?
(Tip of the hat to SINJim)