In May 2023, Qantas announced changes to its leadership team. There's a major update on that front…
Qantas CEO Alan Joyce brings forward retirement
Qantas CEO Alan Joyce was supposed to retire as of November 2023, after being in the role of CEO for 15 years. Joyce had claimed he was supposed to retire around the start of the pandemic, but was asked to stay on at the request of the board.
Well, it has now been revealed that Joyce will be retiring effective immediately, roughly two months early. The airline describes his early retirement as helping "the company accelerate its renewal." Qantas' new CEO, Vanessa Hudson, will take over as of September 6, 2023. For now she's CEO Designate, until November 2023, when shareholders formally approve her new role.
Here's how Alan Joyce describes his early retirement:
"In the last few weeks, the focus on Qantas and events of the past make it clear to me that the company needs to move ahead with its renewal as a priority. The best thing I can do under these circumstances is to bring forward my retirement and hand over to Vanessa and the new management team now, knowing they will do an excellent job."

"There is a lot I am proud of over my 22 years at Qantas, including the past 15 years as CEO. There have been many ups and downs, and there is clearly much work still to be done, especially to make sure we always deliver for our customers. But I leave knowing that the company is fundamentally strong and has a bright future."
Meanwhile here's how Qantas Chairman Richard Goyder describes this development:
"Alan has always had the best interests of Qantas front and centre, and today shows that. On behalf of the Board, we sincerely thank him for his leadership through some enormous challenges and for thinking well-ahead on opportunities like ultra long-haul travel."

"This transition comes at what is obviously a challenging time for Qantas and its people. We have an important job to do in restoring the public's confidence in the kind of company we are, and that's what the Board is focused on, and what the management under Vanessa's leadership will do."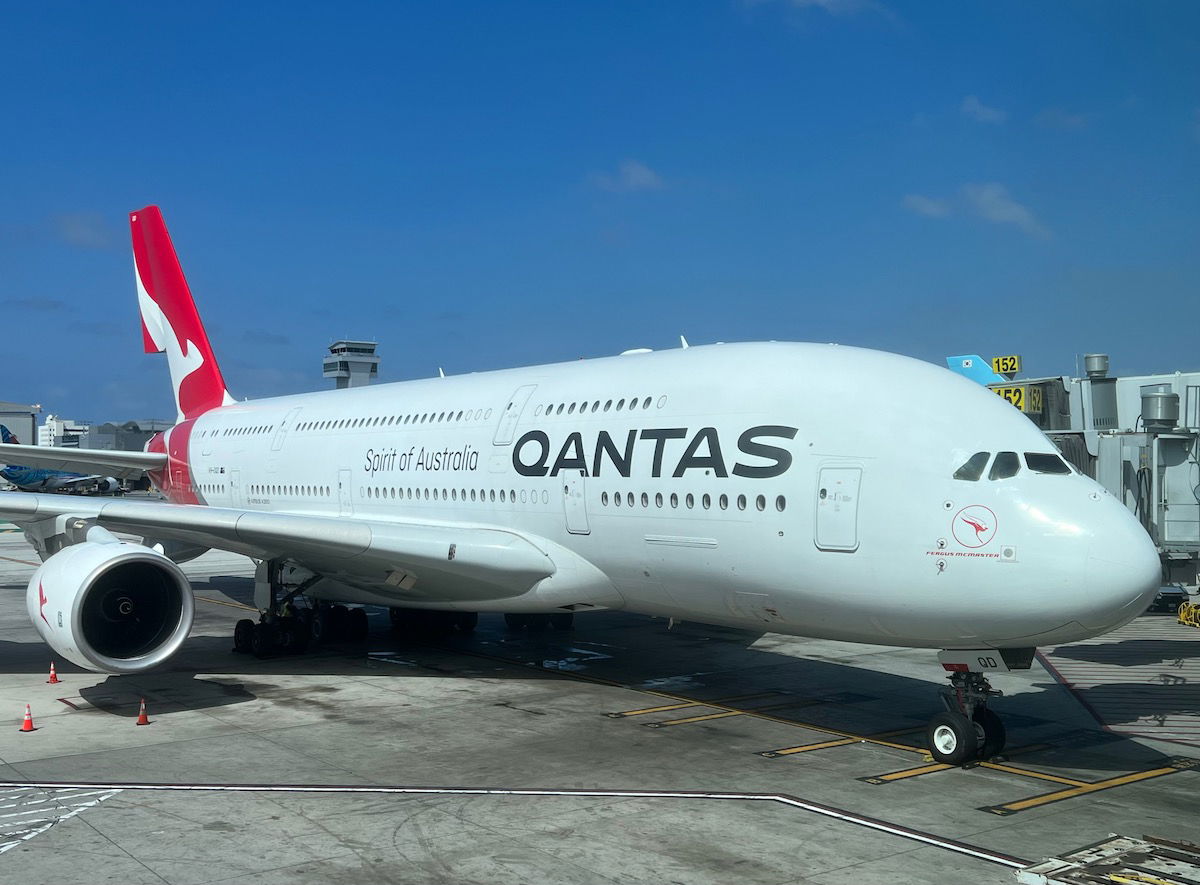 Why Alan Joyce is leaving Qantas early
Joyce has had a mixed legacy at Qantas, and is pretty polarizing — some people think he has done a great job, while others think he has done a terrible job.
To Joyce's credit, he has always run the airline in a disciplined and conservative way, and the company has weathered quite a few storms under his leadership. Some cool innovations have come under Joyce's leadership, like launching nonstop Perth to London flights, ordering Airbus A350s for the world's longest flights, which will be known as "Project Sunrise," and refreshing the narrow body fleet and wide body fleet.
What sticks out to me most about Joyce, though, is the way he has approached labor relations. He has consistently viewed staff as being completely replaceable, and has made some pretty ruthless labor cuts, from outsourcing, to hiring staff under new contracts.
Furthermore, there's no denying that the perception of Qantas has deteriorated significantly in Australia during the pandemic, as the airline isn't the beloved national icon that it once was. Then again, declining perceptions of airlines is hardly unique to Australia.
The perception of Qantas has gotten even worse in the past week or so, as the airline is now potentially facing the largest fine ever from the Australian Competition & Consumer Commission (ACCC), which could be in the hundreds of millions of dollars. The way in which the ACCC is going after Qantas clearly reflects the frustration that the Australian public has with the airline.
Since much of these issues have been blamed on Joyce's leadership style, I think that's also why we're seeing him retire immediately. This development is probably smart, though I wouldn't expect much to change under Hudson's leadership. After all, she has also been at Qantas for a long time, working closely with Joyce.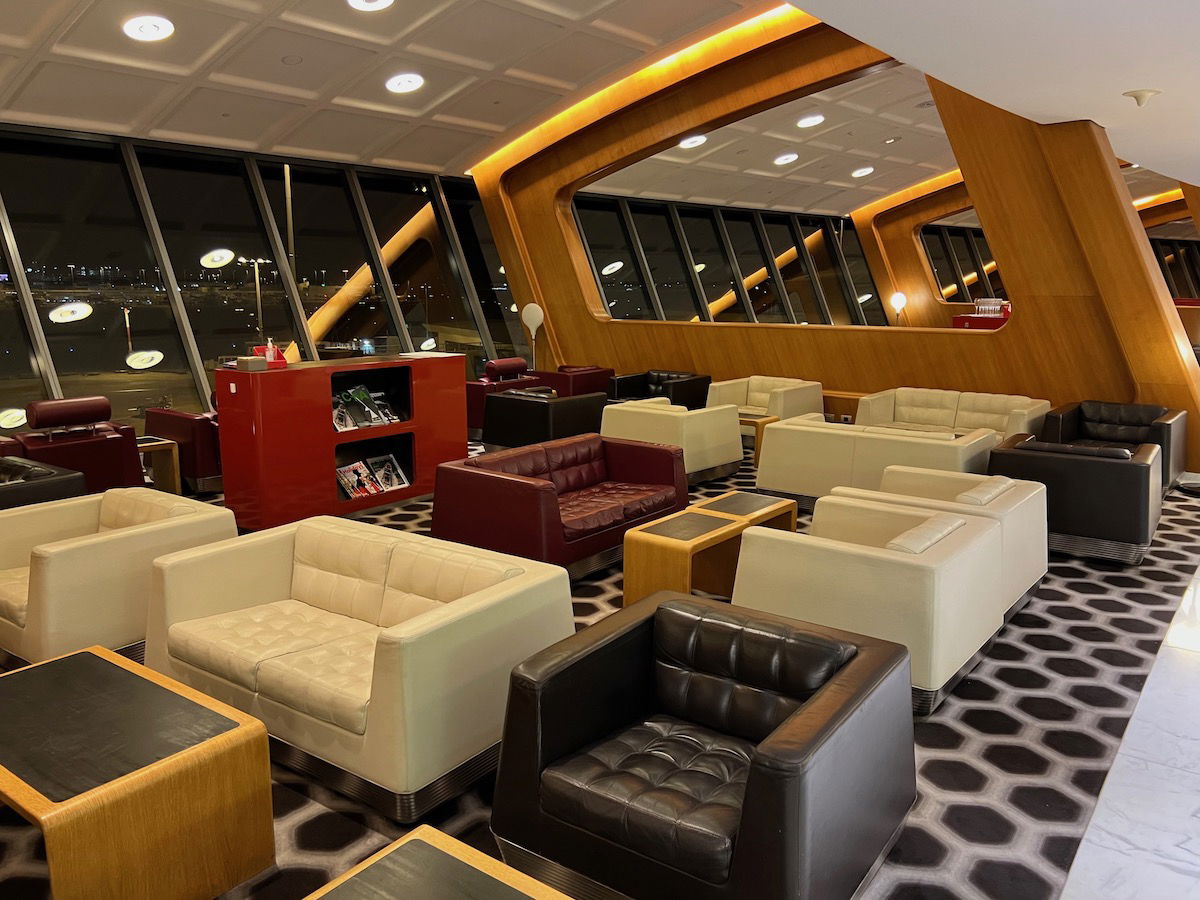 Bottom line
Qantas CEO Alan Joyce has retired effective immediately, around two months earlier than scheduled. Qantas has been getting a huge amount of public scrutiny recently, and the airline is trying to minimize the impact of this as much as possible. Getting rid of Joyce is a major part of that.
Personally I've never been a Joyce fan based on the way he treats people, so I'm happy to see him go…
What do you make of Joyce leaving Qantas immediately?