Update: Qantas is now selling international flights as of July 2021.
Qantas seems to be taking one of the most aggressive approaches when it comes to cancelling future international flights, which I can't blame the airline for, given Australia's strict immigration policies.
Qantas pulls inventory for most international flights
Qantas has in recent days pulled inventory on all international flights through March 28, 2021:
The exception is flights between Australia and New Zealand, which still show as being on sale
The flights haven't been formally cancelled, but rather inventory has been pulled, meaning that you can no longer book these flights; pulling inventory is typically a precursor to cancelling flights
The March 28 date coincides with the start of the Northern Summer schedule for airlines (while the Northern Winter schedule starts in late October), and when airlines make schedule adjustments it's normal for changes to coincide with these "seasons"
Generally airlines don't pull inventory for no reason, so while there hasn't been an official announcement, it does seem like Qantas intends to cancel all international flights (except to New Zealand) through late March 2021.
This matches what Qantas CEO Alan Joyce said a few weeks ago, when he explained that Qantas would likely cancel most international flights through the middle of 2021. No wonder Qantas retired 747s effective immediately, and doesn't intend to fly A380s for years.
Still, in a way Qantas' decision is surprising. The airline hasn't operated nearly as many cargo flights as other airlines. For example, Delta plans to resume Australia flights shortly, and United has operated flights to Australia throughout the pandemic. The primary focus has been on cargo. I wonder why Qantas hasn't been able to take advantage of that opportunity like US airlines have.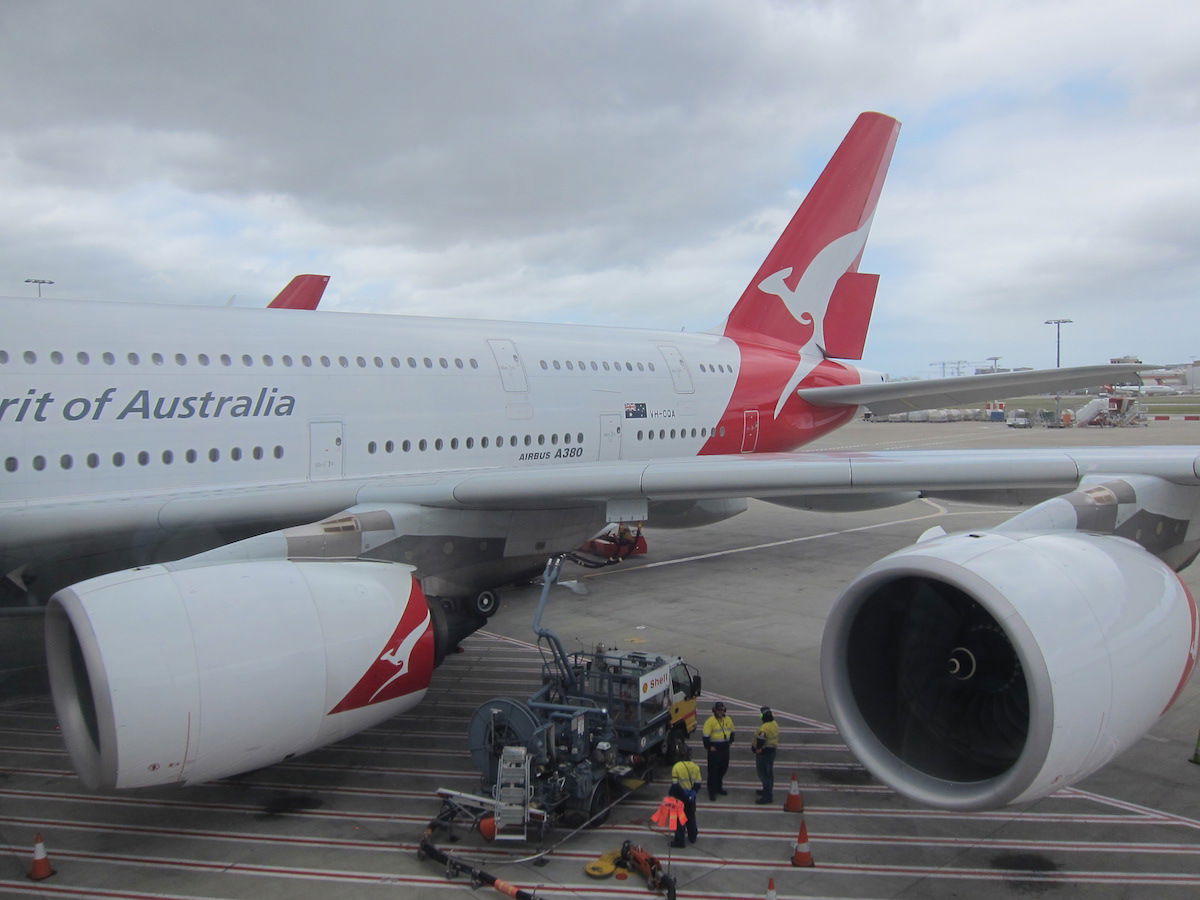 Qantas won't fly the Airbus A380 for years
Australia planning for a slow reopening
Australia has had coronavirus largely under control, and as a result has closed borders:
Rather than prioritizing a restart of the tourism industry, the country is instead focused on keeping cases low.
When international travel is possible again, the country will first open up "travel bubbles." It's expected that travel between Australia and New Zealand will be allowed first, followed by travel between Australia and other low risk countries.
Only expect Australian borders to be open on a widespread basis if/when there's a vaccine.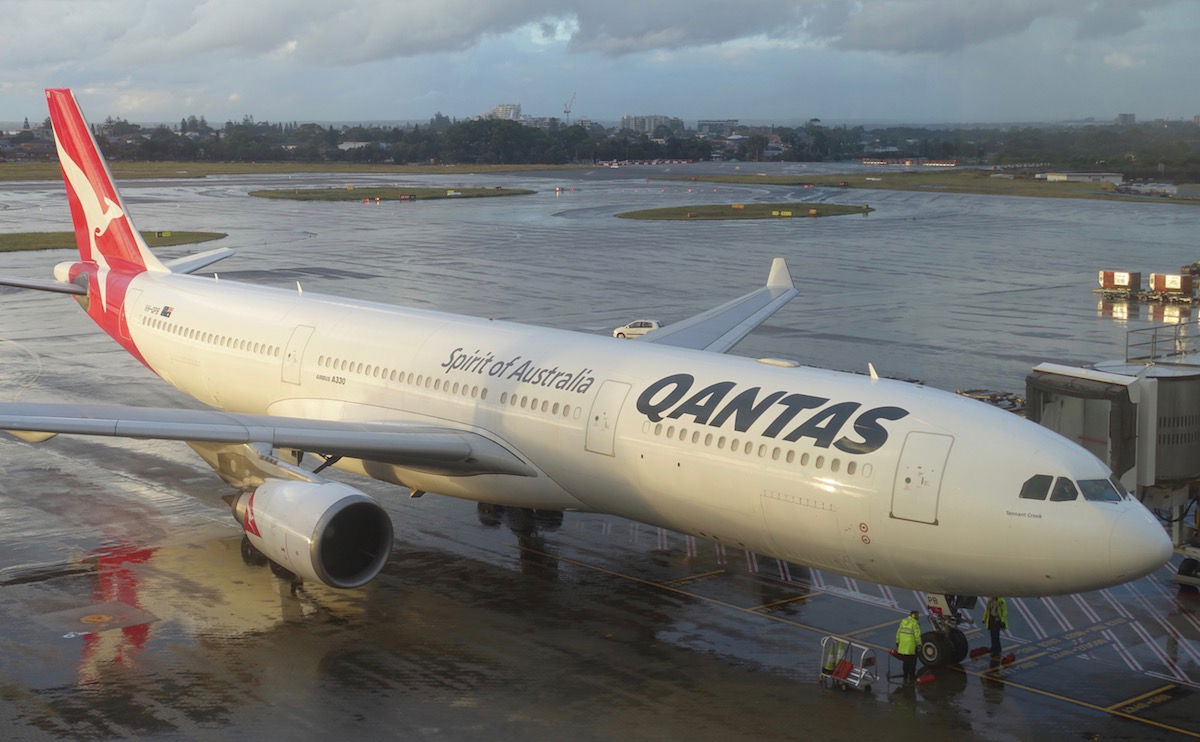 Australia is planning a very slow reopening
Bottom line
Qantas has pulled most international flight inventory through March 28, 2021. If that schedule sticks, it means Qantas won't have operated long haul flights for a year.
This ultimately wouldn't be surprising, given Australia's strict immigration requirements. At the same time, this would make Qantas one of the only global airlines in the world to suspend long haul operations for a year.
Are you surprised to see Qantas pull inventory all the way through March 2021?