In late April 2023, Taiwan's Starlux Airlines will begin flying between Taipei and Los Angeles using its Airbus A350s. As noted by Mainly Miles, the airline has now revealed its second route to feature first class.
Starlux will fly A350 from Taipei to Singapore
As of June 1, 2023, Starlux will fly the A350-900 daily between Taipei (TPE) and Singapore (SIN). Specifically, the service will operate with the following schedule:
JX731 Taipei to Singapore departing 8:10AM arriving 12:40PM
JX732 Singapore to Taipei departing 2:00PM arriving 6:50PM
The A350-900 will replace the A330-900neo that's currently operating the route. Starlux's A350-900s feature a total of 306 seats, including four first class seats, 26 business class seats, 36 premium economy seats, and 240 economy seats.
Not only will this aircraft swap lead to a capacity increase, but it will also result in better products across cabins. Perhaps most interesting of all, it means that Starlux will start selling first class between Taipei and Singapore, which is the first time the airline will sell first class on an intra-Asia route. While Starlux has operated the A350 on intra-Asia flights in the past, the airline never sold first class on these routes.
It's also worth noting that the schedule for this route makes for fairly convenient connections to Los Angeles, as that service operates with the following schedule:
JX2 Taipei to Los Angeles departing 11:40PM arriving 8:30PM
JX1 Los Angeles to Taipei departing 12:50AM arriving 5:40AM (+1 day)
While there's a lengthy layover on the eastbound sector, I could still see Starlux being popular in this market, if the price is right (which is a big "if," as I'll explain below…).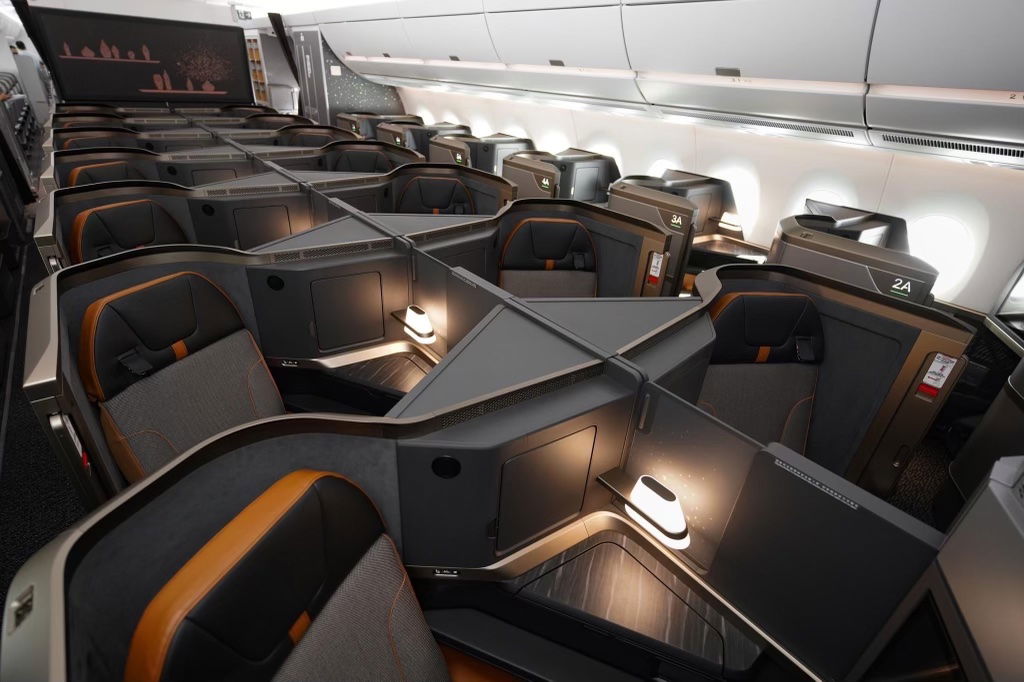 What's Starlux's short haul first class pricing like?
As a huge fan of Starlux Airlines, I've been trying to make plans to fly the carrier's A350-900 in first and business class. However, as I've written about, the airline has very steep premium pricing. I can appreciate the airline offers a quality experience, but Starlux also faces quite a few challenges, like having a smaller route network, not having any partner airlines, etc.
When I saw that the airline will offer first class to Singapore I was excited, since I figured this would maybe be an attractive way to try Starlux's first class.
I was hoping the pricing would be decent. I mean, you can book Emirates' A380 first class roundtrip from Bangkok to Hong Kong for under $1,000. Admittedly that's a bit different, since it's a fifth freedom route, and it's also a bit shorter.

So, how much is Starlux charging for its first class from Taipei to Singapore? Roundtrip first class fares are over $5,000 Ouch.

Just to give the most direct comparison possible, Singapore Airlines charges less than that for A380 Suites from Singapore to Hong Kong.

Never mind that Starlux doesn't have a dedicated first class lounge, and for that matter the first class cabin isn't even separated from business class.
I still feel like something's gotta give with Starlux's first class pricing, as I'm not sure what the strategy is.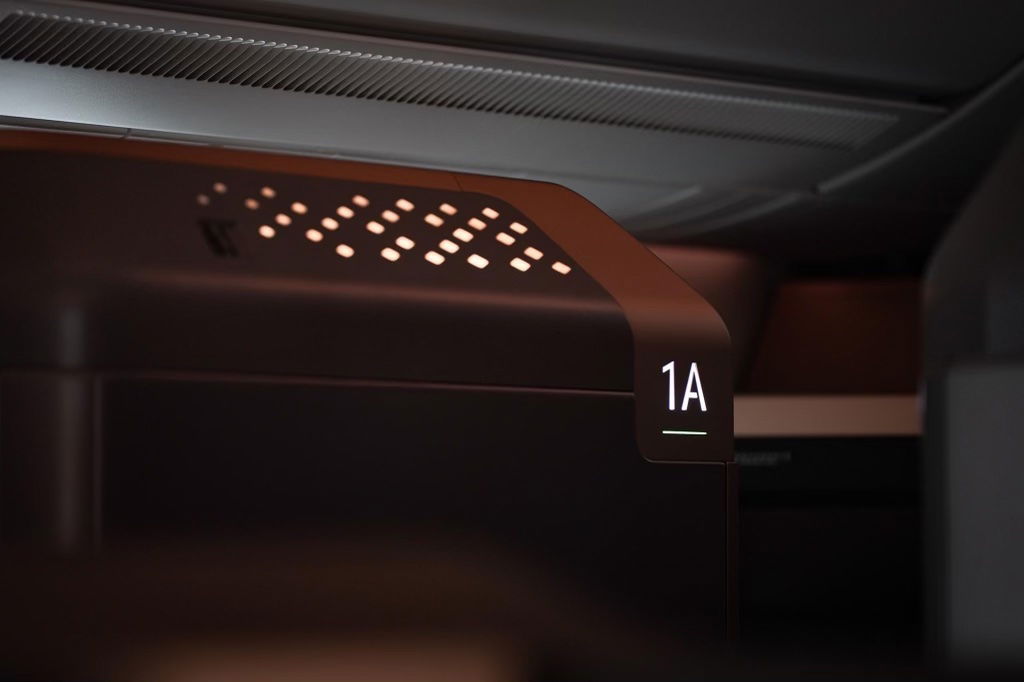 Bottom line
Starlux Airlines will soon start flying its A350 to Singapore, and the airline will even sell first class on the route. This will only be Starlux's second route to feature first class, as it's otherwise available on the new Los Angeles service.
I was hoping that this short haul route would be an opportunity to try Starlux's first class at a reasonable cost, but that doesn't seem to be the case. Oh well.
What do you make of Starlux bringing first class to Singapore?