In October we learned that British Airways would be putting its Airbus A380s back into service. The airline has scheduled the A380 initially on short haul flights, and then as of December on select long haul flights. This is an especially awesome opportunity for travel within Europe, given how much better the A380 is than typical short haul aircraft.
British Airways A380 flying as of November 2021
Around the beginning of the pandemic, British Airways grounded its fleet of 12 Airbus A380s. The airline has outlined plans to bring back five Airbus A380s in the near future.
In November, British Airways is operating the A380 on short haul routes for crew familiarization purposes. Between November 8 and December 2, 2021, British Airways has loaded the A380 into the schedule for the following flights (and award availability is wide open, so what a fun way to fly):
To Frankfurt (FRA) on BA902/903 every day except Saturday, and on BA908/909 on Saturday
To Madrid (MAD) on BA462/463 every day except Saturday, and on BA456/457 on Saturday
After flying those routes for several weeks, the A380 will be returning to long haul service, and the plane has now officially been loaded into the schedule for the following flights:
As of December 3, 2021, British Airways will begin flying the A380 to Dubai (DXB) on BA106/107
As of December 5, 2021, British Airways will begin flying the A380 to Miami (MIA) on BA208/209
As of December 9, 2021, British Airways will begin flying the A380 to Los Angeles (LAX) on BA268/269
As of March 26, 2022, British Airways will begin flying the A380 to Dallas (DFW) on BA192/193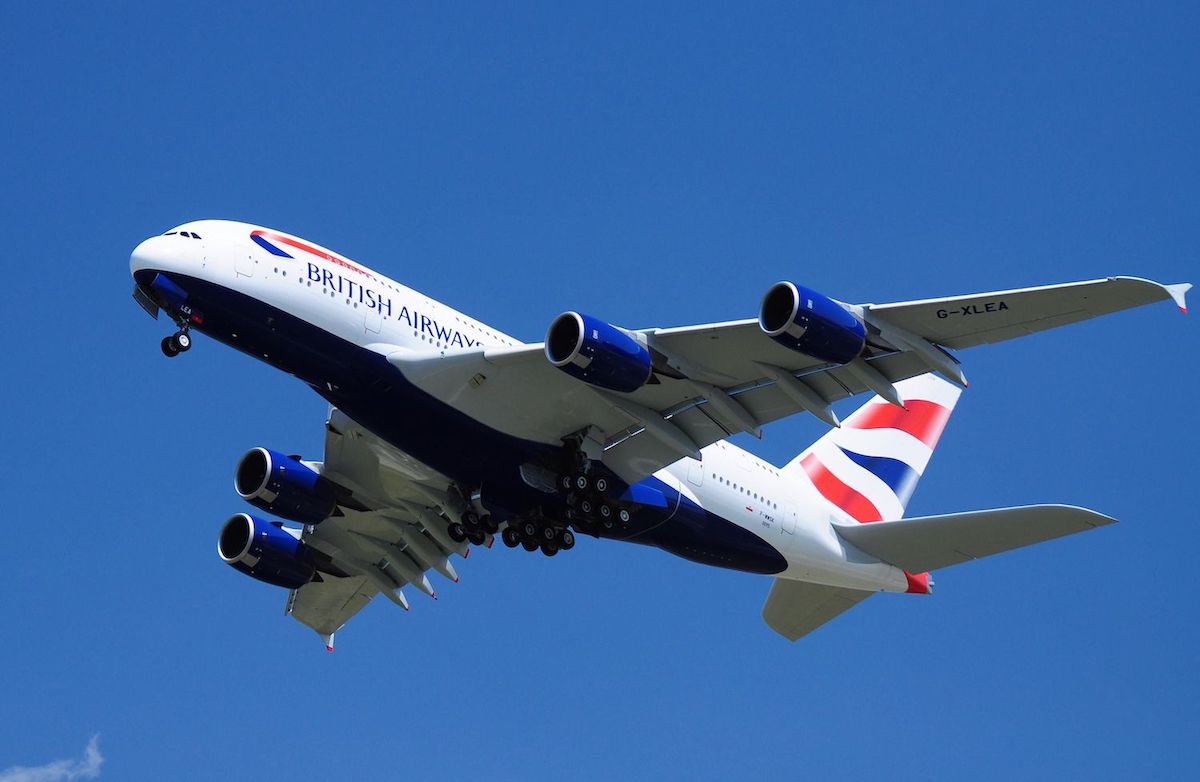 This is a huge development for British Airways. As you can see, three of the four long haul routes will be to the United States, and that clearly reflects the United States reopening to vaccinated travelers from around the world. Dubai is also an obvious choice, given that Brits love the warm winters in the UAE, plus Expo 2020 is going on right now.
British Airways isn't the only airline planning on returning the A380 to service: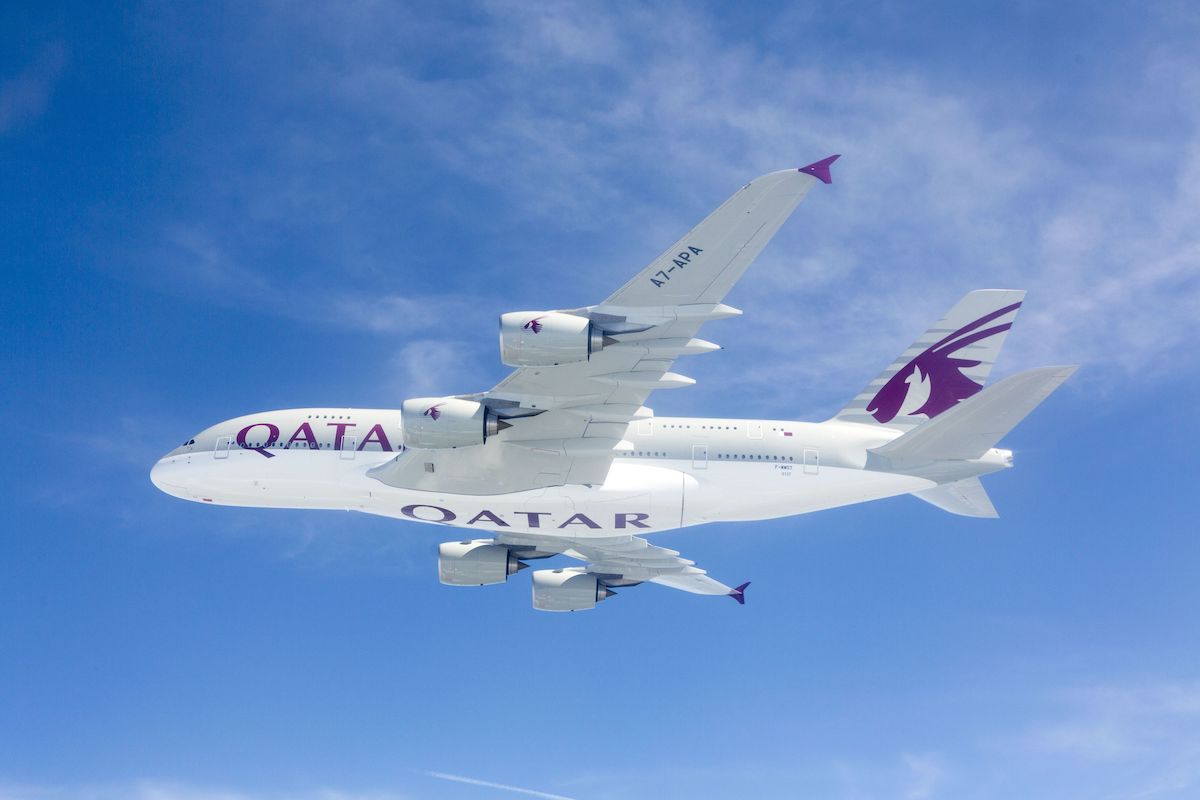 Why I'm not all that excited…
As I said above, I'm generally a huge Airbus A380 fan, and am thrilled when these plans return to service after having been grounded for so long. However, in the case of British Airways:
The British Airways A380s have no special amenities (bars, lounges, showers, etc.), unlike A380s operated by some other airlines
British Airways has its new Club Suites business class product, which is now available on all A350s, and select 777s and 787s, and nowadays a good number of long haul planes flying feature these seats; this is a massive improvement over the old business class seat, which is what you'll still find on the A380
British Airways A380s do feature first class, but that's not all that much to get excited about, especially in comparison to the new business class
I'd say the real winners here are economy class passengers, as the A380 offers a superior economy class experience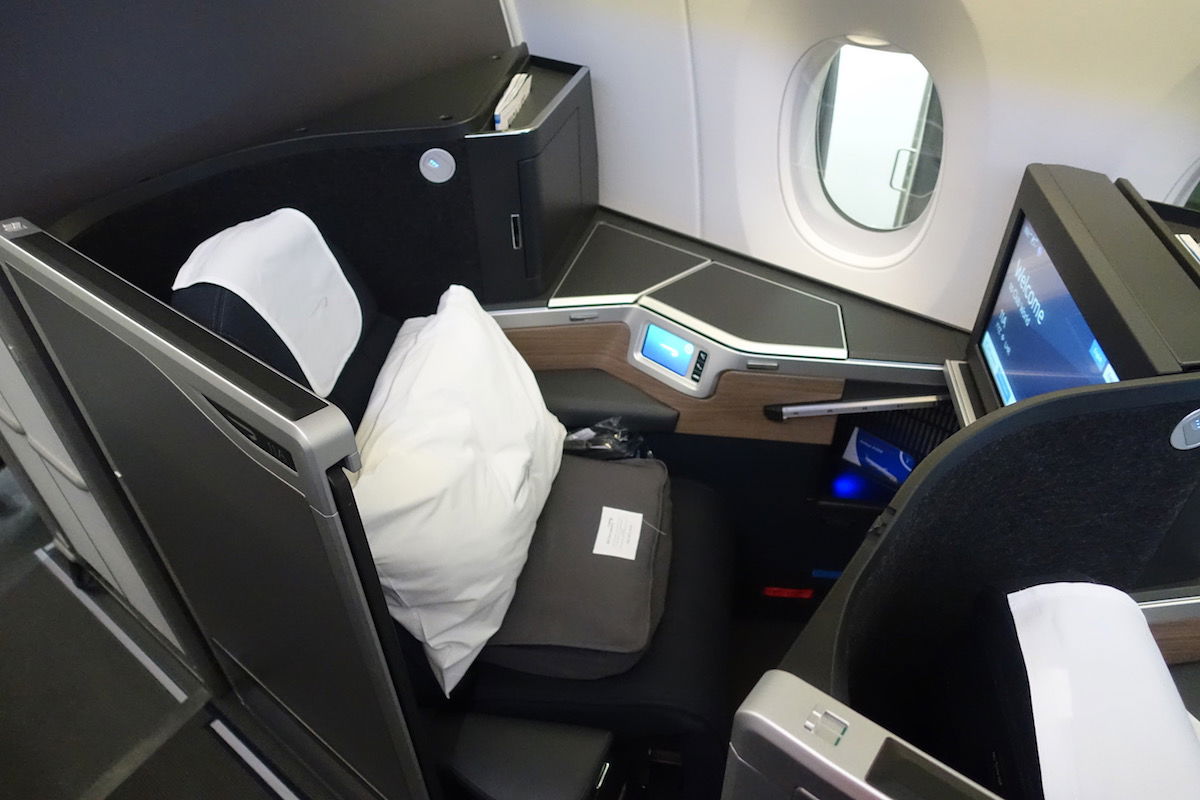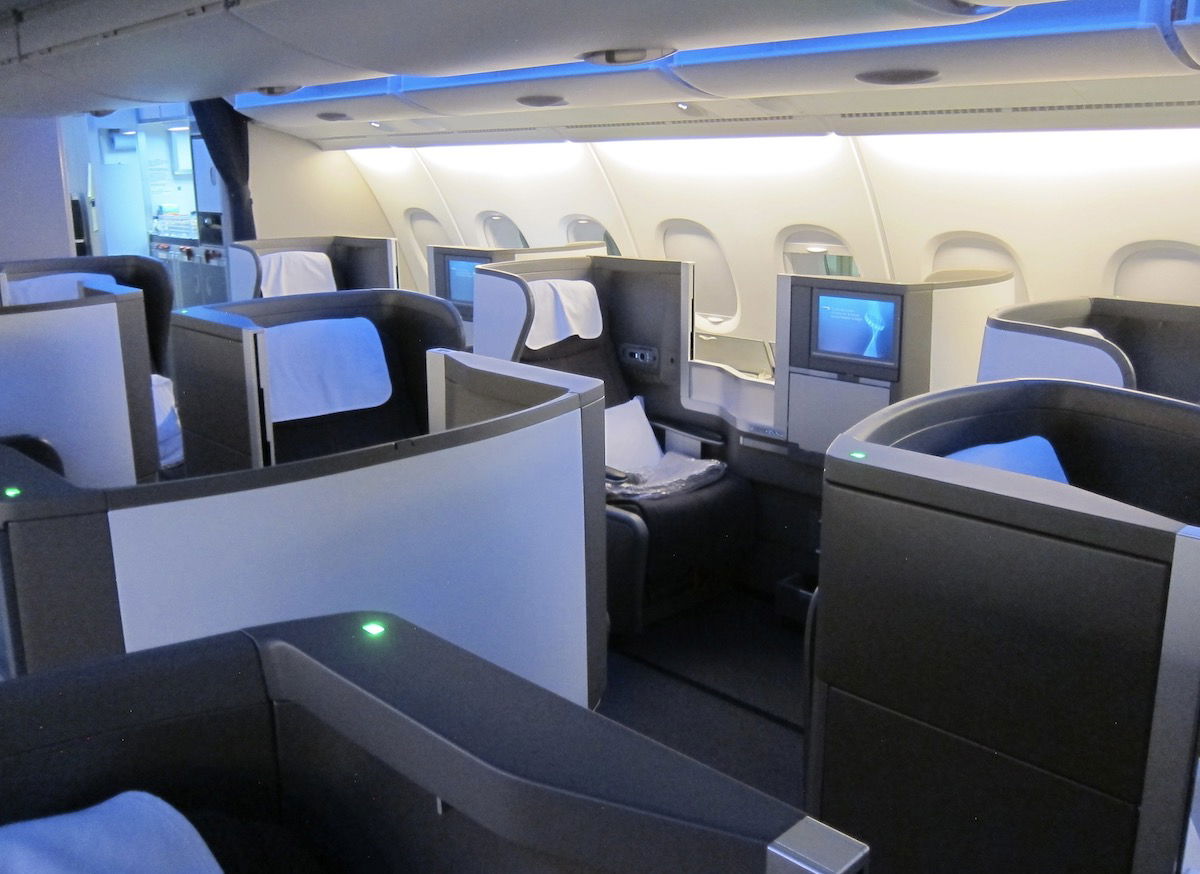 British Airways bringing back transatlantic capacity
It's not just Airbus A380s making a comeback. With travel restrictions being lifted across the Atlantic for vaccinated travelers, British Airways has brought back its biggest transatlantic schedule since March 2020.
First of all, British Airways has increased frequencies in markets that are already served:
British Airways is offering five daily frequencies to New York, and then eight daily frequencies as of December
British Airways is offering double daily flights to Boston, Chicago, Dallas, Los Angeles, Miami, San Francisco, Toronto, and Washington
British Airways is offering daily services to Atlanta, Denver, Houston, Philadelphia, Phoenix, and Seattle
On top of that, British Airways is restoring many routes that had been suspended:
By November, British Airways will restart services to Austin, Baltimore, Las Vegas, Orlando, San Diego, and Tampa
In December, British Airways will restart flights to Nashville and New Orleans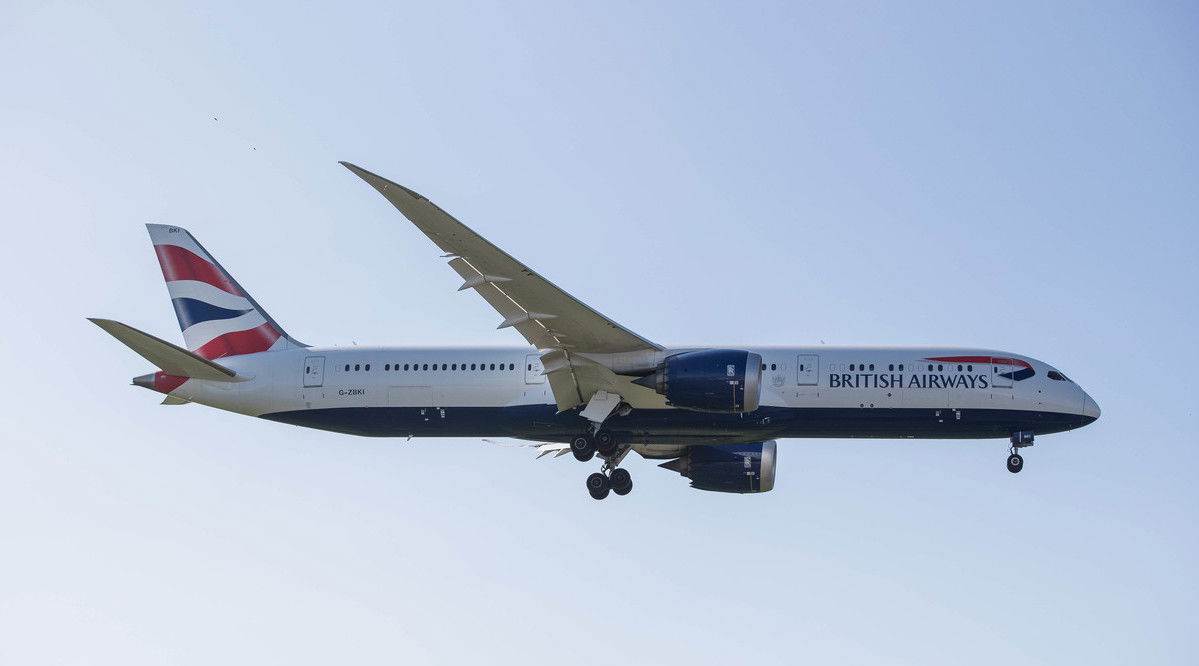 Bottom line
British Airways is returning Airbus A380s to service. The planes are currently flying within Europe for crew familiarization, and then as of December will begin long haul service, initially to Miami, Dubai, and Los Angeles, and then eventually to Dallas.
I'm still conflicted — long live the A380, but at this point it's also kind of hard to get excited about British Airways' A380s (and perhaps that's just a testament to how British Airways' long haul product is improving).
What do you make of the British Airways A380 returning to service? Anyone booking a trip on the plane?