JetBlue is promising significant expansion in South Florida. While that sounds exciting, personally I wouldn't read too much into this, as the airline clearly has a motive with making these claims…
JetBlue outlines Fort Lauderdale expansion plans
JetBlue has this week firmly announced one new route out of Fort Lauderdale, as the airline will add a daily flight to Tallahassee in 2024. Somehow this announcement is being spun into something much bigger than that, though, as JetBlue is outlining its long term vision for South Florida.
JetBlue is in the process of acquiring Spirit, and the airline is promising to offer 250 daily flights from Fort Lauderdale by 2027. It's argued that both JetBlue and Spirit have had success in Fort Lauderdale, but the two airlines working together will unlock long term opportunities to add domestic and international markets and routes that wouldn't otherwise be possible:
JetBlue would offer flights to 30 markets not currently served by either JetBlue or Spirit from Fort Lauderdale, and it would add more frequencies to approximately 30 additional markets
JetBlue and Spirit currently serve 66 of the top 100 markets available from Miami Airport, though if the merger is approved, the two airlines would serve 90 of the top 100 markets available from Miami Airport
JetBlue would launch service between Fort Lauderdale and Europe using its Airbus A321XLRs
JetBlue claims that a number of new routes would be economical if the merger were approved, including flights to Antigua, Belize, Cincinnati, Liberia, Minneapolis, Memphis, and Savannah
A lot of this growth would be possible thanks to the addition of a new Terminal 5 at Fort Lauderdale Airport, which would be a five gate facility with a connection to Terminal 4. The plan is for this to be completed by mid-2026.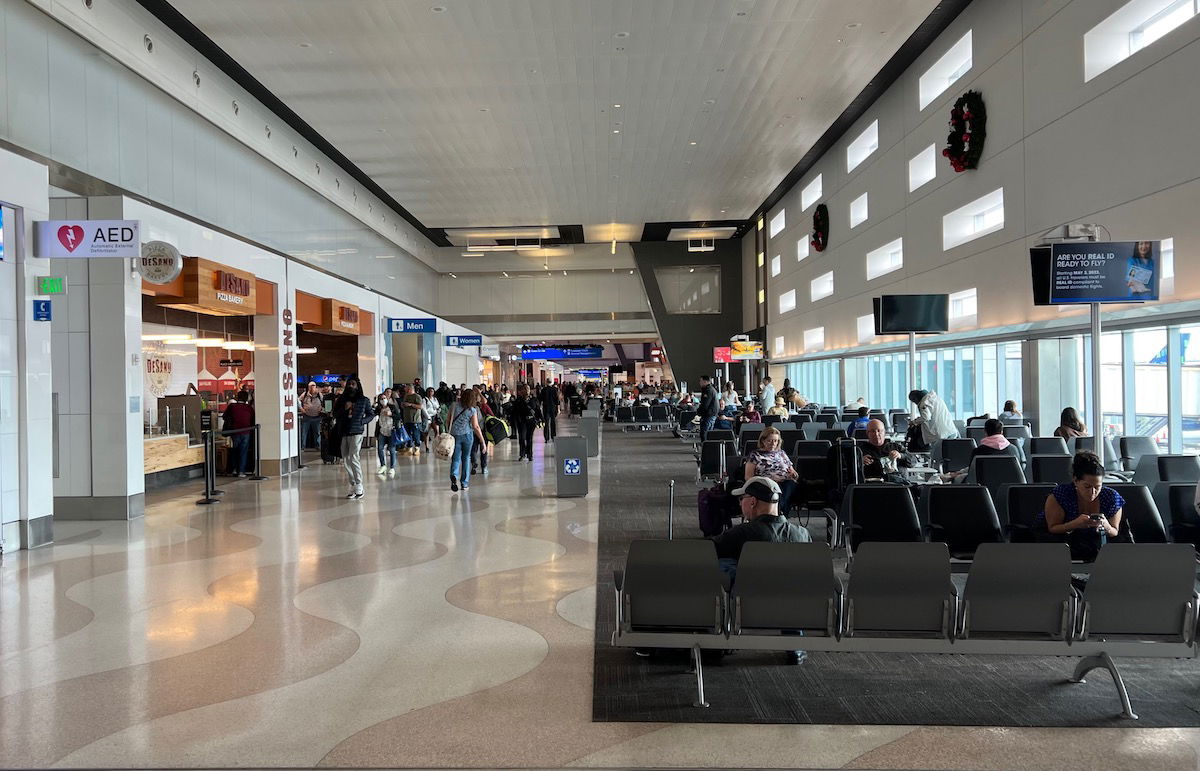 Of course it's exciting to think that JetBlue could also fly across the Atlantic from Fort Lauderdale. JetBlue is currently taking delivery of 14 Airbus A321LRs, which the airline is using to fly from Boston and New York to Europe. The airline also has 13 Airbus A321XLRs on order, which are even longer range. These would easily be able to fly from Fort Lauderdale to Europe.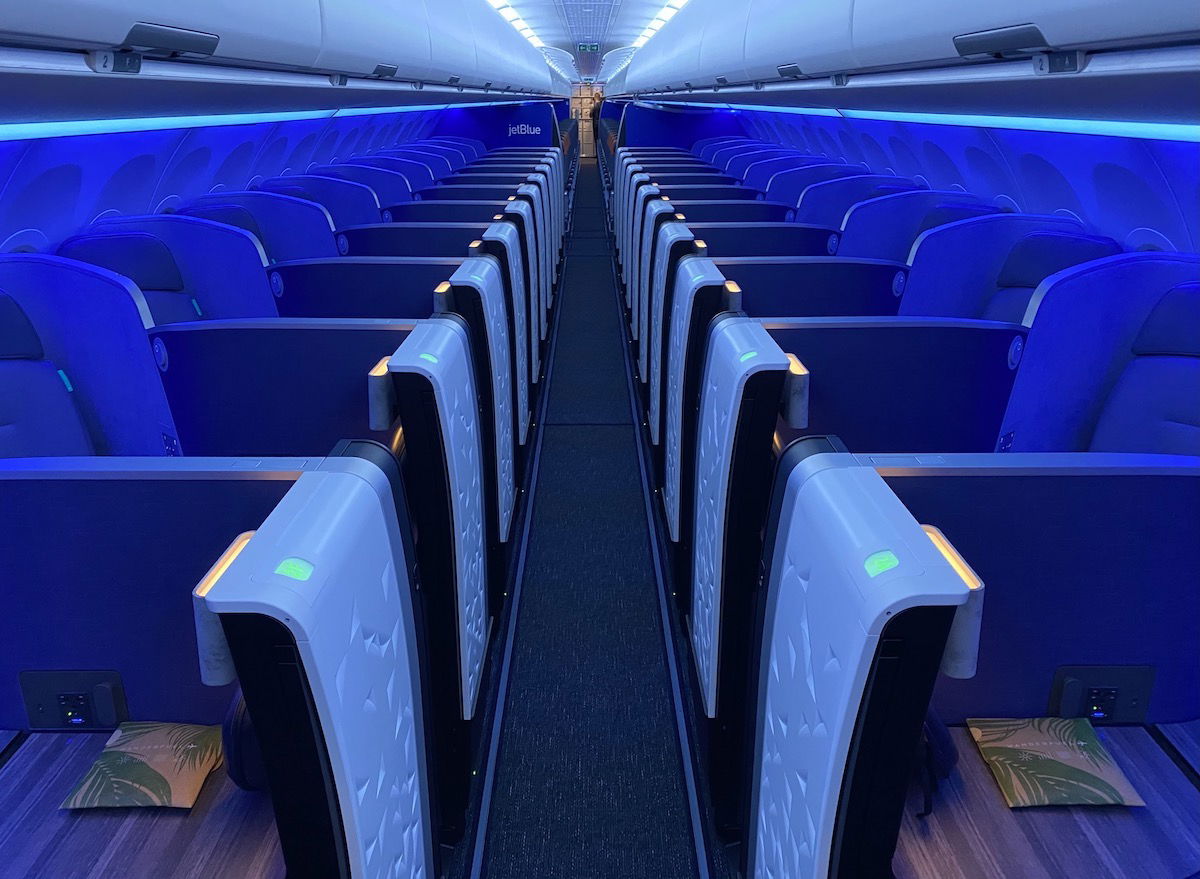 JetBlue is trying really hard to justify its merger
The $3.8 billion merger between JetBlue and Spirit was announced in July 2022. The airlines are expecting to face regulatory hurdles with getting this approved, and it's even expected that the Department of Justice will move to block this merger.
So it's not surprising that JetBlue is spending a lot of time right now talking about the consumer benefits of a merger. Still, I can't help but question the approach JetBlue is taking here in trying to justify the merger, because I think the airline is really grasping at straws.
I find JetBlue's approach to be interesting here. The airline is announcing a single new intra-Florida route that will launch nearly a year in the future, and it's to Florida's capital. Usually a domestic route wouldn't be announced that far in advance. Is this just being done as a political play? After all, the airline even quotes Florida Governor Ron DeSantis about how JetBlue is bringing low fares to Florida.
Then the airline goes on to explain how it will expand to 250 daily flights in Fort Lauderdale, but that's only possible if the merger is approved. So JetBlue couldn't make Fort Lauderdale to London flights work if it weren't for the merger with Spirit? And can the airline really claim in good conscience that a Fort Lauderdale to Minneapolis route will be viable in 2027 with the merger, but wouldn't be without it?
I can appreciate why JetBlue is trying so hard to make this merger seem like it has public benefit, but I find a lot of the claims here to be quite dubious. Some routes aren't possible right now due to lack of gate space in Fort Lauderdale, and due to lack of available planes. But to claim that these would be possible four years down the road only if a merger is approved is highly questionable.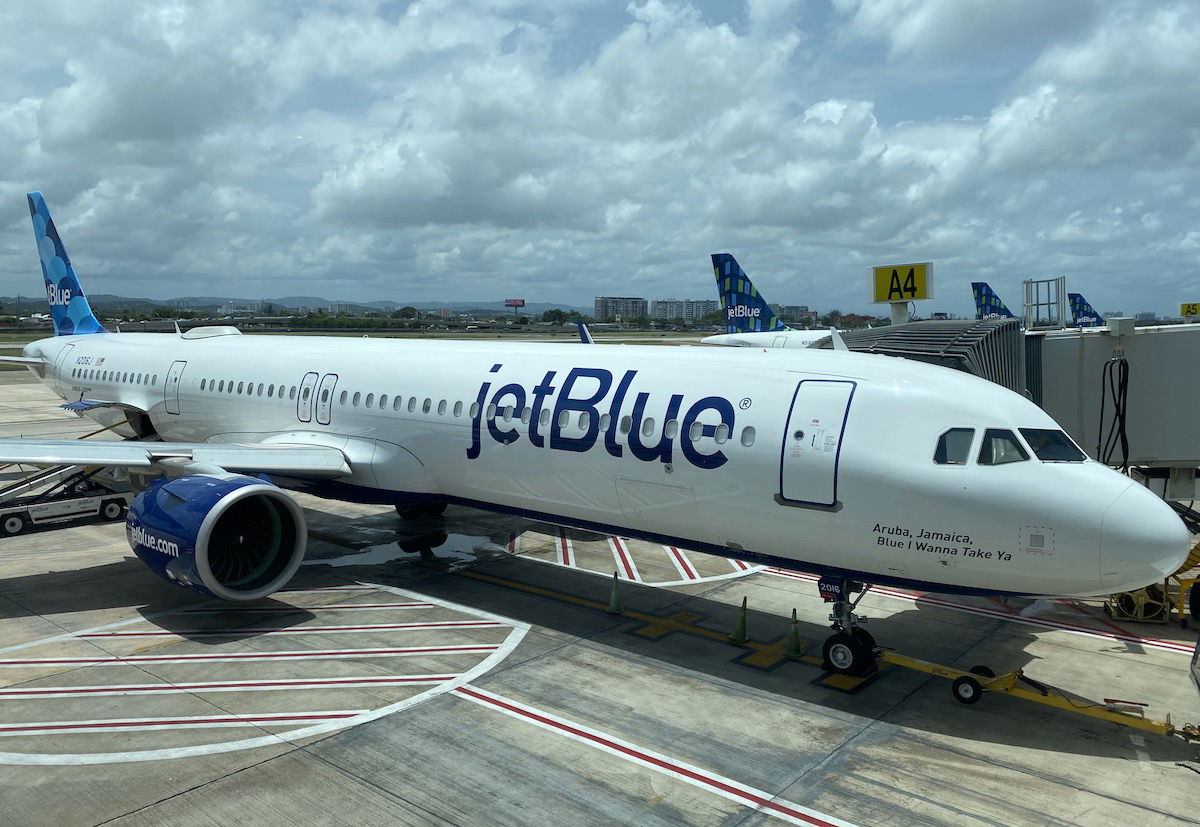 Bottom line
JetBlue is promising that it will operate 250 daily flights from Fort Lauderdale by 2027, assuming the merger with Spirit is approved. Furthermore, the airline is saying the merger with Spirit will allow it to operate flights between Fort Lauderdale and Europe.
While it's nice to see that JetBlue wants to grow in South Florida, I don't buy the company's talking points about all of this growth only being possible if a merger is approved. Suggesting that a Fort Lauderdale to London to Fort Lauderdale to Minneapolis flight would be possible four years down the road, but only if the merger is approved, just doesn't add up.
What do you make of this JetBlue announcement about Fort Lauderdale expansion?