This shouldn't come as much of a surprise, but the merger between JetBlue and Spirit is now officially facing regulatory challenges. The Department of Justice (DOJ) has filed a lawsuit to block JetBlue's takeover of Spirit.
DOJ files lawsuit to block JetBlue & Spirit merger
As has been rumored for some time, the DOJ has today filed a lawsuit to block the merger between JetBlue and Spirit, arguing that "if this acquisition is approved, JetBlue plans to abandon Spirit's business model, remove seats from Spirit's planes, and charge Spirit's customers higher prices." Presumably this is going to be a drawn out legal battle, so we'll see how quickly this proceeds.
Federal antitrust regulators have been busy under the Biden Administration, in the same way that we're seeing the DOJ currently challenging the American and JetBlue Northeast Alliance (no final decision has been made there yet). If it were to be approved, this would be the first major airline merger in the United States since 2016, when Alaska Airlines acquired Virgin America.
As a reminder, the $3.8 billion merger between JetBlue and Spirit was announced in July 2022. It was quite a rough road to even get to that point, since in February 2022 it was announced that Frontier and Spirit would merge.
JetBlue did everything it could to block that, including attempting a hostile takeover, and that worked. The merger plans between Frontier and Spirit were terminated just shortly before the JetBlue deal was announced.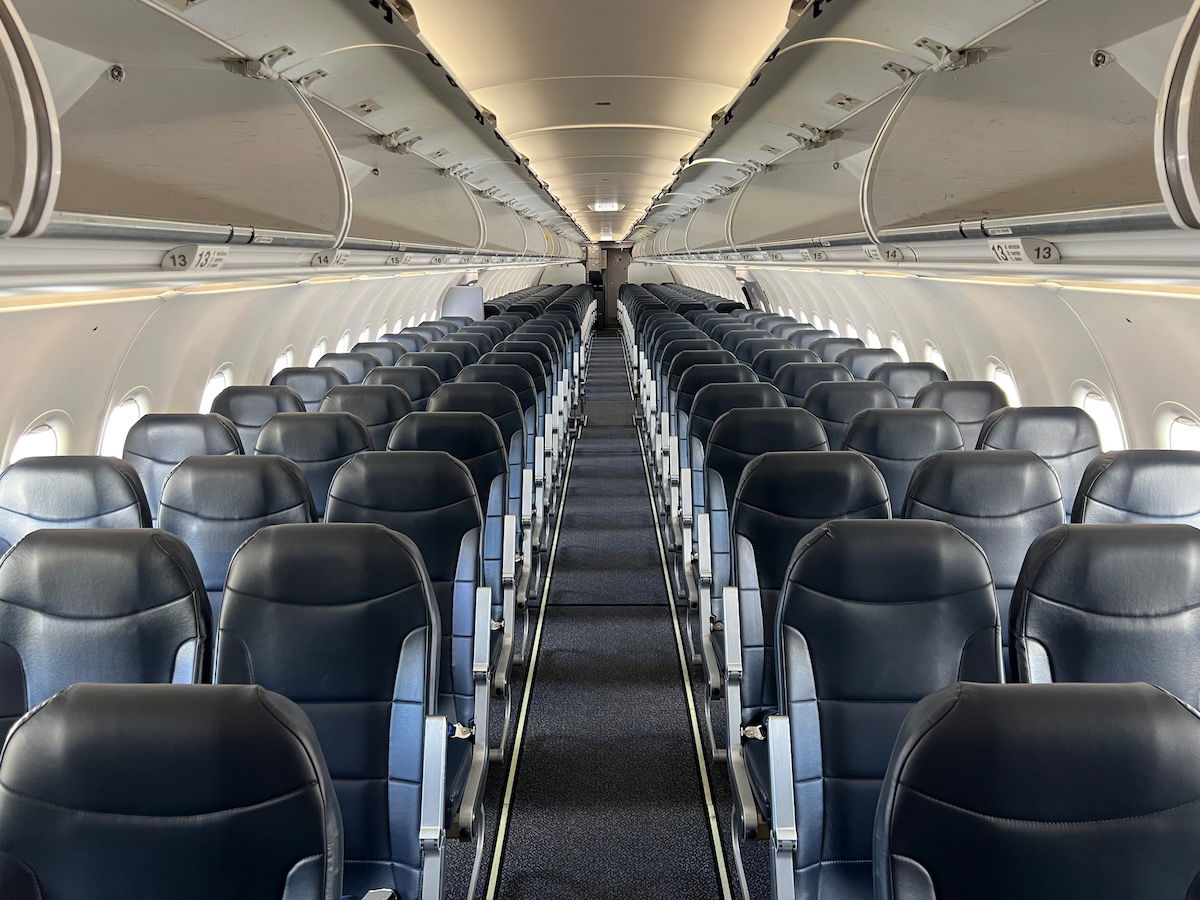 JetBlue & Spirit were expecting DOJ scrutiny
Keep in mind that just because the DOJ plans to challenge this merger doesn't necessarily mean it won't end up happening. One possible outcome is that some concessions will need to be made for the merger to be approved, whether it's giving up slots at certain airports, committing to a certain amount of presence in some markets, etc.
As a matter of fact, it would have been surprising if the merger were approved without any challenges — JetBlue's management has made it clear that it was anticipating this challenge, and JetBlue's contract to acquire Spirit even includes a $400 million breakup fee in the event that the deal is blocked by regulators.
Obviously JetBlue and Spirit were anticipating this, and that's one of the reasons that the merger between Frontier and Spirit was initially favored. When the JetBlue merger was announced, the plan was only for the deal to close in the first half of 2024, reflecting how long of a road this would be.
For that matter, Spirit's stock price clearly reflects concern over this deal being approved. The deal calls for JetBlue acquiring Spirit for $33.50 per share in cash. Currently Spirit's stock price is around half of that, which is a direct reflection of this concern.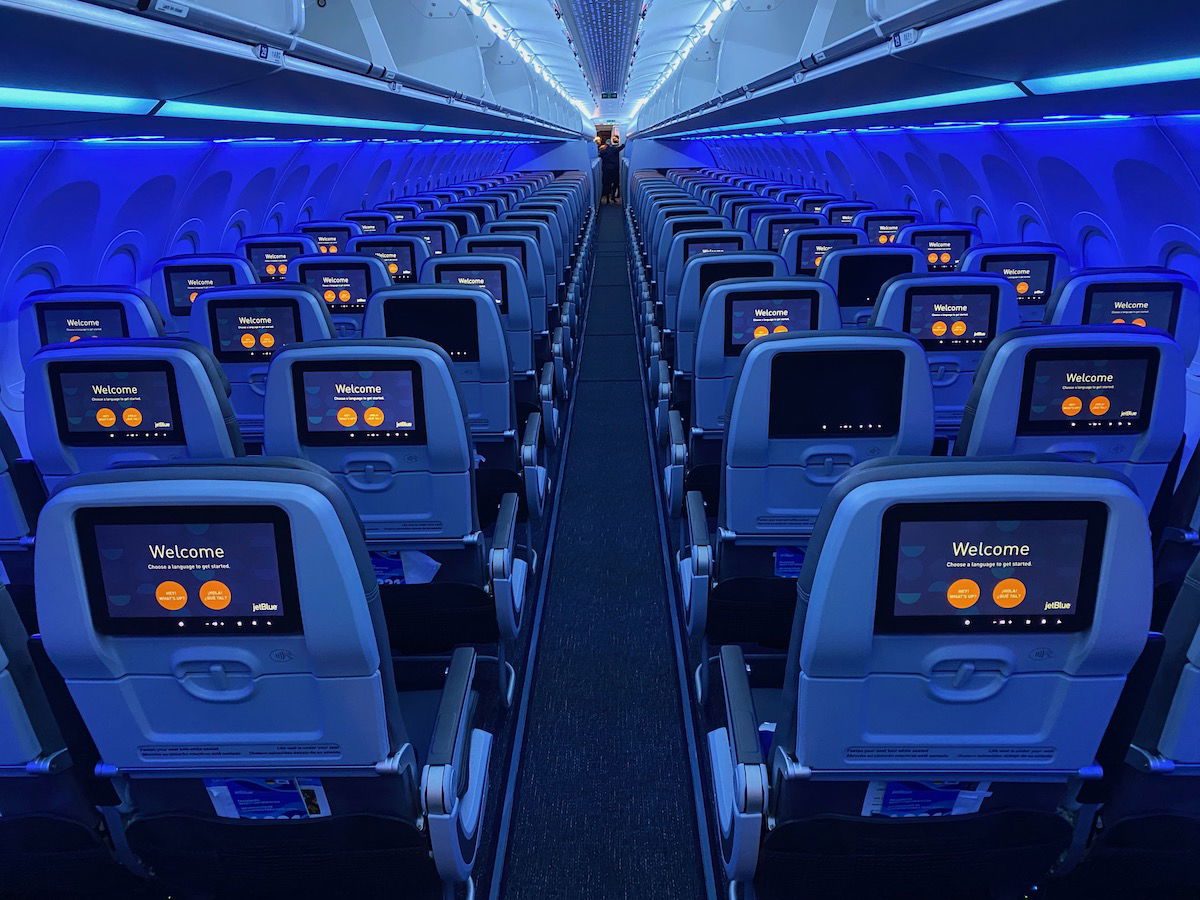 My take on the DOJ challenging the JetBlue & Spirit merger
I'm torn on this.
On the one hand, I don't think the merger between JetBlue and Spirit will be good for competition. JetBlue and Spirit both bring something unique to the market, and I value both airlines. But I'm not sure they're great together. It's similar to how I like ice cream and I like pizza, but I don't want pizza flavored ice cream. This merger would leave Frontier and Allegiant as the only major ultra low cost carrier in the United States.
On the other hand, blocking a merger between JetBlue and Spirit seems like an arbitrary place to draw a line. In the past 15 years we've seen mergers between the biggest airlines in the US, with regulators doing almost nothing. The time to block things would have been back then, when we saw the formation of modern day American, Delta, and United.
But to now suddenly block a merger that would lead to an airline that will still be significantly smaller than the "big four" seems like a strange place to start. This also reflects the different approaches taken by different administrations.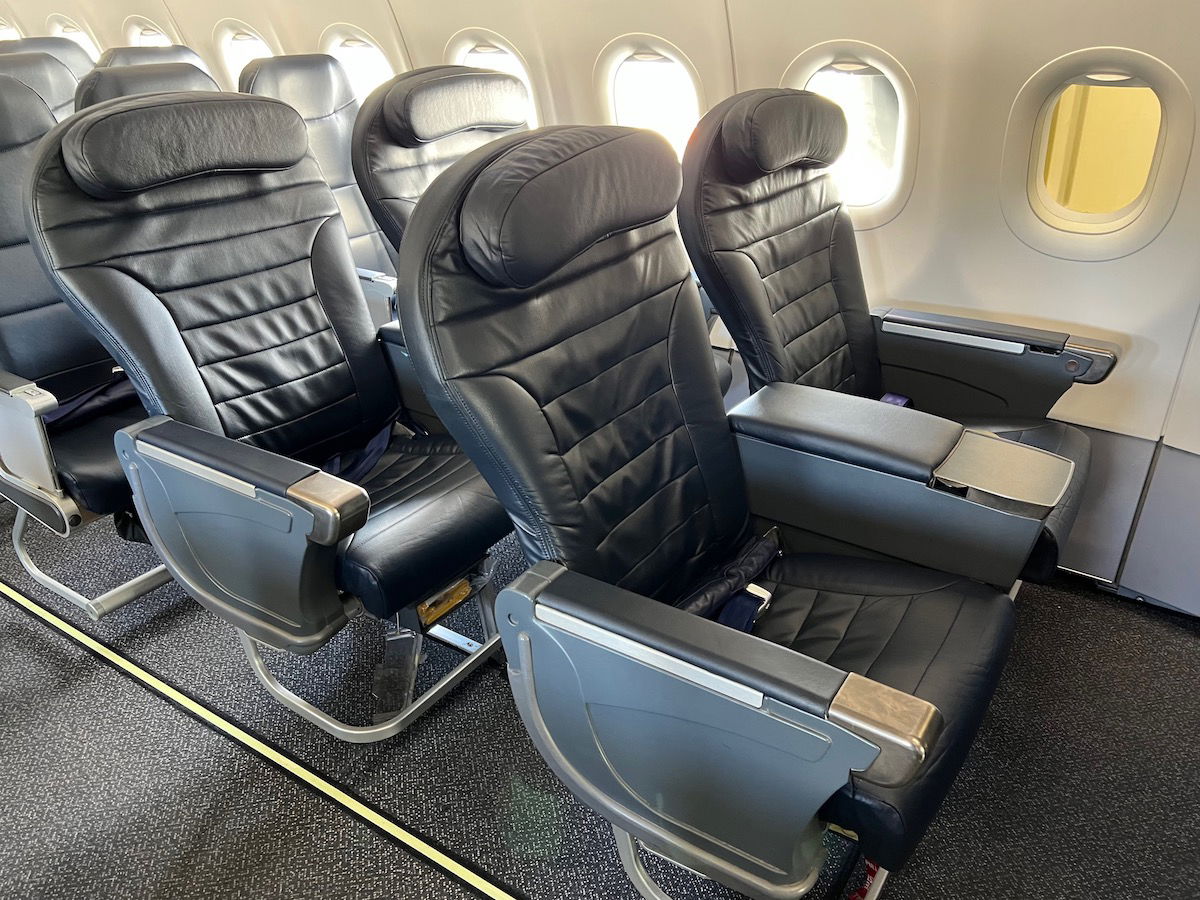 Bottom line
Not surprisingly, the Department of Justice has filed a lawsuit over the JetBlue and Spirit merger. The Biden Administration is taking a harder stance when it comes to antitrust matters, and this reflects that.
It remains to be seen what exactly comes of this. Of course it's possible that the merger is just blocked altogether, though it's also possible that the parties will agree on some concessions in exchange for regulatory approval. The value of this deal seemed marginal to begin with, and this could only make the value proposition even worse.
What do you make of the DOJ filing suit over the JetBlue and Spirit merger?