While I wouldn't yet take this as fact, I'd sure love for it to be true…
Six Etihad Airways A380s could return to service
At the start of the pandemic, Etihad Airways grounded its 10 Airbus A380s. The airline made it pretty clear from early on that the planes likely wouldn't reenter service. That's not just because of the impact of the pandemic, but rather Etihad was already trying to radically alter its business plan pre-pandemic, and shrink into more of a boutique and sustainable airline.
Twitter user @MZulqarnainBut1 makes some interesting claims. I'd note that he's typically pretty accurate with his reporting, though I personally also wouldn't take a single unverified claim on Twitter as fact. Nonetheless it's fun to speculate sometimes, especially when it involves one of my favorite planes. 😉
According to this report:
Etihad has reached some sort of an agreement with Airbus to return four A380s
Etihad then plans to put six Airbus A380s back into service soon
Etihad's Airbus A320 aircraft are expected to be transferred to Air Arabia Abu Dhabi, which is a new low cost carrier joint venture that Etihad is involved in; similarly, crews will have the choice of transferring to Air Arabia Abu Dhabi, or losing their jobs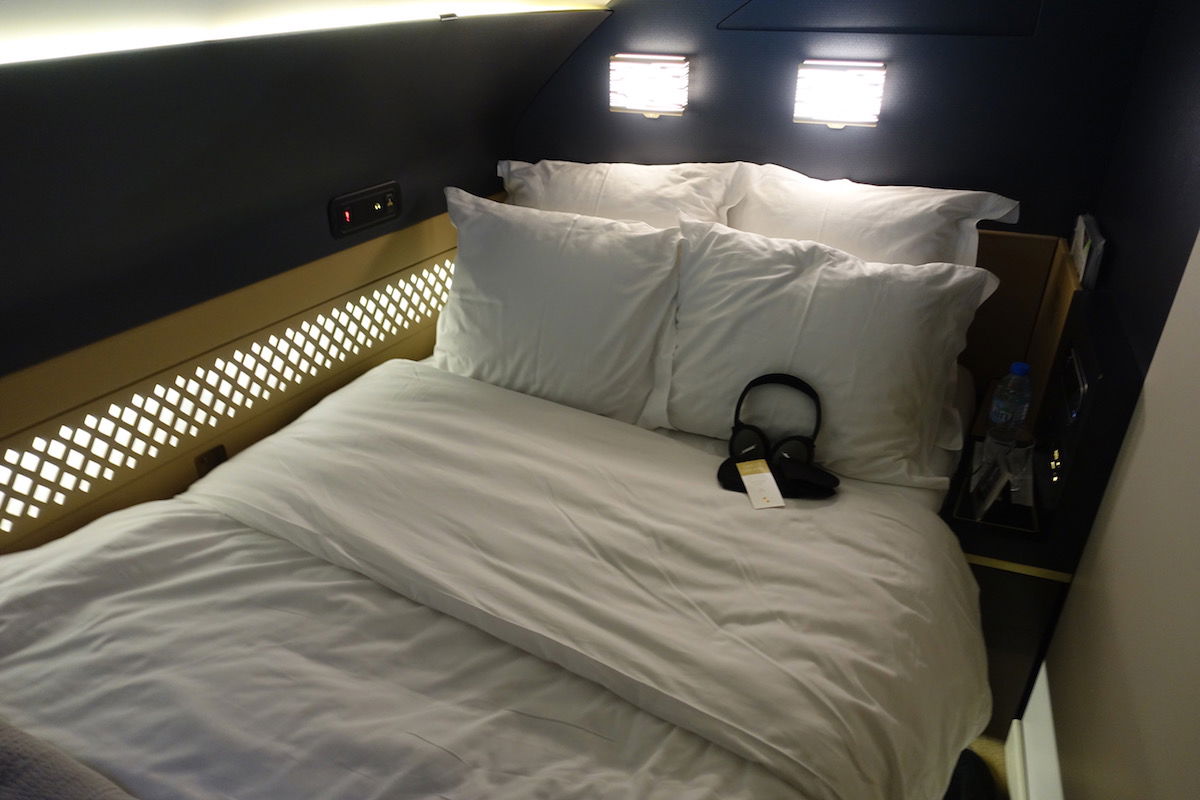 Let me once again emphasize that this is according to a single report on the internet from someone who is usually pretty reliable, but still, I wouldn't bet anything on this news. There has been some good A380 news lately, as airlines like British Airways, Qantas, Qatar Airways, and Singapore Airlines, have all put their A380s back into service.
My take on Etihad's alleged fleet plan
I would of course love for this to be true, since Etihad's Airbus A380 first class is one of my favorite uses of American AAdvantage miles (admittedly that's not paying the bills for Etihad). There are two interesting claims here, both regarding Etihad's A380s, as well as regarding Etihad's A320s. Let's start with the A380 claim:
On the one hand, I wouldn't be surprised to see Etihad return some Airbus A380s into service — there's a fantastic halo effect to the cabins on these planes, they're still quite new, and there are some markets where there's a solid amount of demand, like London and Paris to Abu Dhabi
On the other hand, Etihad continues to ground much of its fleet, and even currently isn't flying its brand new Airbus A350-1000s, which have been in storage since the airline took delivery of them
The only way this seems to make sense to me is if there's some major advantage to Etihad not flying A350s, whether that comes in the form of significantly lower payments for the planes, or otherwise an opportunity to maybe temporarily lease the planes to other airlines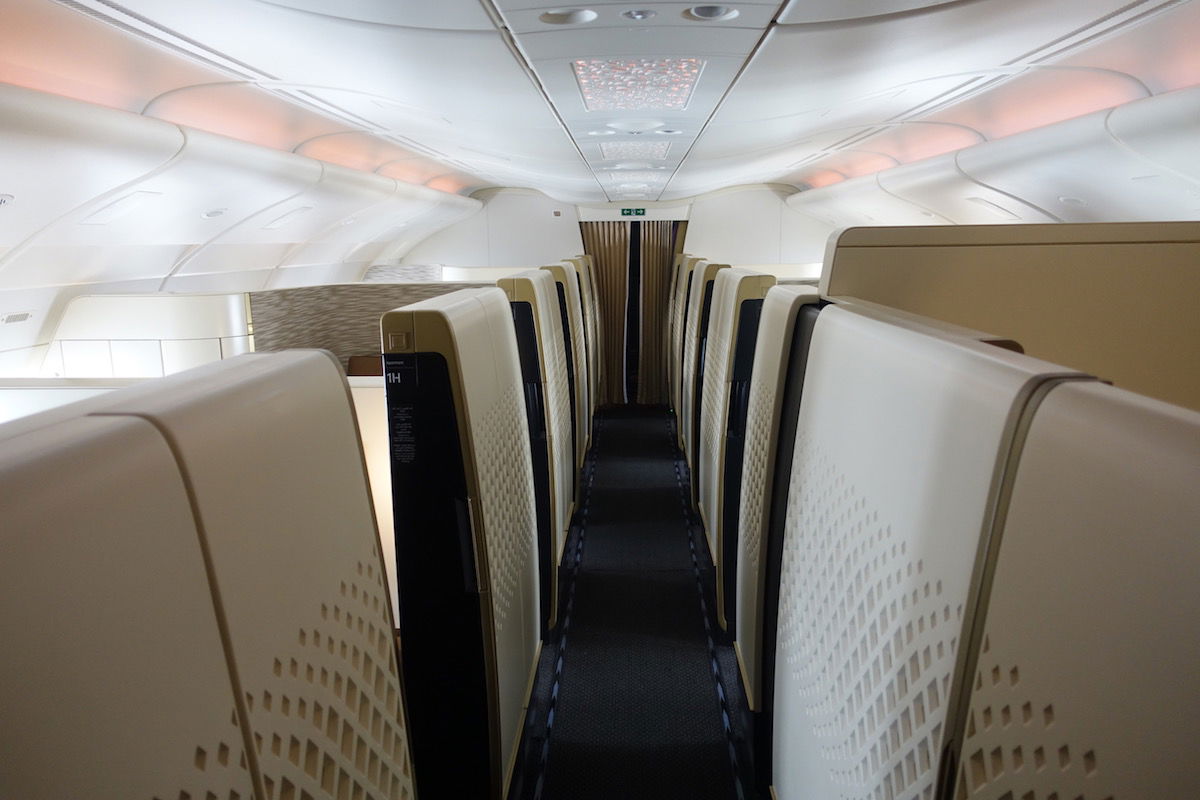 The report about Etihad transferring narrow body aircraft to Air Arabia Abu Dhabi is also interesting:
I wouldn't be at all surprised to see this, since Etihad is looking to divest as many assets as possible, and become leaner and more efficient; for that matter, I was curious what cooperation would be like between Etihad and Air Arabia Abu Dhabi when the arrangement was first announced
If Etihad does transfer narrow body planes to Air Arabia Abu Dhabi, I hope the airline maintains a business class cabin, and offers similar services and amenities to what passengers would receive when flying Etihad
Etihad would be at a huge disadvantage with premium connecting traffic if the airline didn't have business class or a full service offering on these flights; then again, if full service is offered, then Air Arabia Abu Dhabi is just an exercise in cutting staffing costs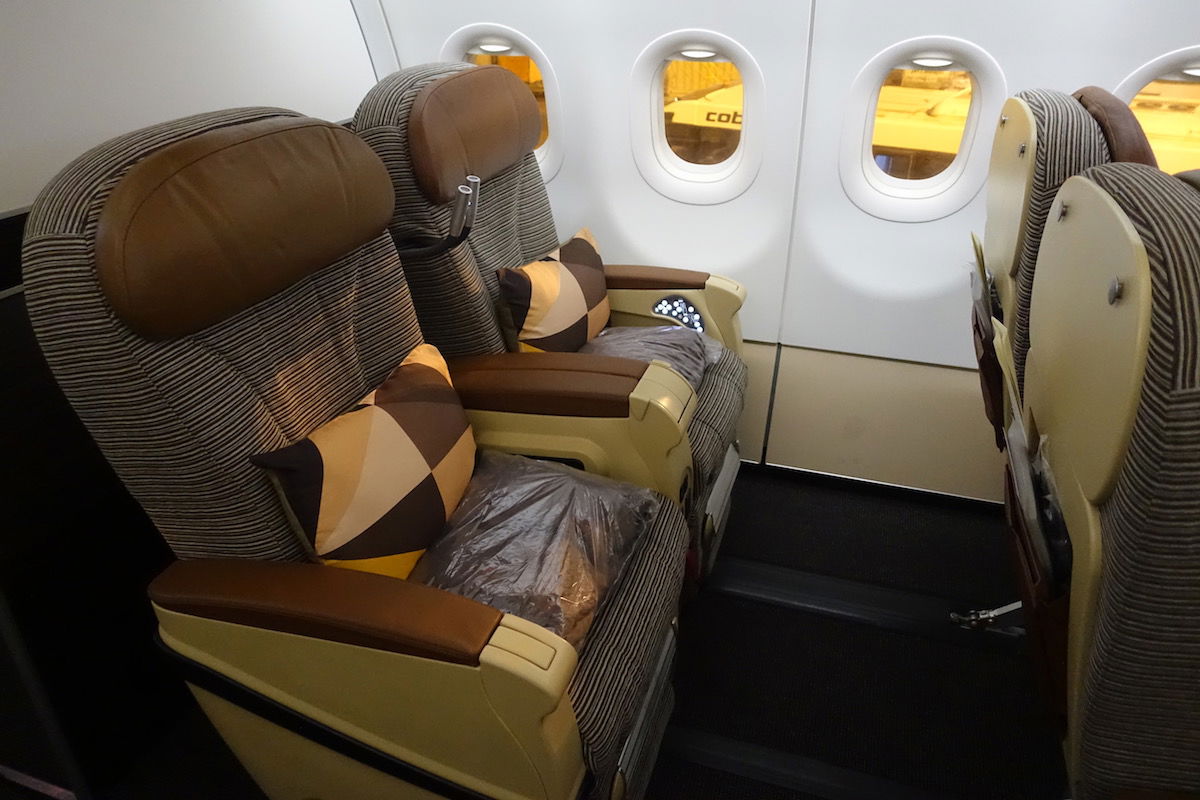 Bottom line
It's being reported that Etihad may be bringing six Airbus A380s back into service in the near future. That would be awesome news, since previously the plan was for Etihad to retire its A380 fleet. The bad news is that Etihad's A320s would be transfered to Air Arabia Abu Dhabi, as the airline continues to shrink.
For now I'd just consider this to be fun speculation, and we'll see how it plays out. I can kind of make sense of this, but also not.
What do you make of this Etihad rumor?
(Tip of the hat to Paddle Your Own Kanoo)