For quite some time, we've known that Saudi Arabia is working on developing a new airline, which has so far used the name "RIA." Well, the plans for this airline have today been formally unveiled, and it includes a new name.
Saudi Arabia's new airline will be named Riyadh Air
Riyadh Air will be the new national airline of Saudi Arabia, intended to further expand Saudi Arabia's aviation ecosystem, both locally and globally. According to the details that have been released today:
The company will be based in Riyadh, and will connect Saudi Arabia's capital to over 100 destinations globally by 2030; as part of this, a new mega-airport is also opening in Riyadh
The airline will be acquiring modern aircraft, with an order an expected soon
The airline is intended to usher in a new era for travel and aviation in Saudi Arabia, and provide tourists from around the globe the opportunity to visit Saudi Arabia's cultural and natural attractions
The airline is being funded by Saudi Arabia's Public Investment Fund (PIF), with the goal of greatly expanding travel and tourism in Saudi Arabia
The airline is expected to add $20 billion of non-oil GDP growth, and create more than 200,000 direct and indirect jobs
The Chairman of Riyadh Air will be Yasir Al-Rumayyan, Governor of PIF, while the CEO will be Tony Douglas, the former CEO of Etihad
It's interesting how the new airline is being formally unveiled today with so few details. There's no aircraft order (yet), no details of what the product will be like, no sense of the timeline for operations launching, etc. The only real new detail is the name of the airline.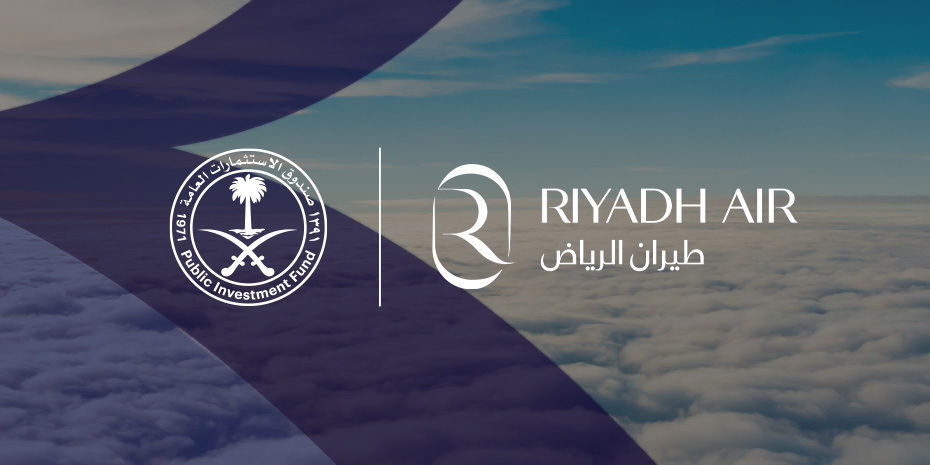 I'm looking forward to seeing how this evolves
Saudi Arabia seems committed to launching this new airline concept. I get that the country has money to spare, though realistically speaking, I'm still not sure I totally understand the vision.
First of all, what's the logic of Saudi Arabia starting a second major global airline?
Saudia has been growing significantly, including modernizing its fleet
Saudia has done a good job serving both Jeddah and Riyadh, by often operating alternating frequencies to the two cities
While I think there are situations where it can make sense to split up airlines (like what Aeroflot did with Rossiya… well, at least before the invasion of Ukraine), I'm not sure I get the concept of creating two competing global long haul airlines, in terms of synergies, brand recognition, etc.
I suppose that perhaps the government thinks Saudia has "legacy" issues, and starting from scratch might just be easier. But at that point doesn't it almost make sense to shut down Saudia, send the planes to the new airline, and start over, rather than having two competing government-owned airlines?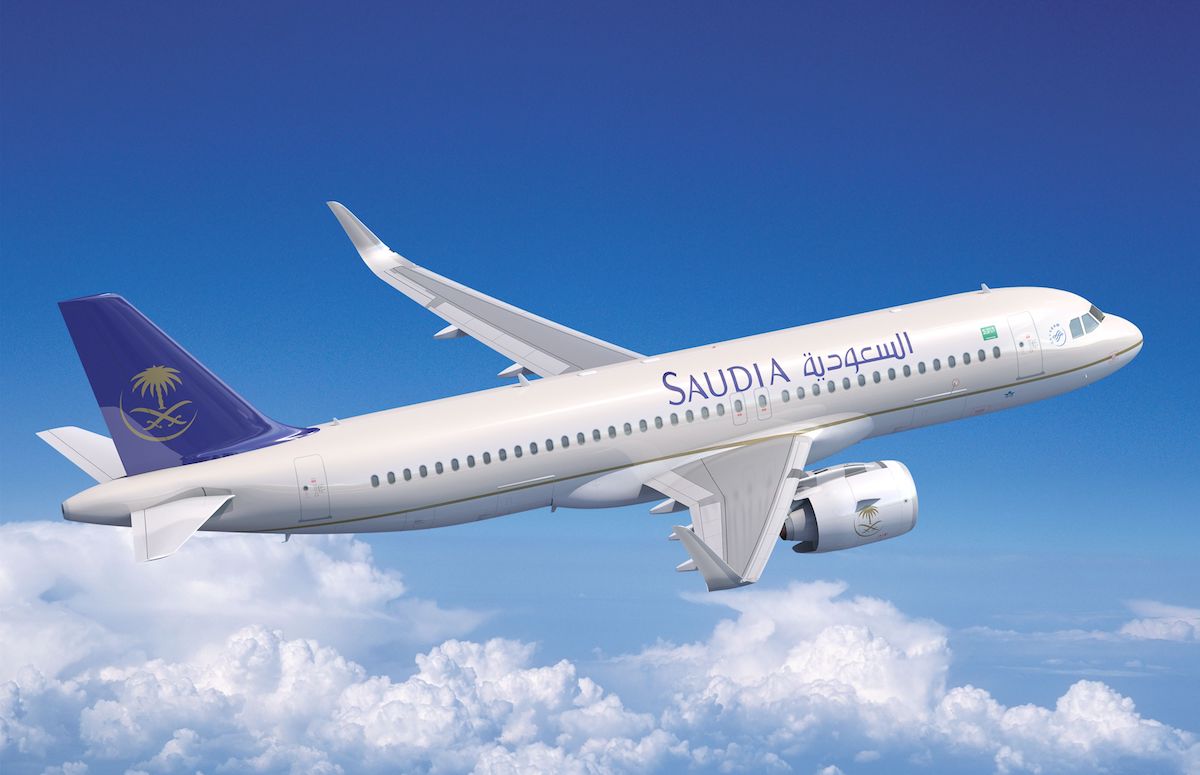 The airline faces one biggest challenge, though, if it hopes to compete with Emirates. I think it goes without saying that a lot of people aren't comfortable with traveling to or through Saudi Arabia, or supporting a Saudi Arabian company. If this airline actually wants to compete on the global stage for transit passengers, the key is Saudi Arabia relaxing restrictions, including around alcohol, clothing, conduct, etc.
Places like the UAE have shown that you can have laws based on Islam while still attracting tourists from all over the globe. That's not to say that I agree with all of the UAE's laws (of course), but it's objectively a place that many feel comfortable traveling to, with fairly few problems. Saudi Arabia doesn't have the same reputation, at least as of now.
Lastly, with the pace at which this airline intends to grow, presumably it will largely be focused on serving international transit passengers (like its Gulf rivals), rather than just those traveling to and from Saudi Arabia. I can't imagine the airline will have much success doing this profitably, given the competition and the concerns many have about Saudi Arabia.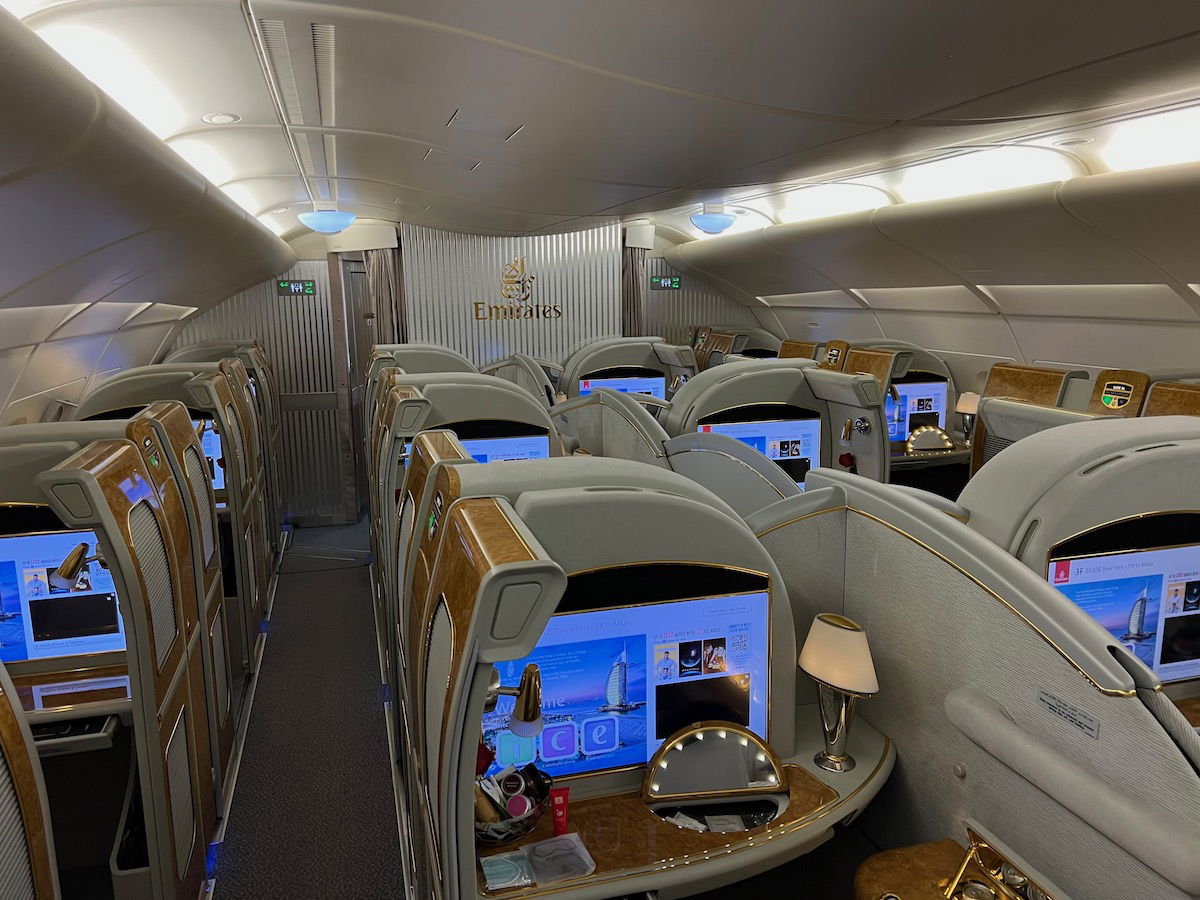 Bottom line
Riyadh Air will be the name of Saudi Arabia's new national airline (which we've known as "RIA" up until now). There aren't many additional new details beyond that, though a major aircraft order is expected shortly. I'm looking forward to learning more details.
What do you make of Riyadh Air?