Here's a development that's much bigger than yesterday's announcement about Etihad introducing Armani / Casa amenities onboard.
Etihad hires former TAP Air Portugal CEO
Etihad Airways has announced that Antonoaldo Neves will be the Abu Dhabi-based carrier's new CEO, replacing current CEO Tony Douglas. For context:
Douglas has been CEO of Etihad since 2018, and it's stated that he has decided to pursue another unspecified opportunity; it had been rumored that he'll be in charge at Saudi Arabia's airline startup, RIA, so it's pretty clear that's what's going on here
Neves most recently served as CEO of TAP Air Portugal; he was appointed in 2018, but left the role in 2020; he had been brought in by airline entrepreneur David Neeleman, but when the government bought Neeleman's shares in the airline, Neves was dismissed
Prior to serving as CEO of TAP Air Portugal, Neves served as CEO of Brazilian carrier Azul from 2014 to 2017. Going back even further than that, Neves was involved in the integration of Azul and TRIP, while he was still working at McKinsey. At McKinsey he worked primarily in the aviation sector.
The 47-year-old Brazilian's appointment comes at the same time that the emirate's government transferred Etihad's ownership to wealth fund ADQ.
Here's how Mohammed Ali Al Shorafa, Chairman of Etihad Aviation Group, describes this development:
"Tony has led Etihad through some of its most challenging times and has successfully turned the airline into a profitable and sustainable business over the past five years, as part of its initial transformation program. As we're entering our next phase of sustainable growth, we are confident that Antonoaldo will build on Tony's legacy. We thank Tony for all the hard work he has delivered. Etihad will continue to serve Abu Dhabi as the national airline of the UAE, delivering world class services and exceeding global benchmarks in the near future."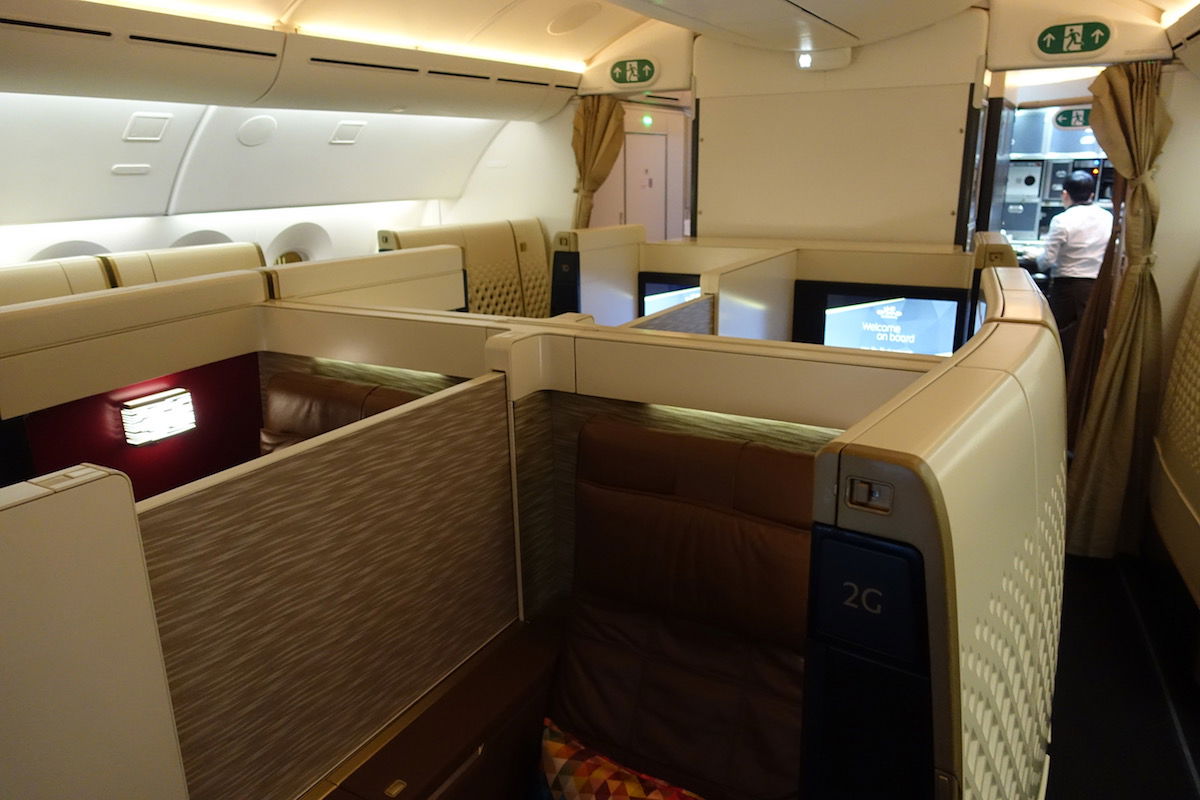 My take on Etihad's new CEO appointment
There were a few people I had in mind that I thought might take the role of Etihad CEO, though Neves wasn't a person I had thought of. I'm intrigued by this selection.
Neves has worked closely with Neeleman for many years, who is probably the most famous serial airline entrepreneur (he has been involved in WestJet, JetBlue, Azul, TAP Air Portugal, etc.). I tend to think Neeleman is a bit of a polarizing figure.
He has no doubt had a good track record of starting airlines with good cultures, though those airlines haven't necessarily been industry-leading when it comes to profitability. I mean, JetBlue, TAP Air Portugal, and WestJet, haven't exactly done all that well in recent years (not that this is Neeleman's fault, necessarily, since he was only the founder in some cases).
Etihad has gone from having a CEO who lit money on fire, to having one who ran the airline in a very disciplined way. I suspect Neves will largely continue with Douglas' vision. My biggest question is if he's an A380 fan or not, because I'd sure love to see those Etihad A380s return (then again, that doesn't exactly go hand-in-hand with running the airline with discipline). 😉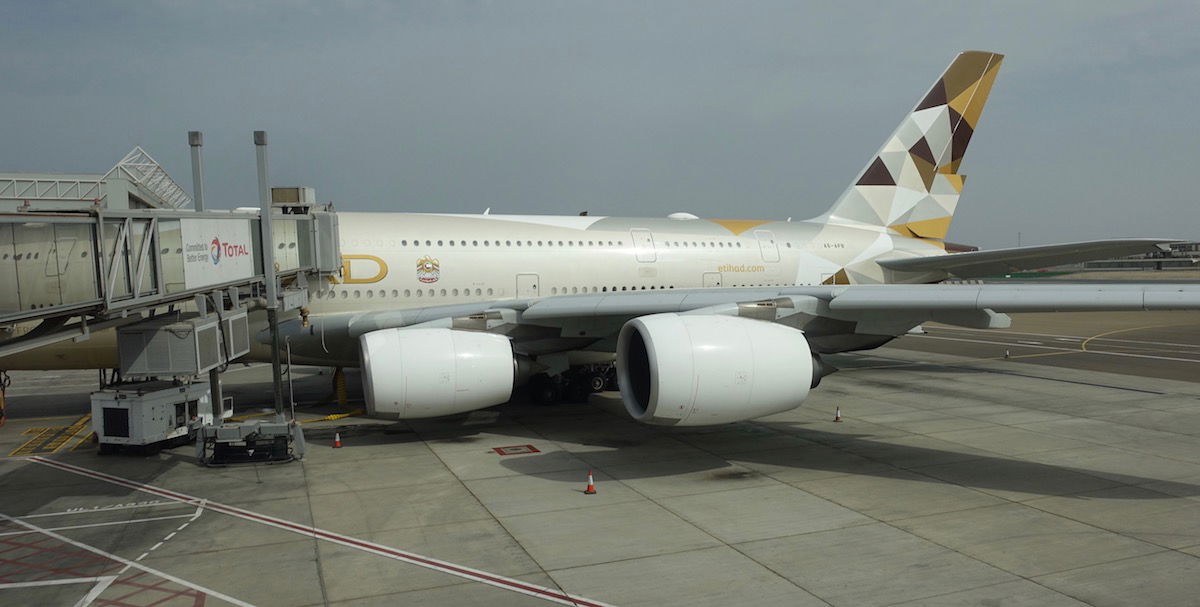 Bottom line
Etihad CEO Tony Douglas is stepping down, presumably to pursue Saudi Arabian airline startup RIA (it's really happening, folks!). Former Azul and TAP Air Portugal CEO Antonoaldo Neves has now been appointed as Etihad's new CEO. Congrats to him on the new role, and good luck!
What do you make of Etihad's new CEO appointment?