Etihad Airways' CEO has revealed that the airline now has significant growth plans, after spending the past several years shrinking. Can the airline do it a bit more sustainability than last time, though?
Etihad wants to triple passenger numbers
Antonoaldo Neves is Etihad's new CEO as of late 2022, and he gave an interesting interview to Reuters about the Abu Dhabi-based carrier's future plans. According to him, Etihad plans to double its fleet (to 150 aircraft) and triple its passenger numbers (to 30 million annually) by the end of the decade, amid a strategy shift.
As Etihad expands, its focus will be on medium and long haul destinations, and the airline will avoid operating ultra long haul flights, where it can be tough to make money. Neves explained that the goal will be connecting places like China, Southeast Asia, India, and Gulf countries, with Europe and the East Coast of the United States.
In the past, Etihad was seemingly willing to grow at any cost, but Neves emphasizes that growth will only be possible with profitability, especially as the airline is now owned by Abu Dhabi's sovereign wealth fund, ADQ. As he explained, "our mandate is very clear, we don't fly to places where we don't make money."
Neves has also stated that the goal is to grow organically, and not through mergers or through equity partnerships. The "old" Etihad essentially tried to create its own global alliance, as the airline invested in carriers like airberlin, Air Serbia, Air Seychelles, Alitalia, Jet Airways, and Virgin Australia. That investment strategy couldn't have been worse.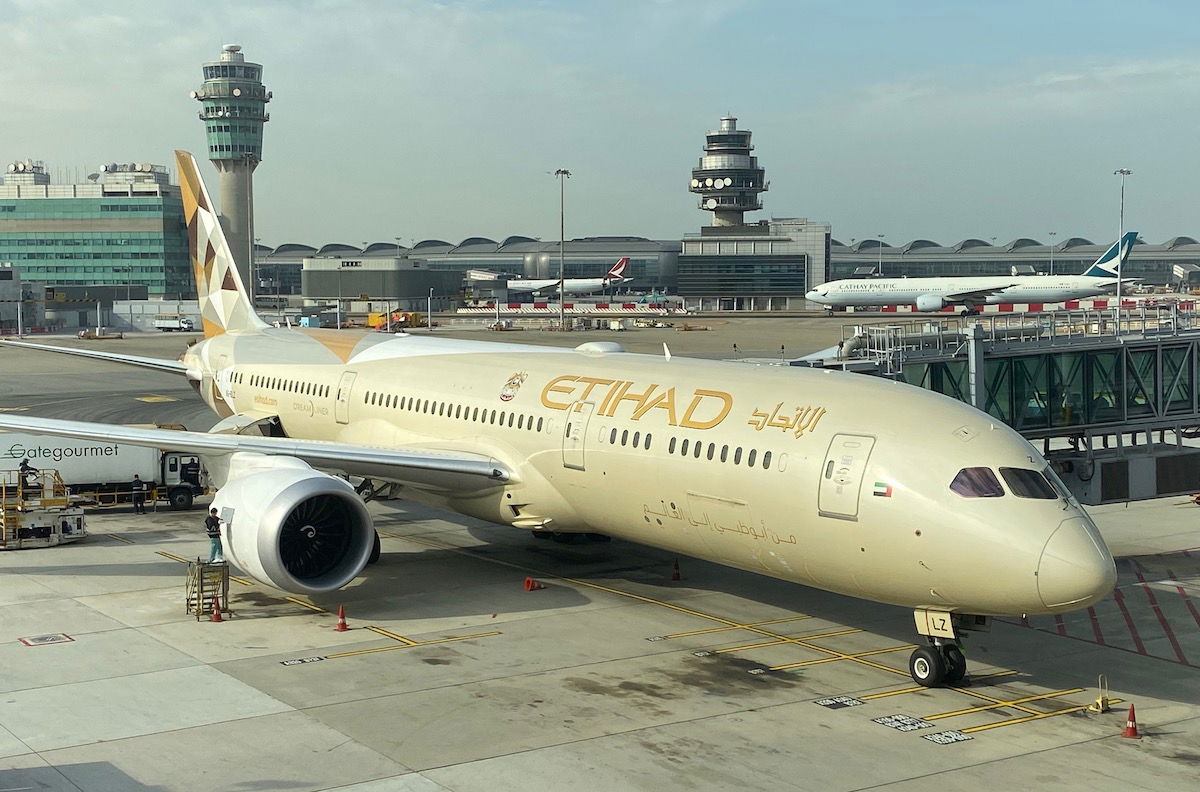 My take on Etihad's sustainable growth plans
The business models of Gulf carriers is kind of complicated. Their primary motive is to put their respective "homes" on the map, and to turn them into global hubs. For example, if Emirates didn't exist, Dubai wouldn't nearly be what it is today. But by making it one of the largest connecting hubs in the world, it really puts the destination on the map.
Beyond that, though, the governments of these countries (or regions, as the case may be) don't necessarily want to light money on fire, and might have a change of heart over time. That's exactly what we've seen at Etihad. Going back a decade, Etihad's plan was to take on Emirates and grow massively, trying to turn Abu Dhabi into a hub that could compete with Dubai.
But that caused billions of dollars in losses, and there were no signs of that changing. So the government had enough, and then eventually basically turned the airline into a shell of its former self. Under the leadership of the most recent former CEO, Tony Douglas, the airline underwent an impressive turnaround, and became profitable (admittedly "profitability" works a bit differently in the Middle East, when the same parties own the airport, airline, etc.).
On the surface it might seem that Etihad is heading down the same path it was on a decade ago, but reading between the lines, I don't think that's the case. Neves has the right priorities here, and there's no reason you can't grow while still running a disciplined, for-profit operation.
I think the mention of 150 aircraft by 2030 is also worth briefly examining. Over the coming years, Etihad should have around 20 A350s and around 70 787s (account for current aircraft in addition to future orders). On top of that, Etihad has 26 A321neos on order. With some other fleet types probably being retired in the coming years, I suspect that we may see another aircraft order from Etihad, particularly for narrow body aircraft.
These growth plans also make me more confident that Abu Dhabi will finally open its long-delayed Midfield Terminal, which previously seemed like it might just never open.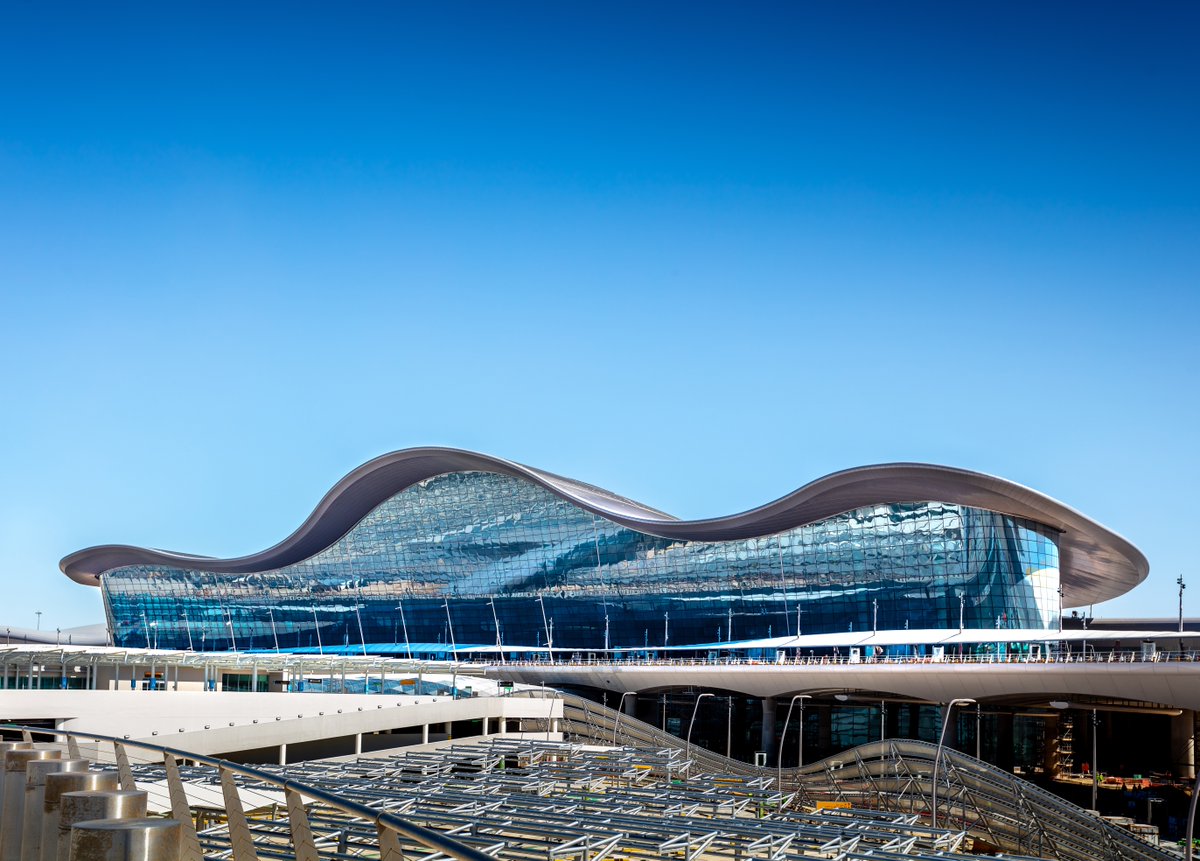 Personally I'm really happy to see the direction that Etihad has taken. Based on my recent A350 business class flight, the airline really has its groove back, and offers a great passenger experience without being too over-the-top.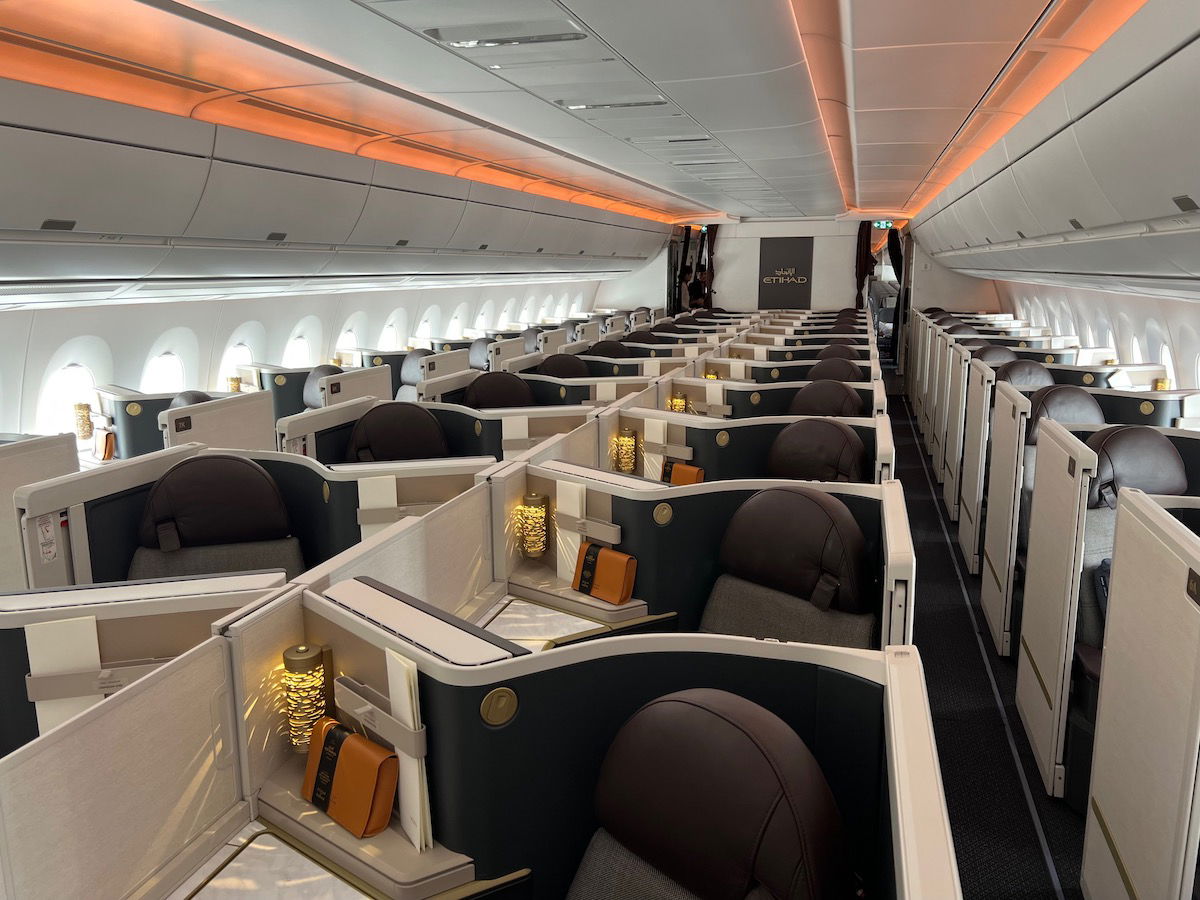 Bottom line
After spending years shrinking, Etihad once again plans to grow, with the goal of doubling its fleet and tripling passenger numbers by 2030. It's really nice to see Etihad's renaissance, and I'm optimistic based on some of the things that the company's CEO is saying about only adding profitable routes, and avoiding ultra long haul flights.
What do you make of Etihad's growth plans?