In September I wrote a post begging Alaska Airlines to start flying to Miami. Today Alaska Airlines has announced that it'll start flying to Miami… you're welcome. 😉
Alaska Airlines adds Seattle to Miami route
As of June 16, 2022, Alaska Airlines will launch a daily nonstop flight between Seattle (SEA) and Miami (MIA) with the following schedule:
AS305 Seattle to Miami departing 7:15AM arriving 4:15PM
AS728 Miami to Seattle departing 5:40PM arriving 9:10PM
At 2,724 miles, this is the farthest flight in the lower 48. The eastbound flight is blocked at 6hr, while the westbound flight is blocked at 6hr30min. The flight will be operated by a Boeing 737-900, featuring 178 seats, including 16 first class seats and 162 economy class seats.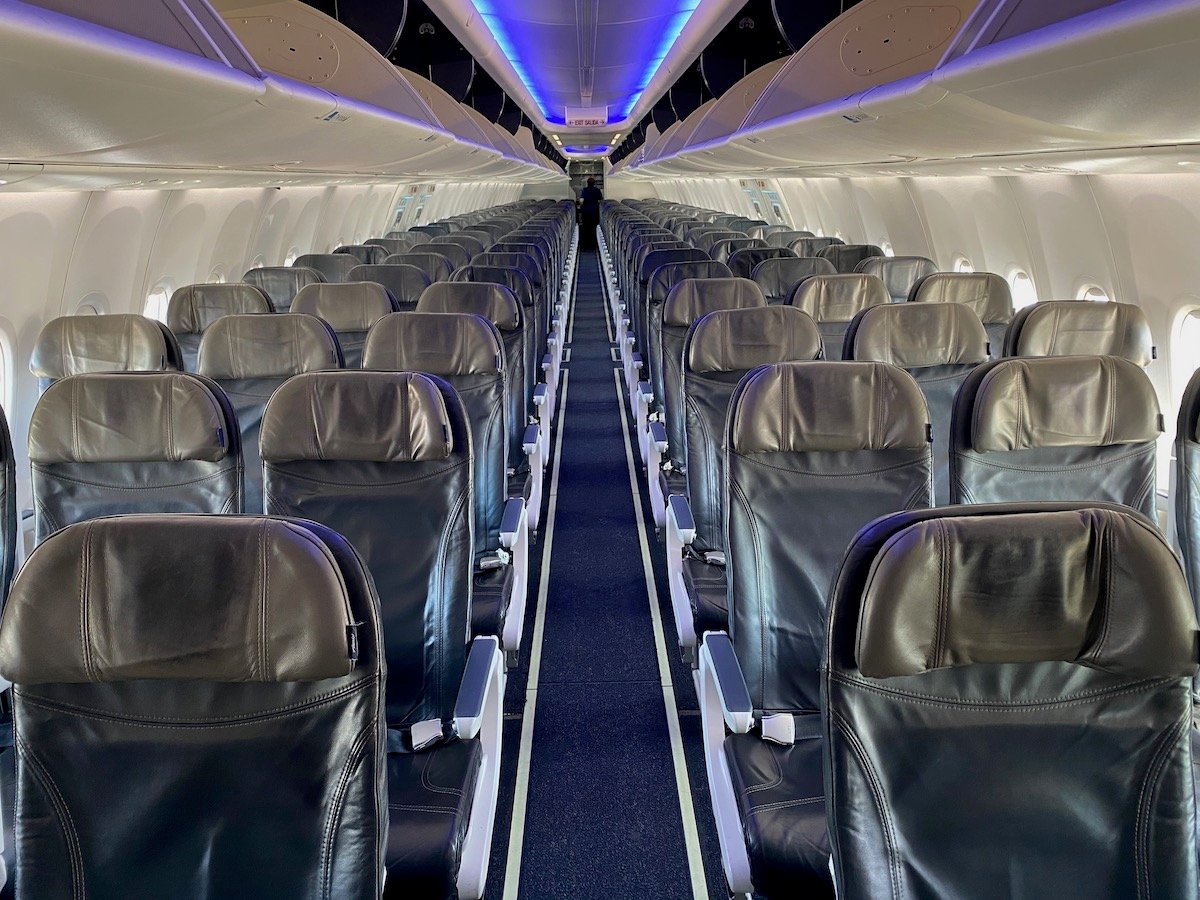 For context:
Alaska stopped flying to Miami about a decade ago
Since then, Alaska's South Florida operations have been consolidated in Fort Lauderdale (FLL)
Alaska will continue to fly to Fort Lauderdale out of Seattle, and will also offer seasonal service from Fort Lauderdale to Los Angeles (LAX), Portland (PDX), San Diego (SAN), and San Francisco (SFO)
This will be Alaska's 100th nonstop destination from Seattle, so it's pretty cool to see Miami getting that title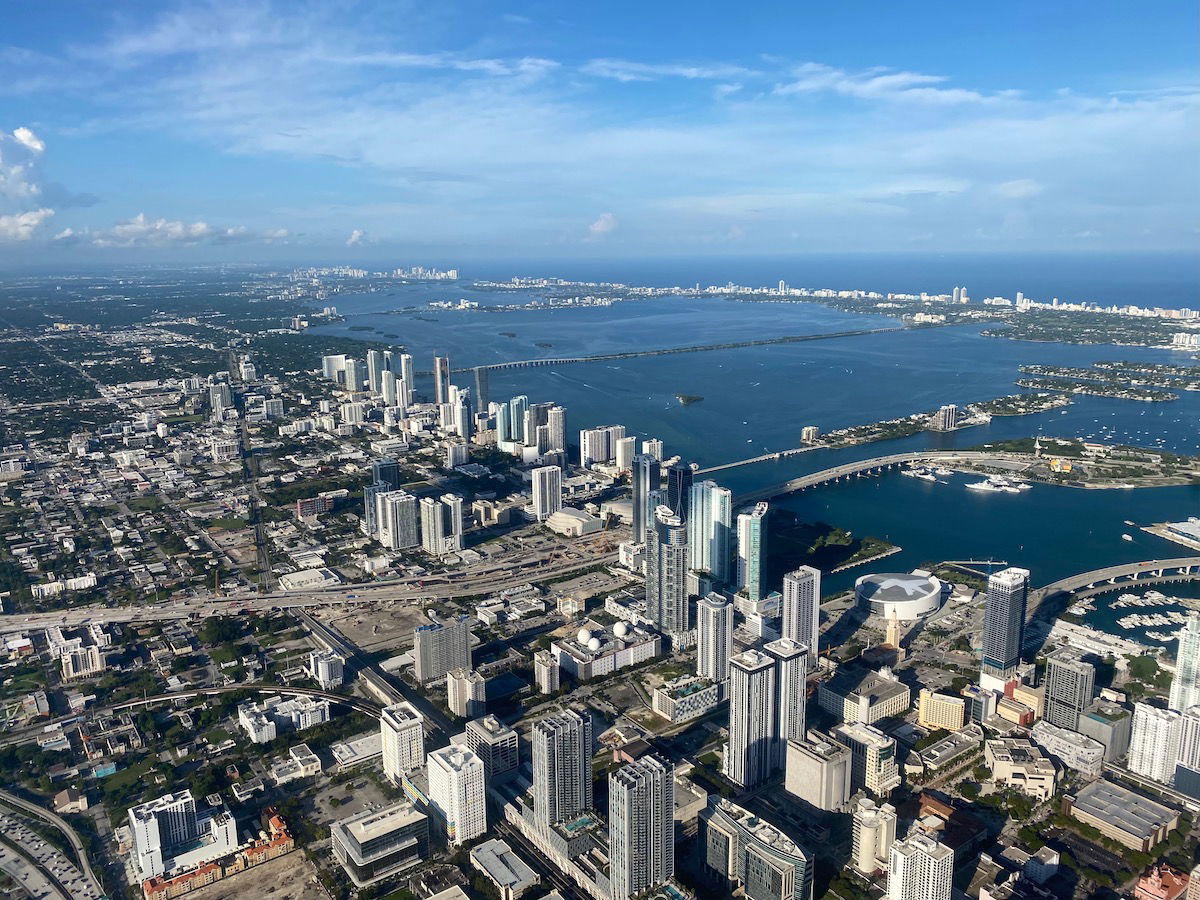 Why I'm delighted to see this route
I'm happy and not surprised to see Alaska Airlines adding a new service between Seattle and Miami. I live in Miami nowadays and used to live in Seattle, so it'll be great to fly between the two cities nonstop on a conveniently timed flight.
There are reasons I think this flight makes sense in general, and reasons I'm selfishly excited about this flight. In no particular order:
Alaska has now joined the oneworld alliance, and has a close partnership with American, including elite reciprocal upgrades
Miami is a huge hub for American, so this opens up all kinds of connectivity to the Caribbean, South America, etc. (and the flight is clearly timed around maximizing connectivity in both directions)
Miami and Fort Lauderdale are different aviation markets, and as someone who lives 10 minutes from Miami Airport, I'll avoid Fort Lauderdale Airport at almost all costs; clearly airlines are starting to catch on, as JetBlue, Southwest, and Spirit, have all started flying to Miami recently
Miami and Seattle are both cruise hubs, so this flight will be popular with cruisers in both directions
American operates a once daily flight between Seattle and Miami, though personally I prefer the timing of the Alaska flight; while the westbound flights are similarly timed, I'd choose Alaska's eastbound daytime flight compared to American's eastbound redeye
Alaska's inflight product is superior to American's inflight product, in both first class and economy class
I can finally use the Alaska companion voucher I earn with my Alaska Airlines credit card from my home airport, yay!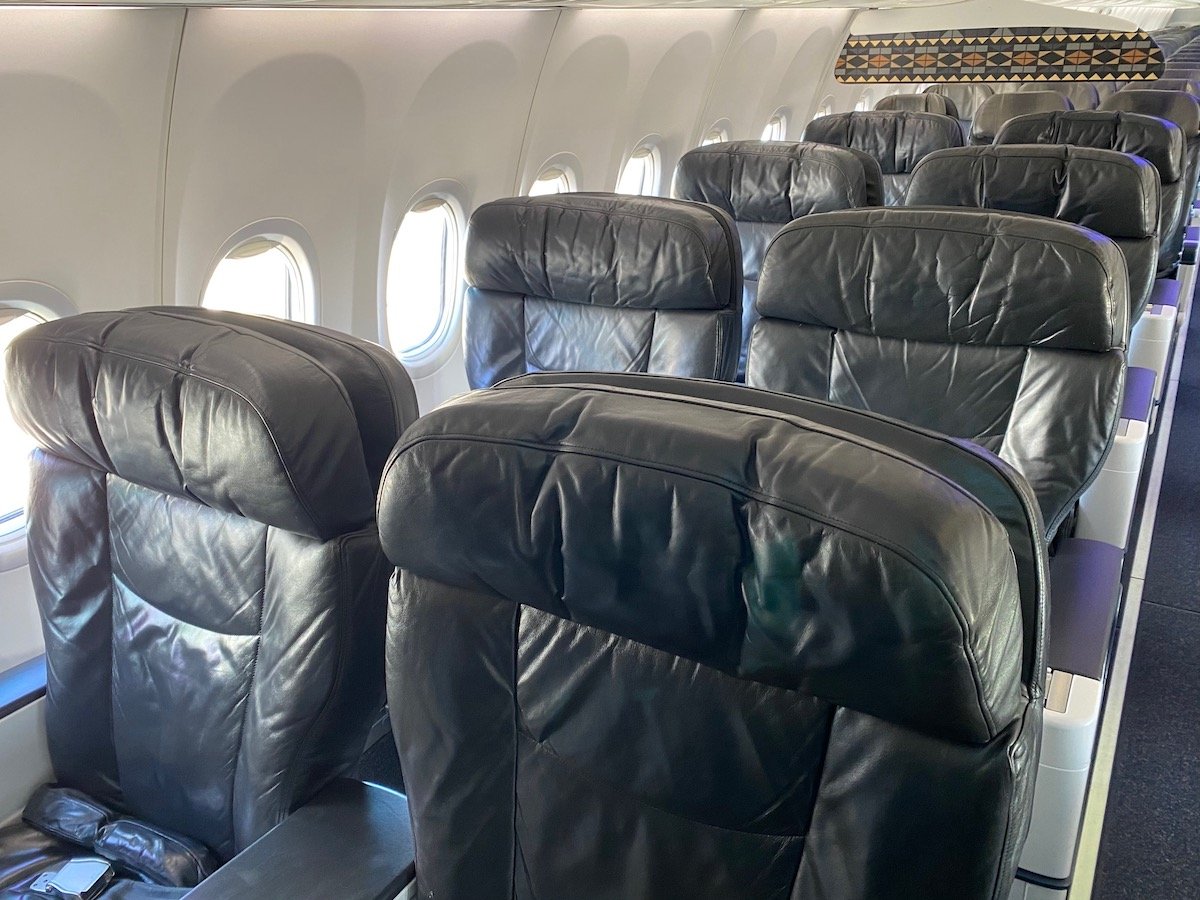 Bottom line
Alaska Airlines will be launching a new daily nonstop flight between Seattle and Miami as of June 2022. This is a route I've been hoping for, and I'm excited to see it's finally becoming a reality.
To me the route makes sense — Alaska now has more of a connection to Miami vs. Fort Lauderdale, thanks to the airline joining oneworld and having a close partnership with American. I can't wait to fly Alaska Airlines on this route.
What do you make of Alaska Airlines' new route to Miami?