As a Miami resident, I've been thrilled to see all the new competition that has been added at Miami International Airport (MIA) recently from JetBlue, Southwest, and Spirit. Historically all three airlines exclusively served the area via Fort Lauderdale (FLL), while they now offer flights to Miami.
And that brings me to the point of my post — could Alaska Airlines be next, please?
Alaska Airlines' Fort Lauderdale presence
Alaska Airlines has quite a presence in Fort Lauderdale, operating flights to five destinations, in some cases with multiple daily frequencies. The airline flies year-round to Los Angeles, Portland, and Seattle, and seasonally to San Diego and San Francisco.
Historically I get why the airline has operated to Fort Lauderdale rather than Miami:
The airport has been lower cost and easier to get gates at, so it's a logical airport to fly to
While Alaska has had a partnership with American for years, for a long time it wasn't a very close partnership, and not a reason to choose one airport over the other
Many consider Fort Lauderdale and Miami to be the same market; personally I strongly disagree, but…
While airline route planning folks have a lot of great data to go off, the data gets a bit murky when we're talking about co-terminal airports, like Fort Lauderdale and Miami; for example, are most people flying to Fort Lauderdale actually intending to fly there, or are they just flying there because fares are cheaper than to Miami?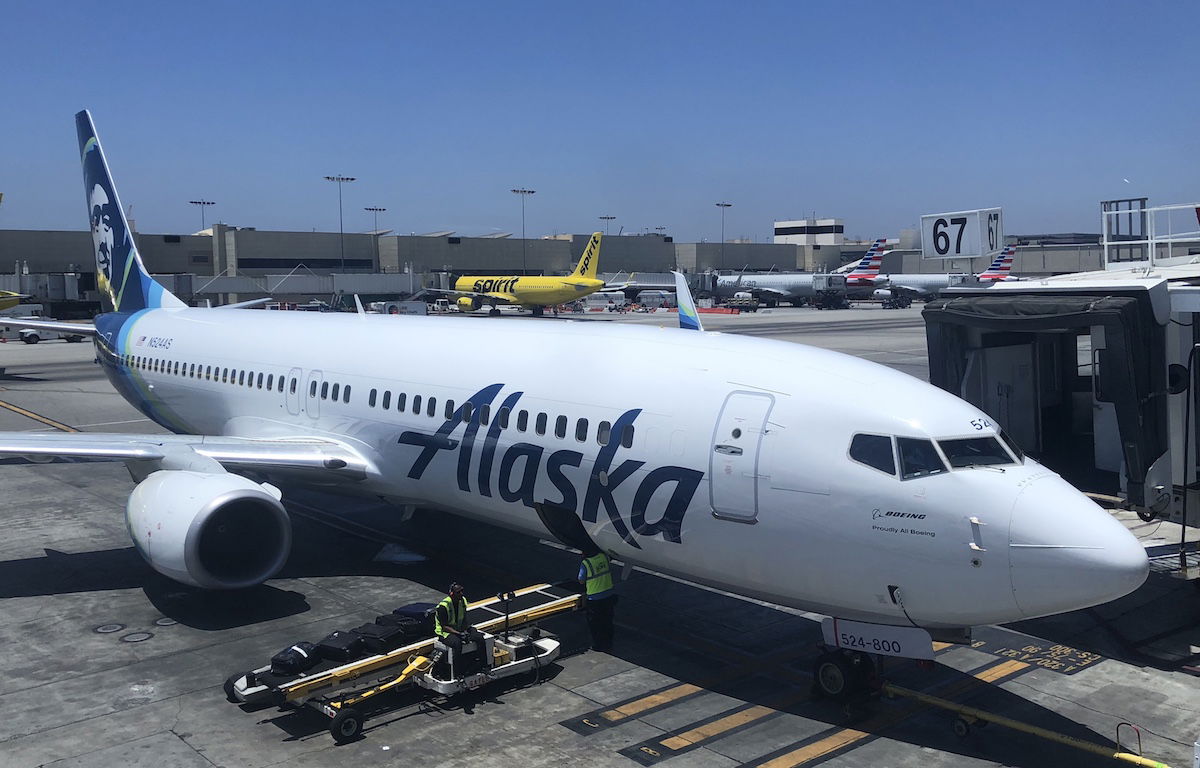 Why I'd love to see Alaska Airlines fly to Miami
With Alaska Airlines now being in oneworld, and in particular with Alaska and American having a close relationship that even includes reciprocal upgrades, it sure seems like there would be huge benefits to Alaska adding service to Miami.
That could come in the form of shifting Fort Lauderdale flying to Miami, or supplementing Fort Lauderdale flying with Miami flying (after all, airlines have added a lot of Florida service during the pandemic). Alaska flying to Miami would open up all kinds of one-stop routings between the Pacific Northwest and the Caribbean and South America, among other destinations.
Unfortunately at the moment, American's service between Miami and the Pacific Northwest is terrible. American doesn't fly between Miami and Portland, and the once-daily flight between Miami and Seattle couldn't be more poorly timed for a morning person like me (though I recognize this is ideal for connections). The 2,724-mile flight operates with the following schedule:
AA305 Miami to Seattle departing 7:35 PM arriving 11:23 PM
AA1471 Seattle to Miami departing 12:44 AM arriving 9:22 AM
So yeah, maybe it's just me, but I'd sure love to see Alaska start flying to Miami:
I could use my Alaska companion vouchers, which are otherwise tough to use living in Florida
Ideally this would lead to some better timed flights between Miami and the Pacific Northwest
Yes, I could fly out of Fort Lauderdale, but personally at that point I'd rather just fly out of Miami and connect, because for many of us in Miami, MIA is just so convenient
I recognize the Pacific Northwest to Florida market isn't huge, but if Fort Lauderdale works, I feel like Miami should work at least as well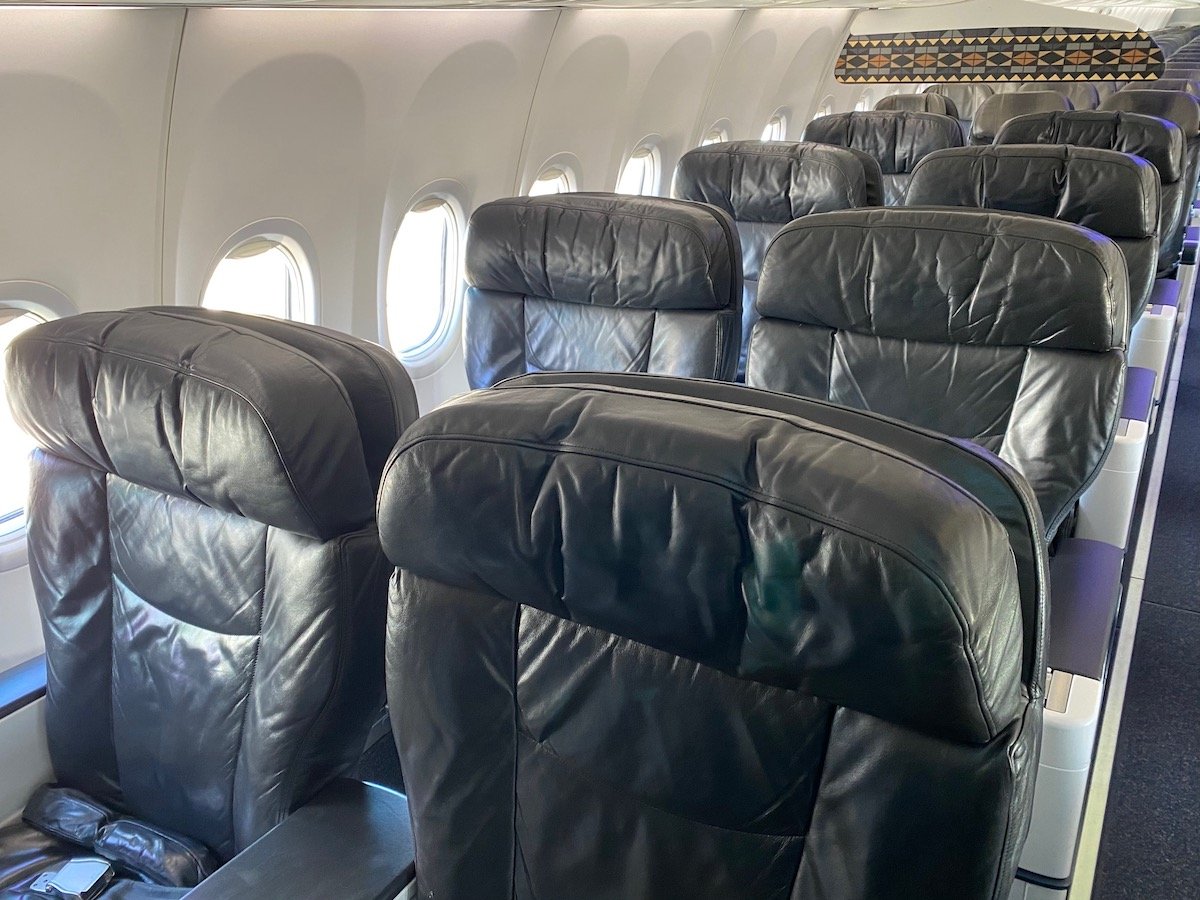 Bottom line
Alaska Airlines has used Fort Lauderdale as its South Florida airport for years, and I can't help but wonder if that could eventually change. Alaska now belongs to oneworld, and also has a close partnership with American, so it seems like there's only upside to the airline offering at least some service out of Miami.
The current service between Miami and the Pacific Northwest is terrible, and there are lots more connection opportunities for customers in Miami. On top of that, many of us in Miami avoid flying out of Fort Lauderdale if at all possible — that's something that JetBlue, Southwest, and Spirit have learned, so hopefully, Alaska realizes this as well.
What do OMAAT readers think — could Alaska Airlines start flying to Miami eventually, or is it simply not happening?