As a Miami resident, I'm super excited about the competition that this will bring to my home market.
Southwest Airlines launching Miami flights
Southwest Airlines has today announced plans to start year-round service to Miami International Airport before the end of 2020. The airline hasn't yet provided any details on the potential frequencies and destinations, so as of now we don't know if we're talking about once daily service, or a significant presence there.
As it stands, Southwest Airlines has a hub in Fort Lauderdale. While many may view Fort Lauderdale and Miami as similar markets, I know that personally I avoid flying out of Fort Lauderdale Airport whenever possible.
It's not that it's that inconvenient, but there's something nice about driving just 10 minutes to the airport, and avoiding the stretch of I-95 between Miami and Fort Lauderdale, which I'm convinced has the world's worst drivers.
As Southwest Airlines CEO Gary Kelly describes this plan in a message to employees:
"Just as we serve multiple airports in metro areas across the country, South Florida is ripe for another. Miami will complement, and augment, existing South Florida service we have in Fort Lauderdale and West Palm Beach. Miami already sees some Southwest aircraft on a weekly basis as part of our maintenance program, so adding an ability for our Customers to travel there with us is a win."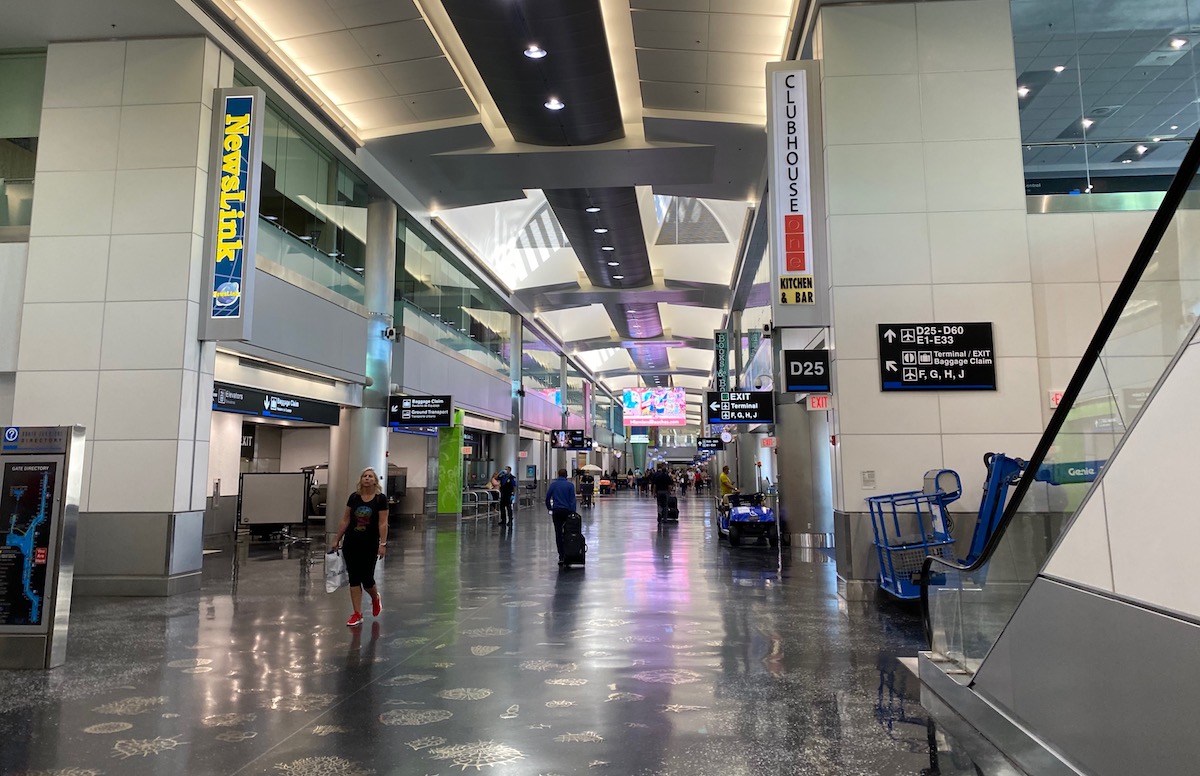 Southwest Airlines will start flying to Miami
Delta Air Lines is also expanding in Miami
American Airlines has historically dominated Miami, with far too little competition. At the beginning of 2020 Delta announced it would turn Miami into a focus city, including adding flights from Miami to over a dozen destinations.
This came a few months after it was announced that Delta would be buying a 20% stake in LATAM, and that the two airlines would be forming a joint venture. With LATAM having left the oneworld alliance, the plan was for Delta to step up and provide a lot of the feed in Miami, given that it's the largest US gateway to Latin America.
We'll see how Delta's expansion in Miami plays out, given how different the world is now compared to the beginning of the year.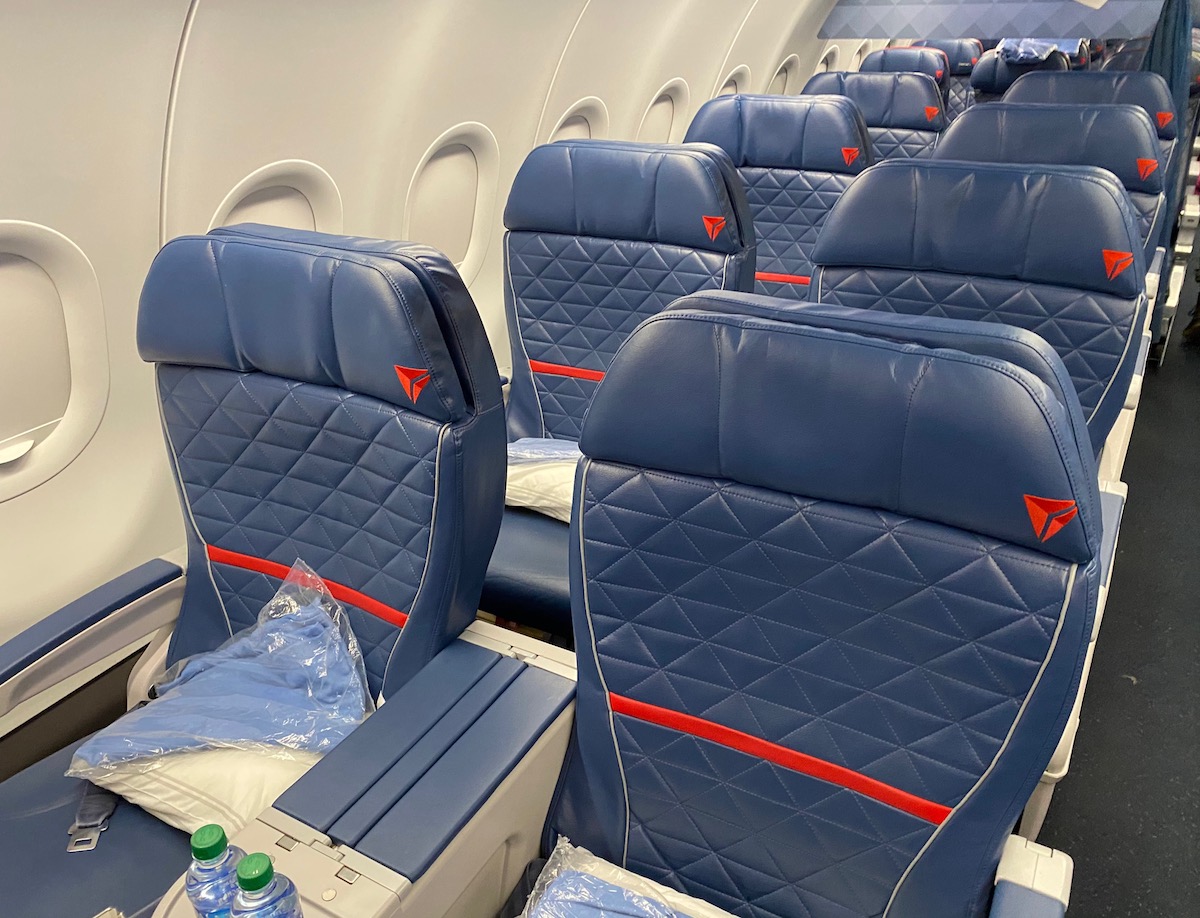 Delta is also building up a presence in Miami
Bottom line
I'm excited about Southwest Airlines expanding to Miami, both because I'd actually consider flying with the airline, and also because I appreciate the competition that Southwest will bring to the market.
Southwest is popular with consumers for good reason — the airline hasn't charged change fees for years, each passenger gets two free checked bags, the company has great customer service, and middle seats are even blocked for the time being.
What do you make of Southwest Airlines' Miami expansion, and how much of a presence are you expecting?