Alaska Airlines has announced that Starlux Airlines is its newest global airline partner, and I'M SO EXCITED!!!!!
Details of the Alaska & Starlux partnership
Taiwan's Starlux Airlines is a fast growing airline, which will be launching service to Los Angeles as of this week using Airbus A350-900s. The challenge is that up until now, Starlux hasn't had any airline partners in the United States, and I think the prospect of the airline joining oneworld are pretty slim (and that's the only alliance that could work, given that Taiwan's two other major airlines belong to Star Alliance and SkyTeam).
Fortunately Alaska Airlines will be introducing a partnership with Starlux Airlines. With this:
Effective immediately, Alaska Mileage Plan members can earn miles on all Starlux flights; sadly only redeemable miles can be earned on Starlux, and not elite qualifying miles (which is strange, since up until now most of Alaska's partners let you earn elite miles)
Starting this summer, Alaska Mileage Plan members can redeem miles on Starlux, in economy, premium economy, and business class (first class redemptions won't be possible)
For a limited time, one-way redemption rates between Los Angeles and Taipei will start at 20,000 miles in economy, 40,000 miles in premium economy, and 60,000 miles in business class
Unfortunately we don't know when exactly redemptions will go live, and what the full set of redemption costs will be in the long run, including for travel beyond Taipei
With this partnership, travelers will be able to book itineraries that include travel on both airlines, creating more seamless connections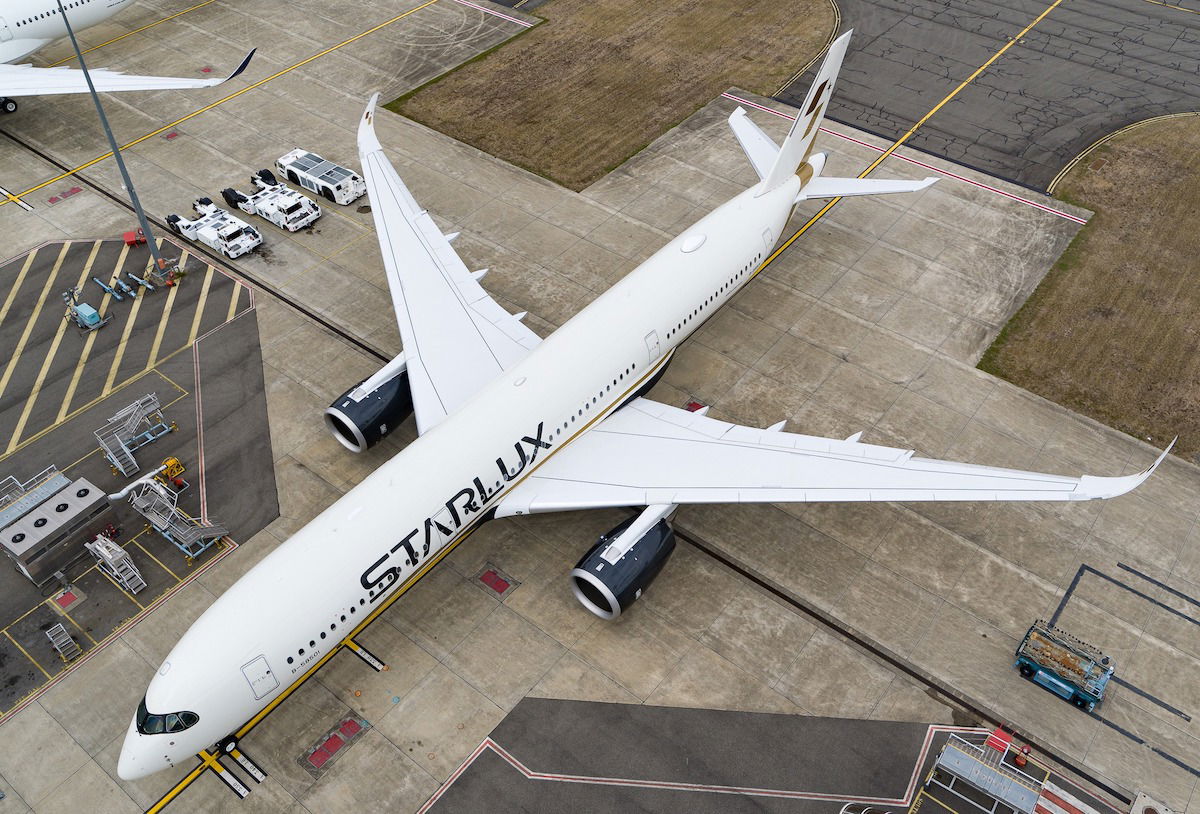 You can find the new Alaska Mileage Plan earning chart for travel on Starlux below.

I'm so excited about this partnership!
This is such an awesome partnership that adds considerable value for Mileage Plan members. While the global alliances are great, I think many of these individual partnerships are even more valuable. For example, prior to this, Starlux had no airline partners.
Not only did this mean that there was no practical way for most to redeem points for travel on Starlux, but there wasn't even a good partner you could accrue points with. It's just sad that you can only earn redeemable miles with this partnership, and not elite qualifying miles.
It sounds like award pricing on Starlux will also be reasonable, which I value greatly, given Starlux's steep premium cabin pricing. It's just a shame that first class redemptions aren't possible, but I can't say I'm surprised, given that the cabin has just four seats.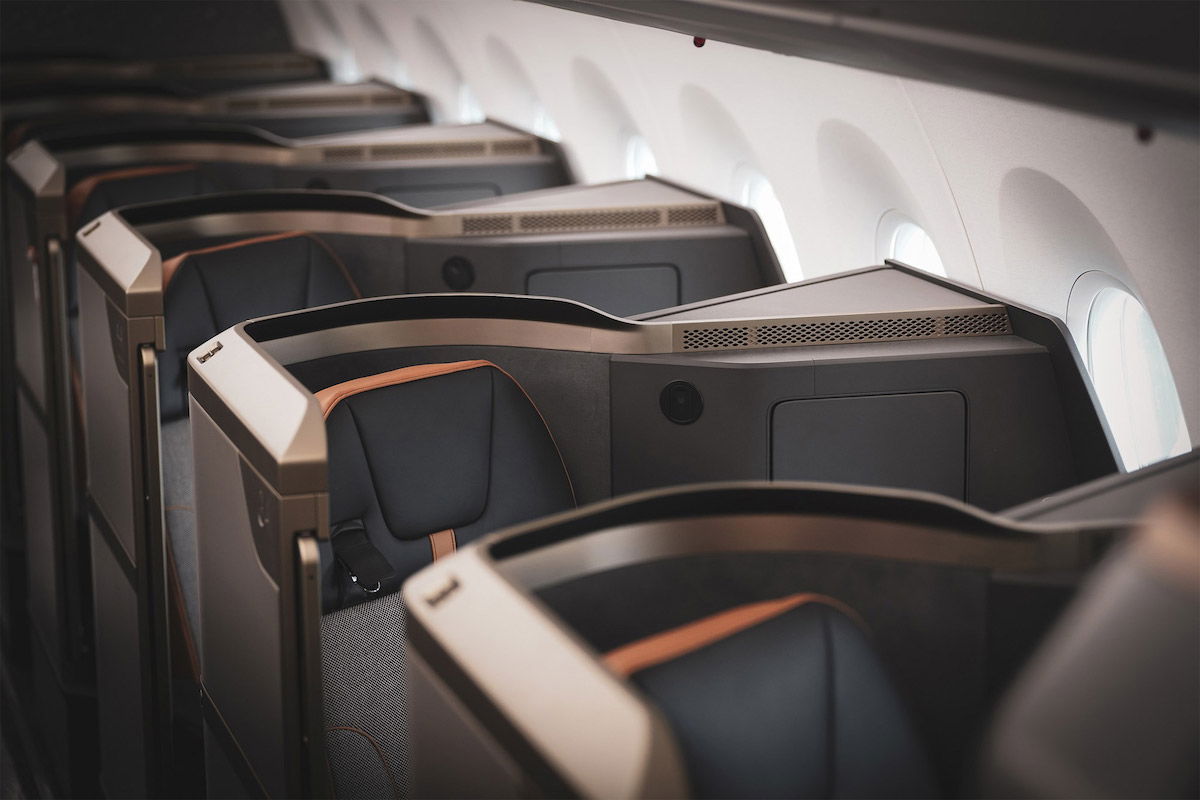 Bottom line
Alaska Airlines and Starlux Airlines have launched a partnership, coinciding with Starlux launching flights to Los Angeles. With this new partnership, Mileage Plan members can earn redeemable miles for travel on all Starlux flights, and as of this summer, it should also be possible to redeem miles on Starlux. We're told that award pricing will start at just 60,000 miles in business class, which is exciting.
What do you make of this new Alaska & Starlux partnership?