Up until now, the federal mask mandate for airplanes and airports was valid for less than an additional week, through April 18, 2022. There have been a lot of questions about whether or not it would be extended again, and now we know — yep, it's being extended again, but this time only by around two weeks, in order to monitor an uptick in cases.
Biden to extend mask mandate until May 2022
The federal transportation mask mandate in the United States has just been extended by a further two weeks, through May 3, 2022. As it's described, this is intended "to monitor for any observable increase in severe virus outcomes as cases rise in parts of the country," and this decision was "made out of an abundance of caution." For context:
All airlines in the United States started requiring masks in 2020, within a few months of the start of the pandemic
When Biden took office in January 2021, he introduced a federal transportation mask mandate, which applied to airlines and airports; while it didn't have that many practical implications, it ultimately supported airline employees in enforcing a federal law, rather than just an airline policy
This was initially valid through September 14, 2021, then it was extended through January 18, 2022, then it was extended through March 18, 2022, then it was extended through April 18, 2022, and now it has been extended by a further two weeks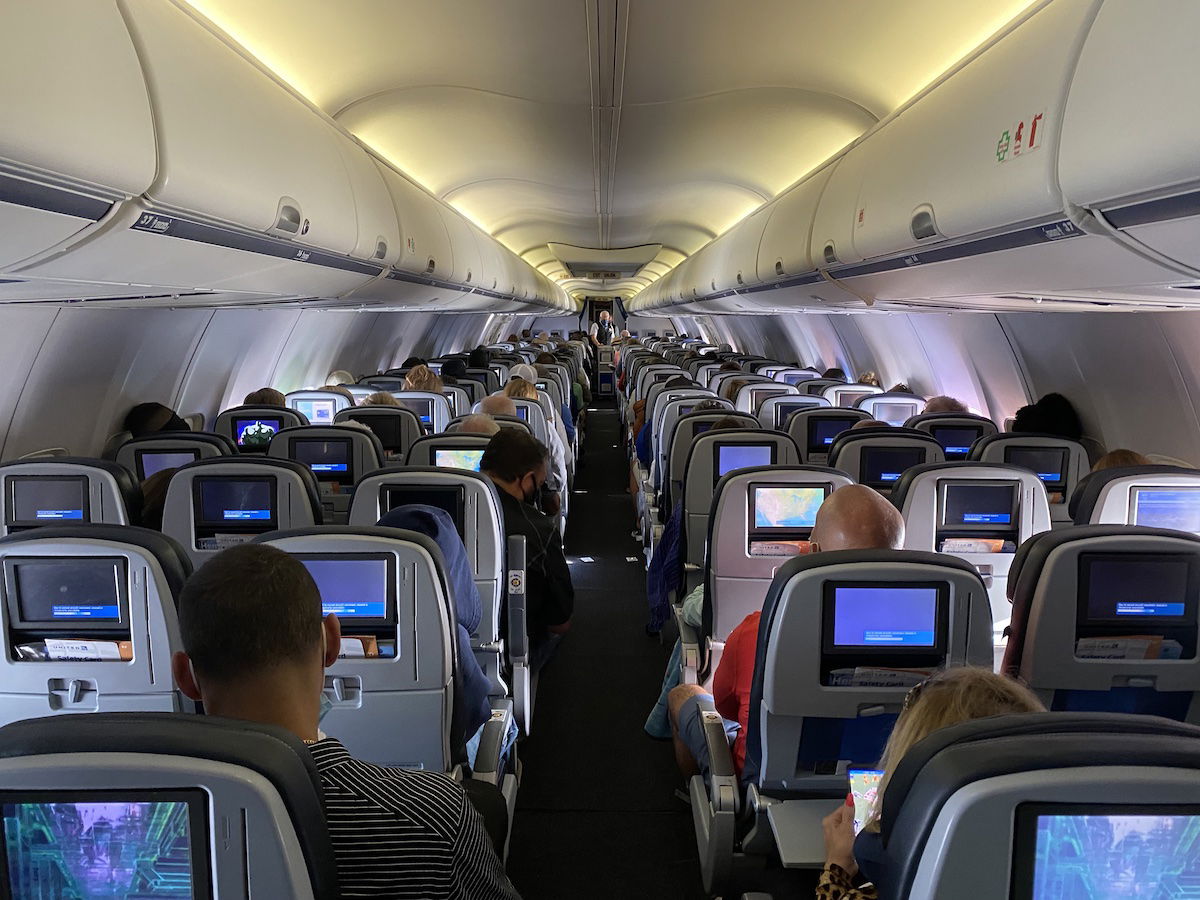 Should the transportation mask mandate be extended?
I've been curious to see if the current federal transportation mask mandate would be extended again. I think many of us were expecting this would be the end of it, but go figure it's not.
On the one hand:
Case numbers are currently way down compared to the peak that we saw in January, and most importantly hospitalizations are way down, and are at the lowest numbers we've seen since the start of the pandemic
The new BA.2 variant seems to be fairly mild (especially for vaccinated people), and those who had the BA.1 omicron variant seem to largely have protection (and lots of people in the US had omicron, so there should be lots of natural immunity)
We're now in spring and headed for summer, so that should help with seasonally controlling case numbers
We're seeing more and more countries declaring an end to pandemic-related restrictions, and at some point the United States will likely have to do that as well
There has been talk about the political benefit of lifting restrictions ahead of the midterm elections later this year, as a way to essentially declare victory against coronavirus (I'm not saying I agree with that, but it is a theory)
On the other hand:
Even if the United States were to lift its mask mandate for aviation, other countries might not; then again, lots of countries are starting to lift these requirements, and several global airlines no longer require masks
It will create a lot of confusion if passengers have to wear masks to some destinations, but not others
Once the mask mandate is eliminated for transportation, it will be hard to bring it back
We are seeing a mild uptick in cases in the United States
The big thing standing in the way of the mask mandate being lifted is a new variant or an uptick in cases, and of course we're slowly starting to see that. Then again, at some point it should be about hospitalizations and not just case numbers…
At least the mandate is being extended by shorter and shorter periods each time — initially it was four months, then it was two months, then it was one month, and then it was two weeks. I guess next we'll see a one week extension. 😉
Bottom line
The federal transportation mask mandate in the United States has just been extended by a further two weeks, through May 3, 2022. I was hoping that there was a light at the end of the tunnel here, but I guess we're just going to keep going with the "abundance of caution" plan.
To me this is disappointing. We have widespread vaccination available to protect people (yet many people don't want that), and we also have high quality masks (which people can wear to protect themselves and others). Coronavirus isn't going anywhere, so I guess by that logic we shouldn't expect the mask mandate for planes to go anywhere either.
What do you make of the federal transportation mask mandate being extended?