While this likely won't have any immediate implications, it does put more pressure on the current transportation mask mandate to be lifted as of April 18, 2022.
Senate votes 57-40 to end transportation mask mandate
On Tuesday, March 15, 2022, the United States Senate voted 57-40 to overturn the current federal transportation mask mandate. This effort was led by Republican Senator Rand Paul, who said that this vote "sent a message to unelected government bureaucrats to stop the anti-science, nanny state requirement of travel mask mandates." Eight Democrats voted in favor of this, while only one Republican (Mitt Romney) voted against it.
While masks have been required on planes since shortly after the start of the pandemic, a federal transportation mask mandate was only introduced in January 2021, when President Joe Biden took office.
If the Senate's vote does make it to President Biden, he can veto this, since the Senate didn't get a two-thirds majority. On top of that, this would first have to pass the House before Biden would even need to veto it, and that's unlikely.
Democratic Senator Tim Kaine said the vote was dangerous because it would prevent the CDC from being able to impose mask mandates in the future. "Wouldn't we want the CDC to have the power immediately upon an upsurge of COVID nationally to impose a mask requirement on transportation?"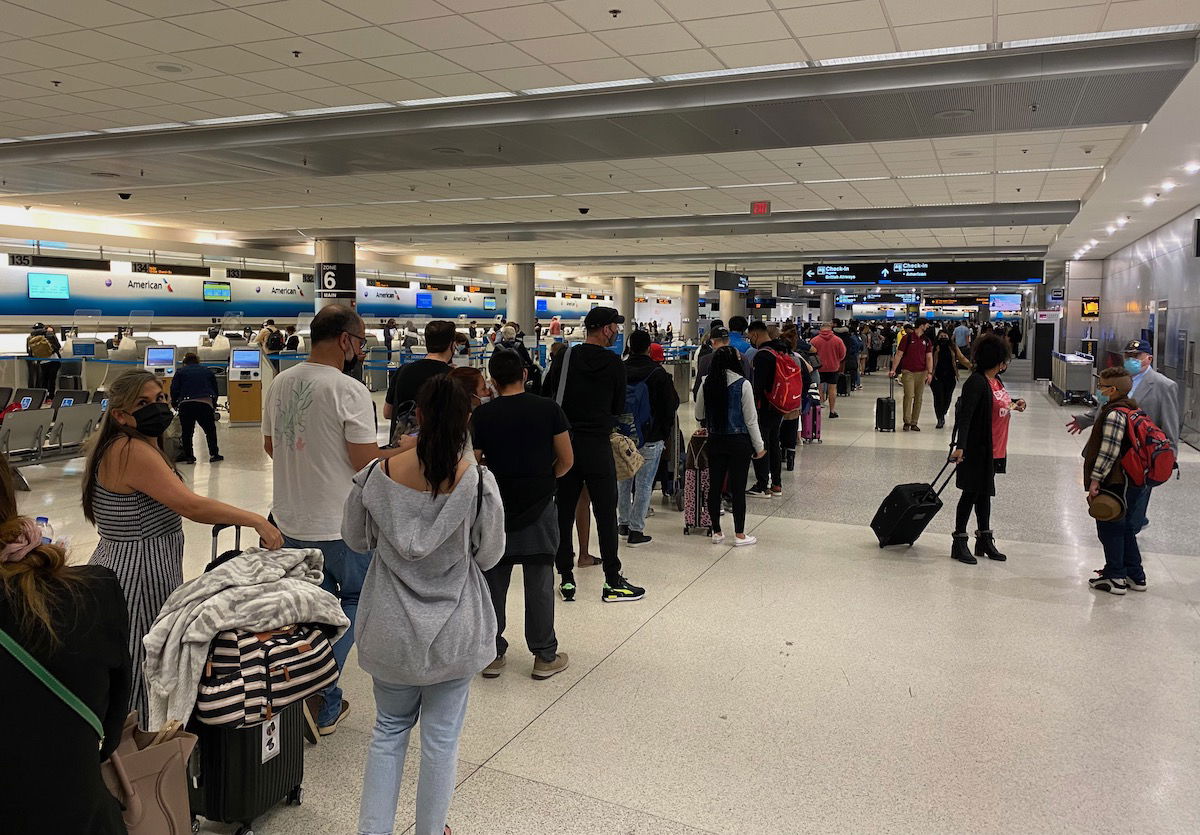 This vote is more about pressure than anything else
Ultimately the Senate's vote will be inconsequential, in the sense that President Biden could veto it (if it came to that), and the mask mandate will remain in place. However, I think this does add pressure to the Biden administration to not extend the current transportation mask mandate further.
The mandate was recently extended from March 18 through April 18, which was at least a shorter extension than we've seen in the past. While this vote didn't have full bipartisan support in the Senate, 57-40 is a pretty significant majority, so this is more than just Rand Paul being Rand Paul.
I think it's highly likely that the current transportation mask mandate extension will be the last one, and that by mid-April it'll be possible to fly maskless in the United States.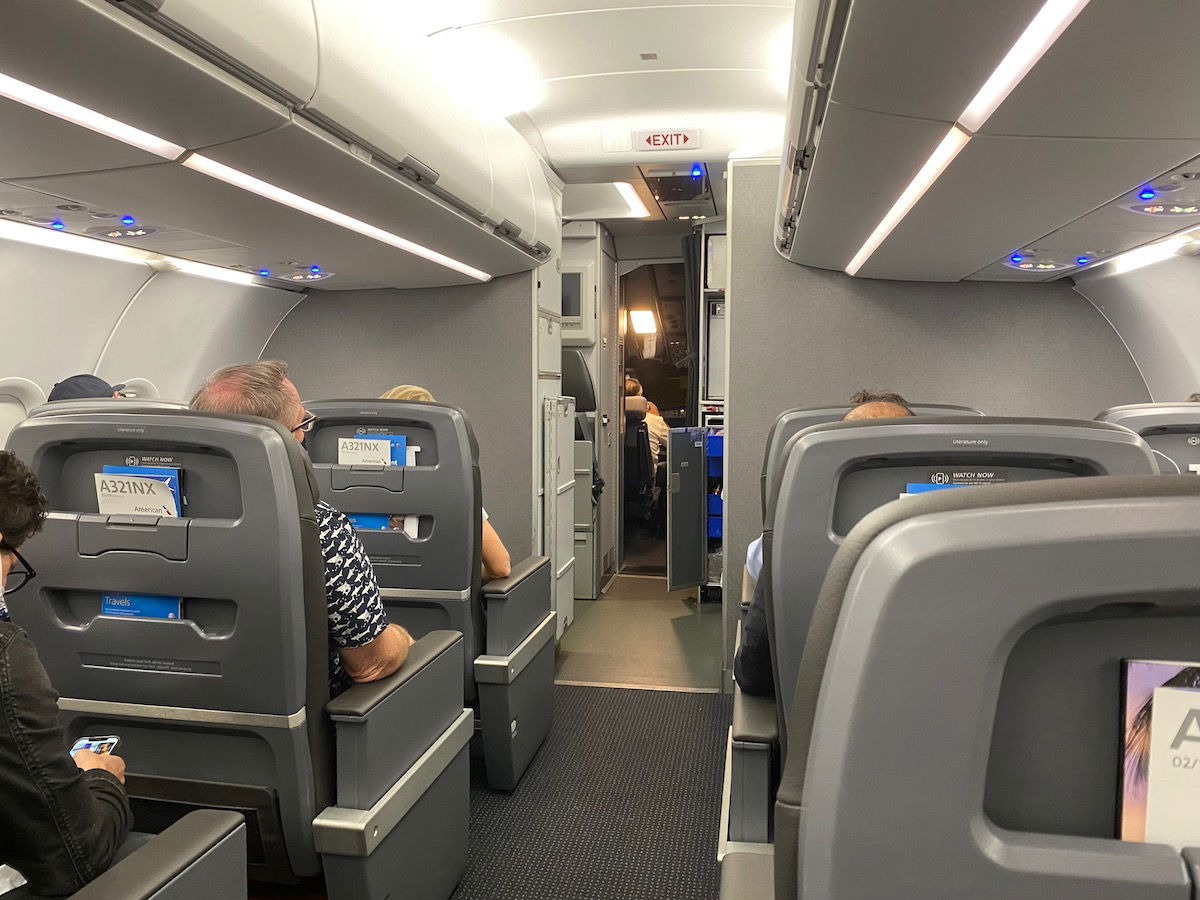 Bottom line
The United States Senate has with a pretty healthy majority voted to overturn the federal transportation mask mandate. It's expected that President Biden will veto this (if it even gets to that point, which is unlikely), given that there wasn't a two-thirds majority.
While the implications of this vote are limited, this does further lead me to believe that it's highly likely that the mask mandate will be lifted as of April 18.
What do you make of the Senate's vote on the transportation mask mandate?