As we see a rise in coronavirus cases in Europe, several countries are introducing new lockdowns. Germany announced a lockdown a few days ago, and now England is rolling out a similar initiative, which has some serious implications for travel.
England bans non-essential travel
England's new lockdown is expected to last from November 5 through December 2, 2020. The details were revealed yesterday by Prime Minister Boris Johnson. Parliament still has to approve the measures in the coming days, though it's expected that they will.
This comes as the UK is seeing a big increase in the number of new cases. On some days we've seen case numbers four times higher than during the peak back in the spring (fortunately deaths are down significantly).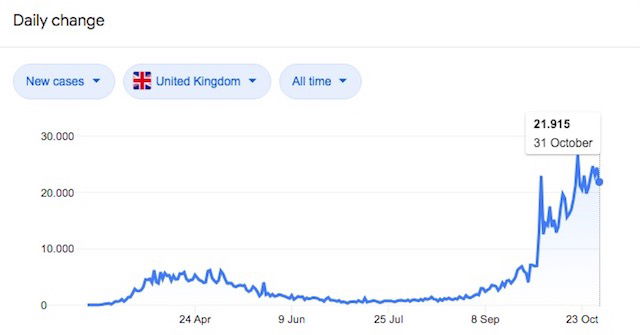 For the most part the lockdown measures are in line with what you'd expect — restaurants have to close, social gatherings are banned, etc. However, arguably it's the travel measures that many may consider to be the most drastic. For a four week period, England will be banning all non-essential travel, whether domestic or international.
Here's the published guidance:
"Overnight stays and holidays away from primary residences will not be allowed- including holidays in the UK and abroad. This includes staying in a second home, if you own one, or staying with anyone you do not live with or are in a support bubble with. There are specific exceptions, for example if you need to stay away from home (including in a second home) for work purposes."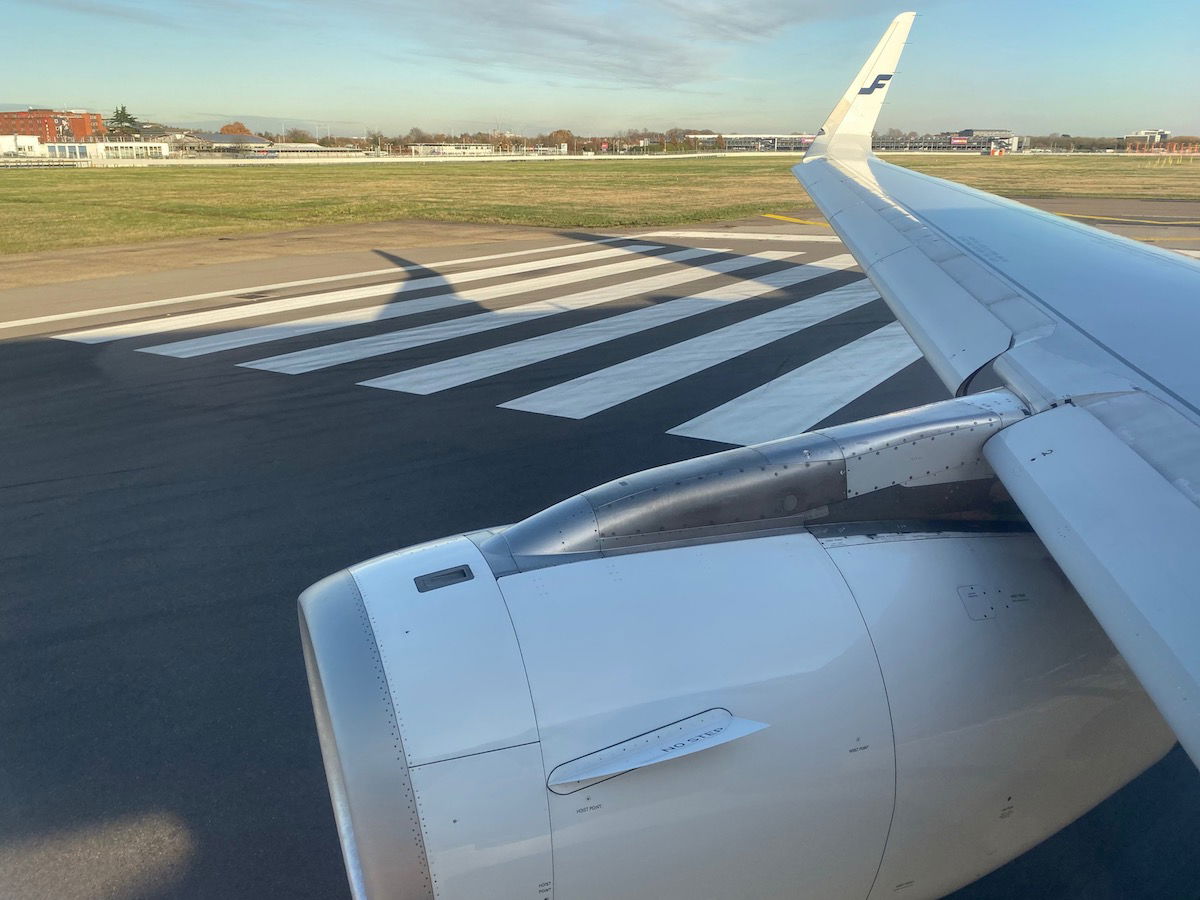 England is banning all non-essential travel
Is the England travel ban a recommendation or law?
Understandably a lot of people are wondering whether traveling for leisure will actually be illegal, or whether the travel ban is merely a "recommendation."
While much of the guidance is fairly vague with regards to travel restrictions, it does seem that it would be illegal to travel for leisure (bolding mine):
"If you do need to travel abroad before 2 December (and are legally permitted to do so, for example, because it is for work), even if you are returning to a place you've visited before, you should look at the rules in place at your destination, the Foreign, Commonwealth and Development Office (FCDO) travel advice and the current travel corridor list."
Since it sounds like traveling for leisure will be illegal, I wonder whether this will be enforced. I'm not suggesting anyone should violate the rules, but rather am curious about the logistics. If you check-in for a flight or go through immigration, will you be questioned about your reason for travel, or…?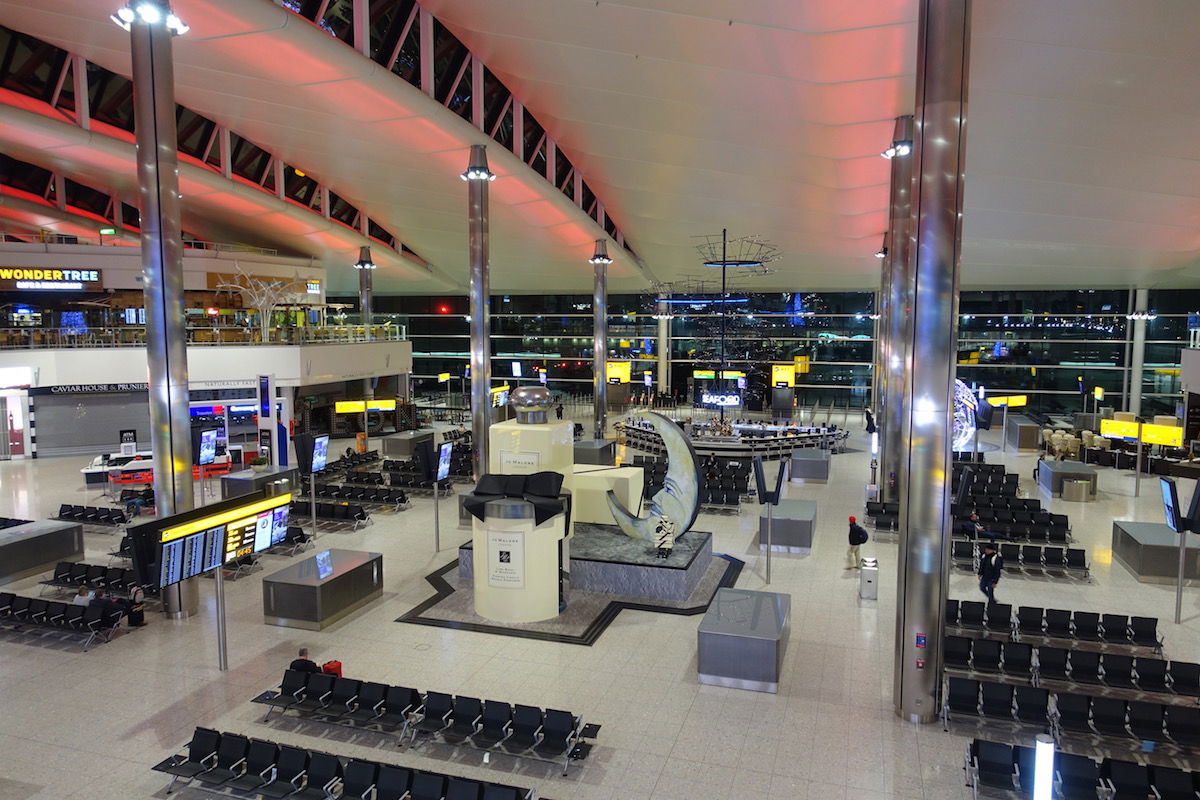 The travel ban is a law, and not just a recommendation
It's going to be a rough winter for airlines
It goes without saying that a lot of industries are suffering right now, though airlines in the UK will be especially hard hit by this.
International travel restrictions have constantly been changing, and this has been particularly challenging in Europe, where we've seen such inconsistent policies when it comes to testing, quarantining, etc. Unlike in other European countries, the UK hasn't had any sort of a testing program to replace a 14-day quarantine, making leisure travel difficult.
It was already going to be a rough winter for major airlines in Europe, but these new restrictions make the situation significantly worse. I can't imagine the amount of cash that airlines like British Airways and EasyJet will be burning through in the next several weeks. I'm also curious to see just how much they adjust their schedules in light of this new lockdown.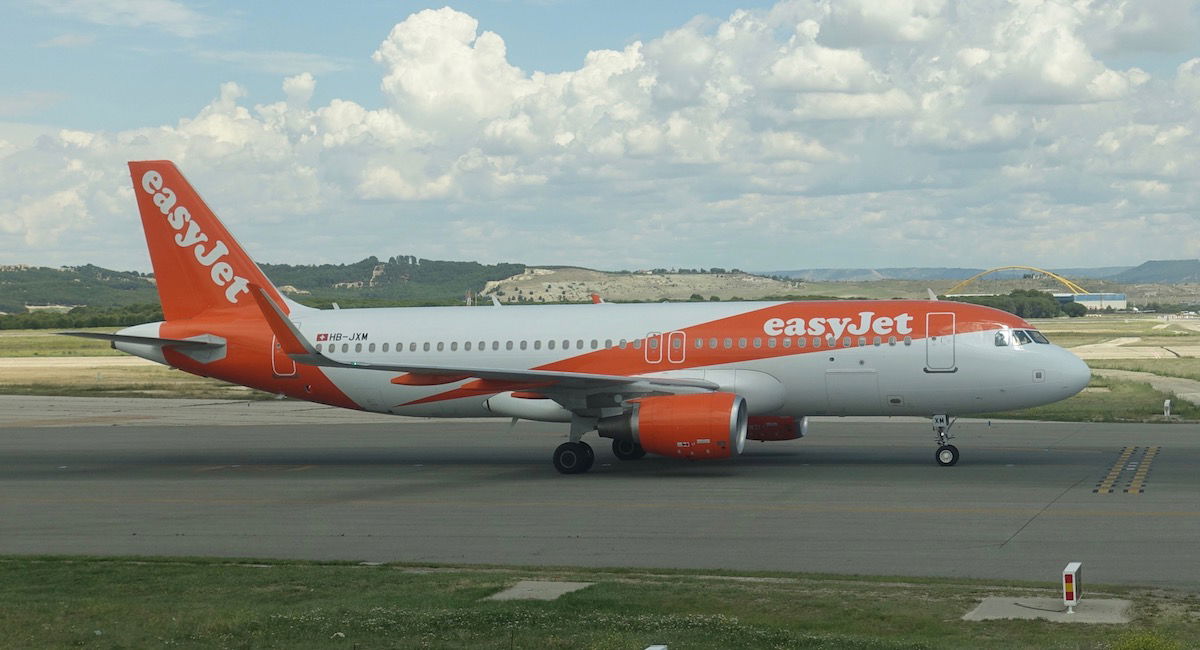 EasyJet will be especially hard hit by this lockdown
Bottom line
England is expected to go into a four week lockdown as of November 5. As part of this, the country is banning all leisure travel, including domestic and international. I imagine we're going to see airlines significantly adjusting their schedules as a result.
It's not often you see a country like the UK literally ban its residents from leaving the country. On the one hand, it's logical that you'd ban travel (given all the logistics involved) if you're trying to get people to stay home. On the other hand, it seems a bit much to ban someone from visiting a home they own in a different country, even if they're intending to stay for months.
What do you make of England's new travel restrictions?