It's amazing how much we've seen the quality of first & business class products improve over the past decade.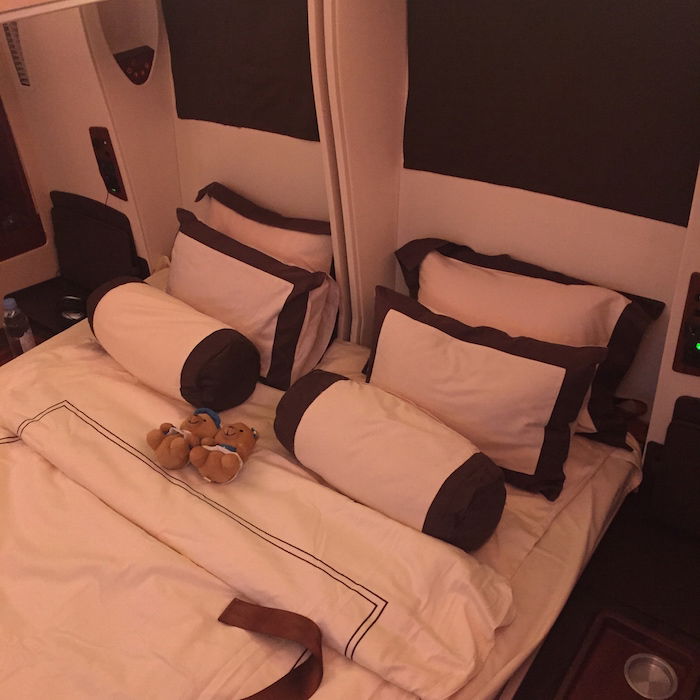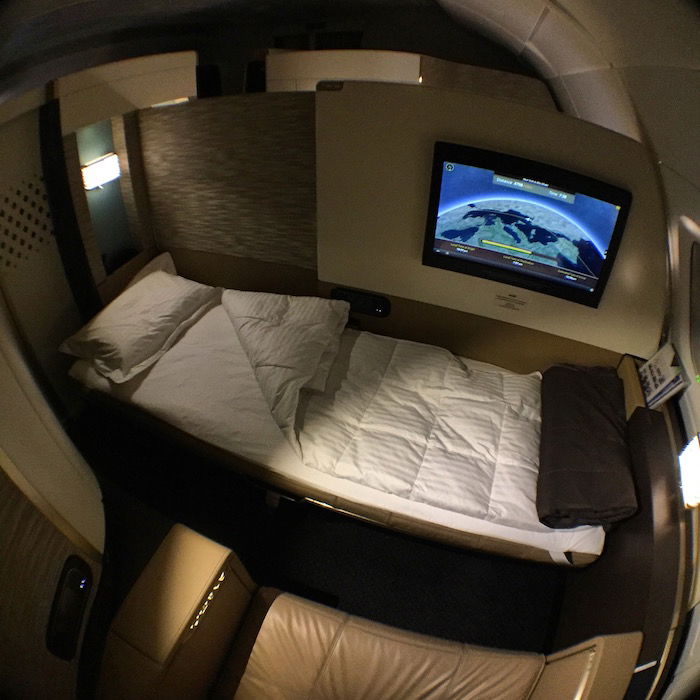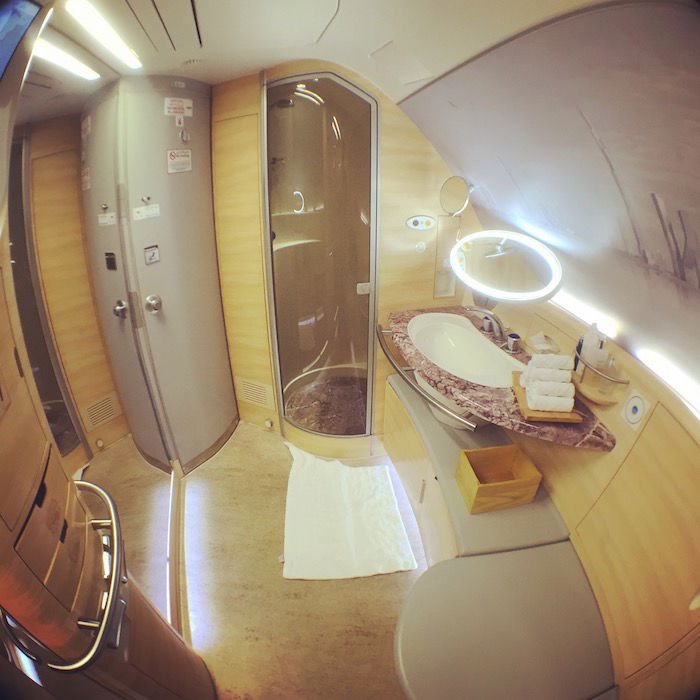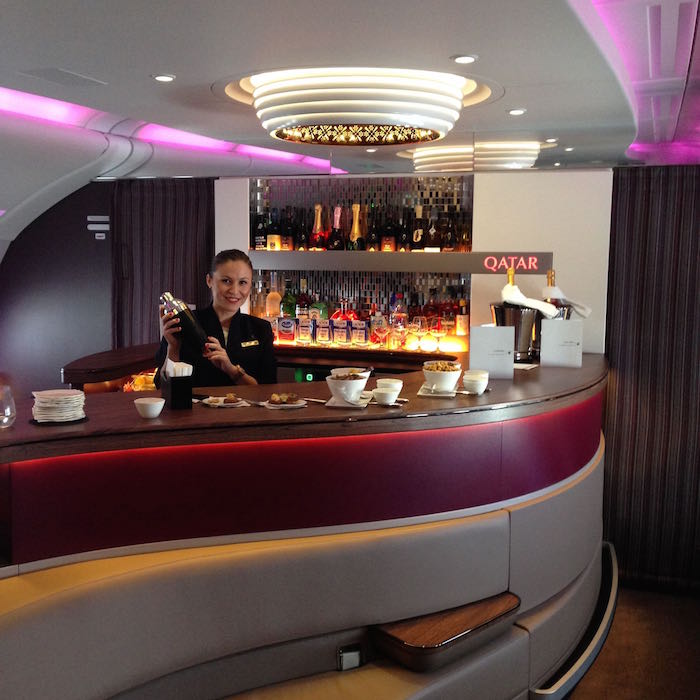 …it really is amazing how much airlines have evolved.
There are a few airlines that have been promising new industry-leading products, and rumor has it that two of them will be revealing their new premium cabin products at ITB Berlin next month, which is one of the world's biggest travel trade shows. The event takes place March 8-12, 2017, so it's just about a month away.
Which two new cutting edge premium cabin products should we expect next month?
Qatar Airways' new super business class
Since early 2015, Qatar Airways' CEO has been promising a new "super business class" product, and that after we see it there is "really not need for first class." Unfortunately they've pushed back the timeline on this new product again and again.
However, Al Baker insists that the new product will be revealed at ITB Berlin. It will supposedly feature fully enclosed suites in business class, and should be installed on select 777s first. While the concept of fully enclosed suites sounds unique, Delta beat them to the punch, as they've already unveiled the fully enclosed suites they'll be installing on their A350s, which will be in service later this year.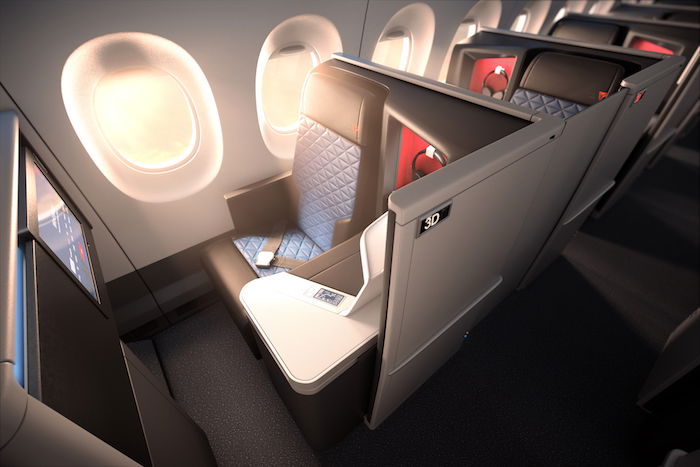 The way I see it, Qatar Airways already offers one of the world's best business class products (if not the best), so this should be an even further improvement over what they already have.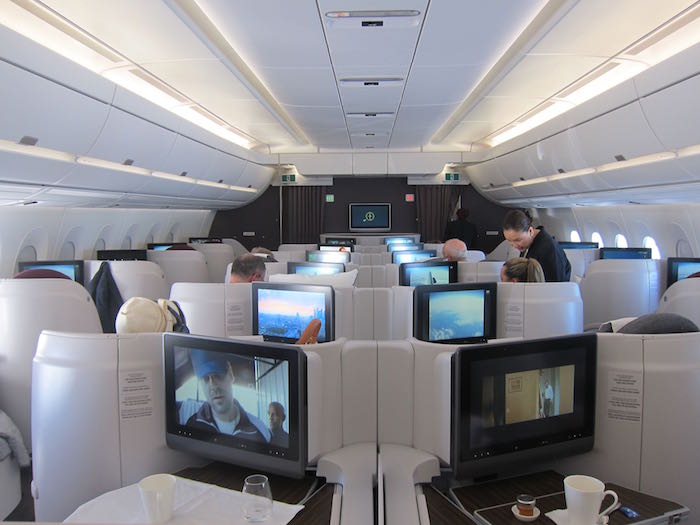 Qatar Airways' current A350 business class
Emirates' new first class suite
In 2014 Etihad unveiled their revolutionary new A380 cabins, and Emirates sort of had an "us too" response. Emirates said that they'd introduce a new first class product as well, which would first be introduced on the A380, and then eventually on the 777. Emirates stated that the new product would be "more like if you're in a railway and have a private cabin," so I can't wait to see what they come up with.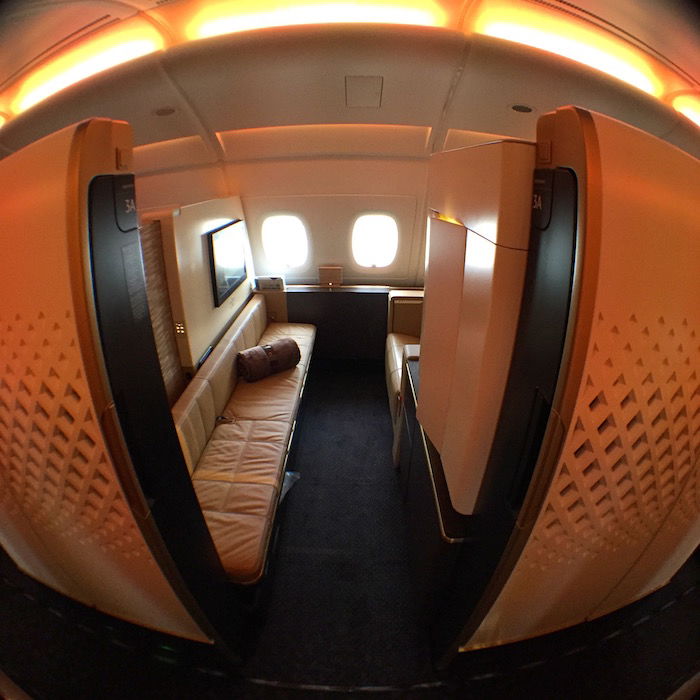 Etihad's A380 First Class Apartment
We haven't really heard much about this product lately, so I'm not sure whether they're following through on installing this on both the A380 and 777 or not. However, I have heard from reliable sources that it will be unveiled at ITB Berlin next month.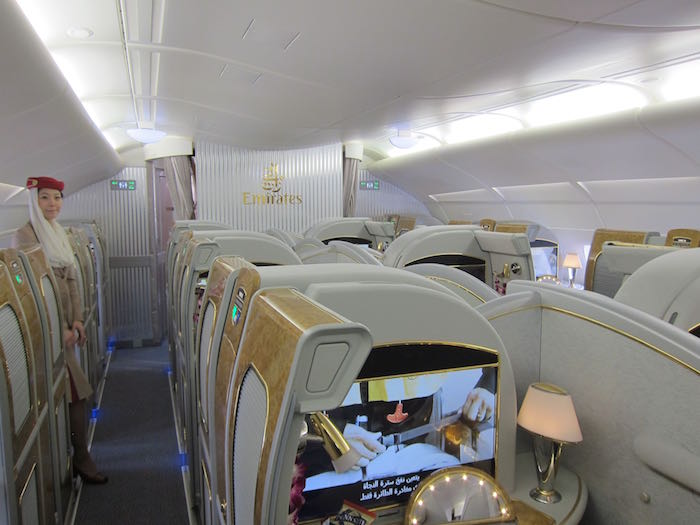 Emirates' current A380 first class
Bottom line
It looks like we may just see the world's new best first and business class products unveiled at ITB Berlin next month. I'm very curious to see what both airlines have come up with, and have high hopes. On top of all that, Singapore's new A380 Suites Class is expected to be revealed in the second quarter, so I'm excited about that as well.
What are you guys expecting from both Emirates and Qatar as far as their new products go?