Malaysia Airlines has obviously had a really tough few years. They were already struggling financially, though that was made exponentially worse when two of their 777s crashed just months apart.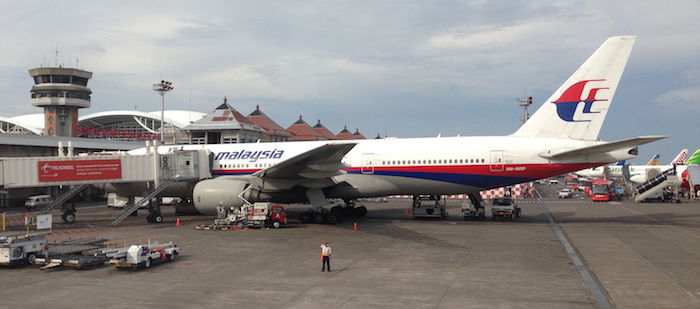 The smartest thing the airline did to try and improve their situation was hire Christoph Mueller as their CEO, who is known as one of the industry's best "crisis CEOs." He turned around Aer Lingus, and had a three year contract at Malaysia Airlines, where he started as CEO on May 1, 2015.
He has made radical changes to the airline, including huge layoffs, transferring all assets to a new company, retiring the entire 777 fleet, installing a new longhaul business class product, entering into a partnership with Emirates for longhaul flying, going dry on short-haul flights, and much more.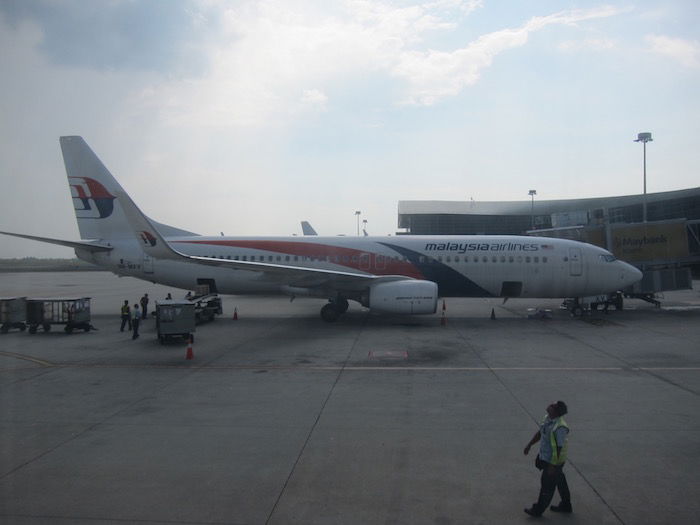 However, in April it was announced that Christoph Mueller would be leaving Malaysia Airlines before his contract expired due to "personal reasons." He was supposed to leave in September, which would be about halfway through his contract. However, just a few days ago we found out what Christoph Mueller will be doing after Malaysia — Mueller will work for Emirates, as their chief transformation officer.
The circumstances surrounding his departure from Malaysia Airlines are mysterious. Initially they said he was leaving for "personal reasons," though lately the official line has been that he's leaving due to "changing personal circumstances."
My understanding has been that he left because he couldn't handle the toxic corporate culture at Malaysia Airlines. However, I've been hearing some other interesting rumors about reasons he supposedly left, which I can't personally confirm, but they do fit more in line with an explanation of "changing personal circumstances."
Anyway, with Mueller's departure from Malaysia a sure bet, it's interesting to note that Malaysia Airlines has now announced a replacement CEO… and he's taking over tomorrow!
https://www.instagram.com/p/BHRl-EWgOCs/
Malaysia Airlines' chief operating officer, Peter Bellew, will be taking over as the airline's CEO. Per the press release:
Mr. Mueller, who resigned on 10 March 2016 and is serving his notice period to 9 September 2016, will go on leave and step down from the MAB Board from 1 July 2016. He will be replaced by Mr. Bellew, who has been appointed the new Group MD and CEO of MAG and MAB respectively, effective 1 July 2016. Mr. Mueller will remain available to the company until the end of his notice period to help ensure a smooth leadership transition.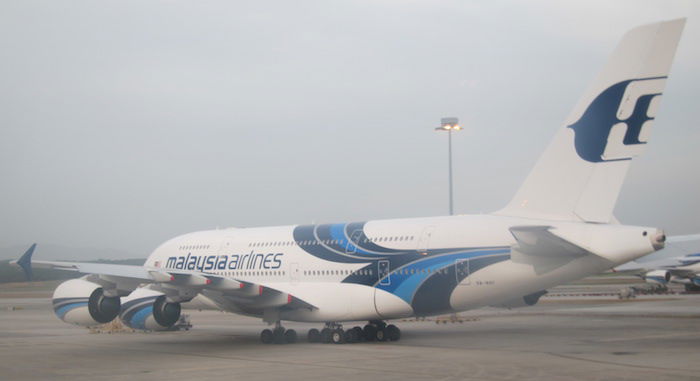 It's interesting that he'll be taking over as of July 1, which means Mueller is leaving even sooner than initially expected. Bellew was brought on as part of Malaysia Airlines' turnaround team, though aside from that I didn't know much about him. Here's what the press release says about him:
An Irish national, Mr. Bellew has over 20 years of experience in the aviation industry. He joined MAB from Ryanair Ltd., where he served in various roles with increasing responsibility since 2006, leaving the airline as the Director of Flight Operations responsible for 72 bases operating a total of 320 aircraft. In this role, he ensured cost-effective operations and punctuality at more than 150 airports in over 30 countries, created a training organisation for 600 new Boeing pilots, built employee representative council structures in 19 countries, opened 61 new overseas bases, and introduced new technologies to reduce costs across the airline.

Mr. Bellew also served as the Head of Sales and Marketing at Ryanair, where he played a pivotal role in introducing new customer service initiatives, pan-European TV advertising, and positive press relations, contributing to record sales. Prior to that, he served as Deputy Director of Flight Operations.
He seems like a good fit in the sense that he's "new blood," and wasn't part of Malaysia Airlines' old, messy management team. It's also interesting that his background is with Ryanair, which is an ultra low cost carrier. If history is any indicator, airlines' CEOs do seem to often stick to their roots when it comes to the type of airline they choose to run, so I'm curious what that means for Malaysia Airlines. Bye bye business class on regional flights, perhaps?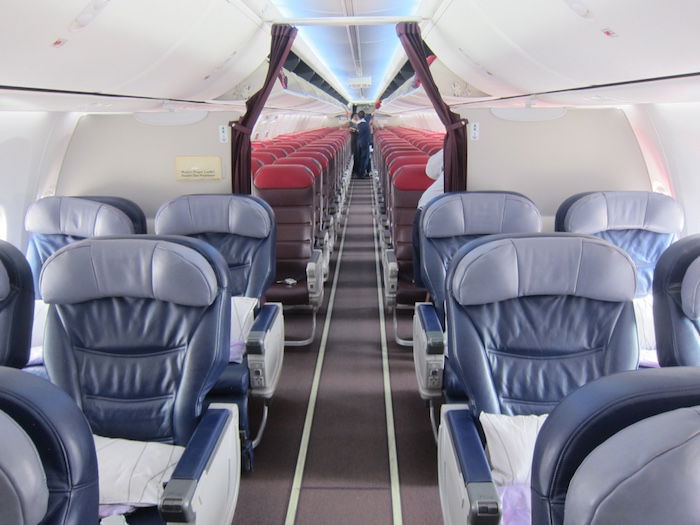 Bottom line
All things considered I think it's good news that a Malaysia Airlines "outsider" is taking over. It'll be interesting to see what changes he makes, given his background with low cost carriers, just as I'm curious to see what Mueller tries to change at Emirates, given his background with airlines in terrible financial situations.
Furthermore, Mueller's departure from Malaysia Airlines continues to be quite a mystery, especially with his "changing personal circumstances." I've heard two completely opposite theories, both from reputable sources, so I guess we'll just never know.
What do you make of a former Ryanair executive taking over at Malaysia Airlines?