The Airbus A321XLR was officially launched early last week, and has been incredibly popular with airlines. Many airlines have even called it a game changer (#KenyaAirways).
The airplane has been one of the fastest selling models we've ever seen in the first few days of being introduced. The plane will have a range of 4,700nm when it enters service in 2023, so will offer incredible range and economics for airlines looking to operate point-to-point flights.
So far airlines like Aer Lingus, American, Frontier, Iberia, JetBlue, JetSMART, Jetstar, Qantas, and Wizz Air, have placed orders for the plane.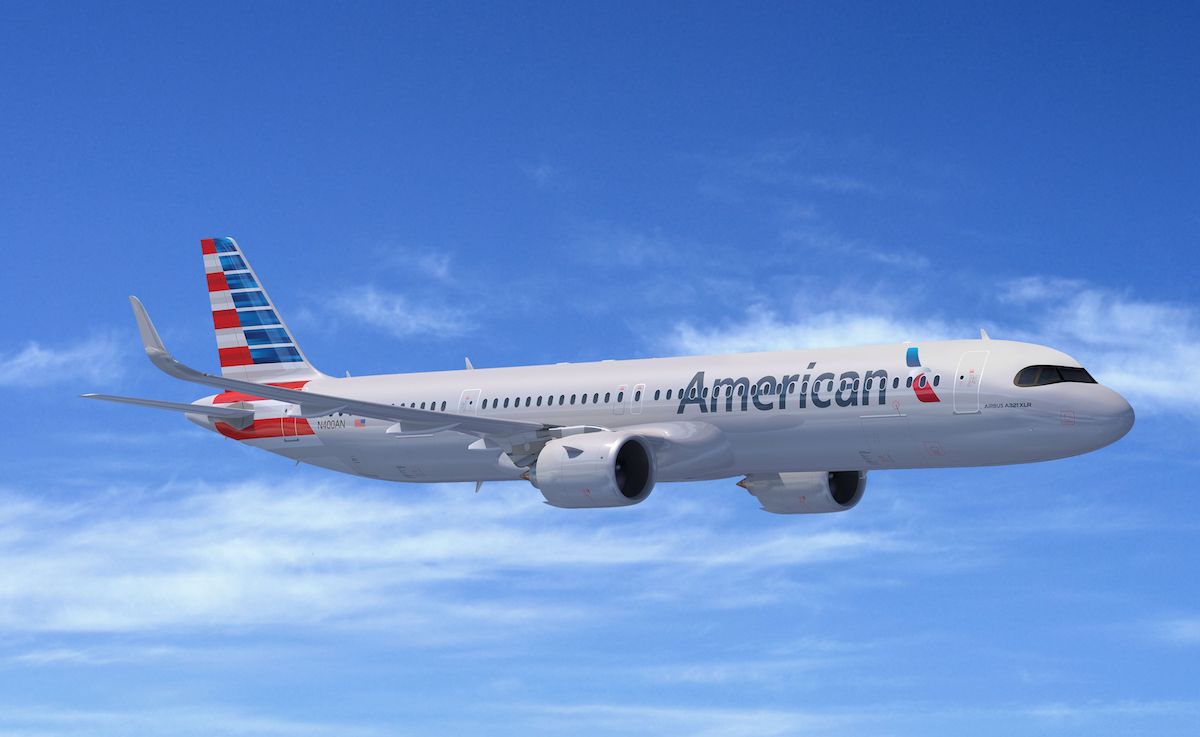 American A321XLR
However, it looks like Lufthansa is taking a more conservative approach.
Lufthansa's A321XLR skepticism
Lufthansa's CEO, Carsten Spohr, has said that while the airline is considering ordering the A321XLR, he doesn't think the airplane is a game changer:
"The new XLR could be used in our network. We look at it. But in my view it is a niche product. It will not be a game changer."
Why? Because he claims it's not comfortable to spend more than four hours on a flight in a narrow body aircraft.
It's ironic that this is coming from Lufthansa, the same airline that operated a regionally configured A319 from Frankfurt to Pune via Baku, which I called the world's worst flight. With that flight, passengers were on board a plane without power ports or personal televisions for about 12 hours. In fairness that was a temporary arrangement, but still…
Anyway, I strongly disagree with Spohr on this. And before you say "Lucky, he knows more than you do." Yes, that's true, though that doesn't mean airline executives always get it right — just look at Lufthansa's recent Eurowings decision. Beyond that, Lufthansa has made some questionable fleet decisions in the past.
Why do I disagree with him?
Every airplane is niche
Sure, he's right, the A321XLR is a niche product. But isn't every plane a niche product on some level? Whether we're talking about the A220, A350/787, 777X, or whatever else, every plane is niche on some level.
In many ways the A321XLR could have the same effect on the industry that the 787/A350 did, except on long haul flights rather than ultra long haul flights. It can open up long haul markets that aren't feasible with 300+ seat planes, but that could work with 150-200 seat planes.
As airlines retire the 757 and 767, surely there's room in the market for a replacement.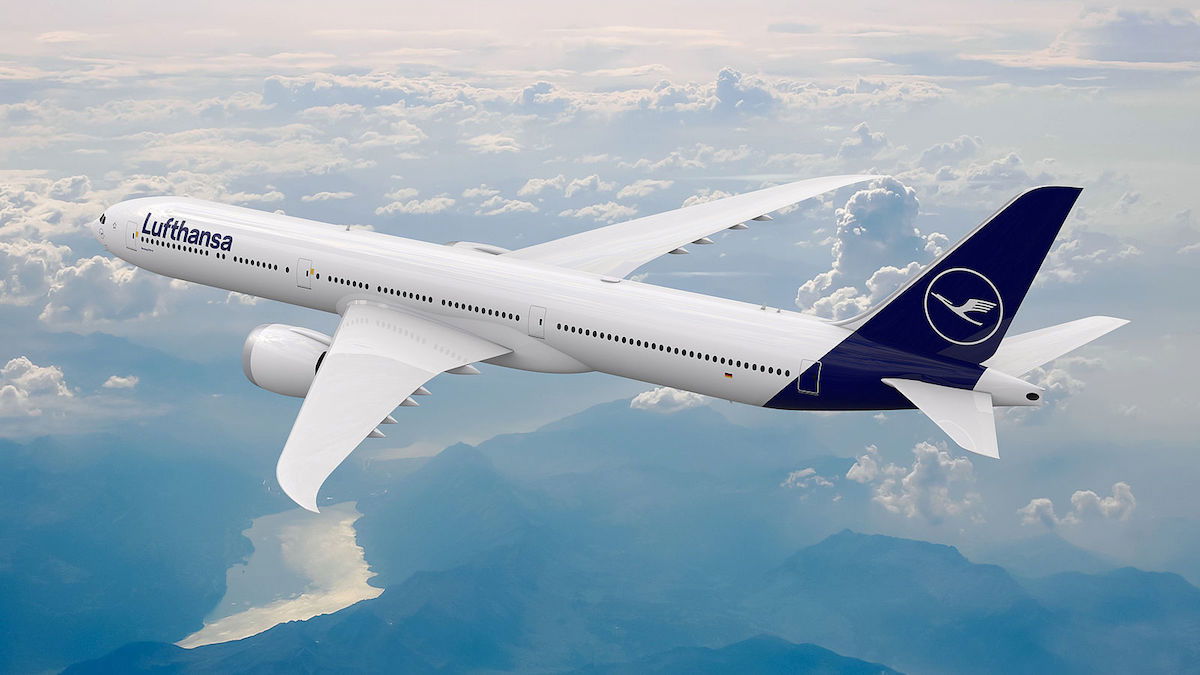 The 777-9 will also be a niche aircraft
Why this would hugely benefit Lufthansa's network
Lufthansa has a transatlantic joint venture with United, Air Canada, SWISS, and Austrian, and it sure seems to me like there are many markets where the Lufthansa Group could benefit from the A321XLR.
One of the big goals of the transatlantic joint ventures is to offer seamless one-stop connections. Surely there are transatlantic markets, as well as markets in Africa, India, and the Middle East, where they know an A330 would offer too much capacity, but where an A321XLR would perfectly do the trick.
This is true across the Lufthansa Group airlines. How about an Austrian flight from Boston, a SWISS flight from Washington, or a Lufthansa flight from Nashville, for example?
Beyond that, this could be really useful for Lufthansa to expand long haul operations from Dusseldorf to Berlin in key markets, especially with the death of Eurowings (Lufthansa has long had trouble deciding how to serve the Dusseldorf to Newark market).
Passenger comfort on the A321XLR
Lufthansa could easily install all of their current cabins on the A321XLR, including their business class, premium economy, and economy seats. So from a passenger comfort standpoint the seats themselves could be identical.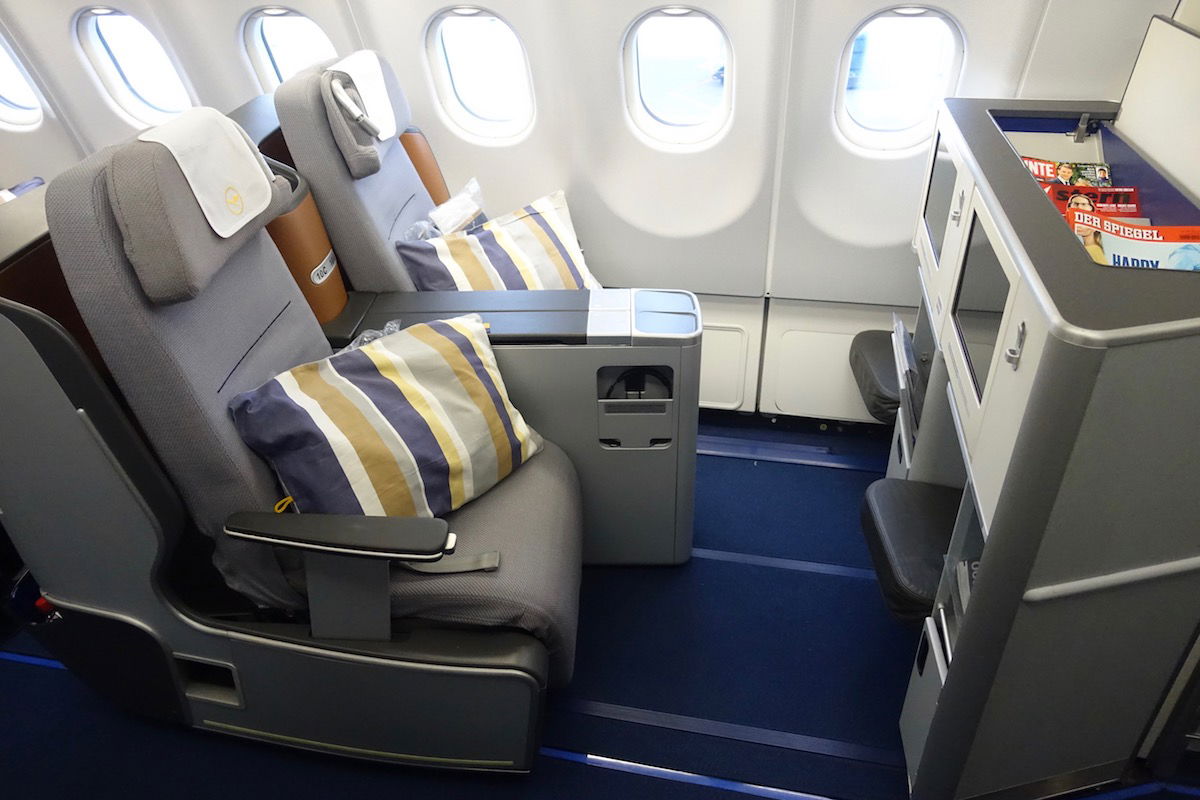 Lufthansa's current business class
The only difference would be the overall spaciousness of the cabin, though I'd argue that there's a fair tradeoff between being able to fly point-to-point and getting to fly a bigger plane.
Bottom line
If anything, an airline like Lufthansa should most be able to benefit from the A321XLR. Their joint ventures are all about offering one-stop service to points around the world, and there are so many additional city pairs that could be made possible here, especially when you think about allocating these across the Lufthansa Group airlines.
So whether we're talking about secondary cities in the US, or secondary cities in Africa, India, and the Middle East, I think the A321XLR has a lot of potential for the Lufthansa Group.
Lufthansa's current smallest long haul plane has 250+ seats, so something smaller surely has a market.
My money is on Lufthansa Group changing their mind here and happily placing an A321XLR order. This plane is a game changer (for better or worse when it comes to passenger experience).
What do you guys think?