Read more: In the first few days we've seen A321XLR orders from Qantas, Jetstar, Aer Lingus, Iberia, Frontier, JetSMART, and Wizz Air, American, and JetBlue. Should passengers dread the A321XLR, though?
Yesterday Airbus formally launched the A321XLR, which is the new longest range single aisle plane in the world, and which I think will be immensely popular with airlines.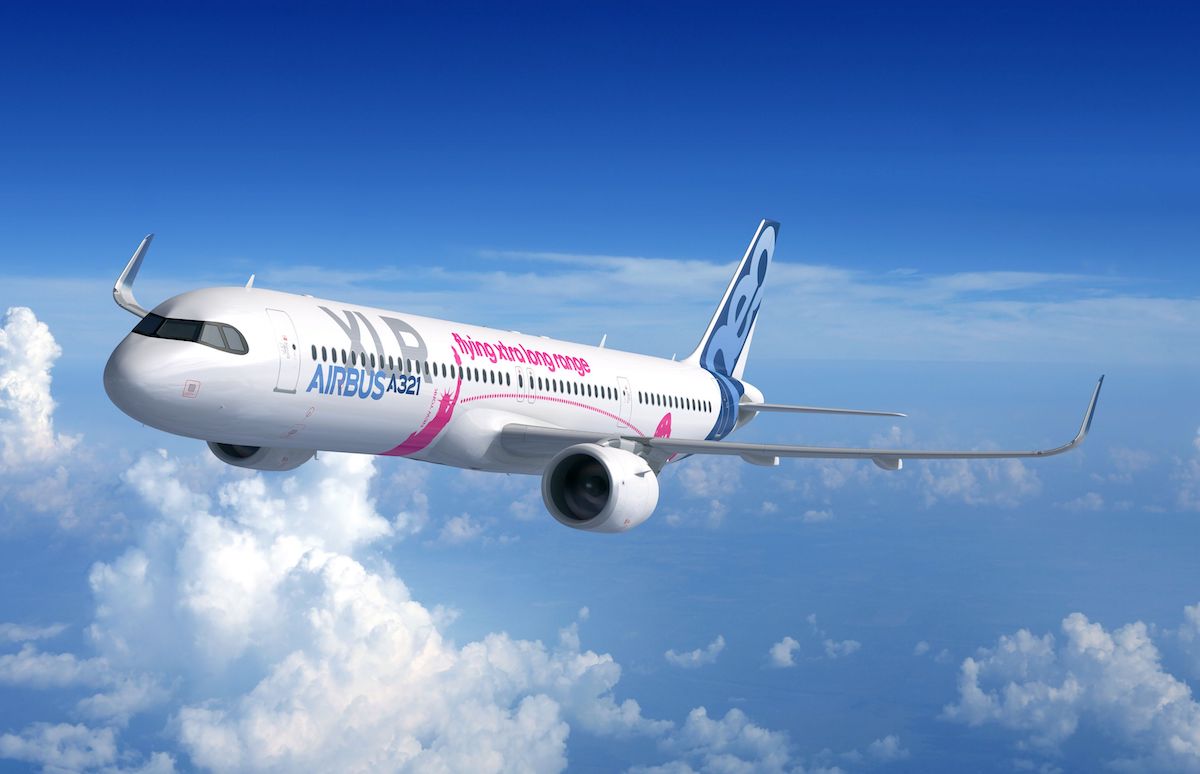 Airbus A321XLR
The A321XLR will launch in 2023 and will have a range of 5,400 miles, giving it 15% more range than the A321LR, which has already been popular with airlines. Furthermore, the plane has 30% lower fuel burn than comparable planes in the past, referring to the Boeing 757.
Well, orders for this new plane seem to be rolling in.
IAG, the parent company of British Airways, Iberia, Aer Lingus, and Vueling, has just placed an order for this plane. IAG has announced their intention to purchase 14 A321XLRs, including eight for Iberia and six for Aer Lingus (this wasn't their only order — they also signed a letter of intent to acquire 200 737 MAXs).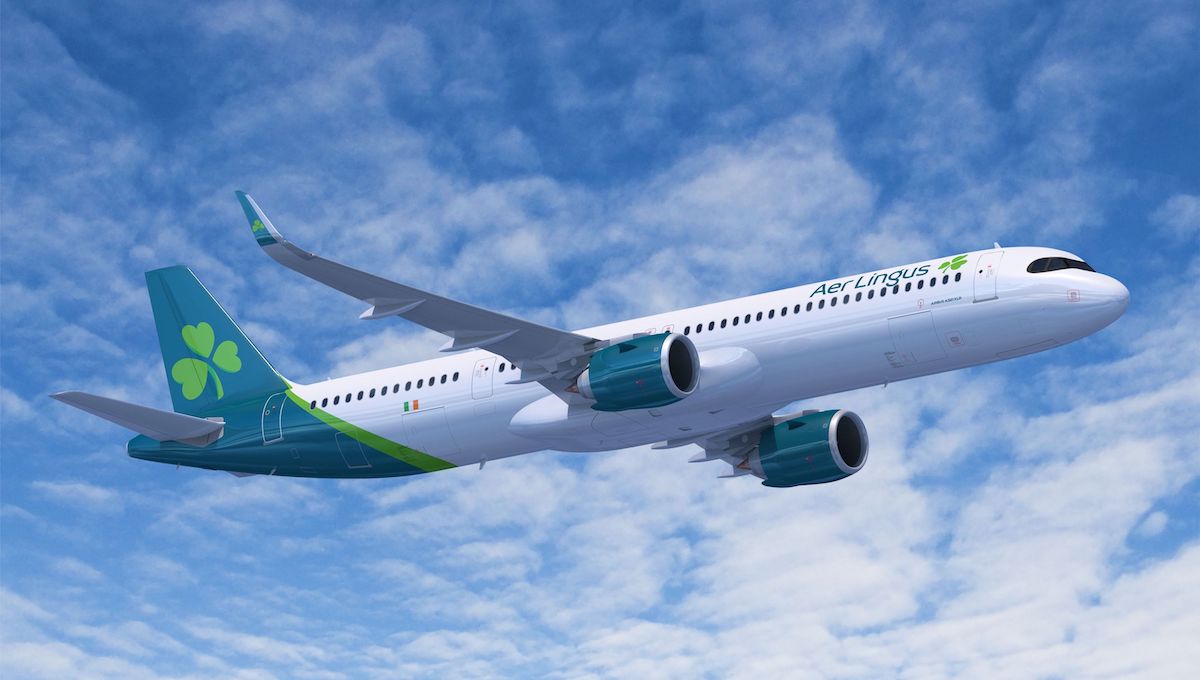 Aer Lingus A321XLR
So, what will Aer Lingus and Iberia do with these planes?
The A321XLR will be Iberia's first narrow body long haul aircraft, and they will use it to launch new transatlantic routes, and to increase frequencies in key markets
The A321XLR will allow Aer Lingus to launch more transatlantic routes beyond the US East Coast and Canada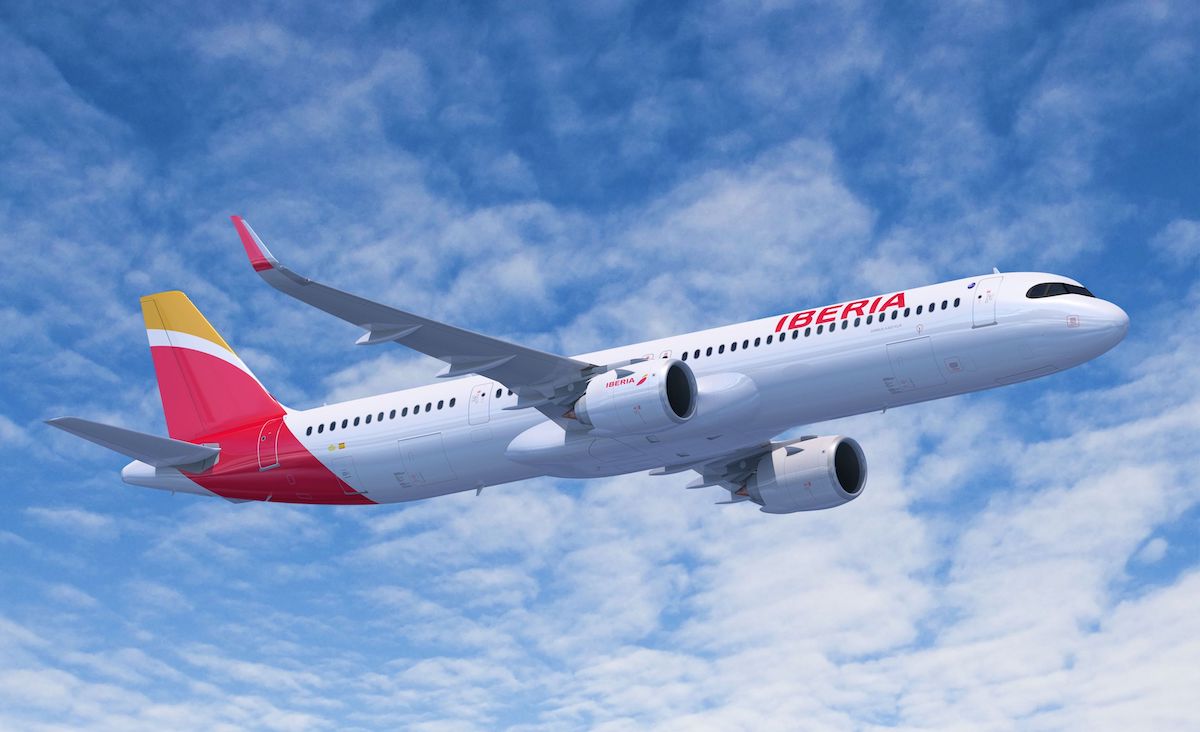 Aer Lingus A321XLR
Interestingly Aer Lingus is about to take delivery of their very first A321LR. They have 14 of these planes on order, and will use them both to expand, and also to replace their leased 757s. While this plane has a shorter ranger than the A321XLR, it's more than sufficient for flying from Ireland to the US East Coast.
This is a really awesome, logical aircraft order for both of these airlines. In the case of Iberia, the smallest plane they currently have for long haul flights is the A330, so they'll be able to add service to several additional transatlantic markets.
Just to give you a sense of the possibilities with this plane, here's the A321XLR's rough range from Madrid: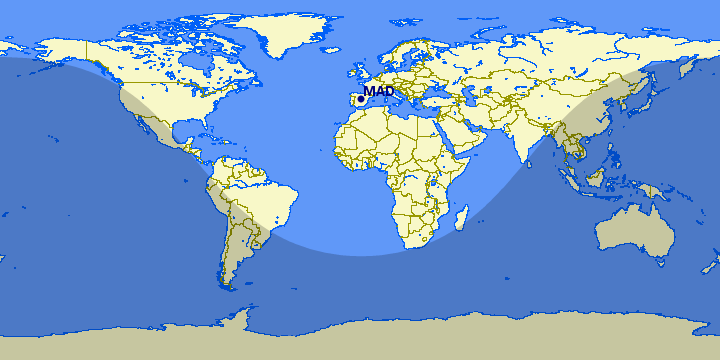 And here's the A321XLR's rough range from Dublin: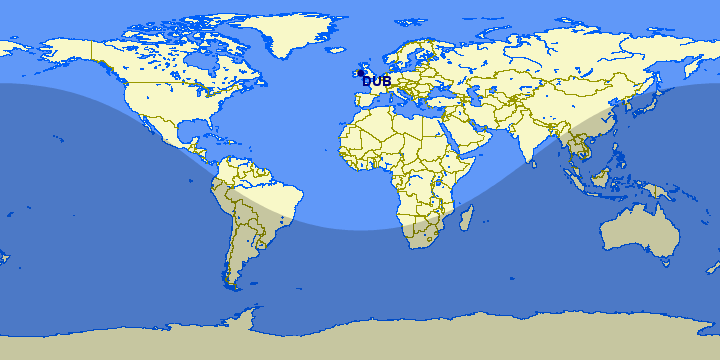 As you can see, for Iberia the A321XLR can fly just about anywhere in the US or Canada except the West Coast, while for Aer Lingus the A321XLR can fly anywhere in the US or Canada.
This should open up some pretty incredible growth opportunities for both airlines, and I can't wait to see what they do with these planes. Unfortunately we're going to have to wait another four years to find out.
The A321XLR really is going to be a game changer for airlines, in my opinion. The A350 and 787 were a game changer in the industry, when compared to the 747 — they allowed airlines to operate long haul flights on lower capacity airplanes at lower costs.
The same will be true of the A321XLR, even compared to the 787 and A350. There are plenty of markets that worked on planes like the 757, 767, etc., but that otherwise just weren't feasible. The A321XLR will once again make these routes practical.
What do you make of the Aer Lingus and Iberia A321XLR order?