---
Dublin was, for lack of a better word, the "easiest" European city I've ever been to. I'm not sure if it's just the common language or if there's more to it, but it felt a bit like Europe "light." Unfortunately the weather was pretty miserable for the three days we were in Dublin, as it rained almost nonstop for two of them, meaning we had only one full day to see stuff (though we did as much as we could on the other days as well). We did one of those hop-on hop-off bus tours which I'm usually not a huge fan of, though the attractions in Dublin are quite spread out so it seemed to make sense.
Dublin has a beautiful pedestrian area, Grafton Street, which was just as charming as the ones in Munich, Vienna, etc.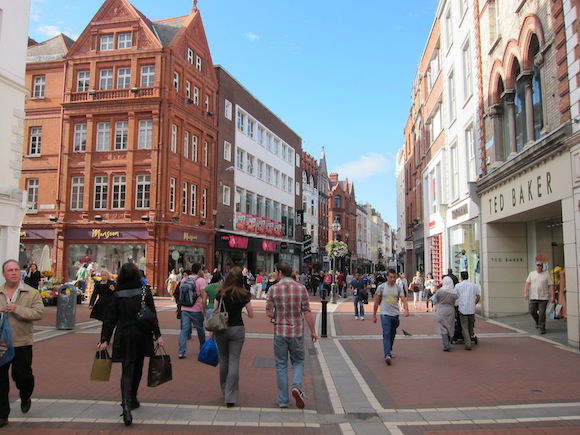 Grafton Street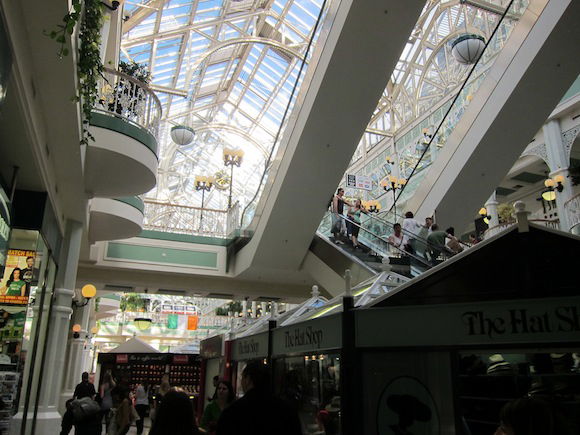 Mall near Grafton Street
Right next to that is St. Stephen's Green, which is a beautiful park.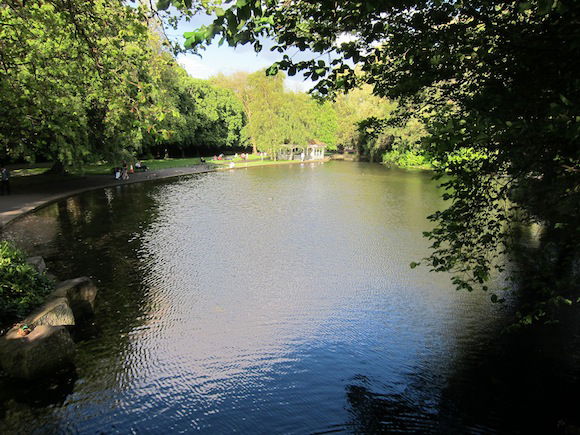 St. Stephen's Green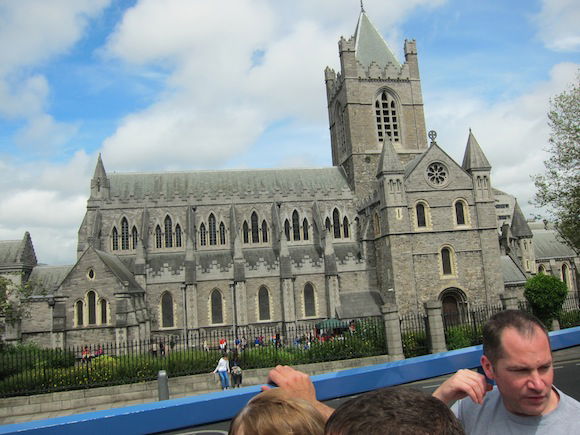 Christ Church Place
Next we stopped at the Guinness Factory. The tour was fascinating and spanned about five floors. The "reward" at the end was a glass of Guinness. How anyone can call that vile substance a reward is beyond me. 😉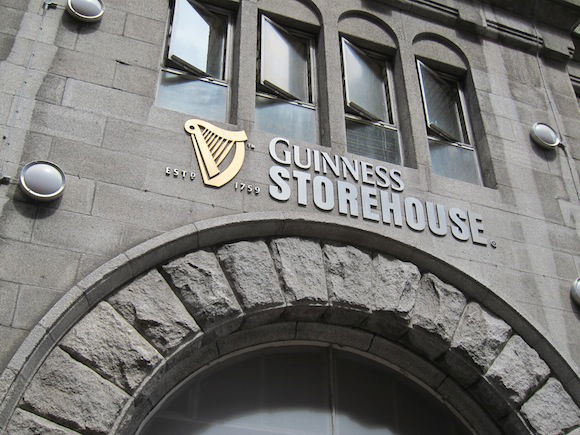 Guinness Factory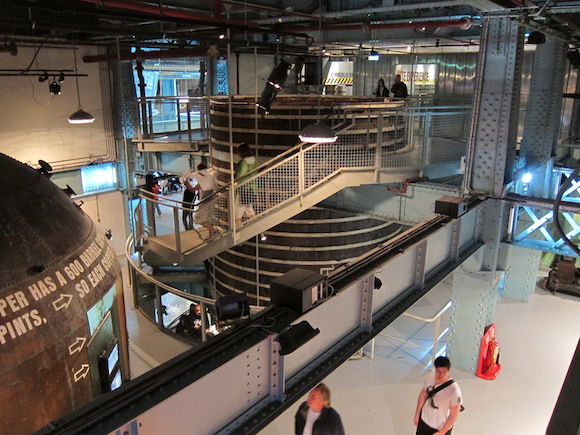 Guinness Factory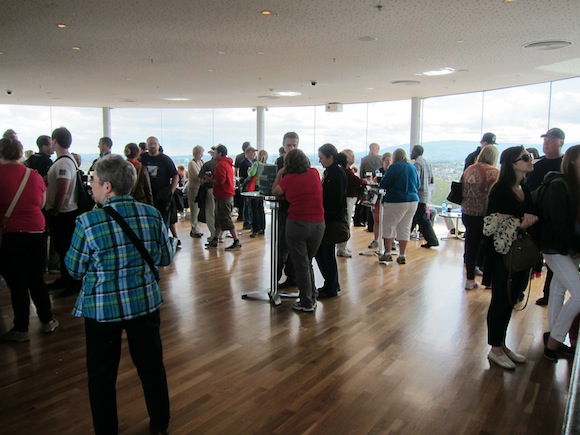 "Reward"
Another great area of Dublin is O'Connell Street, one of Dublin's main streets, with more shopping and restaurants.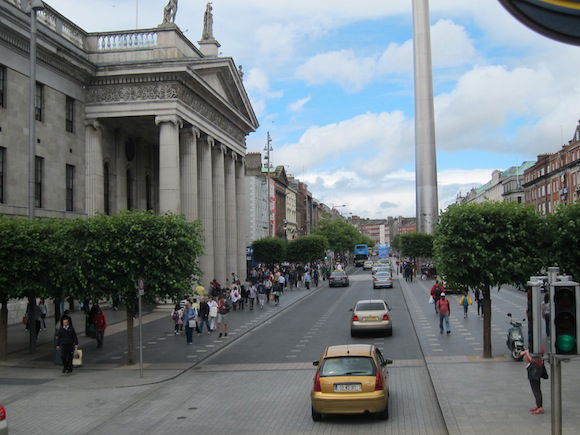 "
O'Connell Street
On O'Connell Street is The Spire, a 400 foot structure, which I'm not sure actually served a purpose.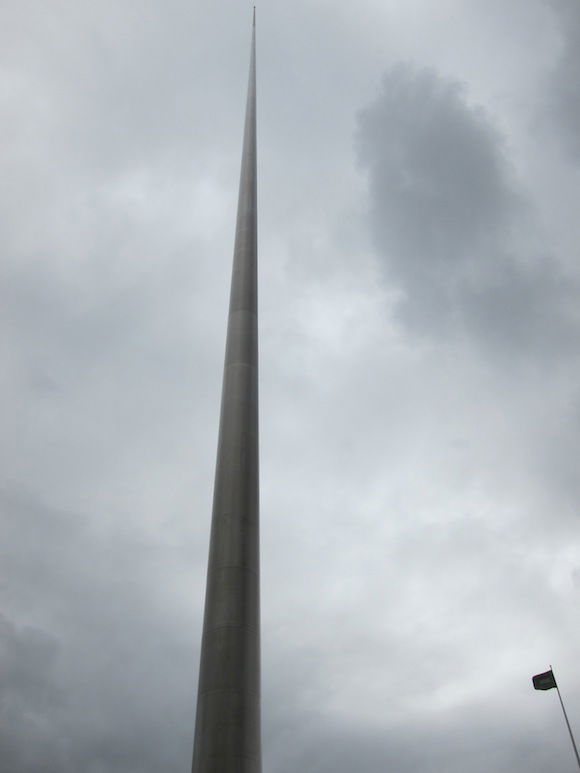 The Spire
While the countryside of Ireland is a lot more interesting than any of the bigger cities, I still really liked Dublin, and would definitely return for a weekend sometime given how close it is. I think the city is definitely worth 2-3 days, be it part of a quick mileage run or part of a larger itinerary.