Hey LOT Polish, you should really meet my friend oneworld…
The global alliances aren't what they once were
The first global alliance (Star Alliance) was formed in 1997, and for the first decade the concept was around, it was all the rage.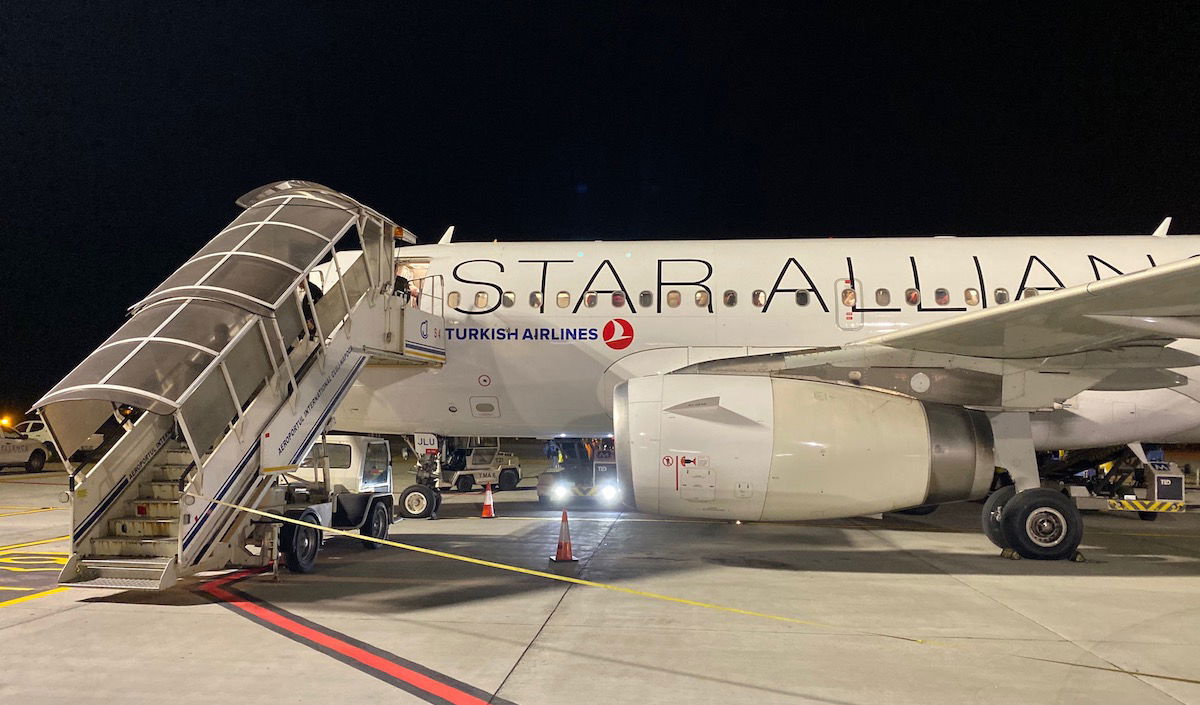 The Star Alliance was founded in 1997
However, at this point many would argue that the concept is outdated. Over the past few years the global alliances have shrunk, rather than grown.
Why? Because at the end of the day there's only so much a group of loosely connected airlines can have in common. Airlines are instead focusing on strategic partnerships, like joint ventures, rather than alliances.
I think Delta is the perfect example of an airline that has more or less given up on alliances. Even though they're a founding member of SkyTeam, they've put almost all of their effort into forming their own global network of airlines, through equity investments and joint ventures.
The oneworld alliance is the only one with any momentum
At the moment the oneworld alliance is really the only global alliance where anything is happening. I'm not suggesting they're best, but rather that it's the only alliance getting a couple of new members soon: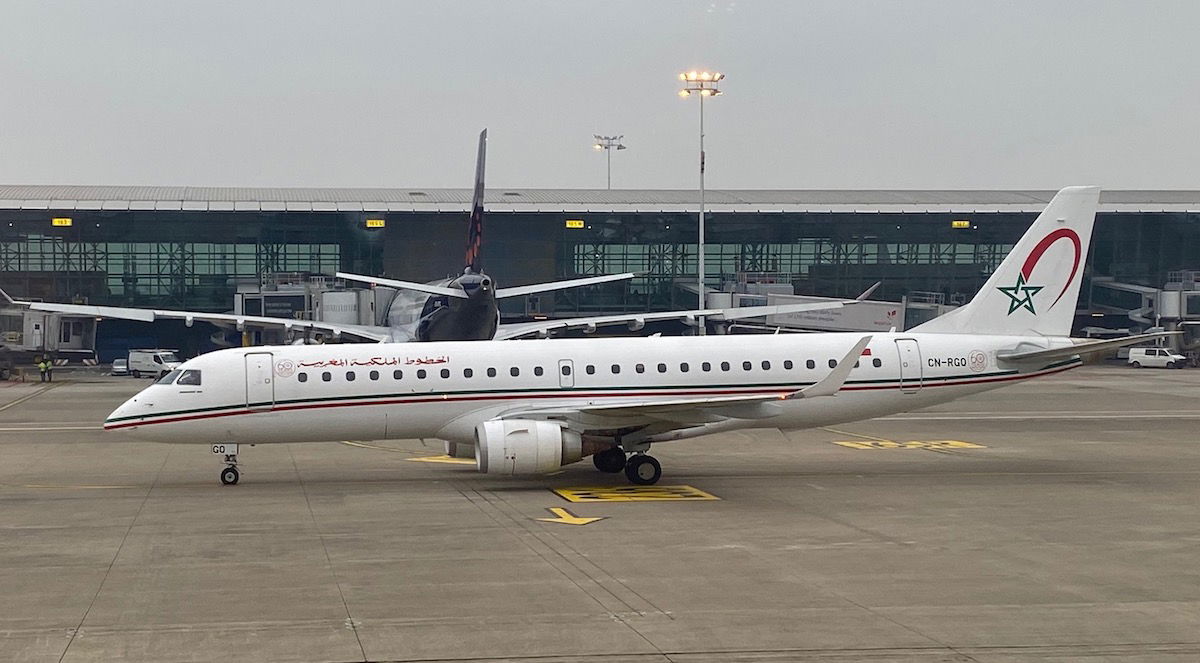 Royal Air Maroc is joining oneworld this spring
At the same time LATAM is leaving oneworld this spring, due to Delta's investment.
There aren't many situations out there where I think to myself "X should really join the Y alliance," but there's one major exception, and that point really was driven home for me yesterday (it's something I've thought for a long time, and several readers brought it up, so I figure it's time for a post) — LOT Polish and oneworld really should do some talking.
LOT Polish is a neglected Star Alliance airline
LOT Polish belongs to the Star Alliance, and heck, they even use Lufthansa Miles & More as their frequent flyer program. However, in just about every way they're the neglected airline in the alliance: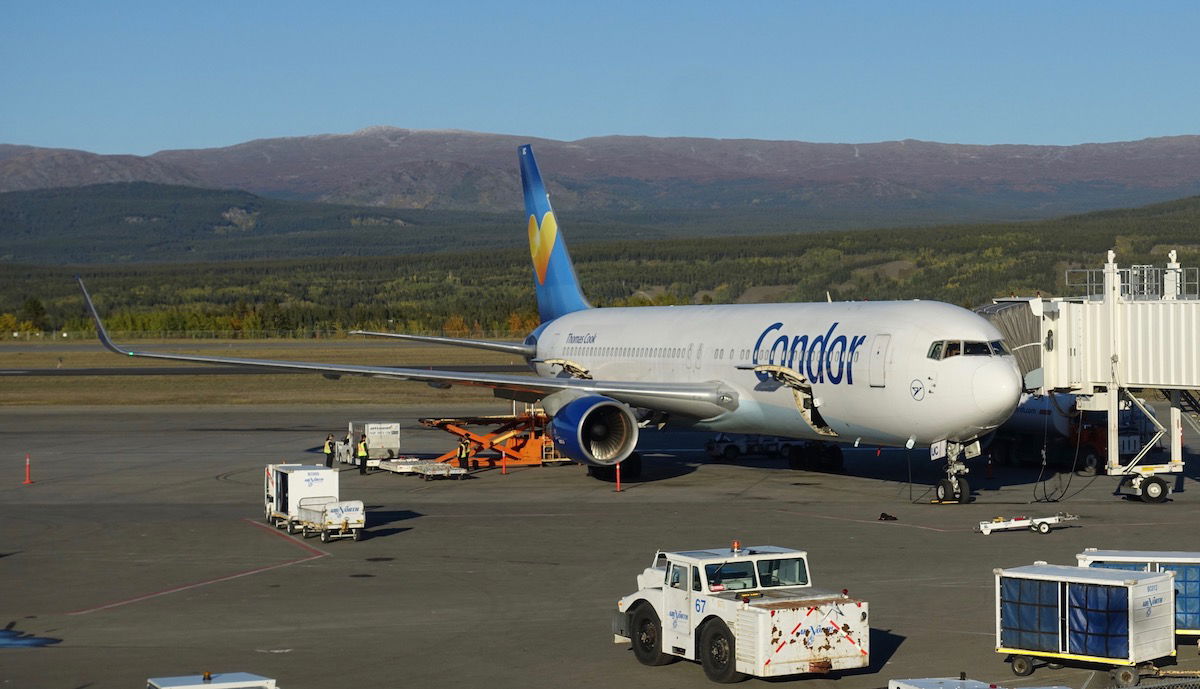 Lufthansa isn't happy about LOT Polish taking over Condor
The point is, I'm not sure anyone is really benefiting from LOT Polish being in the Star Alliance anymore… especially LOT Polish. This is true more than ever before with LOT Polish taking over Condor.
Lufthansa seems borderline hostile towards them…
The oneworld alliance really needs LOT Polish (& Condor?)
In just about every way, LOT Polish would be a perfect fit for the oneworld alliance:
The oneworld alliance lacks a partner in Eastern Europe, especially following Hungary's Malev going out of business in 2012, and Germany's airberlin going out of business in 2017
American is increasingly offering service to Eastern Europe seasonally, and this could offer some great connectivity
As of now oneworld has the UK and Spain covered with British Airways and Iberia, and Northern Europe covered with Finnair, but they're lacking in Eastern Europe
Often airlines can't join alliances due to veto rights of member airlines, though this seems like one of the rare circumstances where I think there wouldn't be objections
Like I said, I truly don't think there are many airlines nowadays where an alliance switch seems like it could be hugely beneficial, though this is one exception.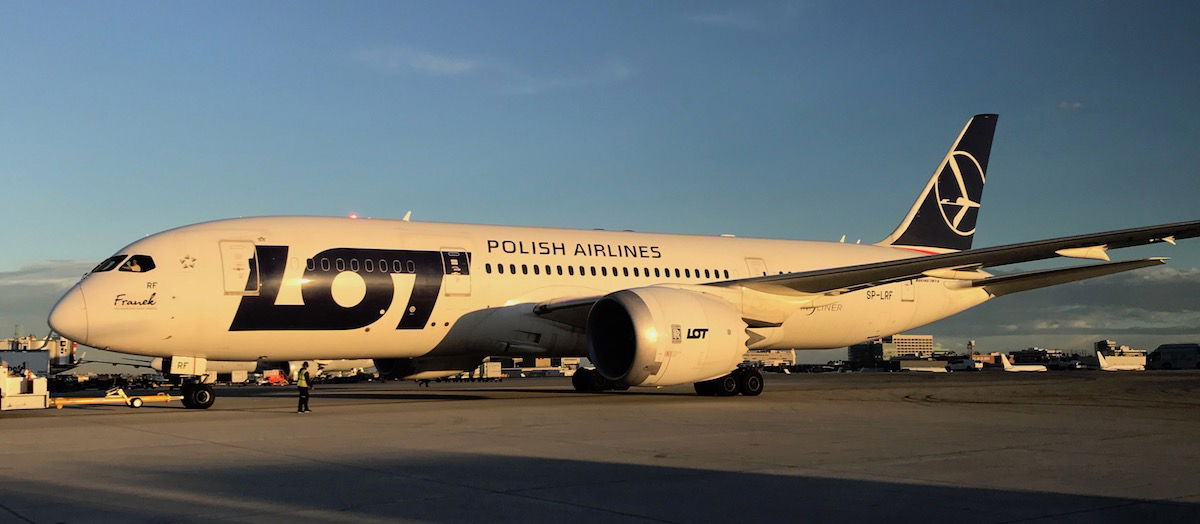 LOT Polish sure would be a good fit for oneworld
Bottom line
I realize it's highly unlikely that this will actually happen. Changing alliances is very complicated, and it's even more complicated when you're using another carrier's frequent flyer program as your own. Add in the fact that alliances aren't as significant as they used to be, and this is even less likely.
But I absolutely stand by saying that:
LOT Polish has second tier status in Star Alliance, which I guess I can't blame Lufthansa Group for; they'd rather route people on Austrian, Lufthansa, or SWISS
This is complicated even further by LOT Polish buying Condor, since Lufthansa wants even less to do with them now, as they'll have increased competition out of Germany
The oneworld alliance would probably be thrilled to have an airline based in Eastern Europe (and with a German operation), since that's a gap in their network otherwise
While I put the odds of this happening very low, it sure does seem logical…
What do you think?