I feel like I shouldn't be struggling so much to make this decision, but here I am…
Two very different ways to cross the Atlantic
We're (briefly) headed to Greece soon, so need to fly into Athens. However, I'm having a hard time deciding which route to take, even though on the surface the choice seems obvious. Should we fly Singapore Airlines' Boeing 777 first class or LOT Polish Airlines' Boeing 787 business class?
For the Singapore Airlines option:
We'd fly from New York to Frankfurt in Singapore's Boeing 777 first class, which has a cabin consisting of just four seats
I managed to snag availability for 93,000 KrisFlyer miles per person, which is incredibly rare, as that's half the cabin right there
We'd then spend a night in Frankfurt (maybe we'd check out the Sofitel Frankfurt, or any other hotel that's most interesting to y'all)
We'd then continue a day later in Aegean's A321neo business class, which we'd book with cash, for around $300; I'm curious to see what Aegean's updated product is like on A320neo-family aircraft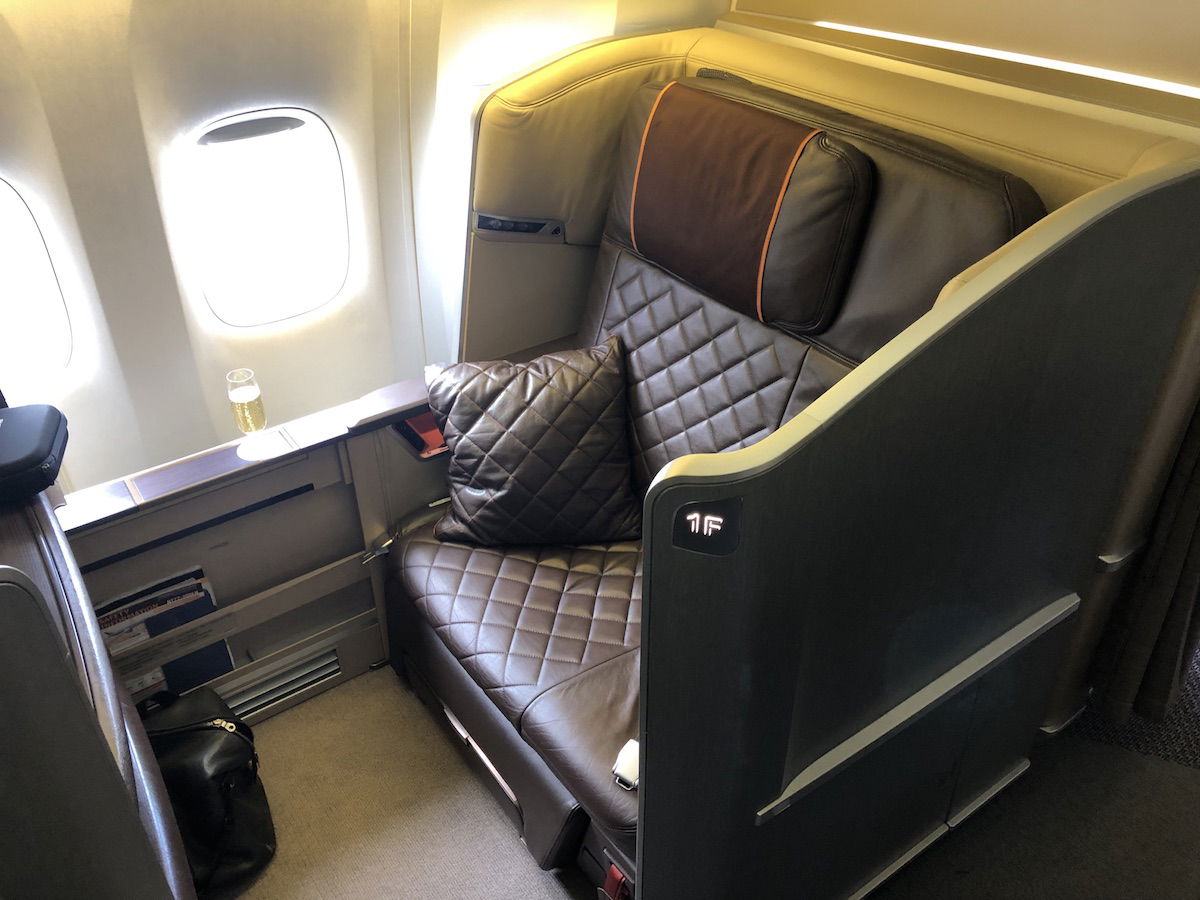 For the LOT Polish Arlines option: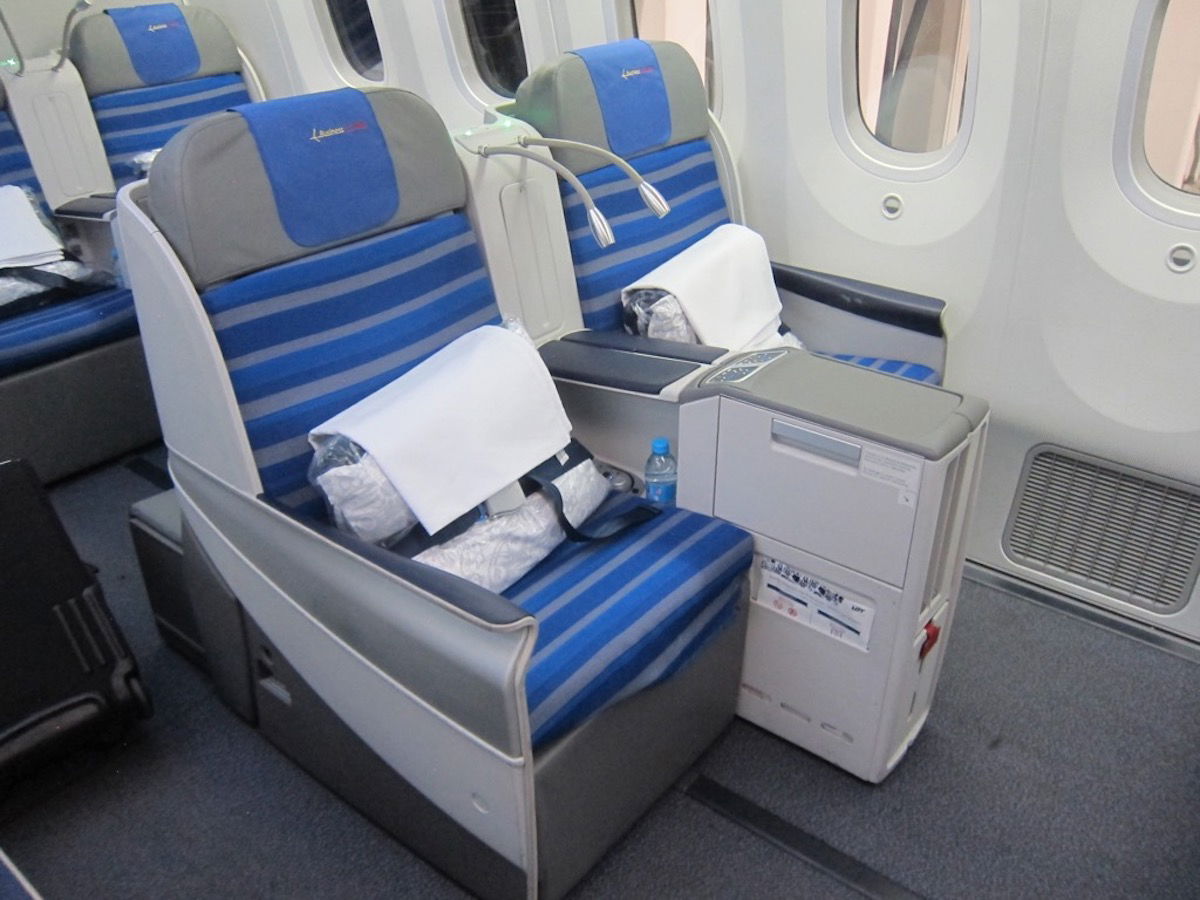 Why I'm on the fence about these options
I think most people would be downright confused by trying to make this decision, since Singapore Airlines' first class is of course exponentially better than LOT Polish Airlines' business class. Yet oddly I'm kind of leaning toward the LOT Polish Airlines option. Why?
I haven't reviewed both of these inflight products in many years, so from a review perspective I think they'd both be interesting
However, ideally I'd fly Singapore Airlines' Boeing 777 first class out of Singapore sometime in the near future, so I can review The Private Room
Maybe it's that I was just recently in Germany, but spending a night in Warsaw sounds kind of fun, especially given how nice the Raffles looks, and what a good deal it is (compared to luxury properties in other cities, at least)
Ultimately the option costs 70,000 points per person, rather than 93,000 points plus $300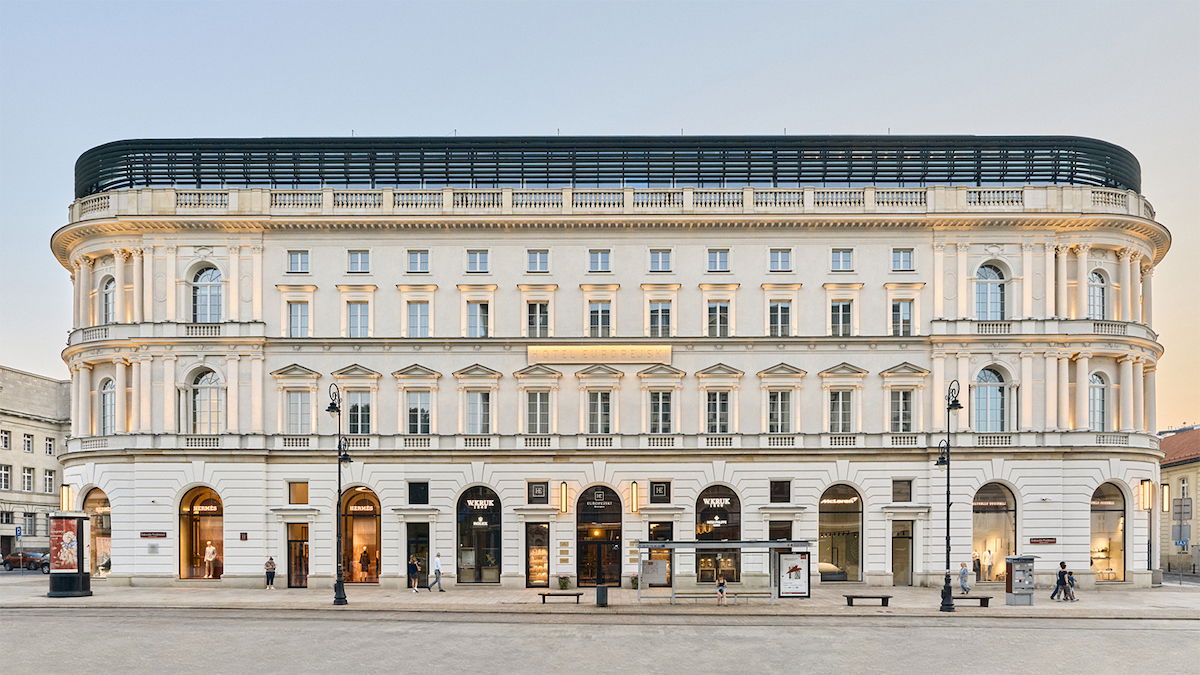 So I'm curious to hear where OMAAT readers stand on this. Am I losing my mind for oddly leaning toward the LOT Polish Airlines option over the Singapore Airlines option? As you can tell, this is primarily motivated by wanting to generate interesting review content all while being as efficient as possible.
The one reason I have a really hard time giving up the Singapore Airlines option is because of what a "unicorn" award this is. It's incredibly rare to find two first class award seats on Singapore Airlines, when the cabin has just four seats. So I struggle saying no to that…
Bottom line
Deciding between LOT business class and Singapore first class doesn't seem like it should be a tough decision, yet here we are. There's the option to cross the Atlantic in either product, and oddly the LOT option sounds more intriguing. However, I'm also questioning this choice, so I'm coming to y'all for a sanity check here.
Should we do the LOT Polish Airlines or Singapore Airlines option across the Atlantic? Which would you rather read about?