While this was rumored as far back as 2018, it seems that discussions are once again taking place over the prospect of China Southern joining the oneworld alliance.
Why China Southern may join oneworld
China Southern (by some metrics China's largest airline) has had an interesting five years:
In 2017, American Airlines invested in China Southern, even though the airline belonged to the SkyTeam alliance
China Southern then left the SkyTeam alliance in 2019, after having been a member for 10 years; this came around the same time that Delta invested in SkyTeam member China Eastern, meaning there was little value remaining for China Southern to stay in the alliance
While China Southern hasn't been in an alliance for the past few years, the airline has been increasingly aligning with oneworld airlines; not only do American Airlines and Qatar Airways have equity stakes in China Southern, but British Airways and Finnair also have commercial agreements with China Southern
That brings us to the latest update. Danny Lee at Bloomberg reports that talks are once again taking place about the possibility of China Southern joining the oneworld alliance. This is according to people familiar with the discussions, though allegedly no final decision has been made. Furthermore, China's entry restrictions have prevented in-person discussions from taking place regarding this
Pre-pandemic, China was one of the largest and fastest growing international aviation markets. Obviously it would be a huge asset for oneworld to have an airline based in mainland China, as both SkyTeam and Star Alliance have multiple member airlines in mainland China.
At the same time, given that China continues to more or less be cut off from the rest of the world, I can't say I'm really that invested in this one way or another, since it's not like most of us will be able to travel to China anytime soon (or would want to, based on the current situation).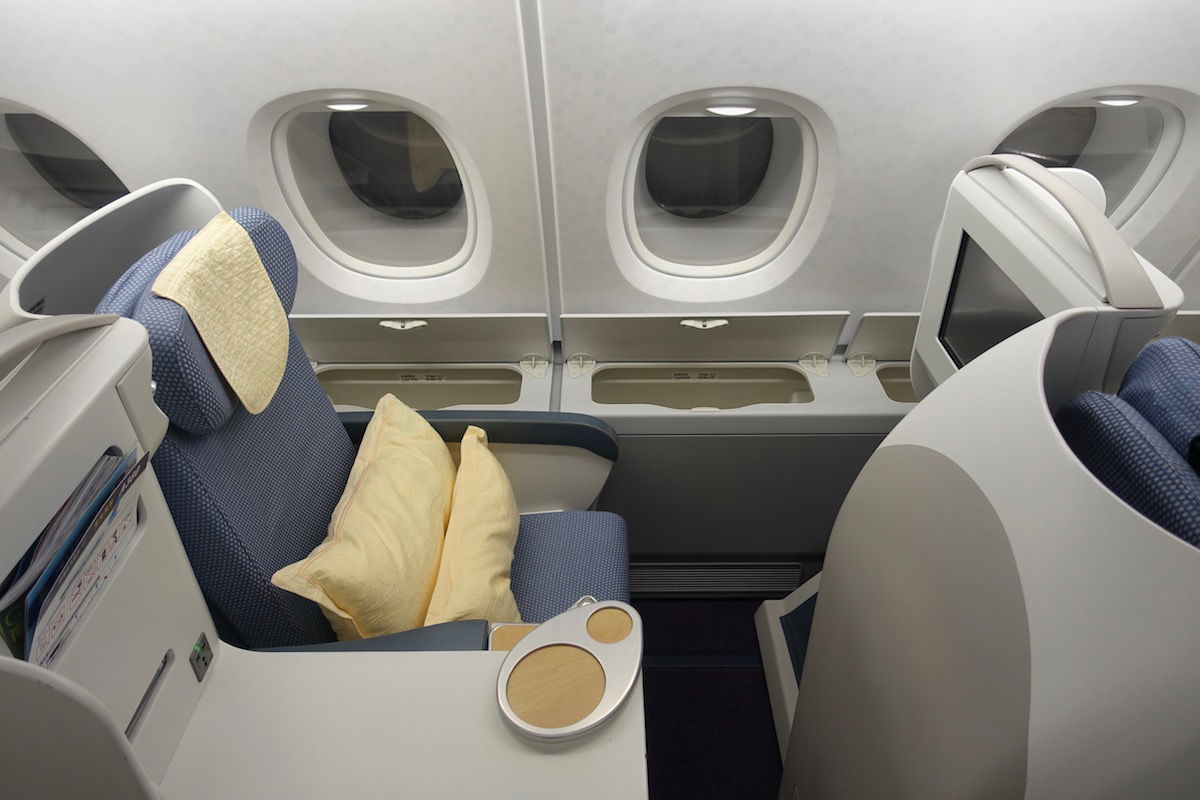 The problem with China Southern joining oneworld
Despite China being cut off from the rest of the world, on the surface it still sounds like a net positive for China Southern to join the oneworld alliance. After all, more alliance airlines are better than fewer alliance airlines. But there's a major catch.
Cathay Pacific is a founding member of the oneworld alliance, and founding members have veto rights about which airlines can join the alliance. There have been some pretty strong indications that Cathay Pacific isn't down with China Southern joining the oneworld alliance. After all, Guangzhou and Hong Kong are under 100 miles apart, so this would add quite a bit of competition for Cathay Pacific.
I suppose it's possible that Cathay Pacific could have had a change of heart since the start of the pandemic, but I doubt it. Similarly, I suppose it's possible that China Southern could join as a oneworld connect member, but that's of limited value.
This gets back to a rumor that has been around for years, which is that China Southern would join oneworld and Cathay Pacific would join Star Alliance. The basis of this is that Air China is the second largest investor in Cathay Pacific, so it's logical for the two airlines to cooperate more on some level. Along the same lines, that also further explains why Cathay Pacific may not want China Southern in oneworld.
At this point I think it's unlikely that Cathay Pacific leaves oneworld, at least anytime in the near future. I also don't see Cathay Pacific being down with China Southern joining the alliance.
So my guess is that these will just be continued discussions, and that not much will come of this. Or perhaps China Southern will become a oneworld connect member, which would be a compromise.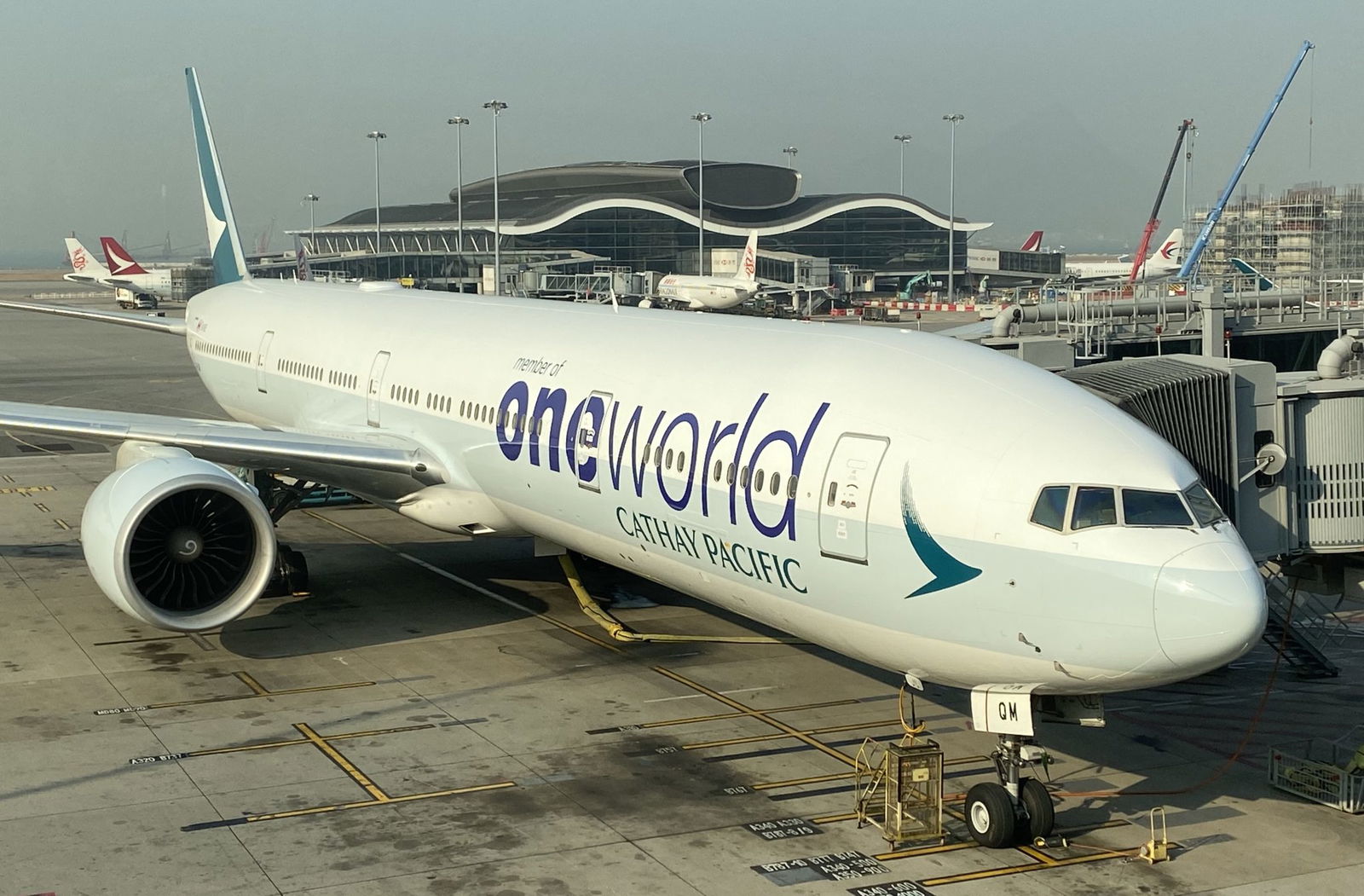 Bottom line
Discussions are once again allegedly taking place between China Southern and oneworld, about the possibility of the airline joining the alliance. While oneworld would benefit from having an airline in mainland China, I imagine that Cathay Pacific would veto having a close competitor join the alliance.
So I don't see this happening, personally, but who knows…
What do you make of the prospect of China Southern joining oneworld?