In the interest of full disclosure, OMAAT earns a referral bonus for anyone that's approved through some of the below links. These are the best publicly available offers (terms apply) that we have found for each product or service. Opinions expressed here are the author's alone, not those of the bank, credit card issuer, airline, hotel chain, or product manufacturer/service provider, and have not been reviewed, approved or otherwise endorsed by any of these entities. Please check out
our advertiser policy
for further details about our partners, and thanks for your support!
I often write about LifeMiles' promotions on purchased miles, and other opportunities to earn LifeMiles. While I talk about how best to redeem them, I generally do so pretty vaguely.
In this post I wanted to share where I see the value in the LifeMiles program — how do I earn LifeMiles, when do I choose to redeem LifeMiles rather than other Star Alliance miles, how do I do the math on that, etc.
Best ways to earn LifeMiles
There are quite a few ways to earn Avianca LifeMiles.
First of all, LifeMiles frequently has promotions on purchased miles. For example, one such promotion is expiring later today, as you can buy LifeMiles with a 140% bonus (see this post for all the details on that, as registration is required).
That's not the only way to earn LifeMiles, though:
I primarily earn LifeMiles by buying them directly, though I supplement redemptions by transferring points from Amex and Citi.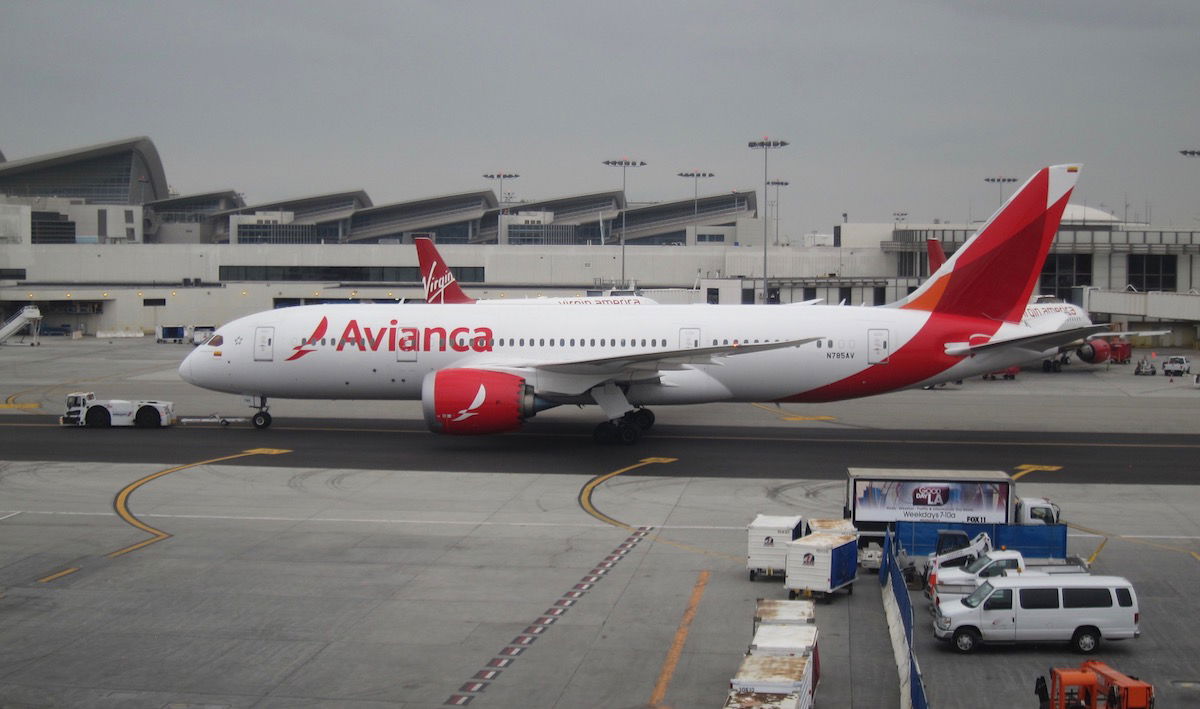 LifeMiles is the frequent flyer program of Avianca
Important things to understand about LifeMiles
Before talking specifically about how I redeem LifeMiles, I wanted to talk about some aspects of LifeMiles that are important to understand before buying any miles, both for better and worse.
There are no carrier imposed surcharges
LifeMiles doesn't have carrier imposed surcharges for travel on any partners, which is fantastic. For example, otherwise Air Canada's Aeroplan program is one of my favorite Star Alliance programs, but they have outrageous surcharges for travel on Air Canada and some partner airlines.
For example, want to redeem Aeroplan miles for a one-way business class ticket from the US to Germany on Lufthansa? Expect to pay pay $800 in addition to the taxes and mileage requirement. Ouch.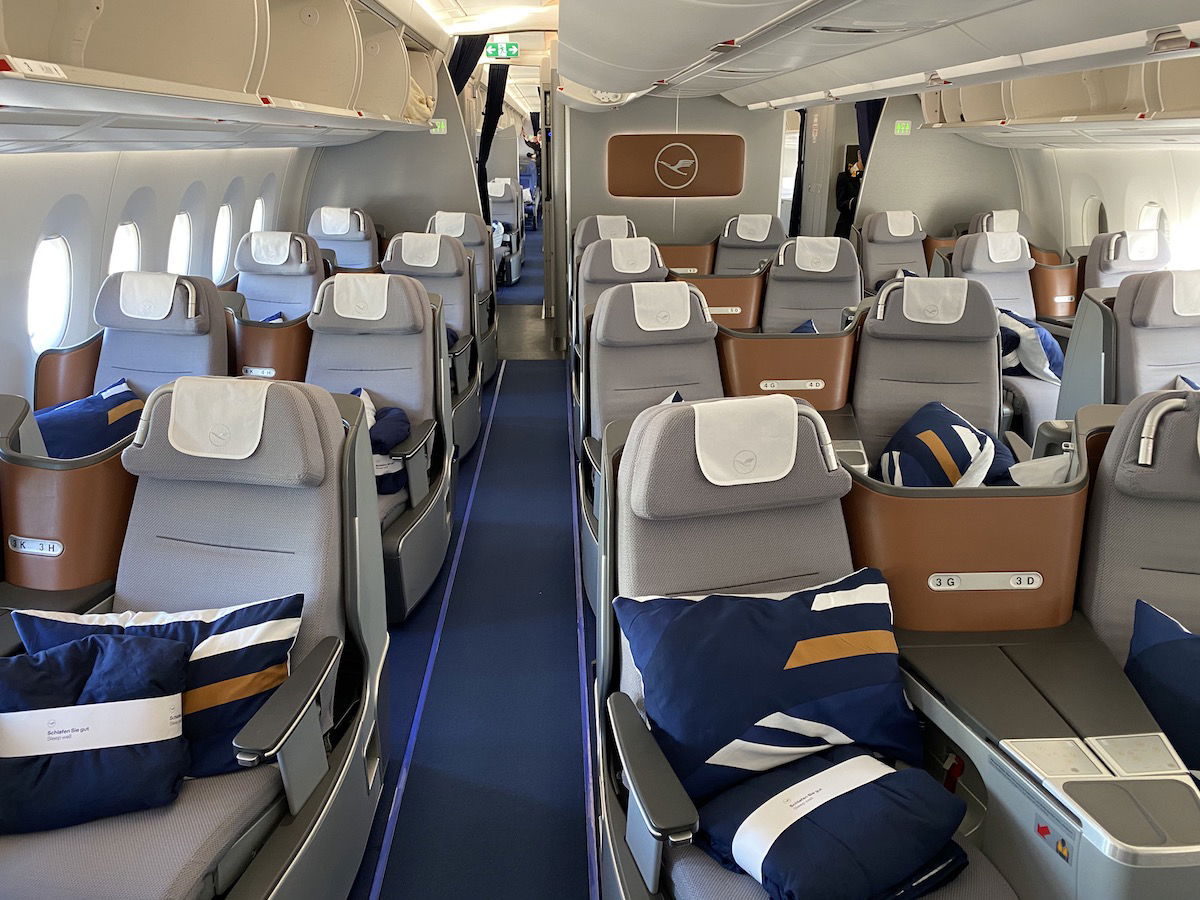 Pay no surcharges through LifeMiles, even on Lufthansa
LifeMiles isn't for complicated itineraries
If you're looking to book a complicated itinerary with many stops, or are interested in stopovers, the LifeMiles program isn't for you.
I don't think I've ever booked a LifeMiles award ticket that included travel on more than two segments on a one-way itinerary.
Some report having luck emailing LifeMiles to ticket reservations, but that seems mighty complicated, and my goal with this advice is to be practical.
For me LifeMiles is a program that's about simple, point-to-point travel.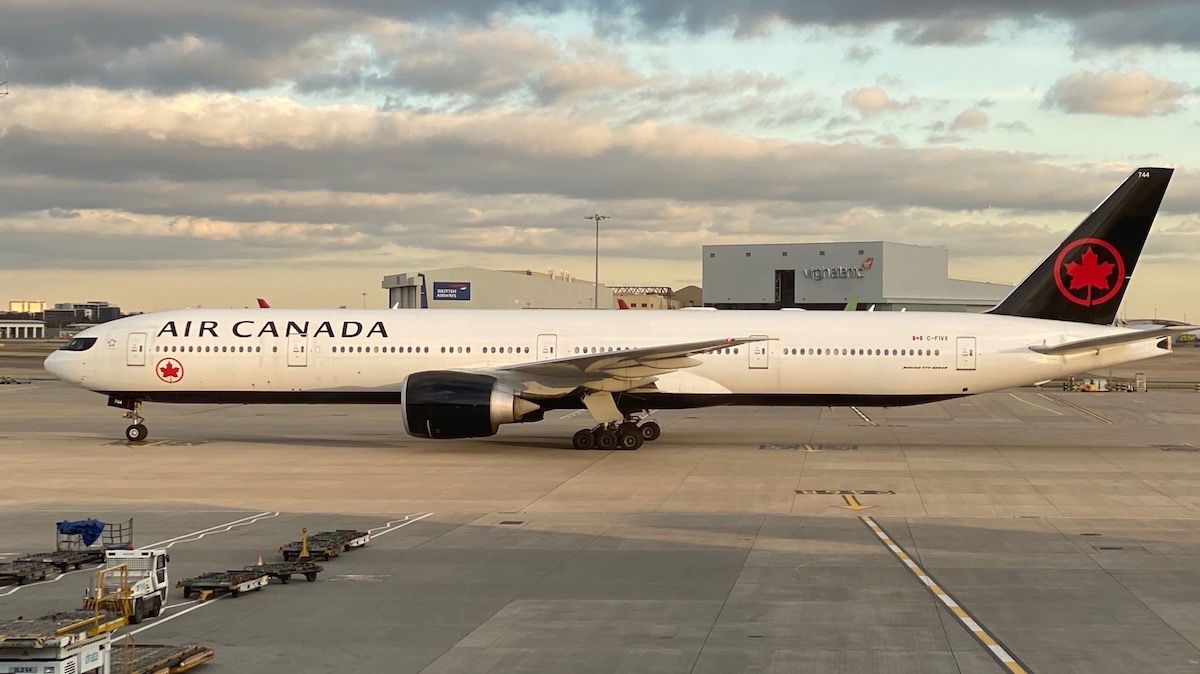 Save complicated itineraries for other Star Alliance programs
Buy miles at ticketing at a reasonable cost
One thing that makes LifeMiles unique is that they let you buy up to 60% of the miles needed for a ticket at the time of booking.
The cost per mile doing this varies anywhere from 1.5 cents to 3.3, though if you buy around 40-60% of the miles needed at the time of booking, you can expect to pay 1.5 cents per mile.
That's marginally higher than you'll pay if you outright buy miles during the best promotions, but it's still a good option.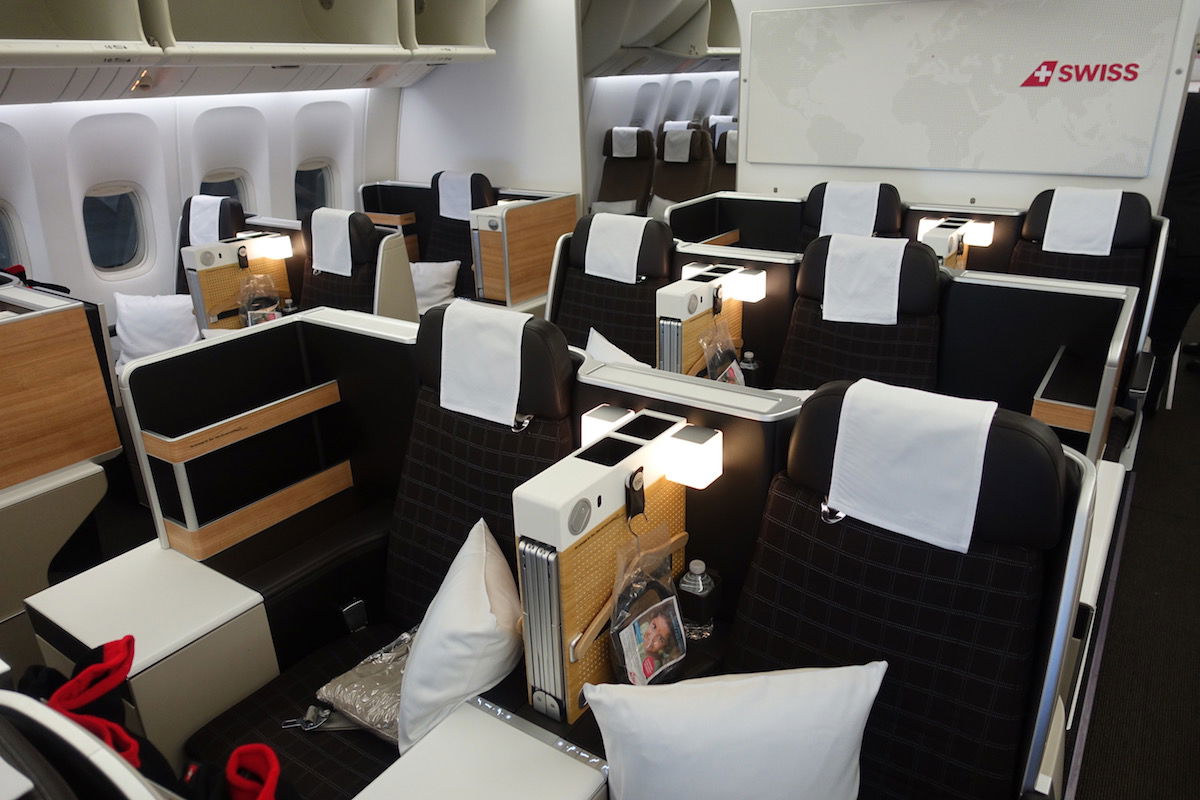 You can buy LifeMiles at the time of booking
LifeMiles sometimes has access to different award availability
There are some discrepancies between the award space that LifeMiles has access to and the award space that other Star Alliance airlines have access to. Truth be told, I've found this to be less of an issue in the past few months than before.
Some people report this being a huge issue, but I can think of very few discrepancies I've seen in the past few months of all the searches I've done. Let me again emphasize that I use LifeMiles for straightforward itineraries.
There was actually a situation last year where an itinerary had award availability through LifeMiles but not through Aeroplan, due to the way that they display married segments. So it can sometimes even work in your favor.
This is something to be aware of and something to do your own research on, but it's not something I consider to be a major downside to the program anymore.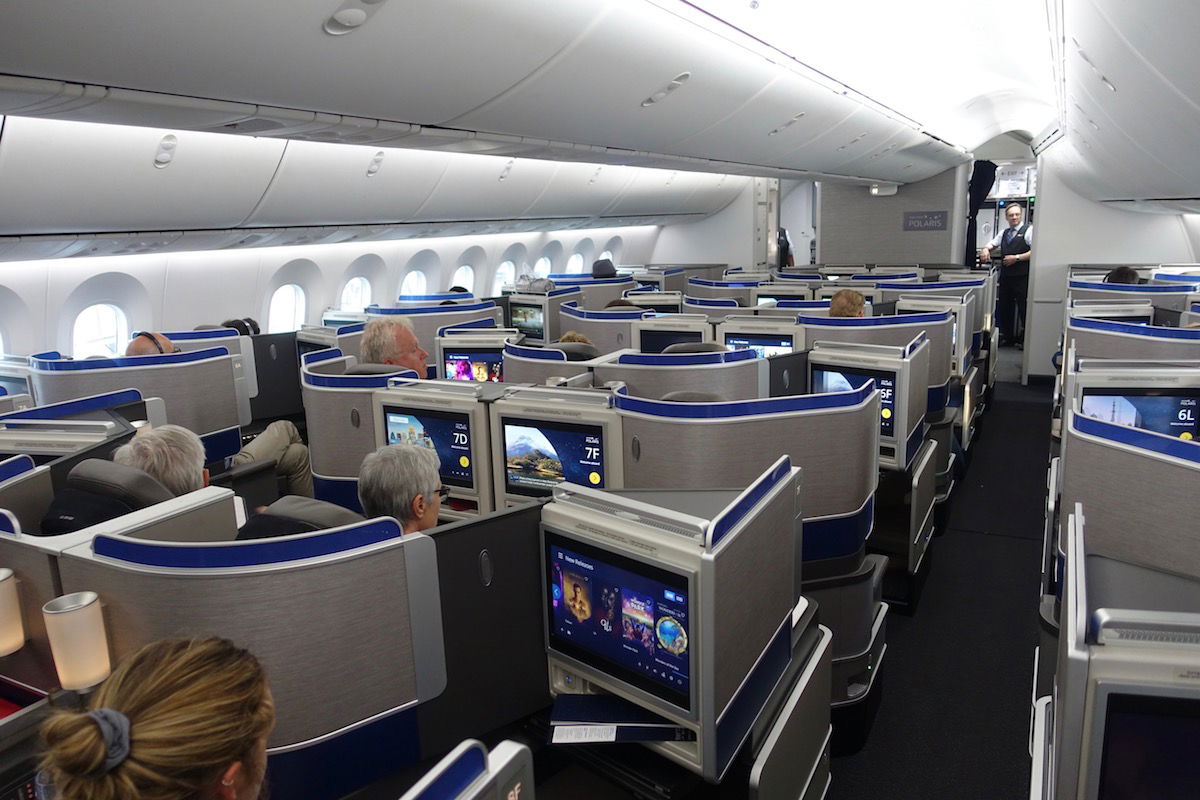 Sometimes there may be availability discrepancies with LifeMiles
How to decide whether to redeem LifeMiles
I very much view miles as a currency, as I have a value I attach to each program. I have lots of transferable points between various currencies, but I sometimes still find myself buying and redeeming LifeMiles.
Why? Well, during a promotion I view my acquisition cost of LifeMiles as being around 1.25 cents:
Does it make sense to redeem a transferable points currency that I value at 1.7 cents per mile, when I could instead buy points for 1.25 cents each?
This is often the situation I find myself in, so in general my approach is:
If LifeMiles and other programs are charging roughly the same number of miles, or if LifeMiles is charging fewer miles, I'll book through LifeMiles (I factor in any carrier surcharges through other programs when doing the math)
I compare the cost in LifeMiles to the number of transferable points I would have to transfer, so any transfer bonuses could also impact the math on that
Typically the alternative would be transferring Chase Ultimate Rewards points to United, or Amex Membership Rewards points or Capital One miles to Air Canada
This isn't an exact science for me. Sometimes I just don't want to spend cash buying miles, while other times I'm happy to conserve miles based on my current mileage balances with various programs.
Examples of my recent LifeMiles redemptions
I'm going through my email inbox here looking at some of my recent LifeMiles redemptions, and wanted to share them, along with the logic for why I chose LifeMiles over another program.
Harrisburg to Munich in Lufthansa business class
In a couple of months my mom needs to go from Harrisburg to Munich, and it worked out perfectly, because there was a one stop option, flying United to Washington, and Lufthansa to Munich. This was literally the only saver award option available that day.
I considered three options for booking this:
62,345 LifeMiles and no surcharges
70,000 MileagePlus miles and no surcharges
55,000 Aeroplan miles plus $800 in surcharges
LifeMiles was a no brainer.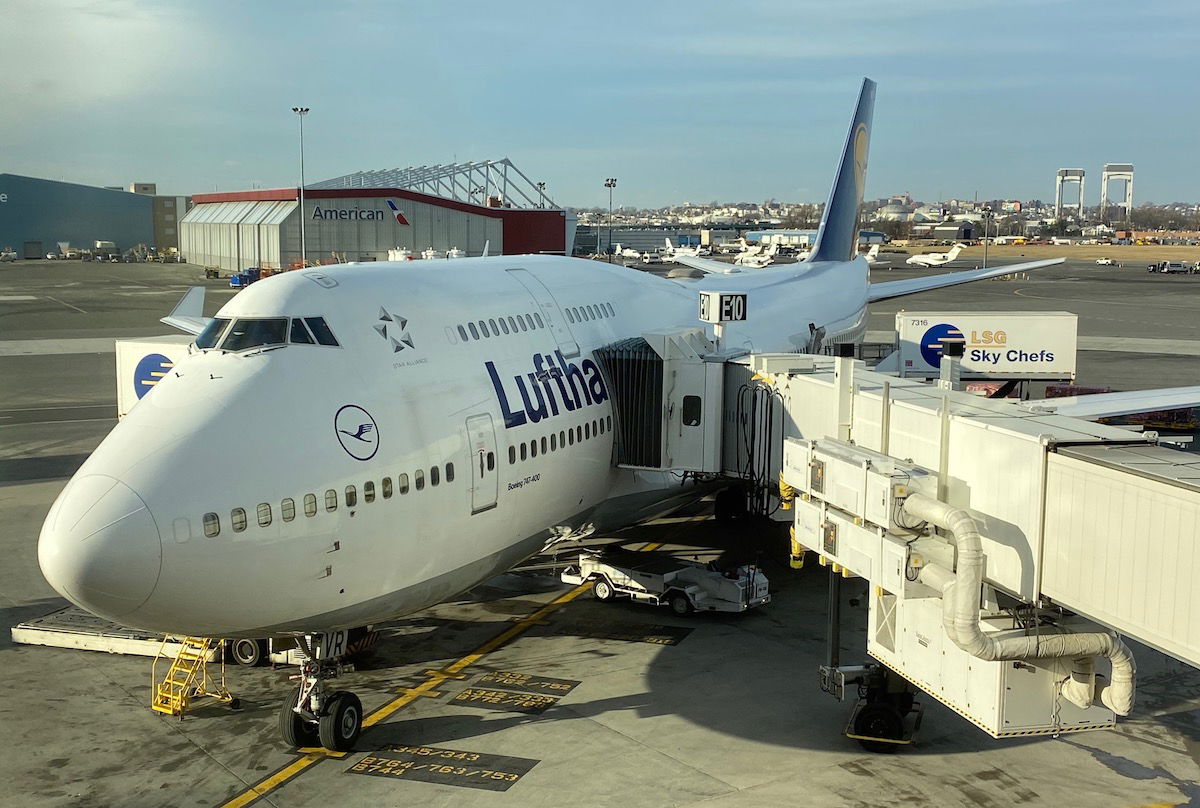 LifeMiles is great for Lufthansa redemptions
London to Tokyo in ANA first class
I recently flew ANA's new first class between London and Tokyo, and I considered three options for booking this:
115,000 LifeMiles and no surcharges
118,500 MileagePlus miles and no surcharges (usually 115,000, but United charges an extra 3,500 miles when booking last minute)
105,000 Aeroplan miles plus $72 in surcharges
The surcharges through Aeroplan were reasonable, and arguably it's slightly better of a deal. However, I still thought I'd rather redeem 115,000 miles that I acquired at 1.25 cents each, than 105,000 Aeroplan miles that I'd need to transfer over from Amex.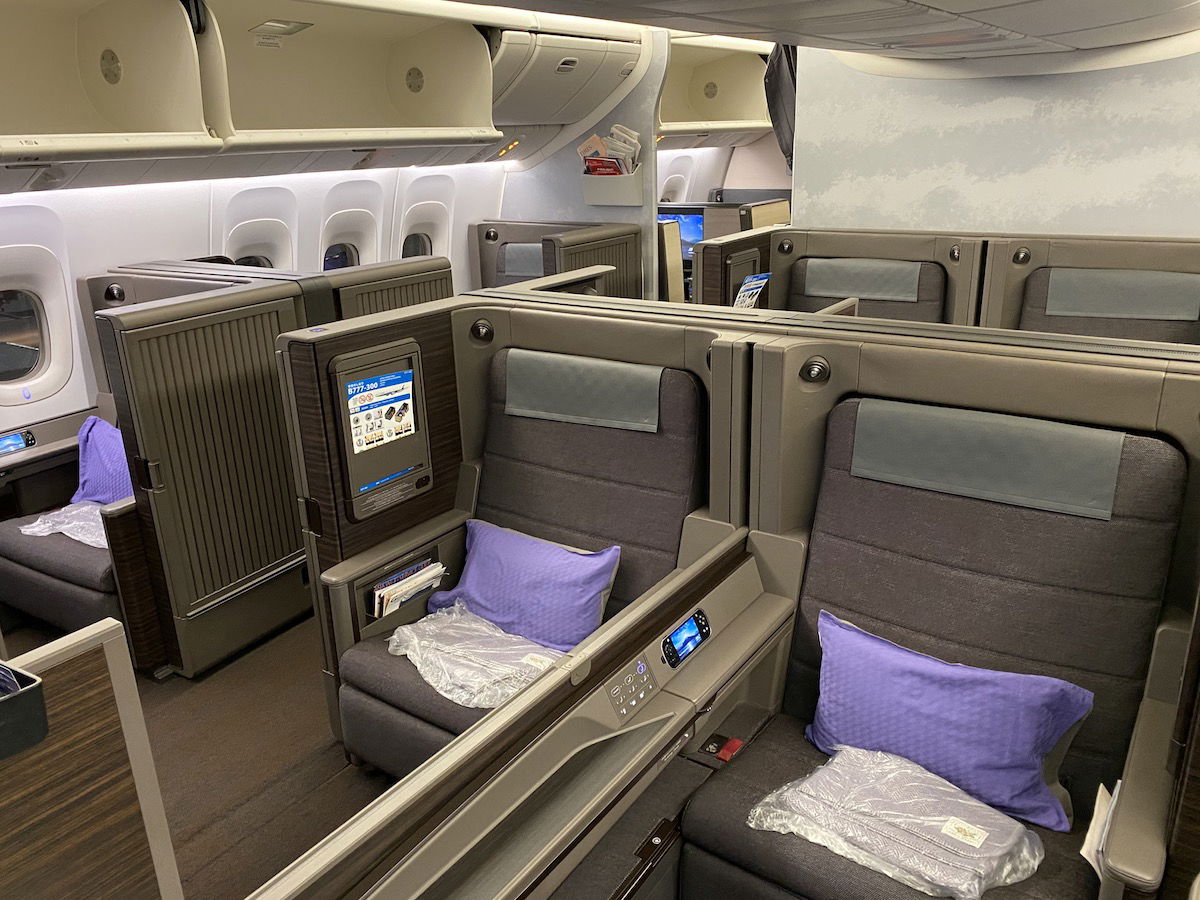 ANA first class 777
London to Brussels to New York in Brussels Airlines business class
I recently flew Brussels Airlines' A330 business class from Europe to the US, and on the surface I considered three options for booking this:
60,000 LifeMiles and no surcharges
70,000 MileagePlus miles and no surcharges
55,000 Aeroplan miles and no surcharges
On the surface Aeroplan was the best deal, but the reality is that Aeroplan couldn't actually book the ticket. This was a case where married segment logic meant that one program could book it but not the other, due to the systems they use — it kept erroring out on Aeroplan's website, while it booked without issue through LifeMiles.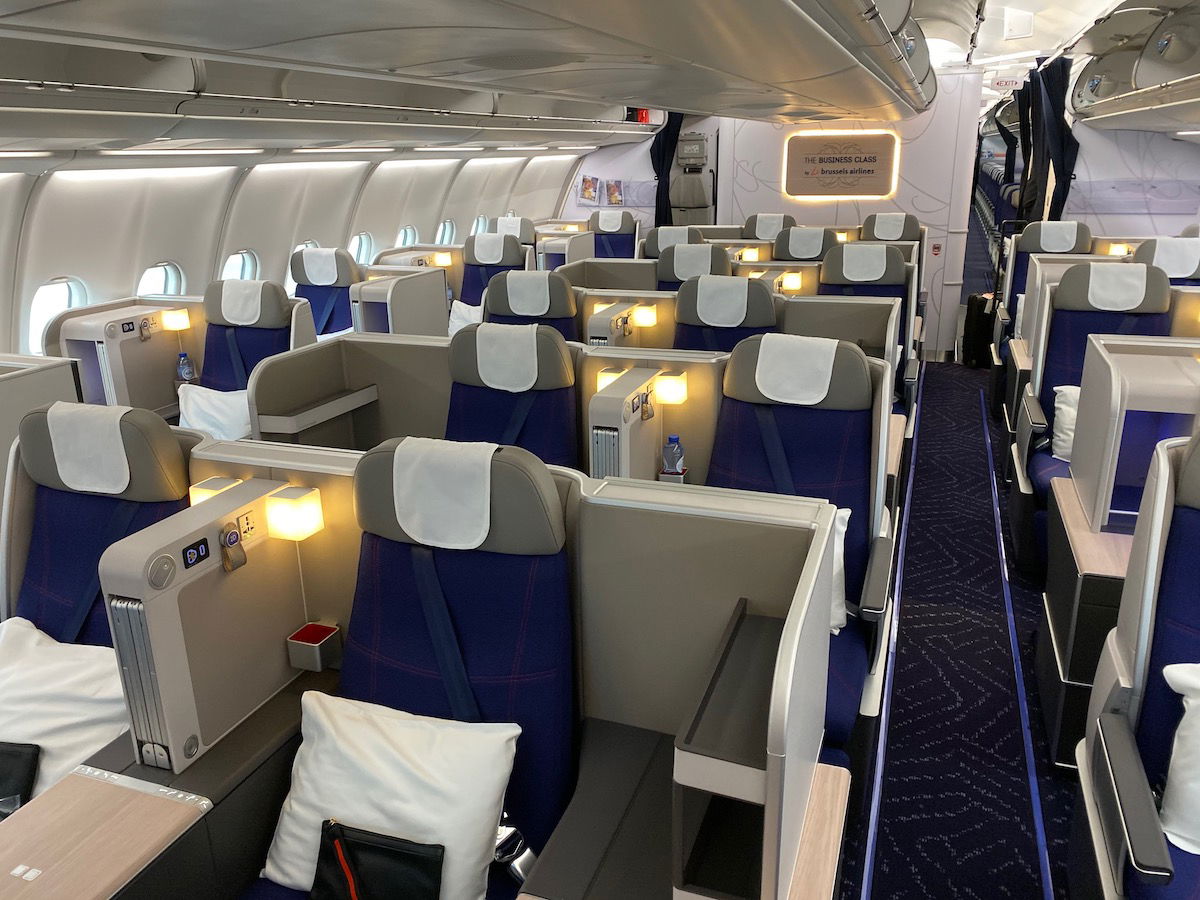 Brussels Airlines business class A330
Bangkok to Milan in Thai Airways business class
Last summer I flew Thai Airways' A350 business class from Bangkok to Milan, and I considered three options for booking this:
78,000 LifeMiles and no surcharges
100,000 MileagePlus miles plus a $75 close-in ticketing fee
75,000 Aeroplan miles plus $120 in surcharges
LifeMiles was once again the best value.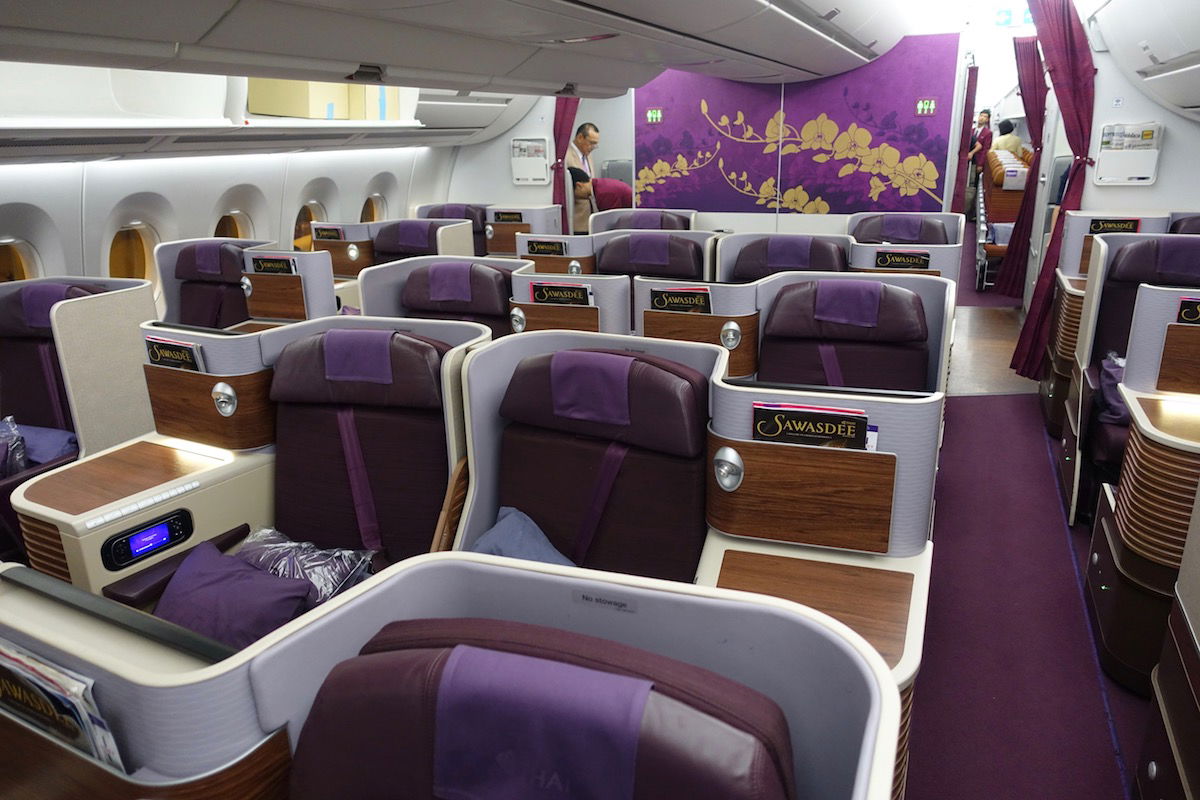 Thai Airways business class A350
New York to Johannesburg to Windhoek in SAA business class
Ford and I are headed to Namibia this spring, and are flying South African Airways' A350 business class from New York to Johannesburg, before connecting to Windhoek.
I considered three options for booking this:
78,000 LifeMiles and no surcharges
80,000 MileagePlus miles and no surcharges
75,000 Aeroplan miles and no surcharges
While Aeroplan has a marginally lower mileage requirement, I ultimately preferred buying miles for ~$975 rather than transferring 75,000 Amex points.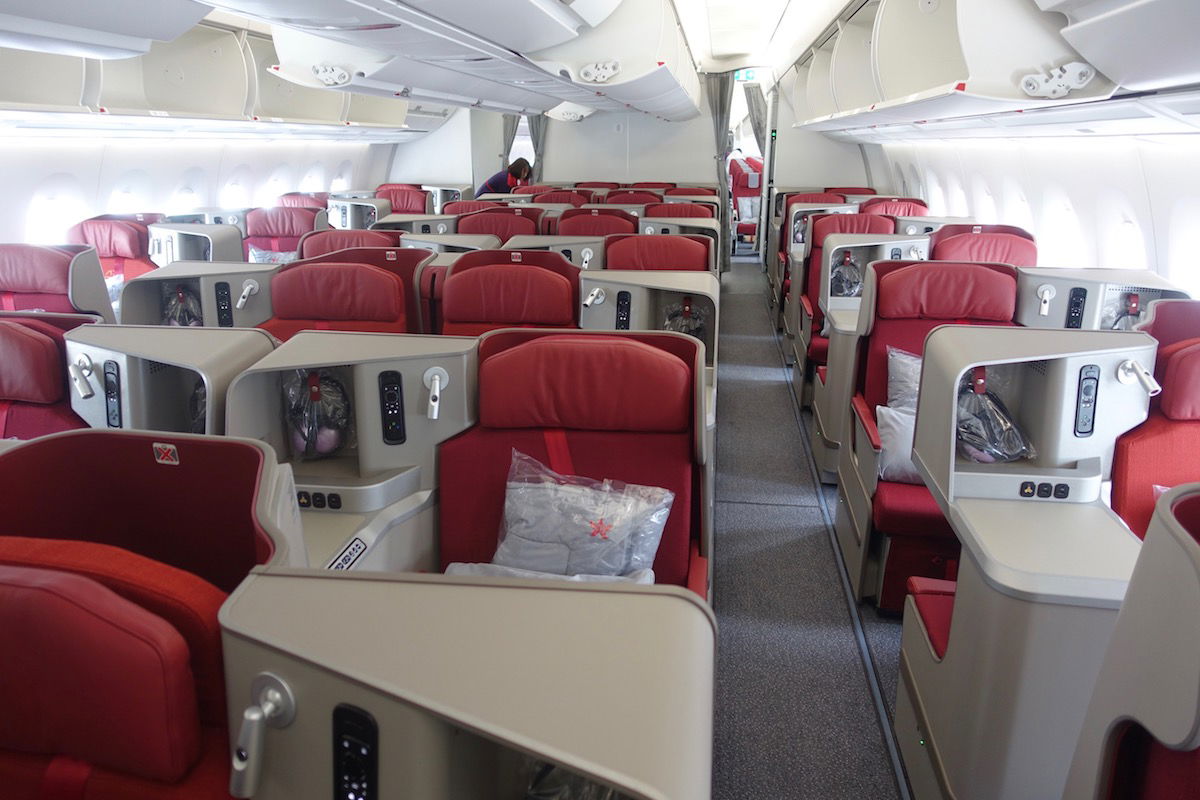 South African Airways' A350 business class
Bottom line
I'm not suggesting that LifeMiles is the very best program for every single Star Alliance redemption. There are many redemptions I book through other programs instead.
However, I've consistently gotten great value from the program, and am always happy to have a mileage balance with LifeMiles.
If I can pick up miles at a real cost of 1.25 cents each, and if redemption rates are roughly comparable between programs, I sure think that's a solid alternative to transferring points from another currency.
For example, I could buy LifeMiles for 1.25 cents each, and then redeem Chase Ultimate Rewards points with the Chase Sapphire Reserve® Card for 1.5 cents each towards other travel purchases, and I would come out ahead (compared to transferring to United in situations where costs are comparable).
Anyway, that's my take on the value of the LifeMiles program, so hopefully that provides some inspiration for others…