The Avianca LifeMiles program is incredibly useful for Star Alliance redemptions. LifeMiles has good first and business class redemption rates, and no fuel surcharges on award tickets. LifeMiles is a currency that's easy to earn, given that the program frequently has promotions on buying miles, and also partners with most major transferable points currencies.
One thing to be aware of is that LifeMiles doesn't let you change or cancel award tickets online, so I wanted to go over the process of how that works.
Avianca LifeMiles change & cancelation fees
To start, it's worth understanding LifeMiles' change and cancelation fees. While we've seen most US frequent flyer programs eliminate these kinds of fees on award tickets, unfortunately most foreign programs (including LifeMiles) haven't. In the case of LifeMiles:
An award ticket change will cost you $150
An award ticket cancelation will cost you $50-200, and that price is displayed when you first make a booking (generally a long haul first or business class award will cost $200, while a short haul economy award will cost $50)
When you redeposit a LifeMiles award, you'll get your miles back within 24-72 hours, and then it will take longer to get your taxes refunded.
Personally I'd recommend just outright redepositing an award rather than trying to make a change. That's because changes have to be made by phone, and that can be frustrating at times, so I find that it's much easier to book online.
I should also mention that while I book speculative awards with other programs (like American AAdvantage) due to lack of change or cancelation fees, I primarily use LifeMiles for situations where I'm confident I'll be able to take a trip.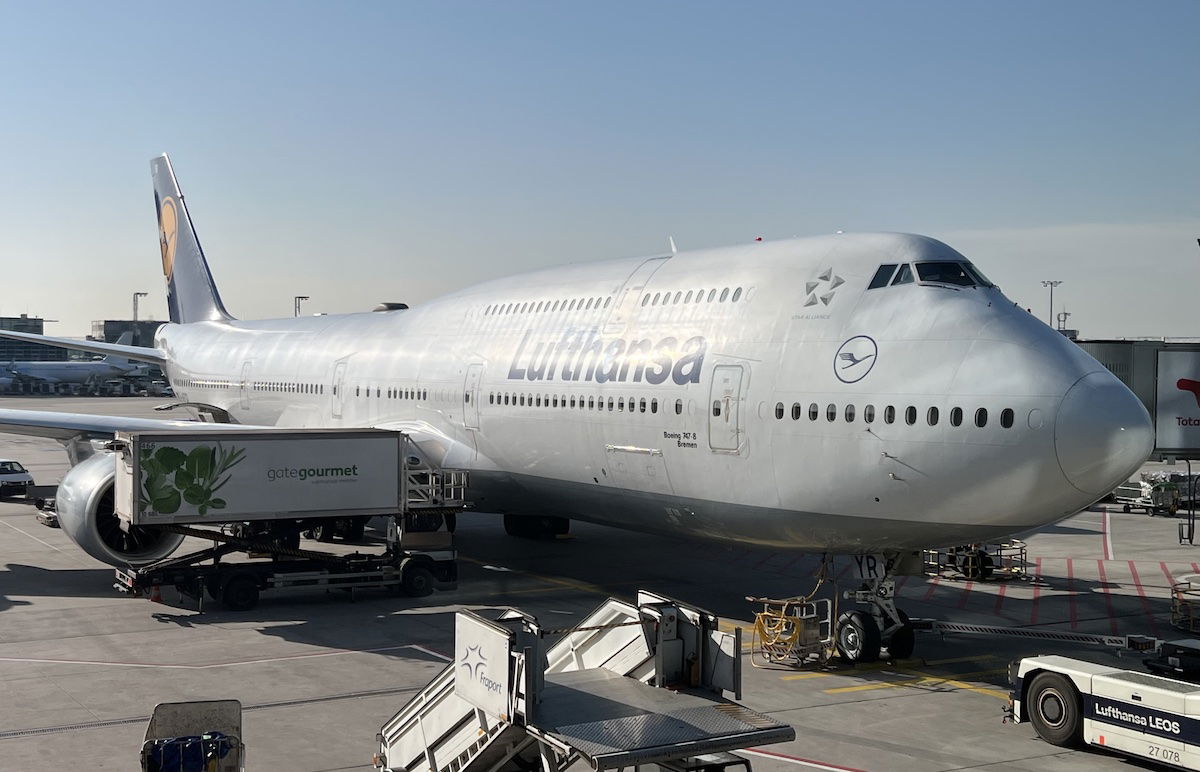 How to change or cancel an Avianca LifeMiles ticket
To change or cancel an award ticket, you'll have to call LifeMiles, and the US phone number is 800.284.2622. There will then be several phone prompts — you'll want to press #2 for English, then enter your LifeMiles number, then select #3 for LifeMiles services, and then select #3 again for transactions made with your LifeMiles account.
Hopefully you'll be connected to an agent pretty quickly, though hold times can vary. If the hold times are long, I'd recommend just hanging up and calling back at a later point, because often there's no wait at all.
While the connection sometimes isn't great and there's often a language barrier, I find LifeMiles agents to be well-intentioned and friendly. The process of canceling an award should take under 10 minutes.
The system for processing the award ticket cancelations has changed over time. The current system seem so to be that the agent confirms your personal details and starts the process of canceling the award.
Then you'll be sent an email from [email protected], where you'll be asked to enter your credit card details to process your payment. Funny enough, the email makes no mention of LifeMiles, but rather says "thank you for your order," with a prompt to make your payment. When you go to the link, you'll see that LifeMiles is mentioned, though.
Some airlines require you to cancel your award ticket prior to departure. One nice thing about LifeMiles is that the program actually lets you cancel your award even after it was scheduled to depart, which is ideal for situations where you decide at the last moment that you can't take a flight.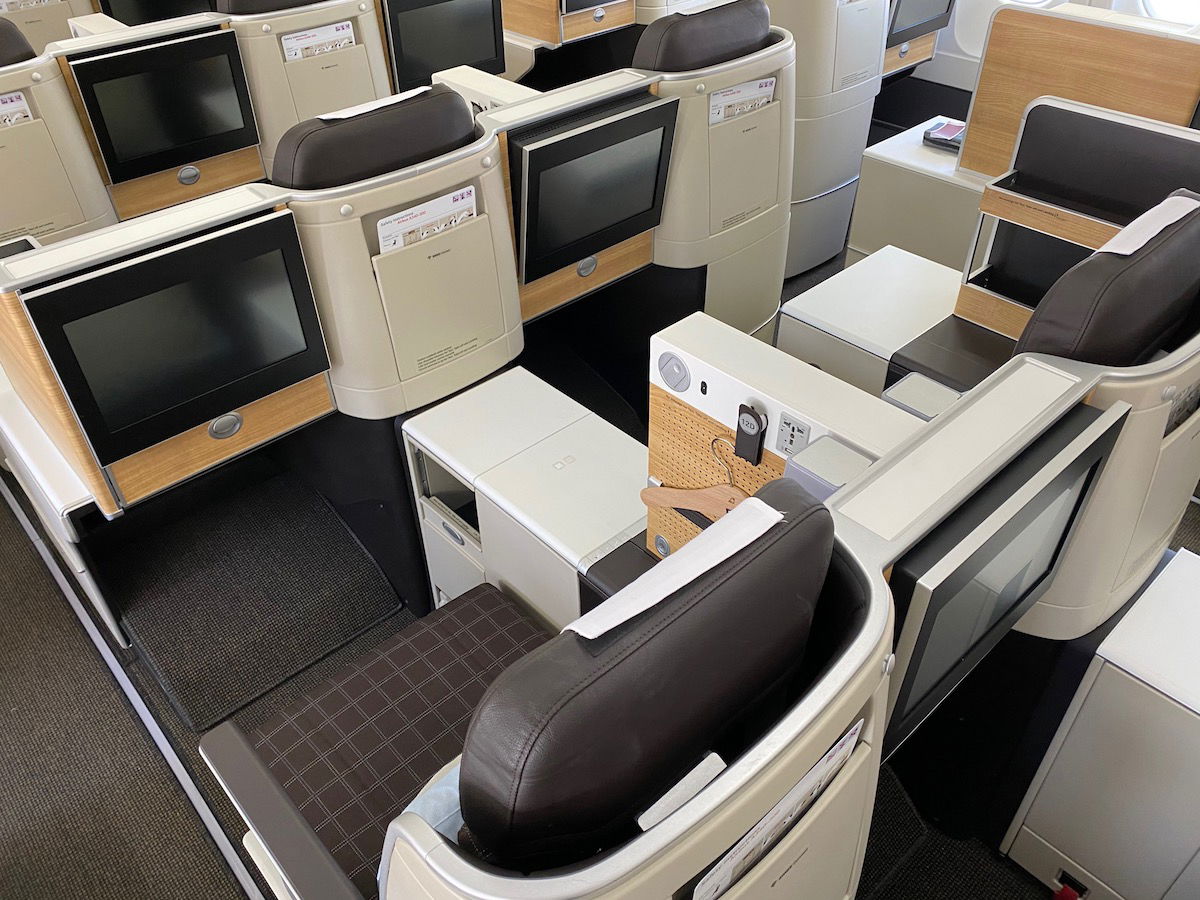 Bottom line
While LifeMiles lets you book award tickets online, the program requires you to call for changes or cancelations. I'd avoid making changes if possible (it's just too complicated), though the process of redepositing miles from a ticket is pretty straightforward, if not a bit unconventional (given the email link for payment).
Hopefully this is useful for anyone who was wondering about canceling a LifeMiles award ticket.
If you've changed or canceled a LifeMiles award ticket, what was your experience like?