In 2017, Hilton Honors made some significant changes to their loyalty program. They completely eliminated award charts, and now the price you see is the price you pay.
However, I'd say Hilton Honors has handled this in a fair way. For the most part they haven't significantly increased redemption rates, and they've also been fairly consistent about their pricing. It's not like Delta SkyMiles, which eliminated award charts and then started charging an insane number of miles for many types of tickets.
Even back when Hilton Honors did have an award chart, they still had significantly variable pricing. For example, a Category 7 hotel could cost anywhere from 30,000 to 60,000 points per night, which is a huge range.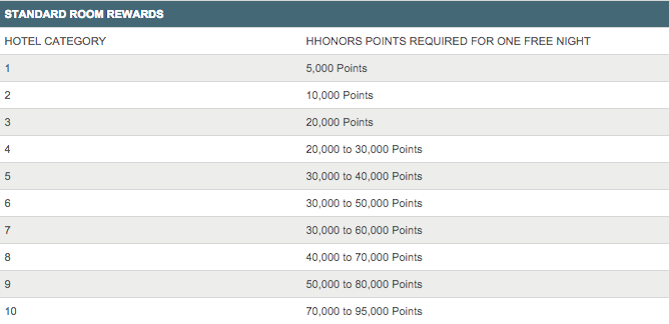 The point is, overall I haven't found Hilton's elimination of award charts to be a huge deal, and if anything I think the Honors program is more compelling than ever before, especially given that you can earn top tier status simply by having a credit card.
Anyway, within the past week Hilton Honors has increased award costs at many properties. We don't know how many properties have gone up in price, since we only know these changes happened to begin with due to specific data points from people.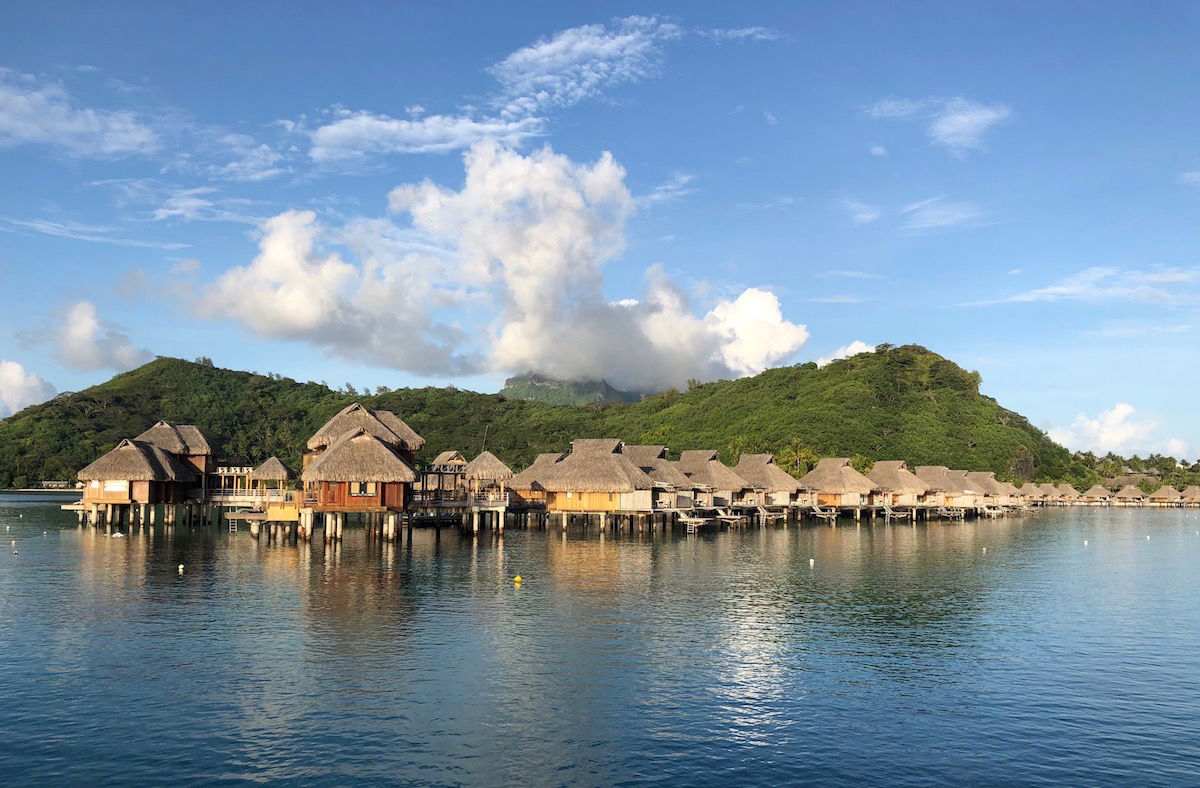 Redemption rates at the Conrad Bora Bora don't seem to have increased
Regarding these changes, a Hilton spokesperson issued the following statement:
Since the launch of Points & Money two years ago, our team regularly monitors the performance of the program and makes necessary tweaks along the way. Points & Money is performing very well and we're thrilled so many members are taking advantage of it.

A few days ago we made a slight shift in the program and as we previously shared, while we won't be sending updates for each and every shift, we are fully committed to delivering the best value to our members, and will carefully consider any adjustments for Hilton Honors properties.

As Points can flex depending on the hotel and date, visit https://pointsexplorer.hiltonhonors.com/ to search desired hotels, destinations and preferred dates to book your next stay at over 5,000 Hilton hotels.

Hilton Honors is the only program that allows members to make use of ANY combination of Points and money starting at just 5,000 points to redeem at one of our properties.
On the plus side, properties still don't cost more than 95,000 points per night, with the exception of the Waldorf Astoria Maldives. Furthermore, I'm not noticing too many changes from briefly looking at some properties I've redeemed at.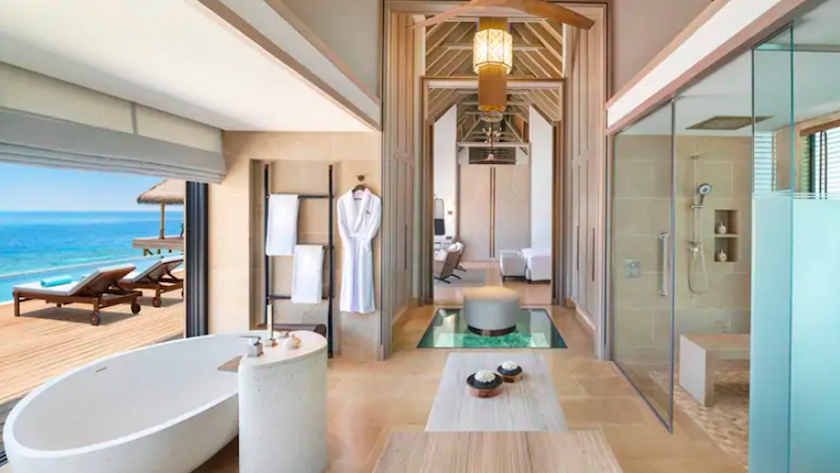 Redemptions at the Waldorf Astoria Maldives cost 120,000 points per night
But if you do suddenly notice that Hilton Honors redemptions are costing more than before at properties you frequent, now you at least know you're not going crazy, and that costs have actually increased.
What I'm not sure of is if these changes account for 1% of properties, 10% of properties, 30% of properties, or what.
Have you noticed any redemption increases at Hilton properties that you frequent?