While airlines are generally pretty transparent about the order in which elite upgrades are processed, the same often isn't true of hotels. In other words, certain elite members may be eligible for room upgrades, but there's not much published in terms of the order in which elite members are upgraded.
Along those lines, here are some interesting insights regarding Hilton Honors elite upgrades…
Hilton upgrades award stays before elite members
Hilton Honors recently started rolling out automated elite upgrades in advance, whereby elite members can be upgraded up to 72 hours prior to arrival. This is a cool feature, especially since it's automated, so it takes some of the guessing out of the upgrade process.
Here's an interesting twist, though. LoyaltyLobby reports what the alleged upgrade priority is for these automated upgrades. Here's the priority order, according to this report:
This seems to just apply to the automated upgrade process — it's anyone's guess the extent to which this is followed for upgrades on the day of arrival.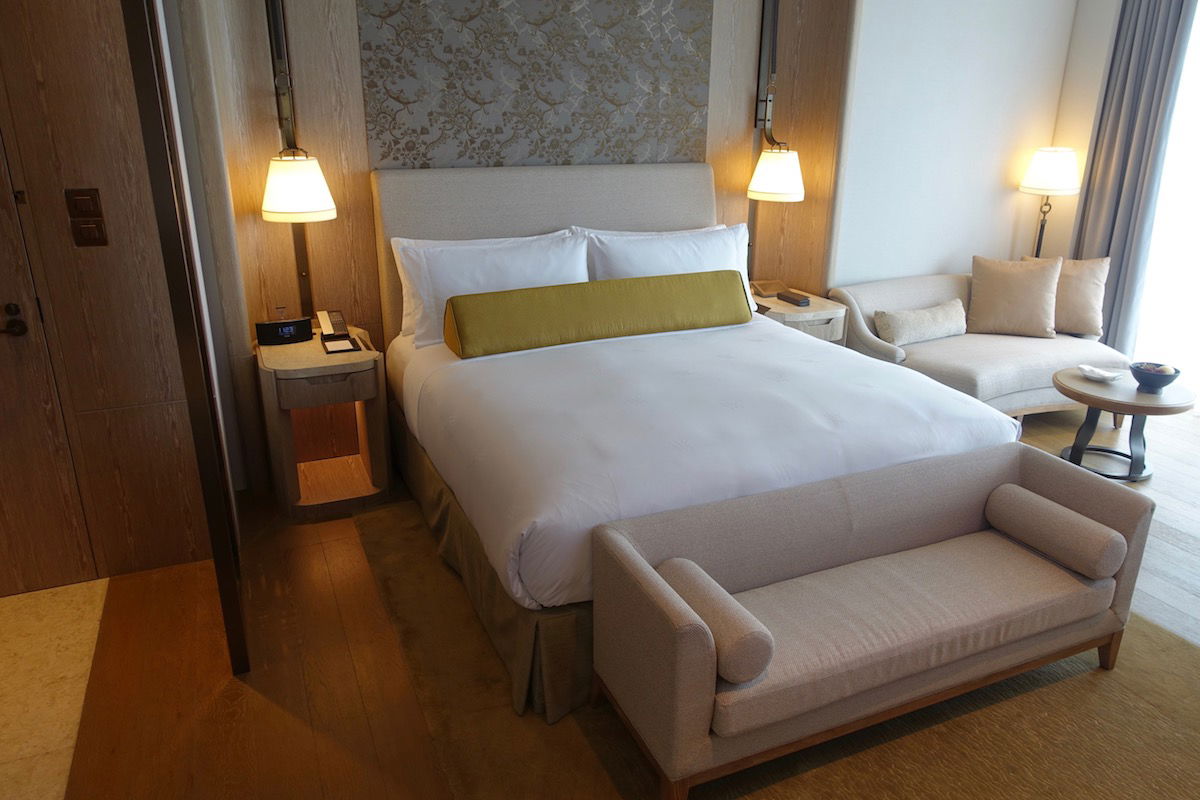 Why this is so interesting and surprising
There are a couple of things about Hilton Honors' automated upgrade priority that are noteworthy.
First of all, lifetime Diamond members are upgraded ahead of non-lifetime Diamond members. Personally I think that's how it should be — those members are as loyal as they get, and they should be rewarded as such. Nonetheless, programs like Marriott Bonvoy and World of Hyatt don't prioritize upgrades for lifetime elite members (at least officially), even though I think they should. Kudos to Hilton for that.
The much more interesting thing here is that those redeeming more than 100,000 Hilton Honors points are upgraded ahead of everyone else:
This only applies when redeeming more than 100,000 Hilton Honors points for a stay, which seems like a rather odd line to draw; so if you stay at a hotel costing 50,000 points per night, you'd be prioritized for upgrades if you stay two nights, but not one night?
It also seems a bit odd to upgrade a non-elite member on an award stay over a lifetime Diamond member paying cash
Many hotels seem to treat those redeeming points as second class guests, and that's never a nice way to feel when redeeming your hard earned points; so I respect Hilton for the idea behind this, which is to make those redeeming their points feel rewarded and valued
At the same time, Hilton Honors is taking it to the extreme by upgrading non-elite members redeeming points ahead of elite members paying cash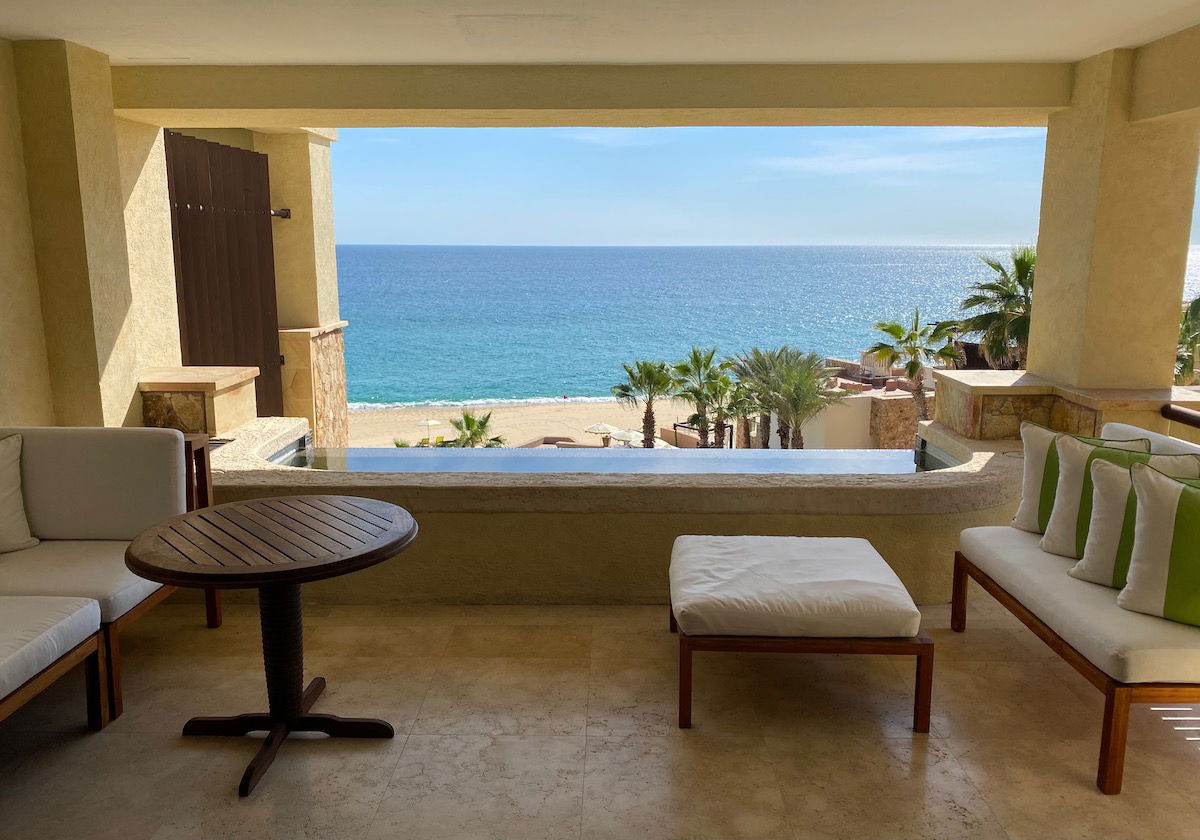 Bottom line
Hilton Honors recently rolled out automated elite upgrades, whereby some upgrades start to clear 72 hours before a stay. This is an awesome feature, since it takes the last minute guessing game out of upgrades.
What's most noteworthy here is the order in which upgrades allegedly clear — not only are lifetime Diamond members upgraded ahead of other Diamond members, but those redeeming 100K+ Hilton Honors points per stay are upgraded ahead of everyone else.
What do you make of Hilton Honors' alleged automated upgrade order?