As of April 2014, Hilton Honors has shifted how they make award category changes. Rather than having massive hotel category adjustments every so often, they're doing quarterly adjustments. That's to say that they're not changing the number of points required for each category every quarter, but rather are shifting which hotels belong in which categories.
Ultimately I favor anything that isn't an award chart massacre like what we saw with Honors in early 2013, so I guess that's a good thing overall. After all, we haven't seen any sort of major award chart devaluation since then.
HHonors hotel category changes as of July 13, 2016
Rather than emailing members when there's a big award chart change, Hilton has a website where they list the category changes. That website has just been updated to reflect the Hilton family properties changing Honors award category this summer, which will kick in for bookings made as of July 13, 2016.
18 hotels will be going up in price: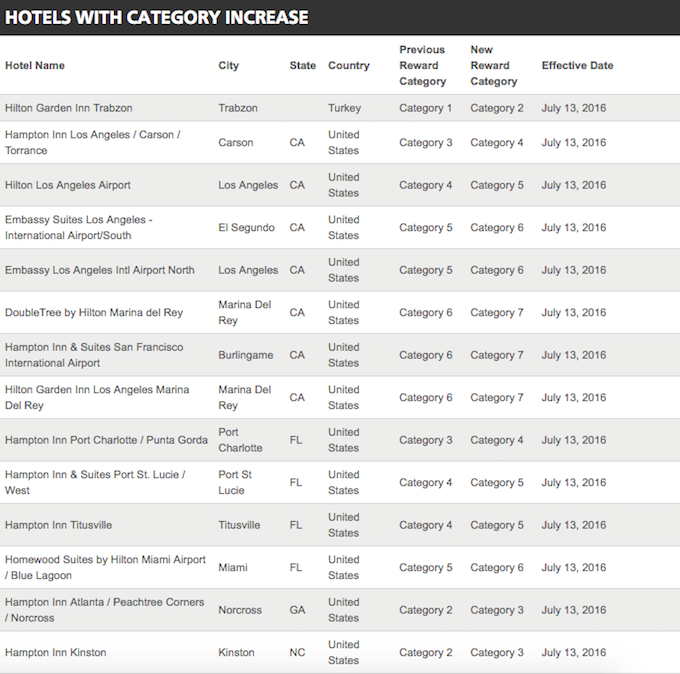 Meanwhile 13 hotels will be going down in price: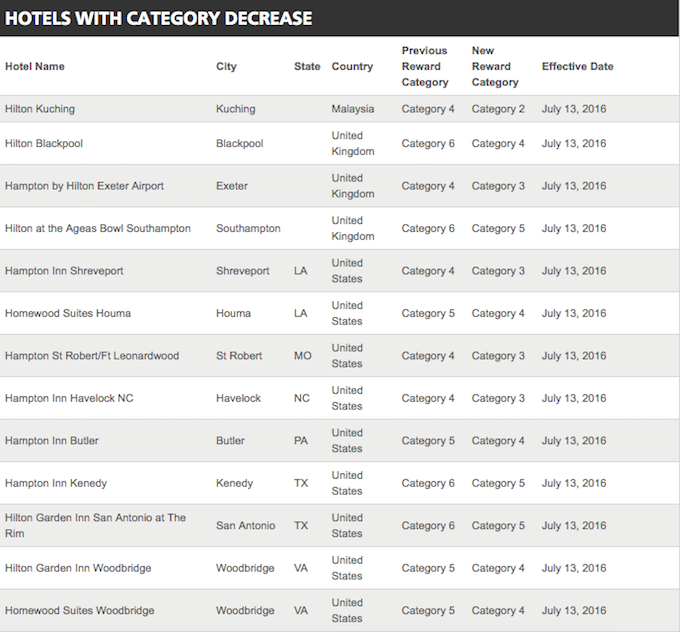 Hilton has over 4,500 properties around the world, so we're seeing the price of significantly less than 1% of properties changing, which isn't a whole lot. On top of that, it's only really a net increase in redemption costs at five hotels. As often seems to be the case lately, a majority of the category changes seem to be at limited service properties, especially in the US.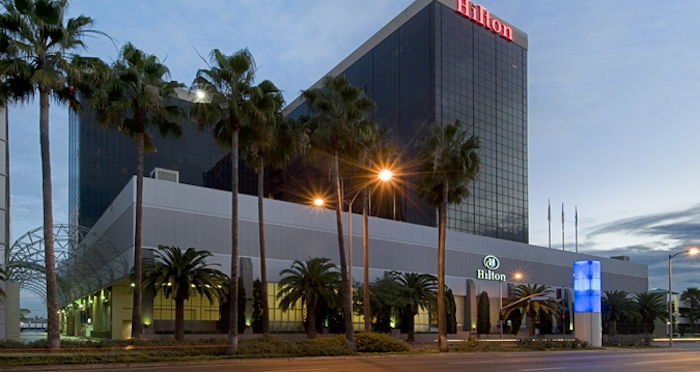 The number of points required for a free night at the Hilton LAX will increase
So if you want to book one of the properties going up in price, be sure to do so by July 13, 2016 — it's okay if the stay is for a subsequent date. Meanwhile for a stay going down in price you'll want to ideally wait, or otherwise lock it in now and then try to rebook after the change.
Why Hilton's hotel category changes don't even matter
First of all, Hilton's category changes aren't really significant since less than 1% of properties are changing in price.
But more importantly, they don't really matter since the Hilton Honors program is already sort of kind of revenue based. I explained the logic in a post last April entitled "Here's Why Hilton Honors Has Variable Award Pricing Within Each Category."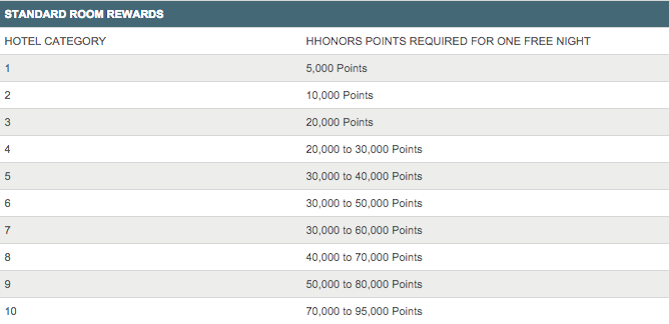 Within Categories 4-10 there's a huge variance in the per night cost of a stay, depending on seasonality/demand. In other words, hotels are pretty easily able to "silently" raise award costs significantly without it being published as part of a category change.
The cost of a Category 4 property can increase by 50% without any award chart changes. The cost of a Category 7 property can increase by 100% without any award chart changes. The cost of a Category 9 property can increase by 60% without any award chart changes.
That's not my preferred way for programs to operate, since it makes aspirational/expensive properties disproportionately expensive. But I also can't fault Hilton for choosing to run their program that way. In some cases the loyalty program has to compensate the hotel for points redemptions based on the actual rate, so why shouldn't the cost of redemptions reflect that? Again, that's not the most rewarding system for those who like aspirational redemptions, but it also means some members aren't subsidizing others' redemptions.
Bottom line
31 Hilton properties are changing categories, which represents less than 1% of Hilton's portfolio. Ultimately that's not something to be worried about. I'd be much more concerned about hotels changing costs within a category, which is something we can't easily keep track of.
All around I've been extremely pleased with Hilton Honors for the past couple of years, though. They really stepped it up in 2015 in terms of their promotions, which is something Honors members should be happy about. I also status matched to Hilton Diamond last year, thanks to the generous promotion they were offering.
Have you redeemed points at any of the 31 Hilton-family properties that are changing categories?