In late 2020 we learned about a new partnership in the works between Air Canada Aeroplan and Chase. There's an exciting update on that front — as of today it's possible to transfer Chase Ultimate Rewards to Air Canada Aeroplan, and the waitlist has also opened for Air Canada's new credit card in the United States, offering an extra bonus if you add yourself to the list now.
Aeroplan joins Chase Ultimate Rewards
As of today (August 3, 2021), the Air Canada Aeroplan program has been added as a Chase Ultimate Rewards transfer partner. Points transfer instantly at a 1:1 ratio, and I'd say this is a fantastic addition to the program.

For some context: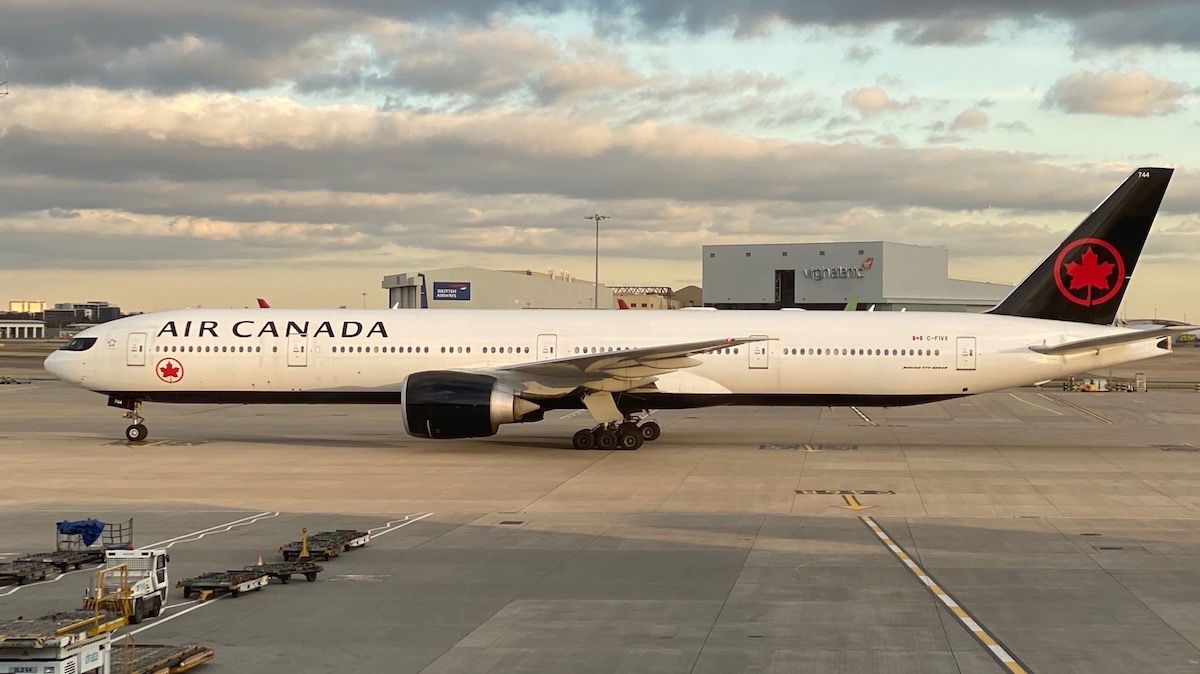 This is a lovely addition to the value of Ultimate Rewards. While I love Ultimate Rewards points, I'd say the program's value has decreased ever since Korean Air SkyPass was lost as a partner a few years back.
The only unique transfer partners (compared to other programs) that Chase has are United MileagePlus and World of Hyatt. There are few cases where you'll find the value through United MileagePlus is competitive, while I love World of Hyatt as a transfer partner, and that's where most of my Chase points go.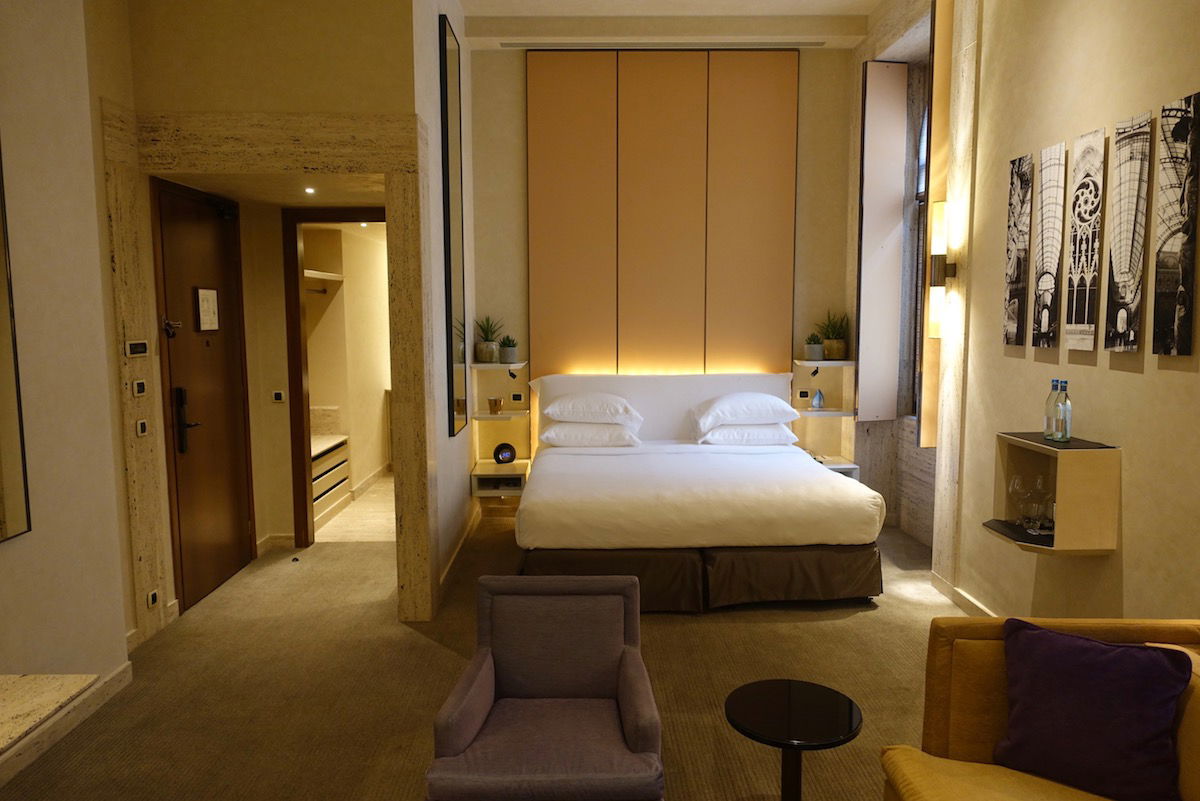 Aeroplan, Chase, and Mastercard, launch US credit card
Later this year, Air Canada Aeroplan will launch a credit card in the United States, in partnership with Chase and Mastercard. While the card isn't yet open to new applicants, if you join the waitlist you can receive 10,000 bonus Aeroplan miles in addition to the launch offer upon card approval. Joining the waitlist is easy, and just requires providing your first name and email address.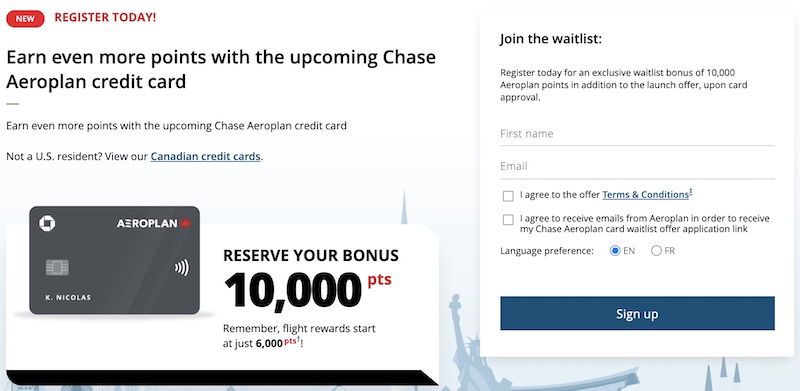 We'll have to stay tuned for the full details of the card, but this is definitely something I'm looking forward to, especially given the other excellent co-brand travel credit cards that Chase has.
The leadership at Aeroplan is brilliant and good at engaging with members, so I hope that we see some creativity in terms of benefits for cardmembers.
From Chase's perspective, I think this card may follow a similar framework in terms of benefits to other cards issued for foreign carriers, like Aer Lingus, British Airways, and Iberia.
I think some sort of travel benefits when flying Air Canada are a given. Personally what I'd most like to see is the ability to earn Priority Reward vouchers. These offer 50% off an award ticket for one passenger (including on partner airlines).
If you could earn one of those for spending a certain amount, that could potentially be a great deal, since it could get you a significantly discounted Air Canada or partner award redemption.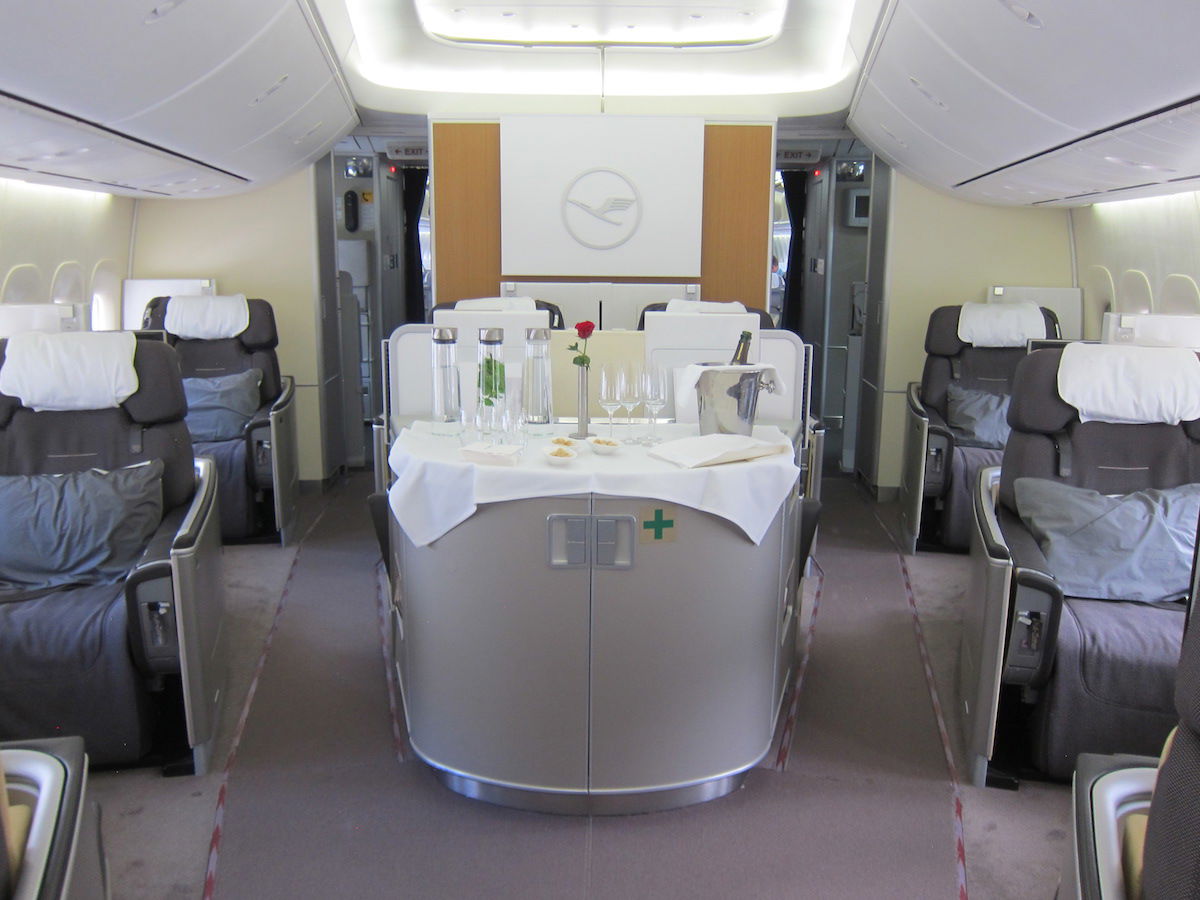 Why I love the Air Canada Aeroplan program
The Air Canada Aeroplan program was refreshed in late 2020, and to me the program has a unique value proposition among Star Alliance programs:
There are no fuel surcharges on award tickets
The program allows a stopover on a one-way award for an extra 5,000 miles
Aeroplan has more airline partners than any other frequent flyer program; in addition to having access to Star Alliance airlines, Aeroplan has partnerships with programs like Air Serbia, Azul, Etihad, Vistara, etc.
Aeroplan's online award booking experience is great, and you can even assign seats on most partners directly through Air Canada's website, which no other program allows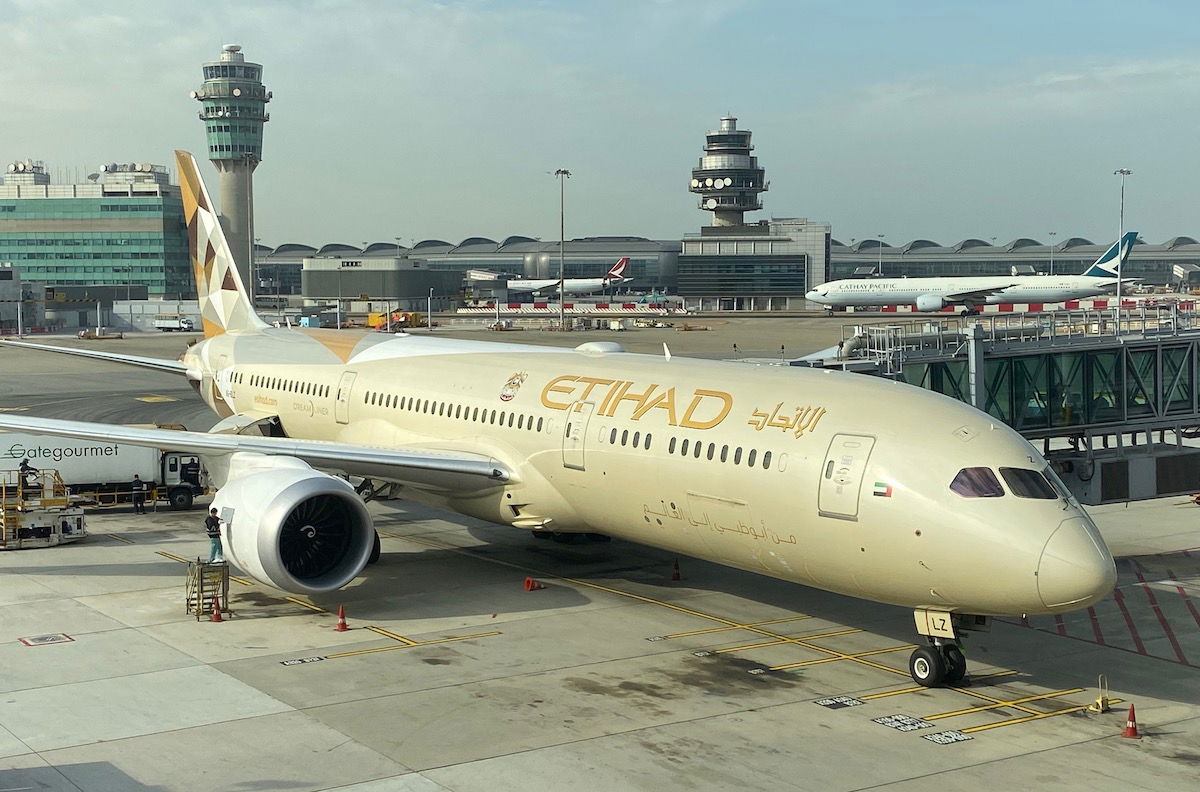 Bottom line
Air Canada Aeroplan and Chase have now launched the first phase of their partnership. It's now possible to transfer Chase Ultimate Rewards points to Air Canada Aeroplan. On top of that, we should see a co-brand credit card launched in the United States later this year. If you add yourself to the waitlist now, you can earn 10,000 bonus miles in addition to whatever the standard offer will be at launch.
What do you make of the new Air Canada Aeroplan & Chase partnership?