Air Canada Aeroplan has launched a new HotelSavers program, which on the surface might be the best hotel redemption opportunity we've seen from an airline loyalty program. While I'm not sure most savvy consumers will use it, I appreciate Aeroplan thinking outside the box.
Aeroplan offering better value on hotel redemptions
Many airline loyalty programs give members opportunities to redeem their rewards points for things other than flights, though it almost never represents a good value. Along those lines, Aeroplan has introduced HotelSavers, a new program for redeeming Aeroplan points for hotels:
Aeroplan will have a simple rewards grid that makes it easy to know how many points you need for a stay at a hotel, as there will be eight categories
Aeroplan is partnering directly with 39 hotel brands across 11 chains, and as a result is able to offer savings (in points) of up to 30% vs. non-HotelSavers hotels available on the Aeroplan reservation platform (these will still be available)
Free night rewards start at 10,000 points for a standard room, with no restrictions on room availability; you can also redeem part cash and part points toward these redemptions
Taxes are always included with these redemptions, and all properties offer an opportunity to book a refundable rate
Unfortunately you generally won't earn points or receive all elite perks with your hotel loyalty program when booking this way, though I'm told this is something that Aeroplan is working on
The following are some of the 39 brands that will participate in Aeroplan HotelSavers:
Luxury: Fairmont Hotels & Resorts, Shangri-La Hotels & Resorts, Taj Hotels, Small Luxury Hotels of the World, InterContinental Hotels & Resorts, Preferred Hotels & Resorts, Kimpton Hotels, and others
Premium: Le Germain Hotels, Omni Hotels & Resorts, Noble House Hotels & Resorts, Swissôtel Hotels & Resorts, Pullman, Hotel Indigo, Crowne Plaza Hotels & Resorts, and others
Midscale & Economy: Coast Hotels, Holiday Inn Hotels, Novotel Hotels & Resorts, Alt Hotels, Ibis, and Ibis Styles
Aeroplan claims that HotelSavers offers the best member value for Aeroplan points outside of flights, and also claims that there will be aspirational "sweet spots" to uncover, where value of hotel redemptions is even better than the typical value per point when redeeming for flights.
Here are some examples given of HotelSavers properties, rounded to the nearest 1,000 points:
InterContinental Bora Bora Resort (Category 8) – 71,000 pts/night
Fairmont Mayakoba Resort, Playa Del Carmen (Category 7) – 60,000 pts/night
Shangri-La Vancouver (Category 6) – 45,000 points/night
Shangri-La Toronto (Category 6) – 45,000 pts/night
Outrigger Reef Waikiki Beach Resort (Category 6) – 43,000 pts/night
Taj Exotica Hotel and Spa, Goa (Category 5) – 39,000 pts/night
Sofitel Chicago Magnificent Mile (Category 5) – 36,000 pts/night
Le Germain Charlevoix Hotel & Spa, Baie-Saint-Paul (Category 4) – 33,000 pts/night
Claris Hotel and Spa (SLH), Barcelona (Category 3) – 24,000 pts/night
Lorenzo Hotel (Preferred Hotels & Resorts), Dallas (Category 2) – 12,000 pts/night
Here's how Scott O'Leary, Air Canada's VP of Loyalty and Product, describes this new program:
"When Canadians want to fly on points, they can already count on Aeroplan as Aeroplan credit card holders can redeem for Air Canada flight rewards for an average of 30% fewer points than if they used points for non-Aeroplan Canadian bank-based travel programs. However, no one has focused on delivering Canadians a great hotel rewards program – that changes today. With HotelSavers, we're now offering Aeroplan members great options to book hotels using their points – without compromising the excellent value they've come to expect. HotelSavers is yet another way we're investing to solidify Aeroplan as the go-to rewards choice for all Canadians who travel."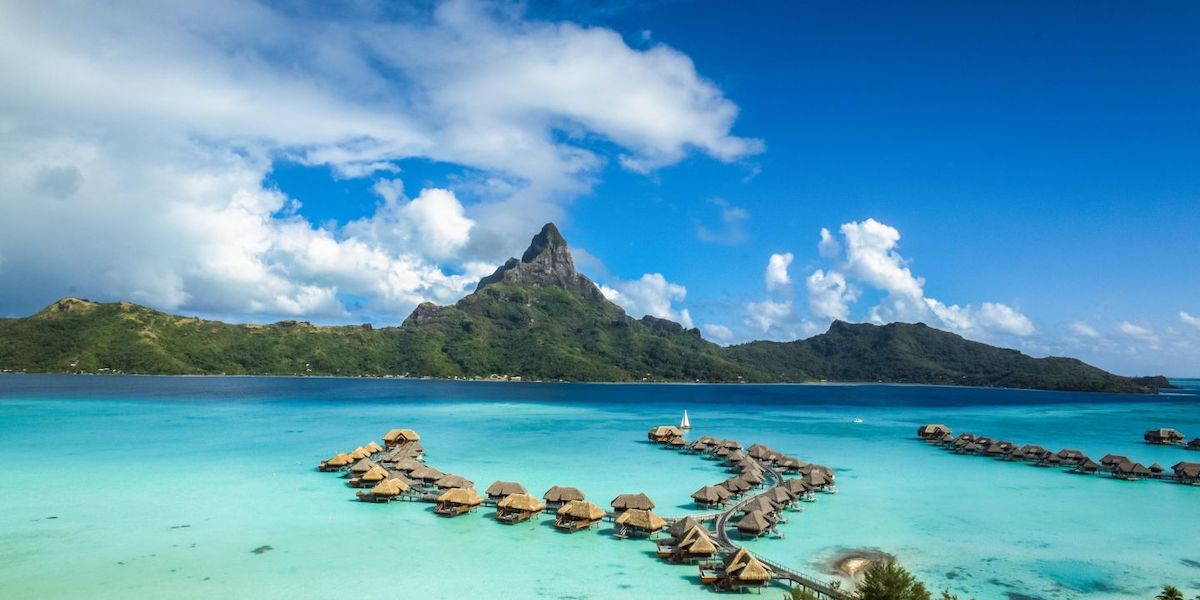 This is an excellent effort on Aeroplan's part
Aeroplan is probably my favorite frequent flyer program, and that's largely because the program is designed by avgeeks who are really into miles. So they see the value in offering lots of partnerships, giving members first and business class redemption opportunities, etc.
However, that's not how most people want to redeem their points, and the reality is that there are way more people who use their points for hotels, rental cars, and toaster ovens. In that sense, it's great to see Aeroplan trying to make these kinds of redemptions a better value.
Aeroplan HotelSavers is an impressive initiative that uses the same philosophy that Aeroplan has with flights for hotel redemptions. While other programs eliminate award charts and switch to fully dynamic pricing, Aeroplan is going the opposite direction, with a simplified redemption award chart for hotels.
You also have to love that Aeroplan says there will be some "sweet spots" here. While I doubt we'll ever see full hotel elite benefits and points earning opportunities on these stays, I appreciate that this is something Aeroplan at least claims to be working on.
While this likely isn't how I'll be choosing to redeem my Aeroplan points, this new program should offer improved value for many members.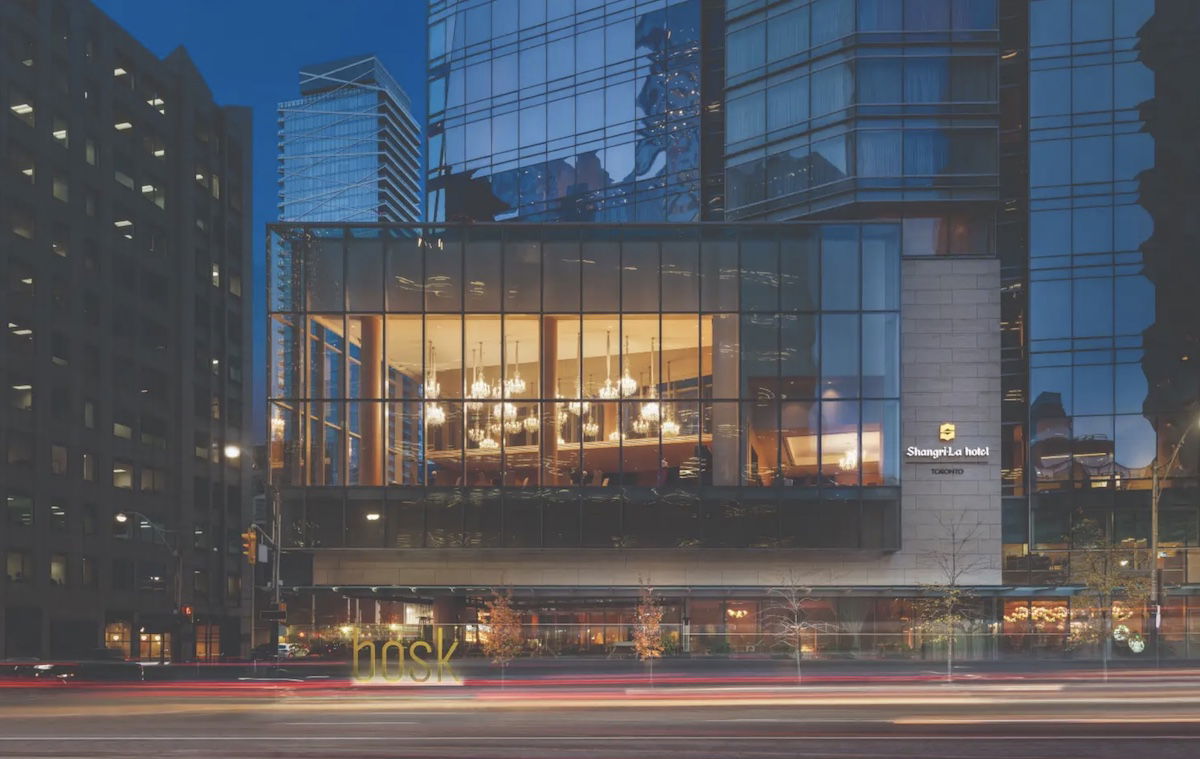 Bottom line
Air Canada Aeroplan has launched the HotelSavers program, offering better value when redeeming airline points at hotels. While this isn't how I plan on redeeming my Aeroplan points, I recognize that these kinds of redemptions are appealing to many, so it's nice to see that Aeroplan has made a significant effort to improve the value of these.
What do you make of Aeroplan HotelSavers?