In mid-April we learned about Eurowings Discover's plan to lease some Finnair planes this summer. This change has now been loaded into the schedule, and has some interesting implications.
Finnair taking over five Eurowings Discover routes
Eurowings Discover is planning to wet lease some Finnair Airbus A350-900s this summer. Specifically, Finnair will operate the following five Eurowings Discover routes:
Frankfurt (FRA) to Calgary (YYC) as of August 1, 2022 (4x weekly)
Frankfurt (FRA) to Halifax (YHZ) as of August 3, 2022 (3x weekly)
Frankfurt (FRA) to Las Vegas (LAS) as of May 19, 2022 (4x weekly)
Frankfurt (FRA) to Tampa (TPA) as of May 31, 2022 (5x weekly)
Munich (MUC) to Las Vegas (LAS) as of May 20, 2022 (2x weekly)
With a wet lease agreement, not only will the planes be from Finnair, but the crews will be as well. You can expect that the food, drinks, and amenities, will be the standard Eurowings Discover offerings, though.
For context, Eurowings Discover is Lufthansa's fairly new long haul leisure airline (I recently reviewed the airline between Tampa and Frankfurt). The airline is growing at a fast pace, and currently operates a fleet of roughly a dozen Airbus A330s, with several more planes to be delivered in the coming years. The airline is trying to increase capacity ahead of an anticipated busy summer travel season.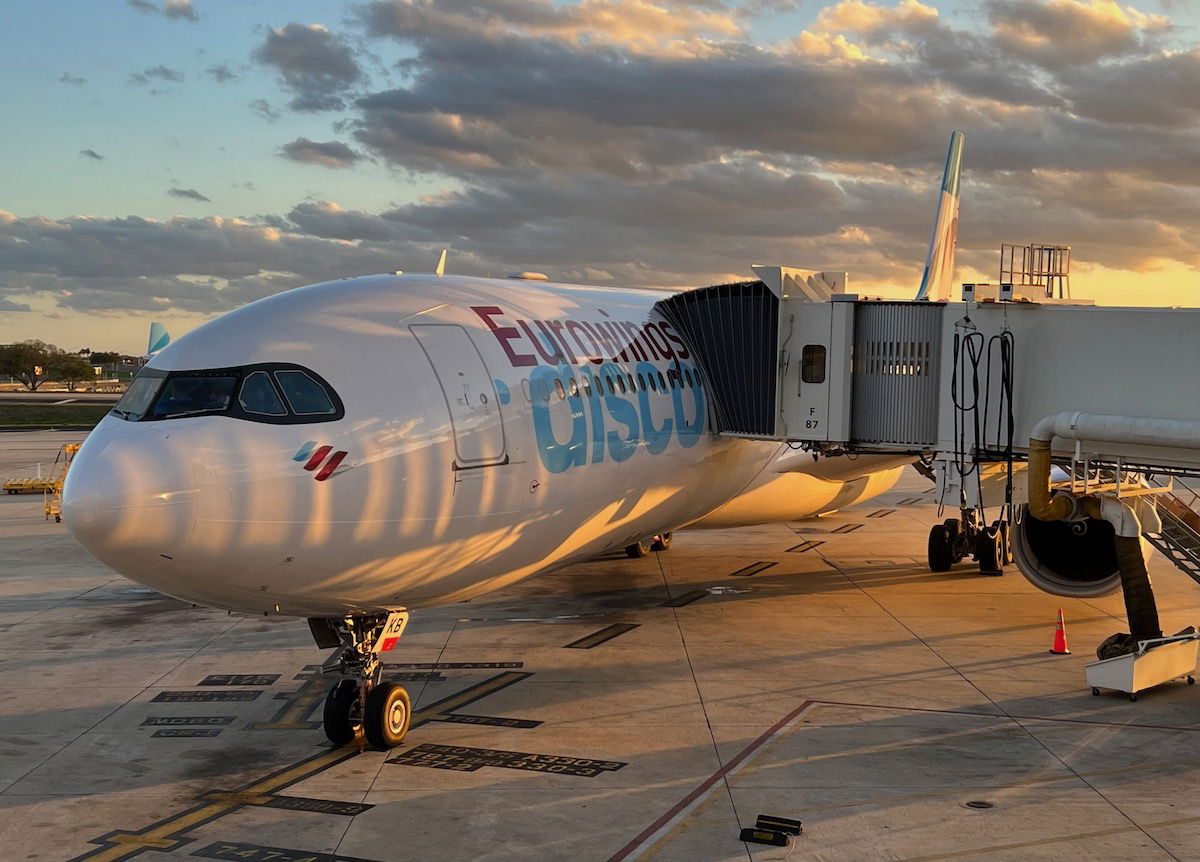 Why would Finnair lease planes to Eurowings Discover?
Ordinarily you wouldn't think that Finnair and Eurowings Discover would cooperate. Finnair is part of oneworld and has a transatlantic joint venture with American and British Airways, while Eurowings Discover is part of Lufthansa Group.
In this case it isn't one airline helping the other out, but rather this is just a mutually beneficial arrangement:
Finnair currently has a surplus of aircraft; the airline used to primarily operate long haul flights to Asia, but between China and Japan still largely being closed, plus Russian airspace being closed, Finnair is in a rough spot
Eurowings Discover wants to grow at a fast pace, but can't get planes fast enough to keep up with demand, so the airline is looking elsewhere for planes in the short term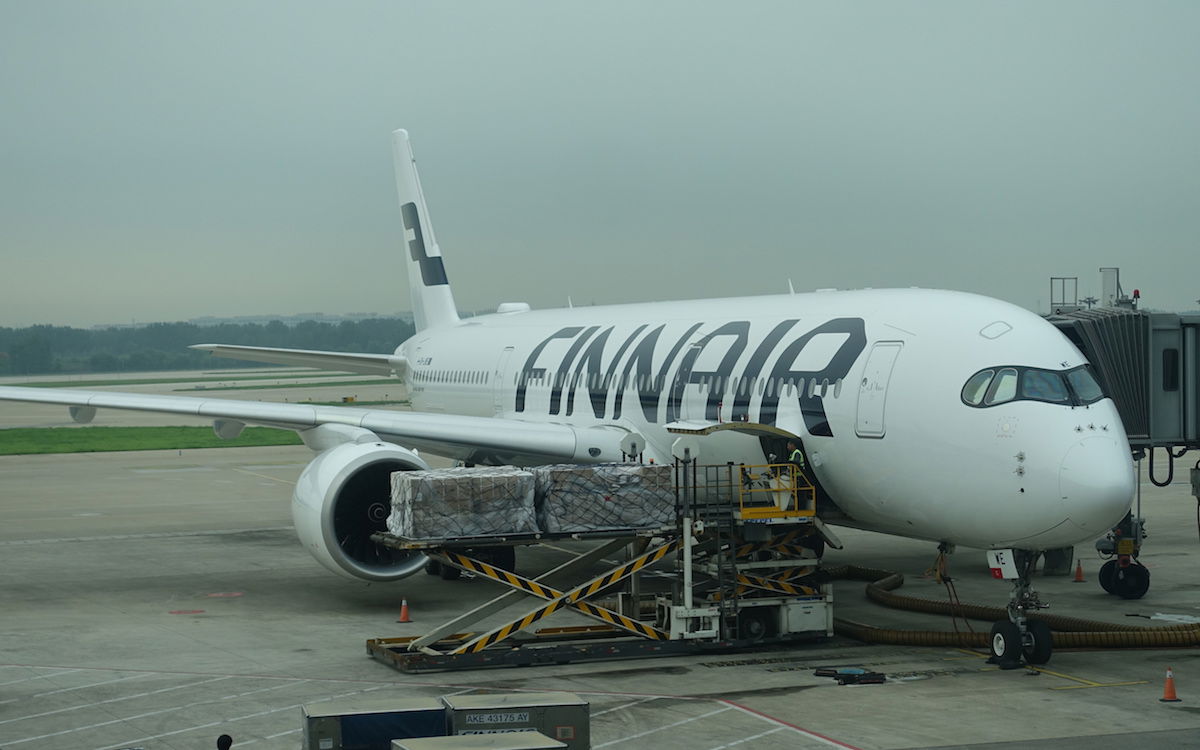 Finnair has gotten creative during the pandemic, by expanding its destinations in the United States (including adding Dallas and Seattle flights), plus the airline has launched long haul flights out of Stockholm. However, even with these initiatives, the airline still has a surplus of aircraft.
What does this mean for the passenger experience?
Eurowings Discover is leasing Finnair Airbus A350-900s, which are configured with a total of 297 seats, including:
46 business class seats, in a 1-2-1 configuration (reverse herringbone)
251 economy class seats, in a 3-3-3 configuration (43 of those seats feature extra legroom)
While Finnair is introducing a new business class product, the A350s being used for these routes won't feature the new cabins. In business class I'd say that Finnair's business class…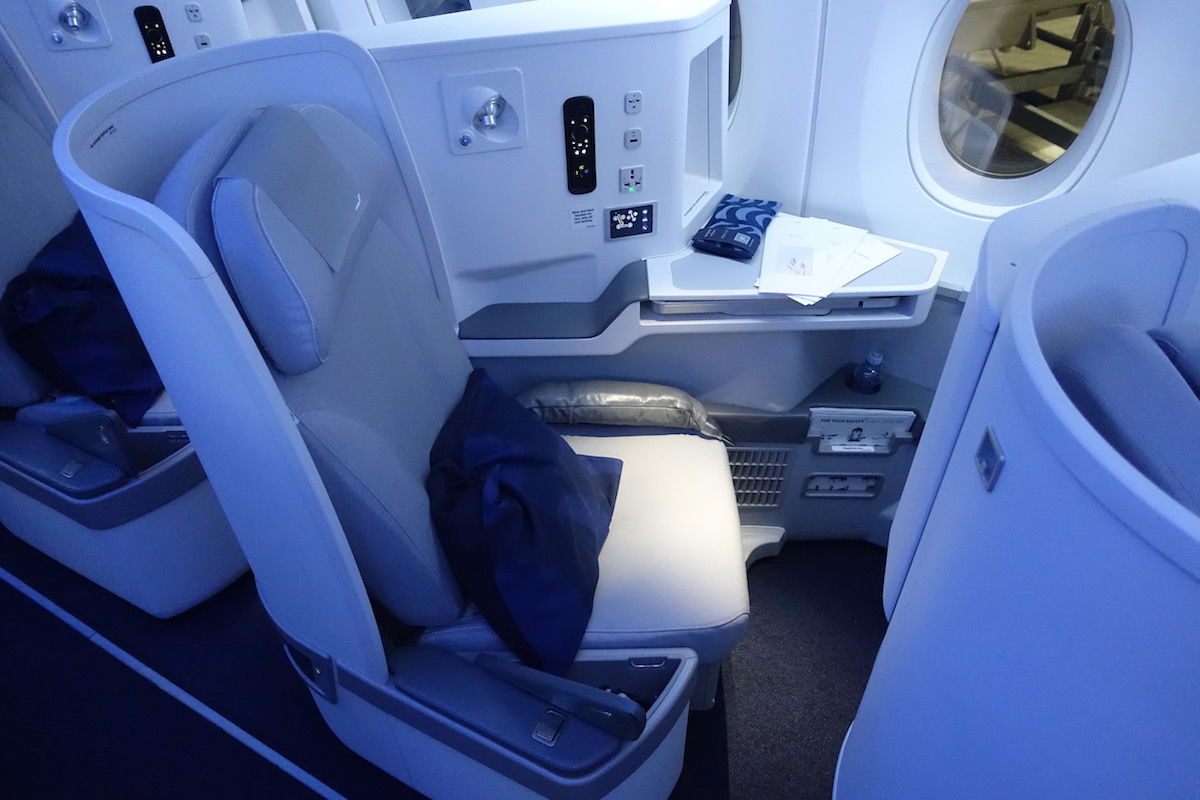 …is much better than Eurowings Discover's business class.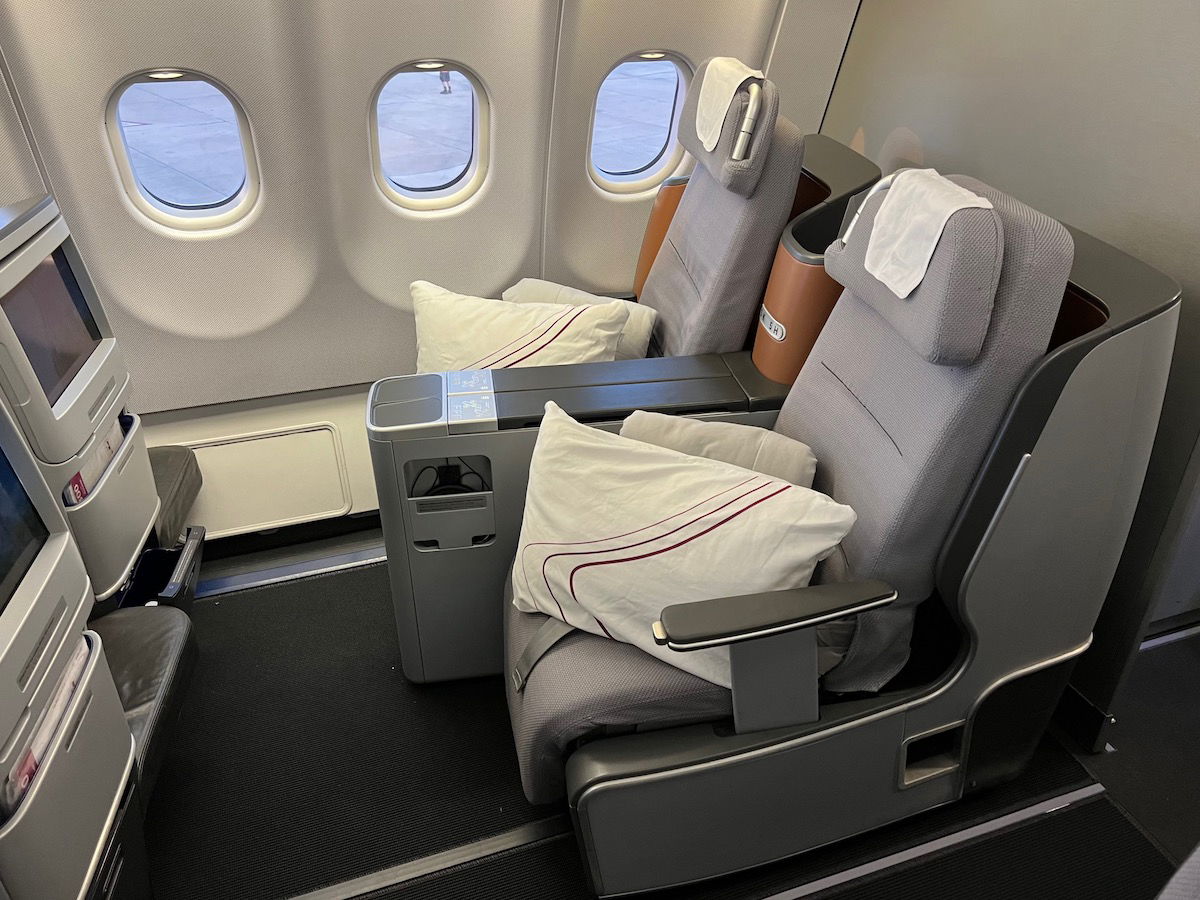 There's another interesting angle here. Eurowings Discover has premium economy, while Finnair doesn't. So what's going to happen there?
The rear mini business class cabin with 14 seats will instead be used for premium economy passengers, meaning there will only be 32 business class seats for sale
I would imagine that service will be scaled back a bit for those passengers, but booking premium economy and getting a flat bed with direct aisle access is absolutely awesome
Bottom line
Eurowings Discover is leasing Finnair Airbus A350s for five routes this summer, including flights to Las Vegas, Tampa, Calgary, and Halifax. This is being done because it's mutually beneficial, even though the airlines otherwise have nothing in common. Finnair has a surplus of aircraft due to China and Japan largely remaining closed, along with Russian airspace closures. Meanwhile Eurowings Discover is trying to grow its transatlantic presence this summer, and can't get planes fast enough.
There are also quite some implications for the passenger experience. Those in business class will now get reverse herringbone seats, while premium economy passengers will be assigned business class seats, presumably with scaled back service.
As an avgeek, it sure will be funny to see a Finnair A350 at Tampa Airport this summer — that's not something I ever expected to see.
What do you make of Eurowings Discover wet leasing planes from Finnair?