Things are looking even worse for the future of the Etihad Airways A380…
Etihad was already "very likely" to retire A380
We're seeing some airlines retire the Airbus A380 early due to the pandemic. Both Air France and Lufthansa have announced plans to retire their A380 fleets, and Etihad's CEO has been on record as saying that it's "very likely" that we won't ever see the A380 operate for Etihad again.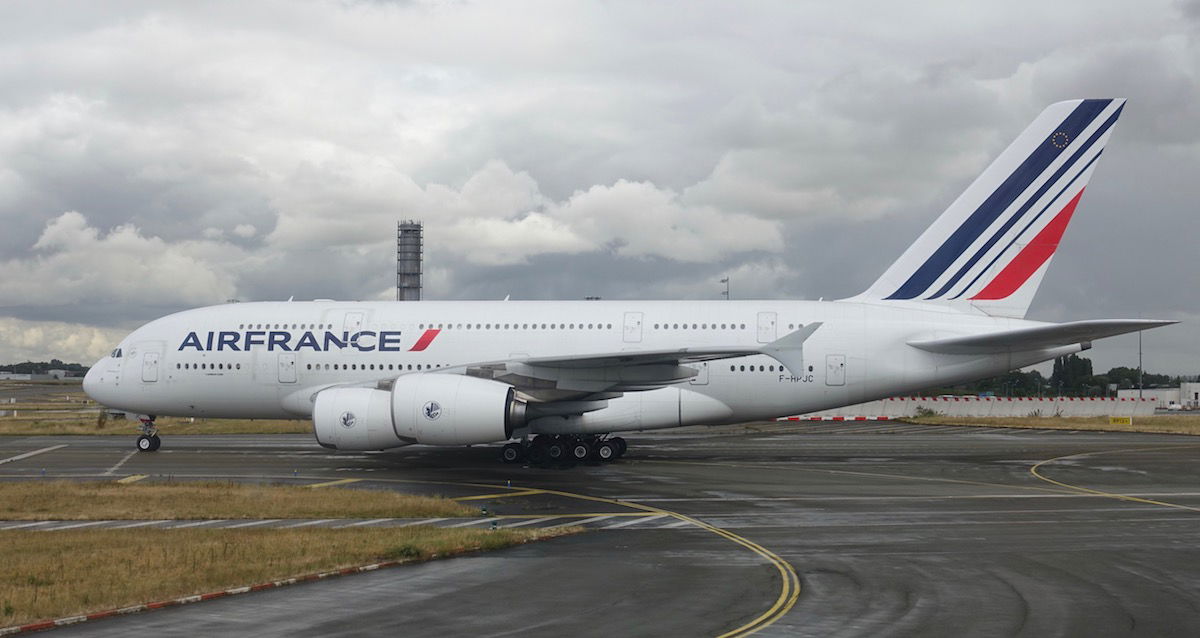 Air France became the first airline to retire its entire A380 fleet
Etihad's fleet of 10 A380s is young — the planes an average of around five years old, as Etihad took delivery of its first A380 in late 2014, and its last A380 in mid 2017. The reality, though, is that Etihad potentially getting rid of A380s probably can't be blamed exclusively on the pandemic.
Etihad has had a major strategy shift in recent years, after racking up billions of dollars in losses, largely thanks to a failed "partner" investment strategy. Now we've seen the airlines cancel dozens of aircraft orders, and essentially become a shell of its former self.
Is the Etihad A380 retirement now official?
While nothing has been publicly announced, it's looking increasingly likely that Etihad has in fact made the decision to retire its A380s. In recent days: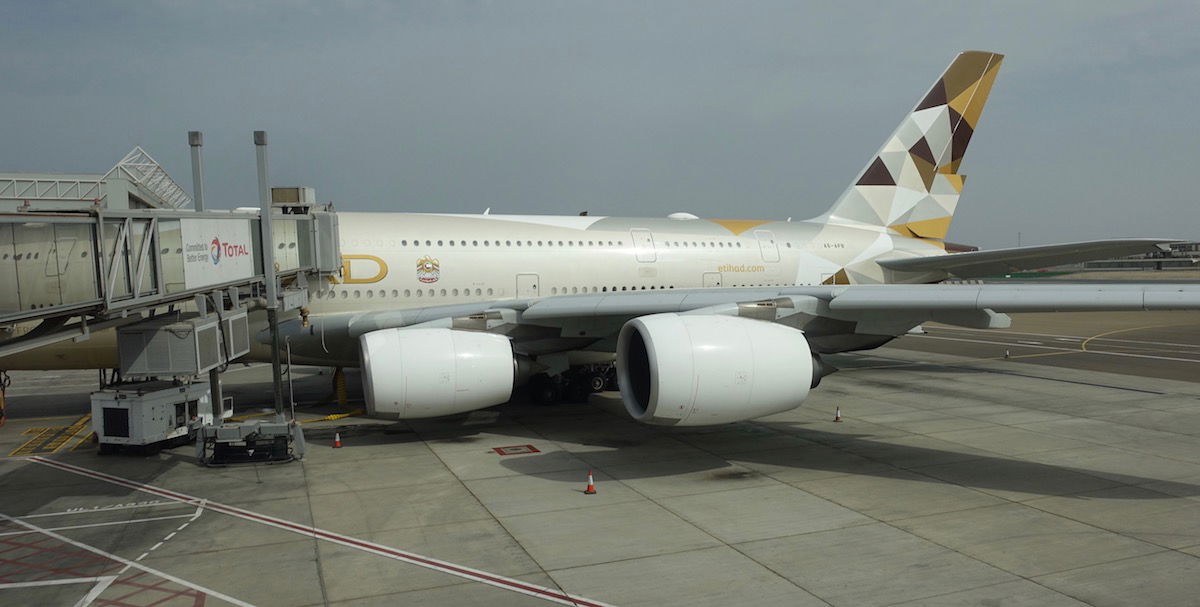 It appears that Etihad's A380s are being retired
So while we know the plane is grounded right now, the complete removal of any mention of the plane from etihad.com seem to point at the aircraft being retired.
Also, while I'm not sure how much we should read into this:
Planespotters lists Etihad's entire A380 fleet as being "historic" (in other words, retired); previously the planes were listed as being "parked"
Airfleets lists five Etihad A380s as "parked" and five Etihad A380s as "stored/scrapped," while previously all 10 were listed as "parked"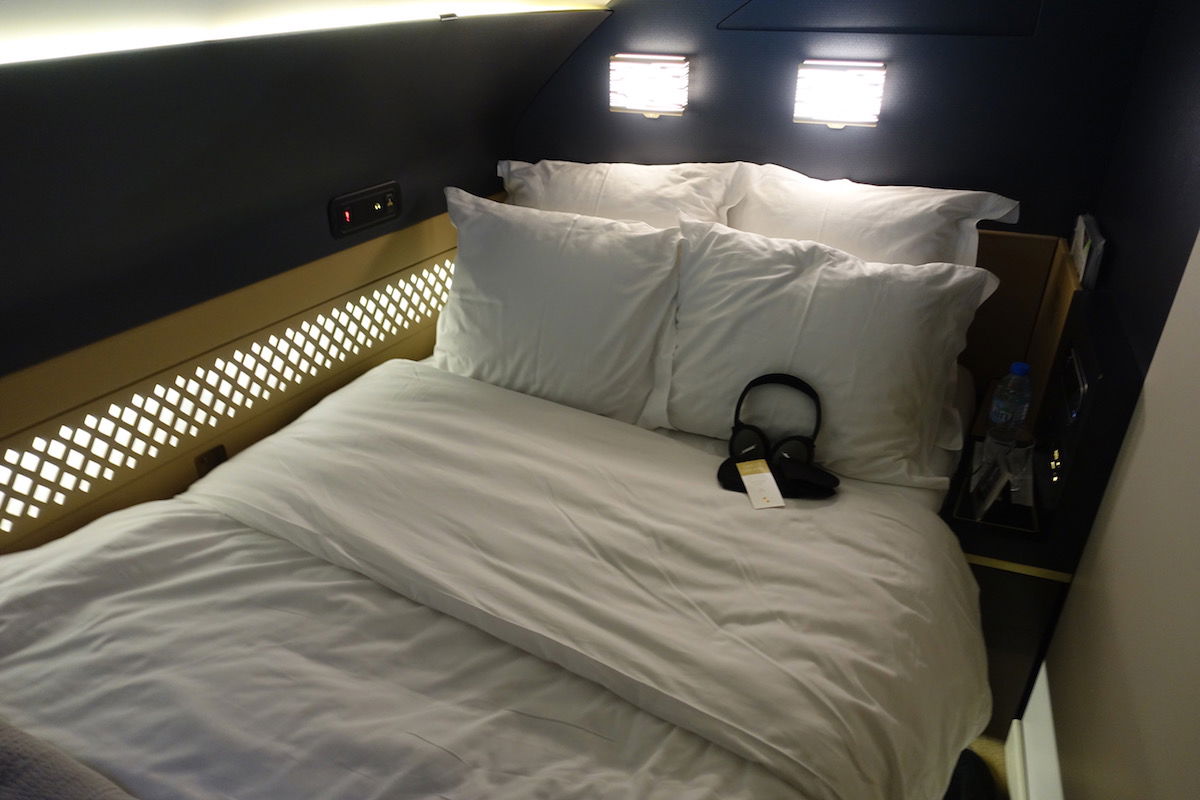 The Etihad Residence may never exist again
Etihad's A380 retirement makes me sad
Of course let me acknowledge that there are so many worse things going on in the world, so a big plane with fancy cabins being retired isn't objectively the worst thing going on. But as an avgeek and product geek, all of this still can't help but make me sad for a variety of reasons.
The Etihad A380 was such a special plane, with its incredible First Class Apartments, the onboard shower in first class, and of course The Residence, which got Etihad infinite amounts of free publicity.
I have so many fond memories flying this plane, and it's hard to imagine how it just kind of disappeared overnight. Usually if an airline is going to retire a certain aircraft type you get some advance notice and can take one or two last flights on the plane if you want to. But it doesn't seem that this is the fate for Etihad's A380s, unfortunately. I can't believe I'll never be able to walk down the snazziest "aisle" in commercial aviation ever again.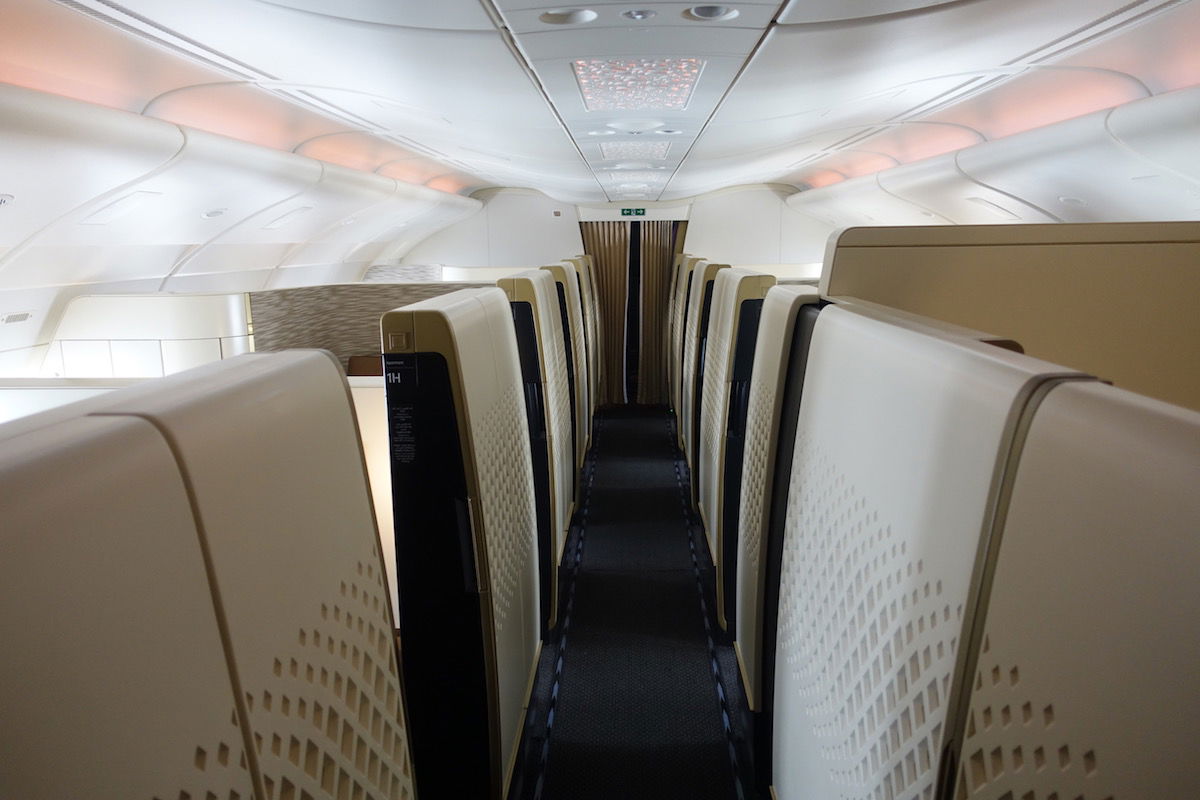 Etihad's A380 First Class Apartments
Perhaps equally sad is that to me this kind of ends any appeal associated with Etihad Airways. For a while Etihad was one of the most intriguing airlines in the world, and was considered to be one of the "big three" Gulf carriers, along with Emirates and Qatar.
With Etihad no longer having A380s, along with all the aircraft orders it has canceled, I can't help but feel like the airline just doesn't belong in the same competitor set anymore, as the airline can't really compete with Emirates or Qatar in terms of fleet, route network, onboard product, etc.
In fairness, this was probably inevitable — Etihad was ultimately a poorly and unrealistically run government vanity project, and the airline in its current form is probably what it should have looked like all along.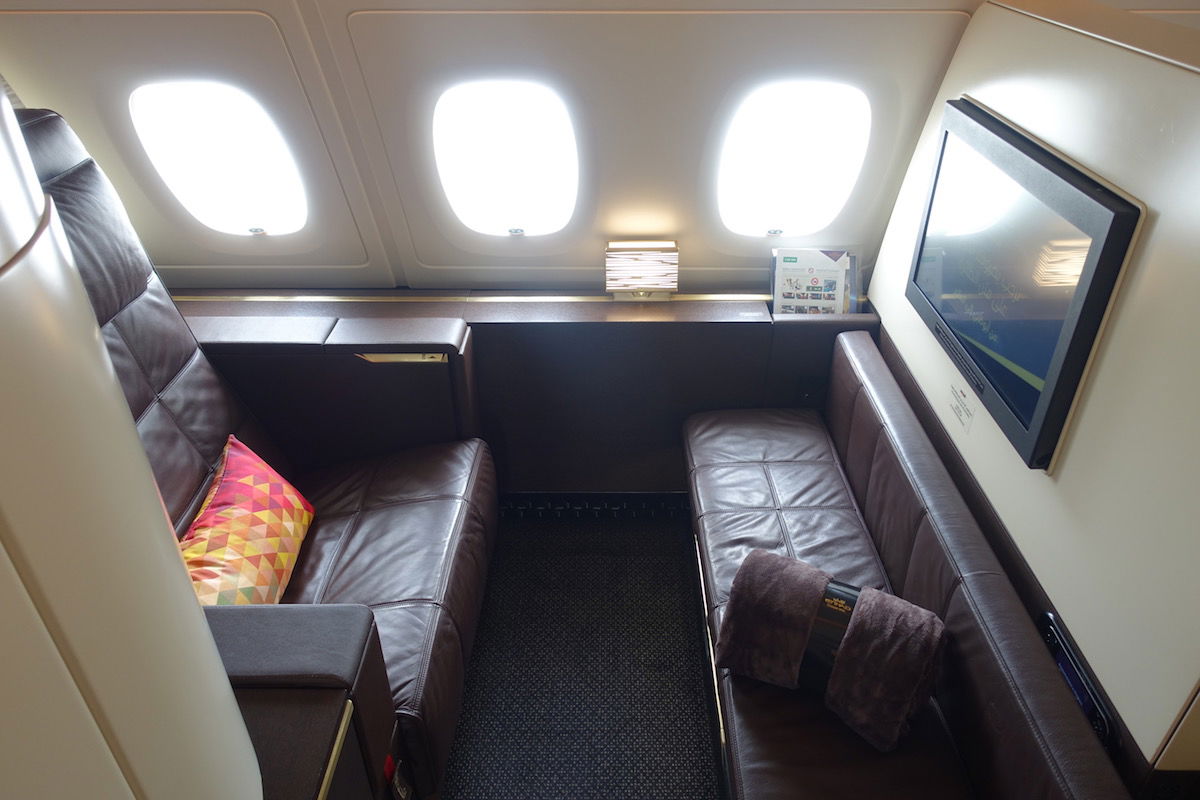 Etihad's A380 First Class Apartments were pretty special
Bottom line
While Etihad's CEO had already stated that it was "very likely" that the airline would retire the A380, it looks like that's now one step closer to becoming a reality, as the airline has removed all mentions of the whale jet from its website.
As an avgeek that sure makes me sad… is it just me?