2017 was a rough year for the Gulf carriers when it came to their US route network, in particular due to the short-lived electronics ban that the US imposed on select airlines. This made it undesirable for many people to fly with the Gulf airlines, since it meant checking laptops, cameras, etc. The new immigration ban didn't help either.
As a result, we saw Emirates greatly reduce capacity to the US on some routes, including canceling the second daily flights that were operated to Boston, Los Angeles, etc.
Some of that capacity has been restored since, though not all routes are back to 2016 levels. We also haven't seen Emirates grow their US route network all that much lately, with the exception of a Newark to Dubai flight, though that came at the expense of a New York to Dubai flight, and led to a net capacity reduction (since the route is operated by a 777, while the previous route was operated by an A380).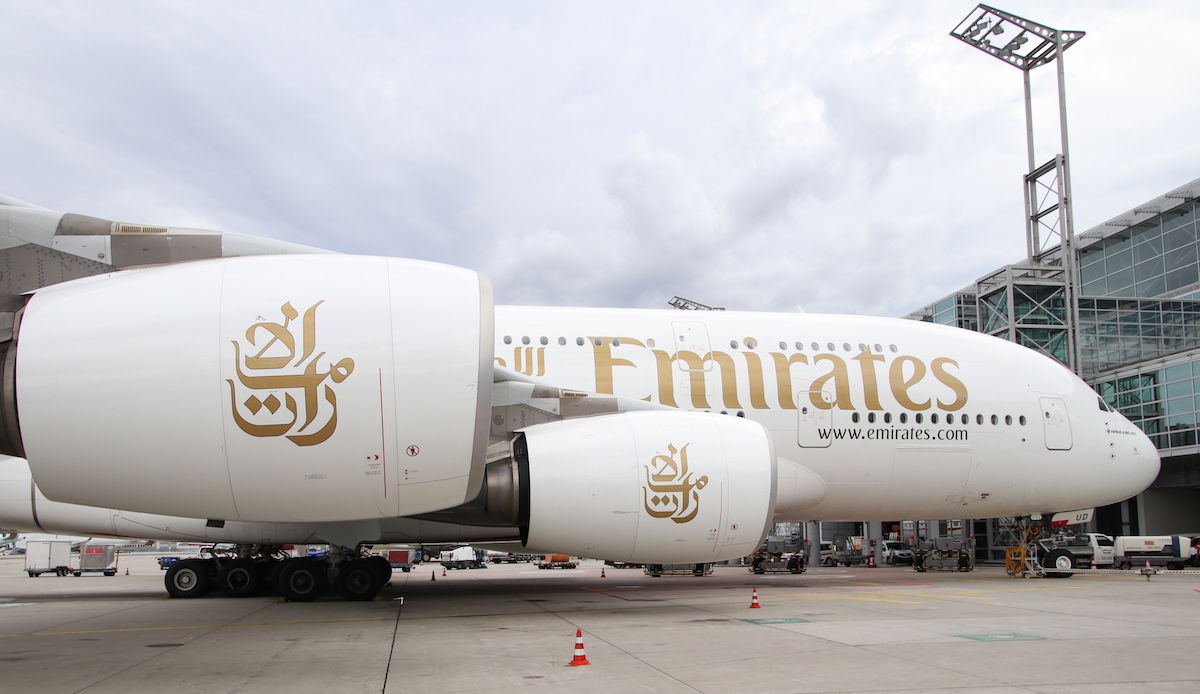 As reported by Brian Sumers at Skift, it looks like Emirates may soon be adding some more US service, and this expansion could come in a few forms.
So, what kind of US expansion could we see from Emirates? According to Emirates President Tim Clark:
Emirates is considering restoring the second daily frequencies to some destinations, including Boston and Los Angeles
Emirates is considering expanding into some smaller US markets, though Clark refused to comment on which ones specifically, noting that if he were to reveal it "suddenly everyone is rushing off to Washington to stop us from doing it" (this is in reference to the "big three" US airlines constantly attacking the Gulf carriers)
Emirates isn't ruling out adding more fifth freedom flights to the US; Clark notes that they get pitches from European airports for such service all the time, but they "don't do it for the sake of doing," and "if there's an opportunity there, if they're underserved markets and if the incumbent carriers don't take it and if we have the air service rights to do it, then why wouldn't you do it? It's a commercial decision."
One of the unique things about Emirates is how consistent their fleet is, as they operate just Boeing 777s and Airbus A380s. This is a blessing and a curse, since it means they've been able to scale their route network in a way that no other airline has (like 10 daily flights between Dubai and London, nine of which are operated by A380s), though this also makes it tough to expand into smaller markets, since they have so much capacity.
Emirates is solving this problem regionally by working more closely with FlyDubai, which operates a fleet of 737s that can serve some airports that Emirates can't (both for commercial reasons, and due to actual airport limitations).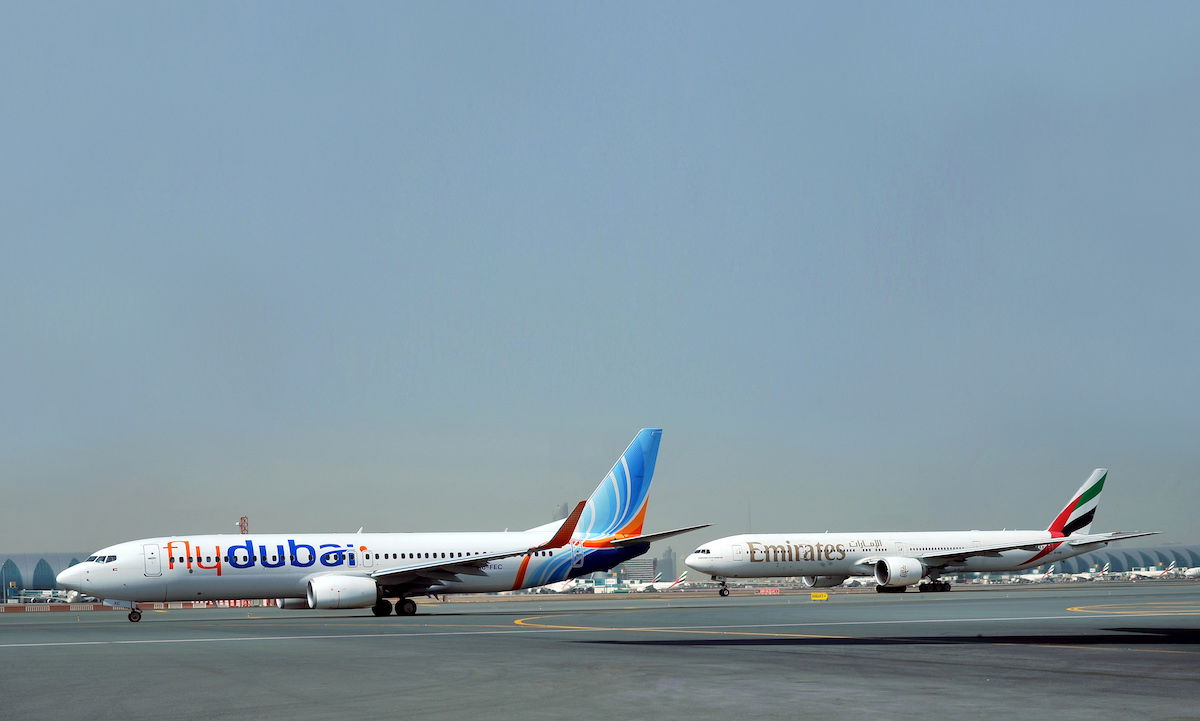 Emirates has also placed an order for 40 Boeing 787-10s, which they plan to start taking delivery of in 2022. The challenge is that this is the shortest range version of the 787, so it wouldn't be able to fly nonstop to the US.
However, Emirates has the option of converting some of these plane orders to 787-9s, which would have the range to fly to the US, and have a better chance of making routes to secondary markets feasible.
Clark is quoted as saying:
"Imagine the 787-9 going into some of these cities or even the 777-8X. It's still a big airplane, but it's not a 380. You've got much more [appropriate] capacity for fitting the demand for these second or third-level tier cities than you might have with a A380."
Bottom line
I wouldn't expect any immediate US capacity increases from Emirates, in particular due to the runway maintenance happening at Dubai Airport next summer, which is causing route reductions (fortunately that's a slow travel period anyway).
Beyond that, I'll be curious to see how Emirates chooses to adjust their US service. I could see them adding some additional 777 frequencies to Boston and Los Angeles within the next year or two.
I think what's going to be most telling is what happens in a few years, when Emirates takes delivery of the 787. If they keep the order exclusively for 787-10s then we won't see any of them flying to the US due to range (at least not nonstop from the UAE), though if they convert the order to include some 787-9s, that seems like more rational capacity to offer to some US markets.
What kind of expansion do you think we'll see from Emirates on US routes?