This shouldn't come as much of a surprise, but Emirates will finally be adding a second destination in Canada.
Emirates adds daily Dubai to Montreal flights
Emirates has announced that it will be adding daily nonstop flights between Dubai (DXB) and Montreal (YUL) as of July 5, 2023. The new service will operate with the following schedule:
EK243 Dubai to Montreal departing 2:30AM arriving 8:00AM
EK244 Montreal to Dubai departing 10:20AM arriving 6:30AM (+1 day)
The 6,611-mile flight is blocked at 13hr30min westbound and 12hr10min eastbound. Emirates will use a Boeing 777-300ER for this route, featuring 354 seats, including eight first class seats, 42 business class seats, and 304 economy class seats.
This represents Emirates' second destination in Canada, as the airline otherwise offers daily service to Toronto (YYZ) using an Airbus A380. In terms of airlines from the region, Montreal is otherwise served by carriers like Air Algerie, Qatar Airways, Royal Air Maroc, Royal Jordanian, Tunisair, and more, given that Montreal has a large population from the Middle East, Northern Africa, etc.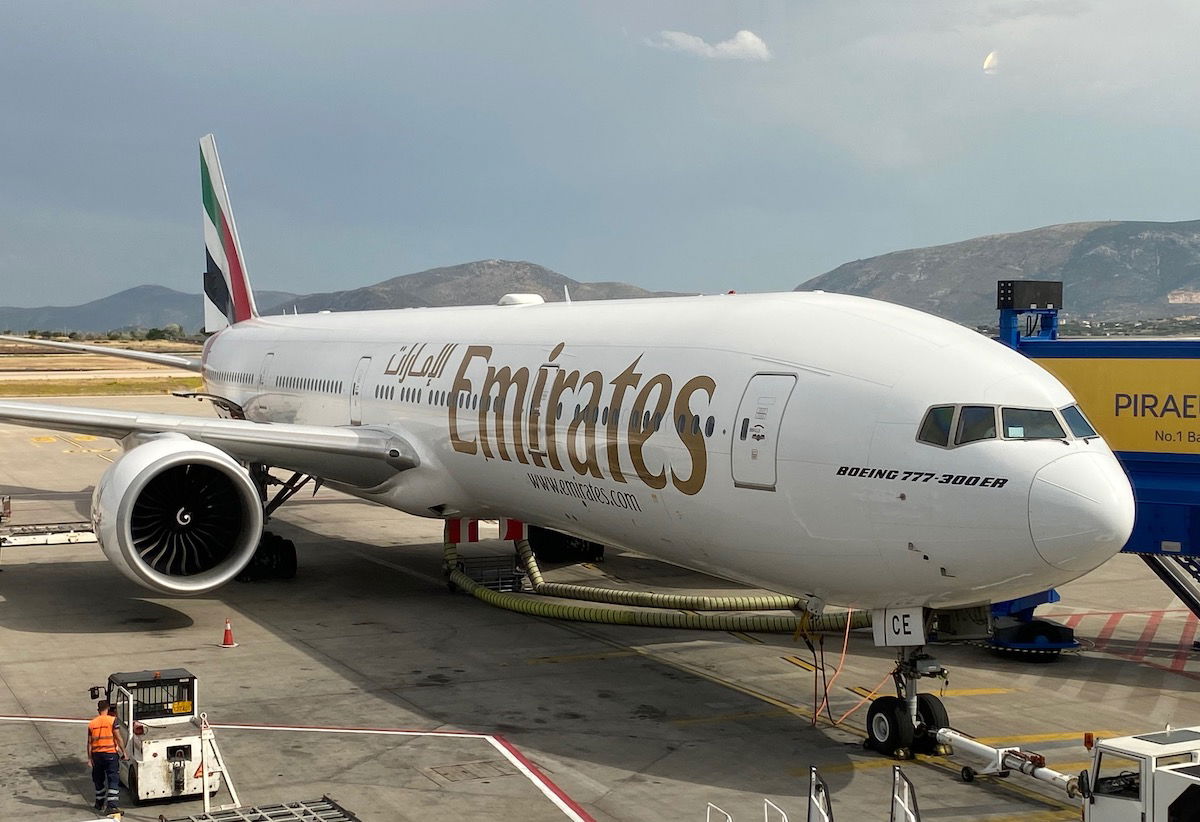 How this fits into service between Canada & the UAE
In late 2022, Air Canada and Emirates launched a new partnership, which even includes reciprocal points redemptions. This agreement is significant. Canada has an incredibly diverse population, with lots of people from parts of the world that are well served through Dubai. This creates great one-stop connectivity between Canada's largest cities and the region.
Beyond that, Canada and the United Arab Emirates recently modified their bilateral flight agreement, allowing for increased frequencies between the two countries:
With this, airlines from Canada can operate 21 weekly flights to the UAE, and airlines from the UAE can operate 21 weekly flights to Canada, marking a 50% increase over the previous limits
It gets even better than that, though; previously there was a total limit on the number of seats, which is why Emirates wouldn't even operate daily A380s to Toronto, while that cap has now been lifted
Since this announcement, we've seen significant expansion of service between Canada and the UAE, which is exciting:
Air Canada added a new 4x weekly flight between Vancouver and Dubai, complementing the carrier's daily service from Toronto to Dubai
Emirates increased frequencies between Toronto and Dubai from 5x weekly to 7x weekly
Etihad increased frequencies between Toronto and Abu Dhabi from 6x weekly to 7x weekly
Now Emirates is adding daily flights between Montreal and Dubai
With this new service from Canada, airlines from the UAE are maxed out on their Canada slots, as all 21x weekly frequencies are spoken for. As much as I'm sure Emirates would also like to fly to Vancouver, many of us were predicting that Montreal would be the priority, so I'm not surprised to see this.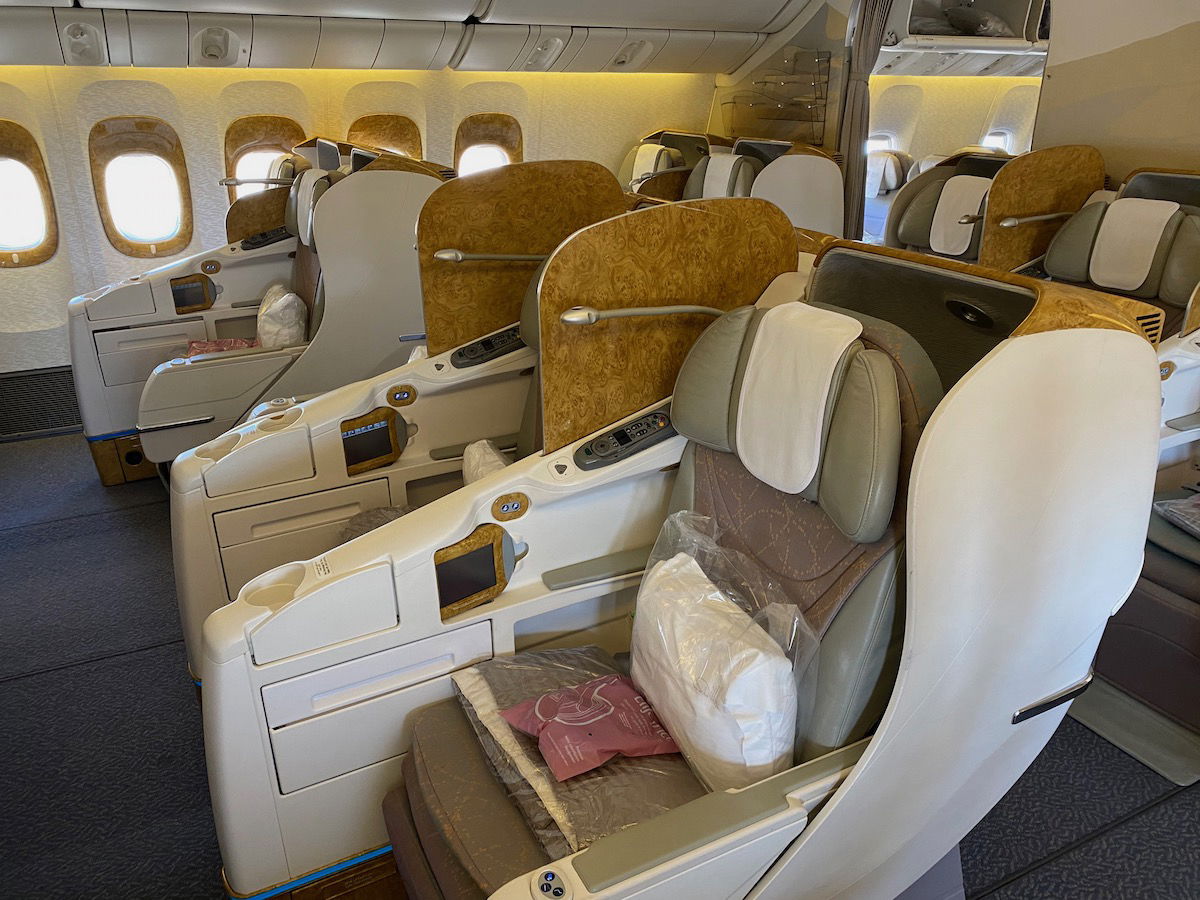 Bottom line
As of July 2023, Emirates will add a new daily Boeing 777 flight between Dubai and Montreal. This is in addition to Emirates also operating daily nonstop A380 flights between Dubai and Toronto. It's fantastic to see the partnership between Air Canada and Emirates, as well as the increased service that's now allowed between the two countries.
What do you make of Emirates' new Dubai to Montreal flight?