Update: Emirates no longer plans on ordering the 787-10, but rather has finalized an order for 30 787-9s.
It sure is an interesting time at Emirates. The Dubai-based airline is known for their simple fleet consisting of just Airbus A380s and Boeing 777s, but this will be complicated over the coming years.
Emirates has been incredibly successful using the A380 to scale their operations unlike any other airline. The problem is that they seem to be the only airline that likes the plane, and they realize they can't singlehandedly support the production of it long term.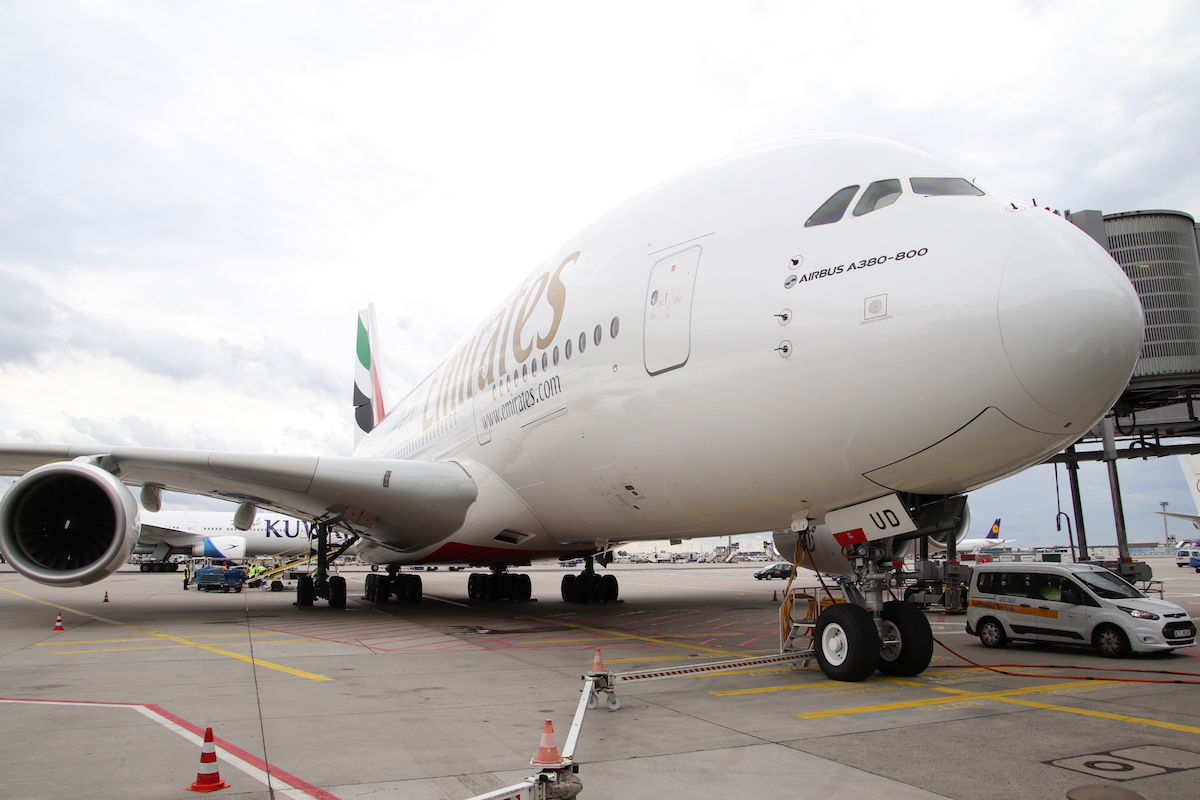 Earlier this year we learned that A380 production will end in 2021. Emirates has 109 A380s in their fleet, and plans to take delivery of 14 more over the next couple of years.
Emirates' general fleet plans
Emirates is in a unique situation because they've taken delivery of all of their "current generation" 777 aircraft, and only have 14 more A380s on order. Beyond that, Emirates has:
35 Boeing 777-8s on order
115 Boeing 777-9s on order
40 Airbus A330-900neos on order
30 Airbus A350-900s on order
40 Boeing 787-10s on order
For an airline that previously had such a simple fleet, that sure is quite a complex strategy going forward.
The way I viewed it:
The 777-8 and 777-9 order made sense, since this will help them keep their 777 fleet fresh
The A330-900neo and A350-900 order was part of a deal with Airbus that saw them otherwise canceling their A380 order (though frankly I'm surprised they chose both the A330-900neo and A350-900, since the aircraft are similar capacity-wise)
That leaves the Boeing 787-10, which seemed like an odd option; it's not a terribly long range plane, so I guess the intention was to use it for fairly short flights
Emirates appears to have canceled their 787-10 order
For a couple of months now there have been rumors that Emirates was considering canceling their 787-10 order.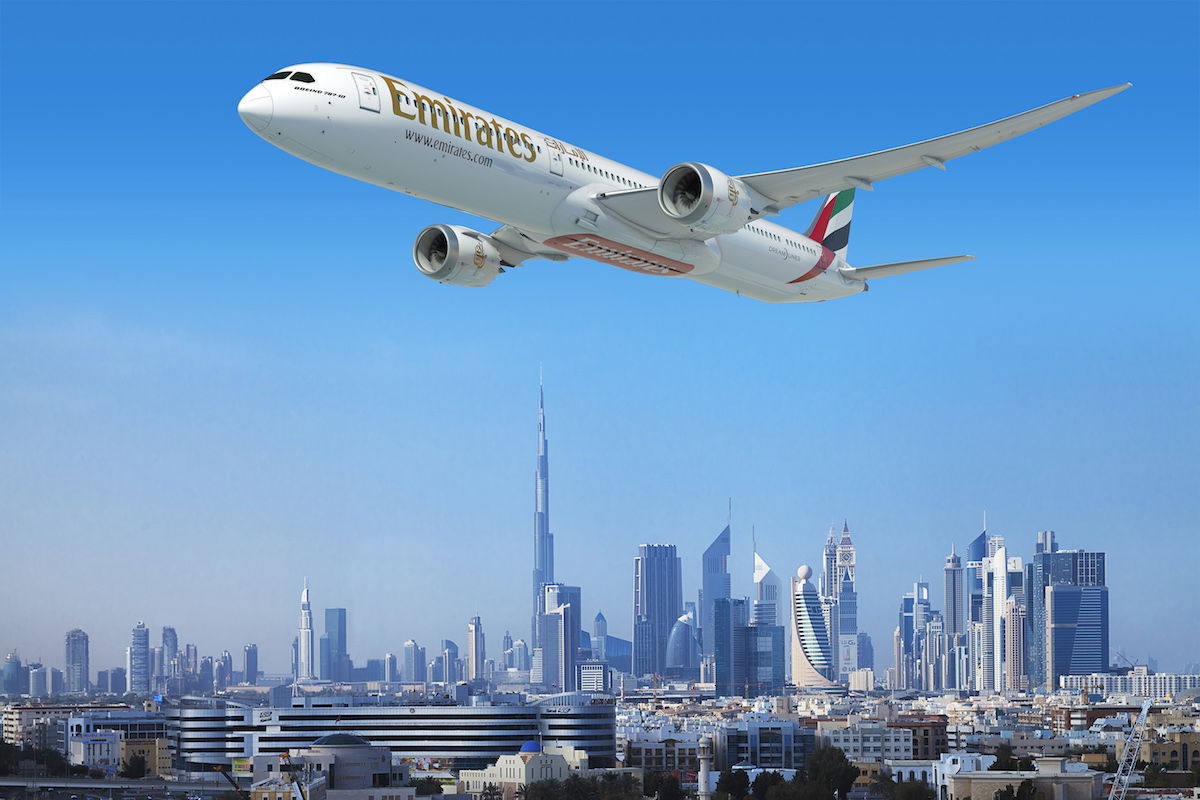 A couple of days ago I wrote about Emirates' performance in the past fiscal year, and it's interesting to note that their annual report no longer indicates an order for a 787-10. To me this sure suggests that Emirates has indeed canceled their 787-10 order.
It's pretty clear they're trying to be hush-hush about this, which suggests to me that they might still be working the details out with Boeing. In other words, will they order more 777s in place of this, or what's going on?
Are you surprised to see that Emirates seems to have canceled their 787-10 order?