My gosh, this guy has terrible judgment on so many levels…
British Airways A380 pilot has wild Johannesburg layover
A British Airways Airbus A380 first officer has been fired, after he bragged to a friend about the scandalous layover he had in Johannesburg, where he did cocaine (and more).
On August 27, 2023, the man (who is a married father) was texting a flight attendant friend of his, seemingly bragging about the layover he was having in South Africa. According to the texts, he was at a nightclub, and met two local guys, a Welsh woman, and a Spanish woman. Here's what happened, per the texts:
"We all walk (stagger) back up to the hotel bar for 'one last one before bed'"
"Welsh and one of these guys is getting on very well, but she's told him that I'm her boyfriend"
"Couple of drinks in the bar, bit of snogging, and then we're somehow all on our way to this dude's flat"
"Welsh has decided that I should actually be her boyfriend — Spanish has hooked up with one of the two local lads and is having her t**s sucked on their sofa"
"I've lost my shirt somewhere and one of the local lads produces a plate with a few lines of coke"
"So then there's a debate about whose chest is the best to do a bump off"
"That's the story of how I ended up snorting coke off a girl's t**s in Joburg"
"Stayed the night with Welsh, sh***** her for ages (I guess the coke played a part) and then was so f**** I couldn't even lift my head until gone 2"
His flight attendant colleague wasn't impressed, seemingly, and reported him to the company. As a result, British Airways flight BA56 from Johannesburg (JNB) to London (LHR) had to be canceled, leaving hundreds of passengers stranded.
The pilot was flown back to London the following day as a passenger. He was then tested for drugs, and when he tested positive for cocaine, he was fired.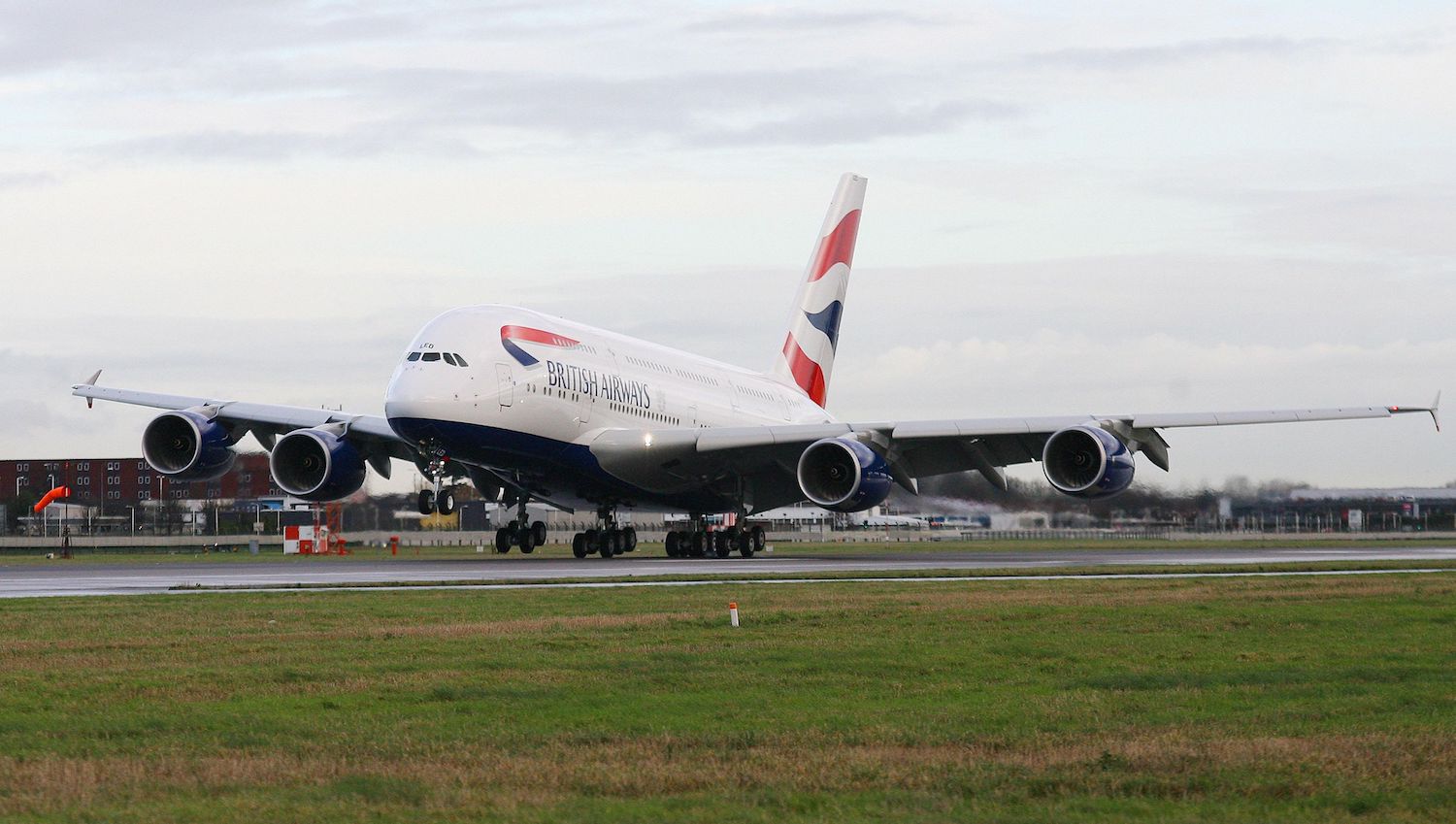 What a way to ruin your career…
Admittedly pilots are only human, and many of them like to have fun. However, when you're a pilot, there are some areas where should be zero tolerance for misbehavior, and this is clearly one of those:
It's reckless and shows horrible judgment to be this "out of it" when you're about to pilot the world's biggest plane full of passengers
If someone is okay with acting this way once, I have to imagine they're okay doing it more than once
What almost shows equally bad judgment is how the guy bragged to a colleague about it, thinking they'd be impressed, or something; clearly he has no regard for the rules that airline employees have to abide by, or else he would have realized this is a stupid thing to brag about
I feel really bad for this guy's wife and child, because this must be devastating for them. Not only is this embarrassing and irresponsible on the pilot's part, but he has also lost his livelihood. Being a pilot is a pretty stable career in terms of employment, but it's not exactly a transferable skill if you get fired.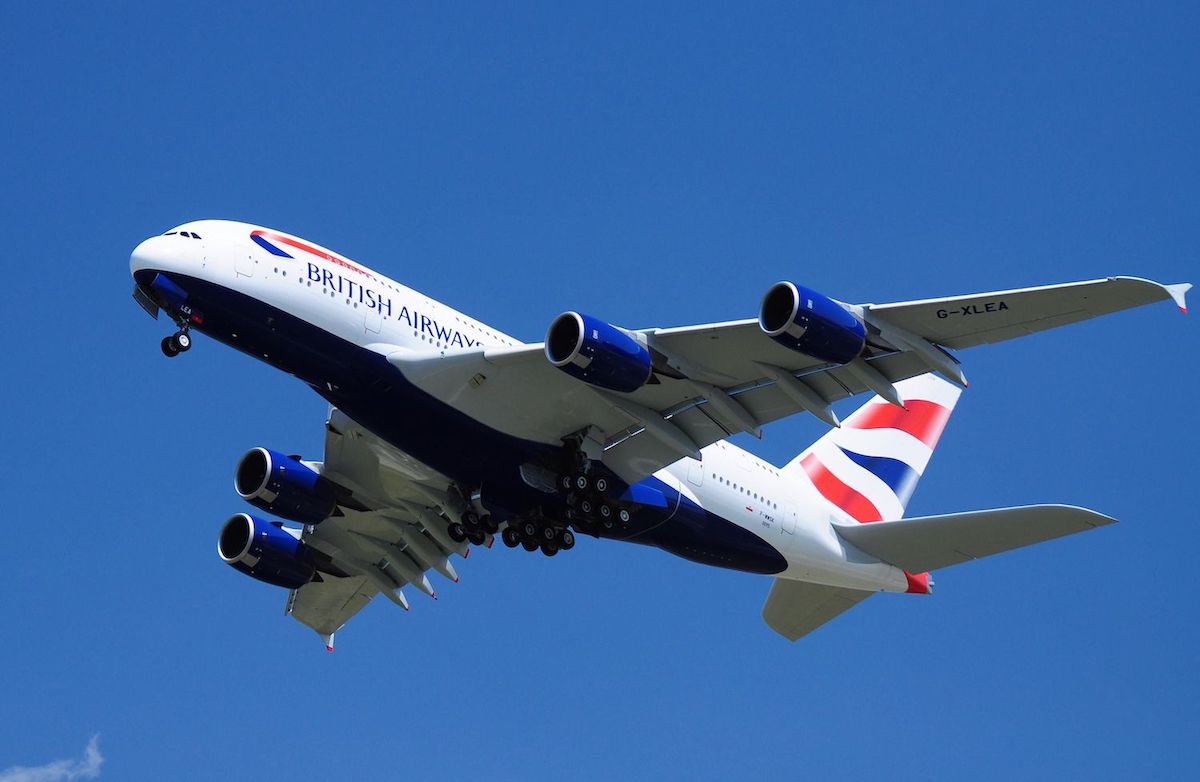 Bottom line
A British Airways Airbus A380 first officer has been fired after he bragged to a colleague about quite an "adventure" on a layover in Johannesburg, which involved doing coke, and a lot more. The flight attendant he was bragging to ratted him out to the company, so the flight was canceled, and the guy ended up being flown home the next day and drug tested. When he tested positive, he was fired.
Kudos to the flight attendant for doing the right thing and reporting him. If you're willing to bend the rules once in a situation like this, odds are that you'd bend them again in the future.
What do you make of this British Airways pilot story?