If you're scheduled to fly British Airways in the coming weeks, this is at least something that should be on your radar…
British Airways and their pilots have been in contract negotiations for quite a while, and not a whole lot has come of those talks so far. In late June, the British Airline Pilots' Association (BALPA) balloted members working for British Airways as to whether or not they'd like to strike.
A vast majority of pilots have indicated that they are in favor of a strike, and the ballot closes on July 22, 2019 (update: the ballot has now closed, and pilots voted in favor of a strike). We've now learned that British Airways and BALPA have spent the past couple of days discussing possible resolutions, though have gotten nowhere.
As BALPA shared on Twitter yesterday:
Two days of conciliation talks at ACAS between BA and BALPA have broken down without agreement. A strike ballot among pilots closes on 22 July. BALPA General Secretary Brian Strutton said "It is bitterly disappointing that despite two full days at ACAS we are still no further forward. BALPA tabled options for resolution but BA was not prepared to negotiate so there was no progress at all and no point continuing. Until BA changes its attitude there is little prospect of talks resuming."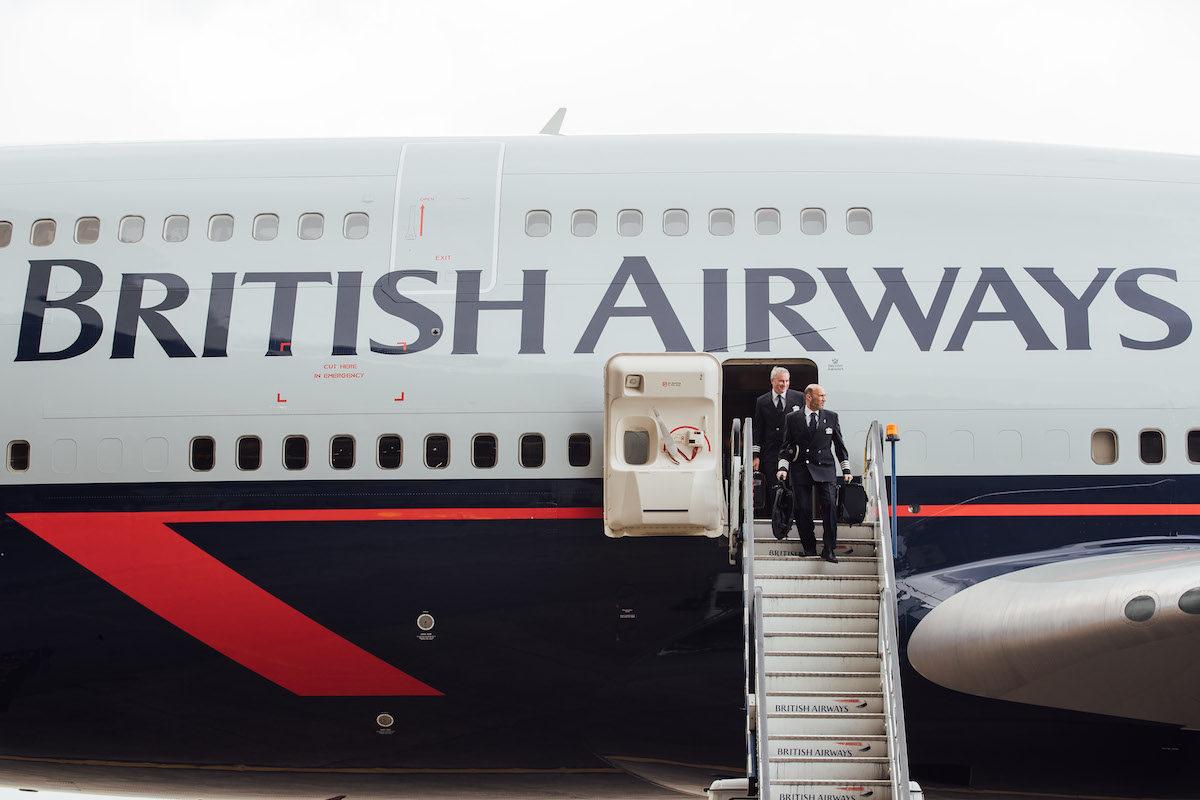 Notice needs to be given regarding a strike, so if this ballot goes as expected, and unless management comes around, you can expect that British Airways pilots may go on strike somewhere around August 5, 2019.
The fundamental issue that pilots have is that British Airways is experiencing record profitability at the moment, and the pilots feel that they're not getting their fair share. They say that management has a permanent "fight for survival" mentality when it comes to paying employees, but that when times are good the rewards are only shared among management.
British Airways has offered pilots an 11.5% pay increase over three years, though pilots think that they deserve more, due to British Airways' financial performance.
This sure could be a fun August for transatlantic travel on oneworld. Between American's never-ending maintenance issues and a potential strike from British Airways, you might want to book elsewhere…