I'd say British Airways pilots just outsmarted management, and played their hand very well here, as they've called off their September 27 pilot strike.
British Airways Pilots Were Supposed To Strike
British Airways pilots are currently having a pay dispute with management. Pilots voted overwhelmingly for industrial action, and this was supposed to lead to three strike days.
British Airways pilots went on strike on September 9 & 10, and on top of that were supposed to go on strike on September 27. A few days ago British Airways canceled all their flights for September 27, because canceling at least two weeks in advance meant they wouldn't have to pay EU261 compensation to passengers for the cancelations.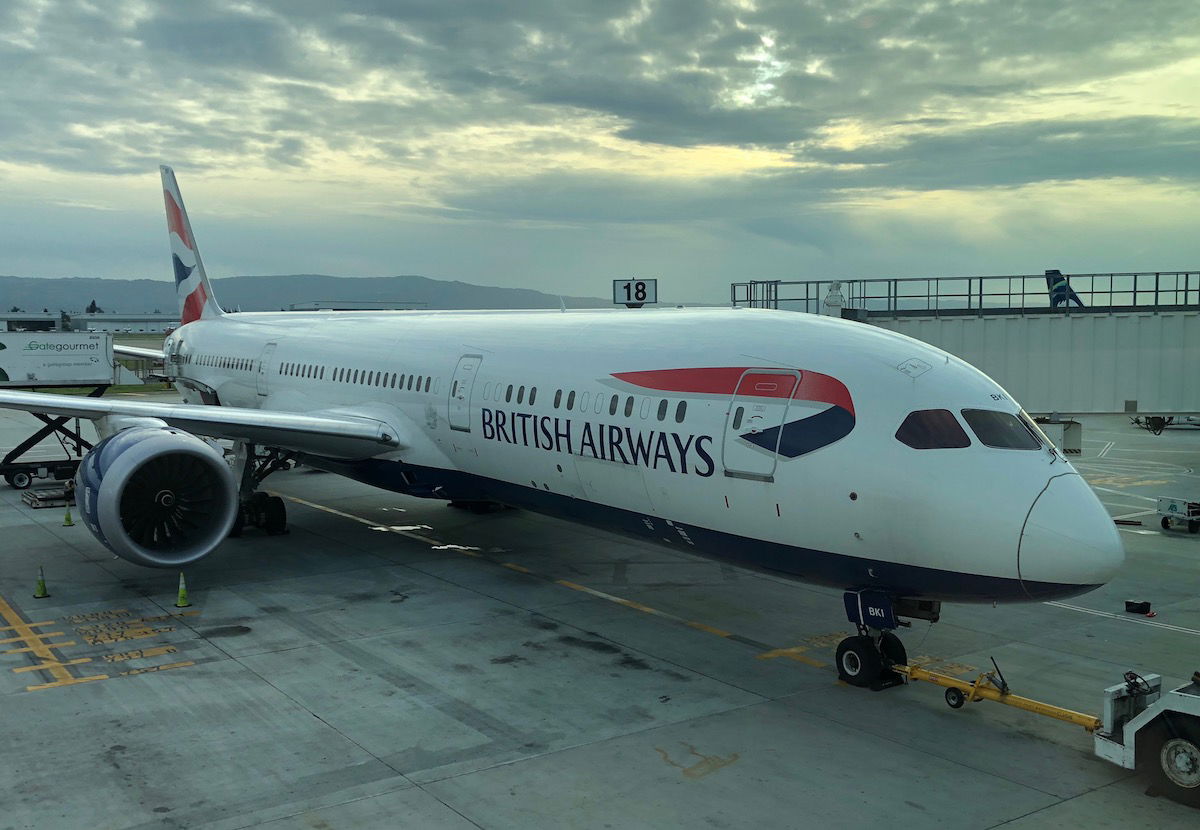 British Airways Pilots Call Off September 27 Strike
The British Airline Pilots Association (BALPA) has today called off the strike that was scheduled for September 27.
BALPA explains that the September 9 & 10 strike "demonstrated the anger and resolve of pilots," and that it's "now time for a period of reflection before the dispute escalates further and irreparable damage is done to the brand."
The union hopes that management will now change their approach and negotiate seriously with a view of ending the dispute.
As BALPA General Secretary Brian Strutton explains:
"Someone has to take the initiative to sort out this dispute and with no sign of that from BA the pilots have decided to take the responsible course. In a genuine attempt at establishing a time out for common sense to prevail, we have lifted the threat of the strike on the 27th September.

BA passengers rightly expect BA and its pilots to resolve their issues without disruption and now is the time for cool heads and pragmatism to be brought to bear. I hope BA and its owner IAG show as much responsibility as the pilots."
The union notes that they retain the right to announce further strike dates if management refuses to negotiate meaningfully.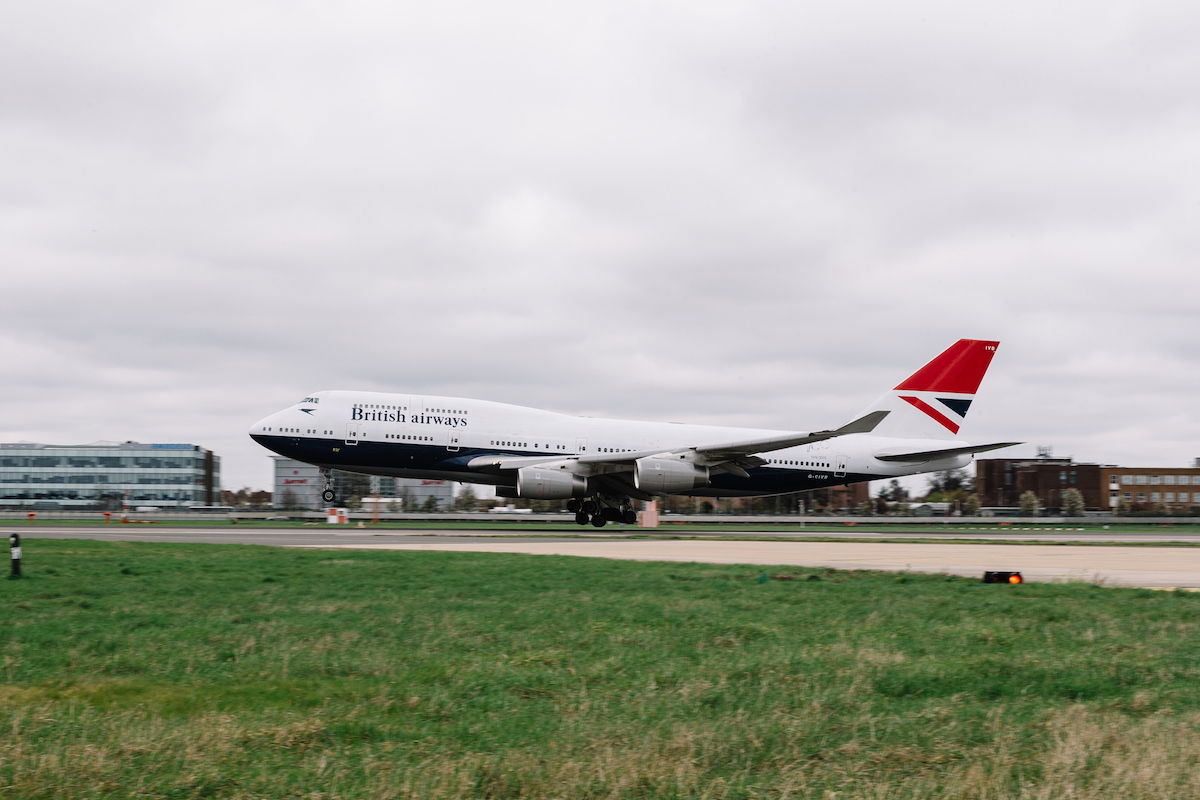 Why The Union Played This Very Well
In my opinion the union is taking a really smart approach here. First of all, as I noted in the past, neither side seems to be budging. An additional day of strikes is unlikely to lead to management coming around and suddenly being more open to negotiations.
With that in mind, the union is accomplishing two things with this.
First of all, they're making themselves look like the bigger party here, and like they're looking out for the public interest all while management couldn't care less.
Beyond that, arguably they're doing as much financial damage to British Airways as they would if they actually went on strike. Obviously British Airways loses a lot of money on strike days, given all their lost revenue. At the same time, at least they don't have the cost of actually operating flights.
At this point British Airways has already canceled flights, and presumably tens of thousands of people have either canceled their itineraries or have been rebooked on other airlines. So now British Airways is in a sticky situation. If they operate their schedule as usual, it's highly likely that flights will be mostly empty.
So the company will be down a lot of revenue, all while having significantly higher operating costs than if it were just a regular strike date. It will be interesting to see to what extent British Airways restores their schedule for September 27.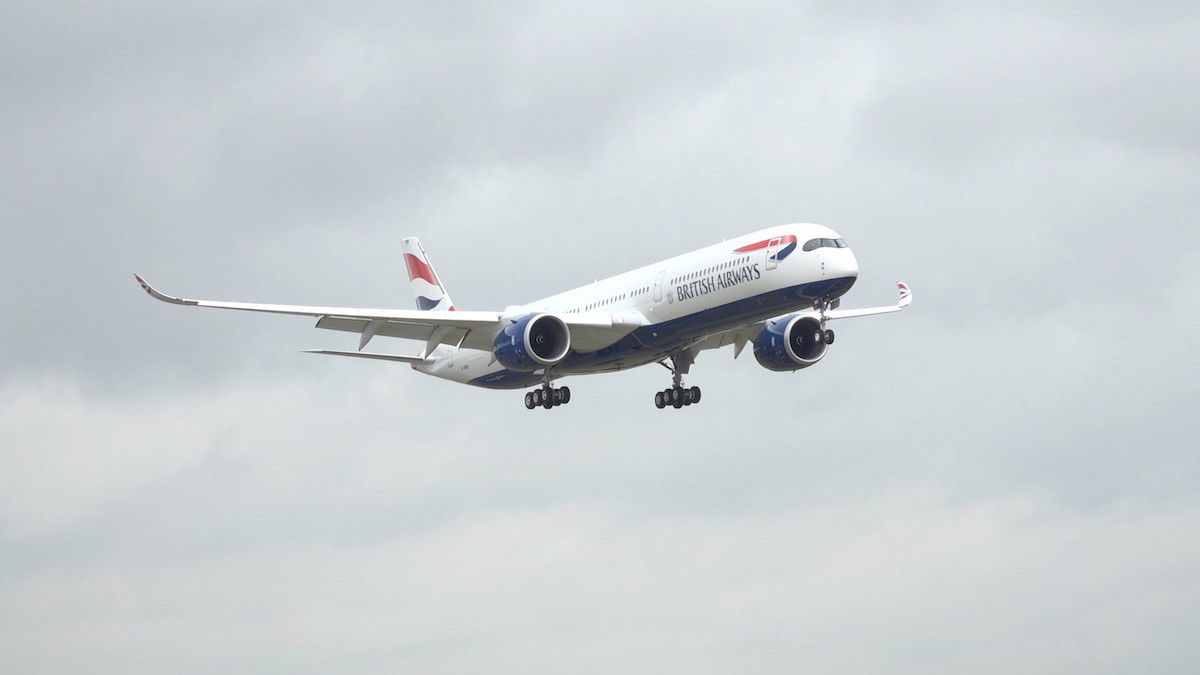 What do you make of BALPA calling off the pilot strike for September 27?