The Wuhan coronavirus is causing concern in the travel industry, as the death toll has increased to nine people, and a total of over 450 people have been infected.
Travelers at some airports are being screened for the virus, and increasingly this is a point of concern among travelers, as well as those working in the travel industry.
Well, in light of this, you may notice some changes to the appearance of Cathay Pacific employees. Cathay Pacific employees will now be allowed to wear surgical face masks, not just on flights to & from Wuhan, but throughout the system.
As Cathay Pacific explained to employees in a memo:
Due to the evolving information from health authorities, we will allow crew members and frontline airport employees to wear surgical face masks when on duty at their discretion.

We are monitoring the situation closely and will continue to coordinate with the health authorities in Hong Kong and all the ports to which we operate flights. As required by the Hong Kong health authorities, we are now distributing health declaration forms and will be making face masks and antiseptic wipes available at the boarding gate to passengers traveling from Wuhan to Hong Kong.

Our frontline staff are reminded to maintain good personal and environmental hygiene, and to remain alert and vigilant while being on the lookout for passengers presenting with infectious disease symptoms. We have in place "Suspected Infectious Disease Procedures and Guidelines", which are based on the guidelines of the International Air Transport Association.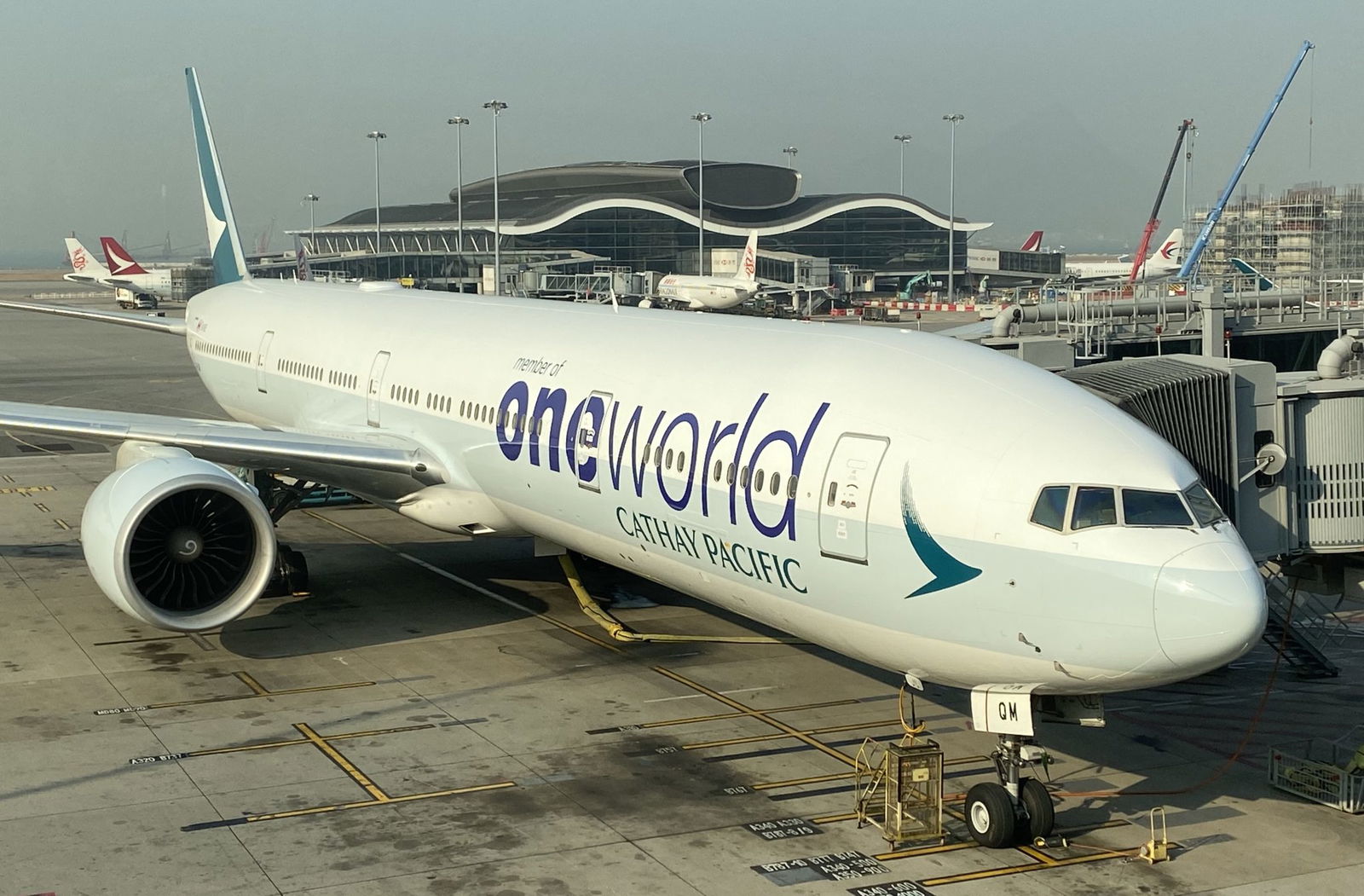 This decision comes at the request of Cathay Pacific employees. Initially the company only allowed employees in mainland China, as well as crews flying to & from mainland China, to wear masks. Now the company has changed the policy, and is allowing all employees to wear masks.
This seems like a common sense change, given the severity of the situation. I would hope that other airlines follow, and also give their employees this option.