Update: These cancelations have now been extended through late April 2020.
This comes as absolutely no surprise…
American cuts flights to mainland China effective immediately
American Airlines has just announced that they're suspending operations to and from mainland China effective immediately, for travel through March 27, 2020.
American says that they're contacting customers directly to accommodate their needs, and that they'll evaluate the schedule for March 28 and beyond, and make adjustments as necessary. Those passengers booked on flights that are canceled are of course entitled to a refund.
American says that this decision has been made as a result of the US Department of State's increase of the China Travel Advisory to a Level 4 ("Do Not Travel").
American had already scaled back China flying
American ordinarily operates 28 weekly flights to mainland China, including flights from Dallas and Los Angeles to both Beijing and Shanghai.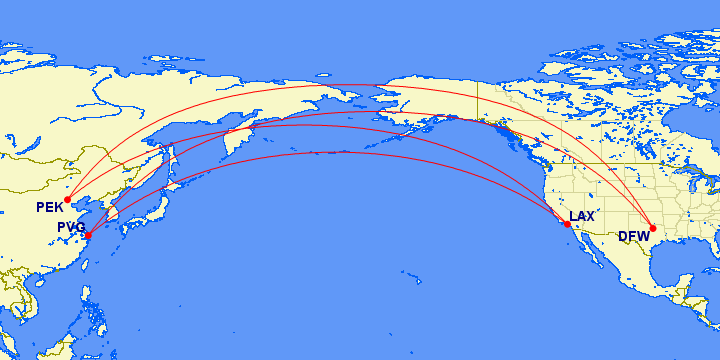 American also flies daily from Dallas and Los Angeles to Hong Kong, though those flights aren't impacted by this new restriction.
A couple of days ago American had already announced that they'd cancel their Los Angeles to mainland China flights between February 9 and March 27, so they're now moving forward when those flights are being suspended, and are also adding Dallas to the mix.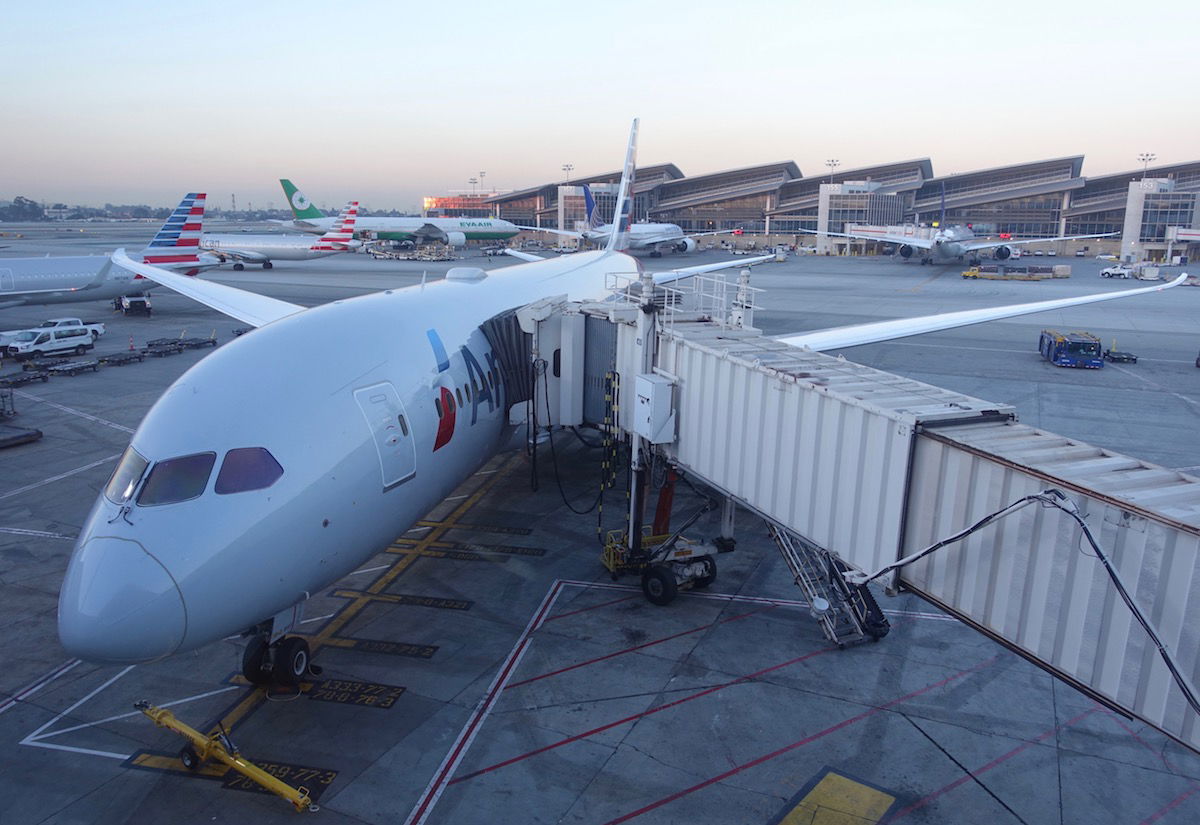 American's Beijing & Shanghai flights are canceled
This was inevitable for American
Not only are a growing number of airlines cutting service to China, but this was especially inevitable for American, since their pilots are refusing to operate flights to mainland China. This has caused the union representing American Airlines pilots to file a lawsuit against the company.
What about Hong Kong?
American hasn't canceled flights to Hong Kong, and frankly, it doesn't seem to me like they should. Most international airlines that have cut service to China have exclusively cut mainland flights, and not Hong Kong flights.
Yet American's flight last night from Los Angeles was delayed by over 11 hours because the pilots allegedly refused to operate it.

Similarly, American's flight from Dallas to Hong Kong today is delayed by over four hours.

I'm not sure if this is due to the ambiguous instructions on the part of the union, or what. In their press release about their demands for the company, the union only references "China," with no differentiation between the mainland and Hong Kong.
Therefore I'm not sure if the union is intending to not make that distinction, or what…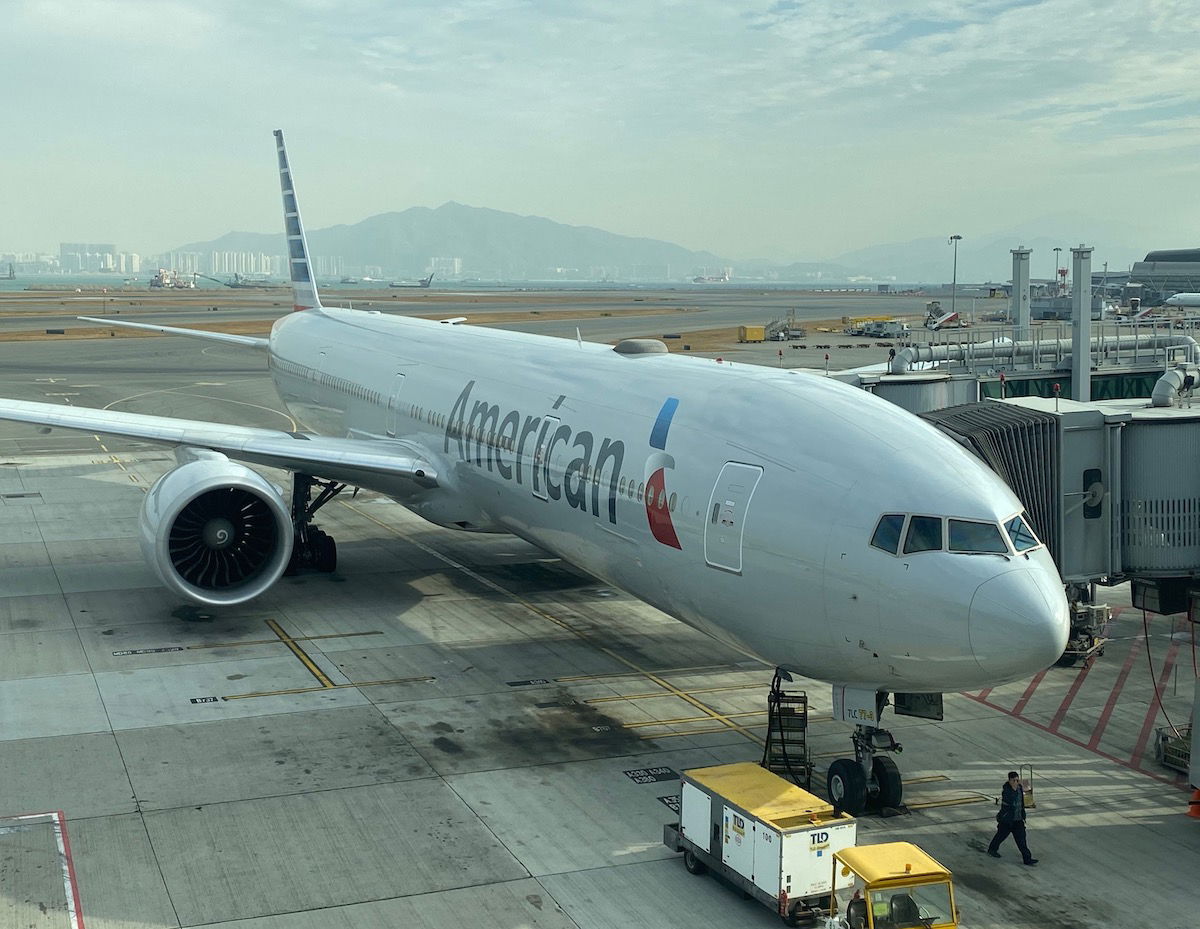 American is continuing Hong Kong flights (if pilots will fly the planes)
Bottom line
It's not surprising to see American cancel flights to mainland China. It is interesting that they've done so through late March, while Delta has done so through late April.
The big question involves what happens to Hong Kong flights. American says that they're operating them as usual, though it would appear pilots are taking issue with that…