Ugh! I guess this shouldn't come as much of a surprise, but Boeing has just revealed that the first 777X delivery has now been pushed back to late 2023. We've now seen the timeline pushed back from 2020, to 2021, to 2022, to late 2023.
What is the Boeing 777X?
For those of you not familiar, the Boeing 777X is Boeing's newest version of the 777. It will come in two variants — the 777-8 and 777-9 — and the planes are both longer range and larger than existing 777s (and larger than 787s, which are also popular).
With there clearly not being a market anymore for planes like the A380 and 747-8 (even pre-pandemic), this will likely be the biggest new aircraft we see manufactured in the next decade.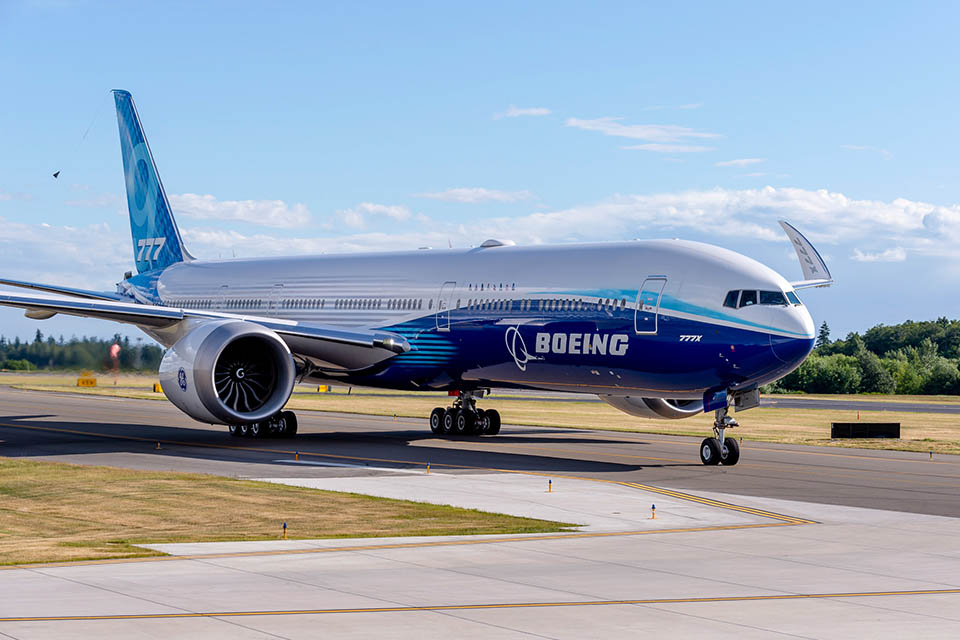 Boeing 777-9
The Boeing 777X has already been delayed
Entry into service for the Boeing 777X has already been delayed significantly. First the plane was delayed due to production issues, and then the plane was delayed due to the pandemic.
For context, the Boeing 777X was supposed to complete its first test flight in mid-2019, but that ended up being pushed back to early 2020. This delay was due to issues with the GE9X General Electric engines on the plane. These are the largest engines ever on a commercial plane, though they were having durability problems, causing a delay in certification.
That wasn't the only issue, though — during the 777X certification process, a door also blew off during a stress test.
Then in July 2020 it was announced that deliveries of the Boeing 777X would be delayed until 2022. It seemed like this wasn't due to any issues with the aircraft, but rather due to renegotiations with airline customers, given the state of the industry.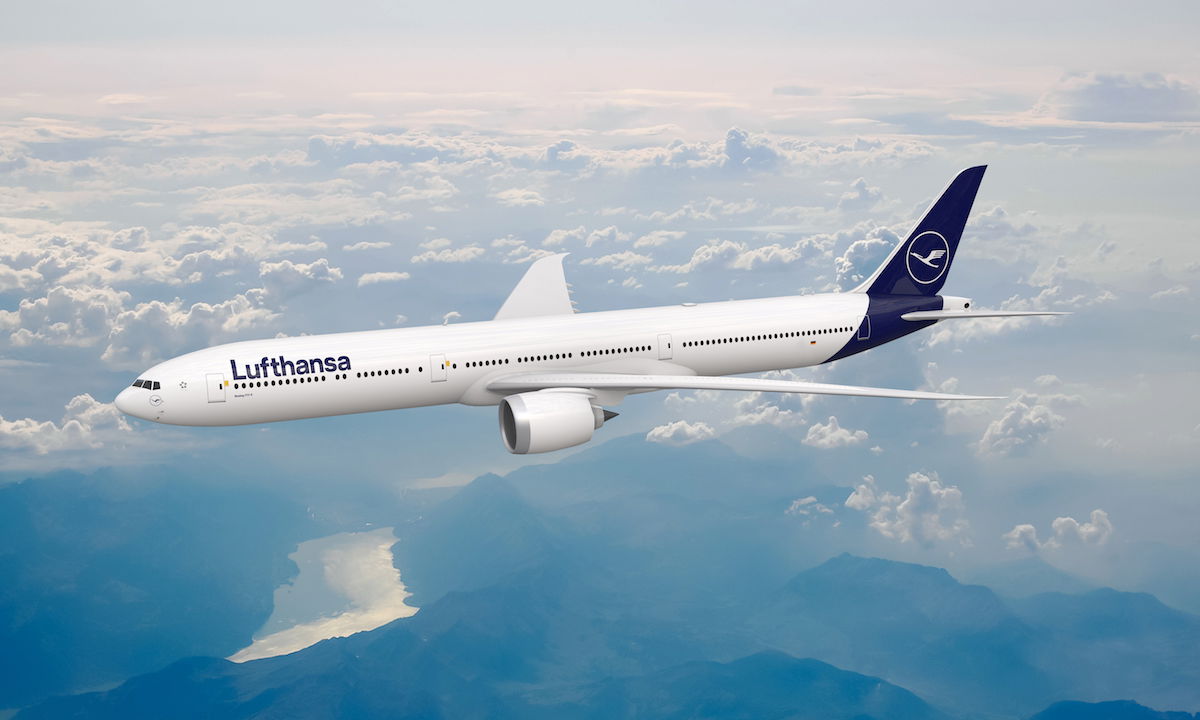 Rendering of Lufthansa Boeing 777-9
Boeing pushes back 777X deliveries to late 2023
It has now been revealed that Boeing 777X deliveries will only start in late 2023 at the earliest. Boeing claims that the updated schedule is due to the following factors:
An updated assessment of global certification requirements
Boeing's latest assessment of COVID-19 impacts on market demand
Discussions with customers with respect to aircraft delivery timing
Boeing says it remains confident in the 777X. Ultimately this update doesn't come as much of a surprise. Emirates recently revealed that it would delay 777X deliveries until 2023.
Emirates is the largest customer for the aircraft, so this raised the question of whether 777X deliveries would be delayed altogether, or if just Emirates managed to renegotiate its contract.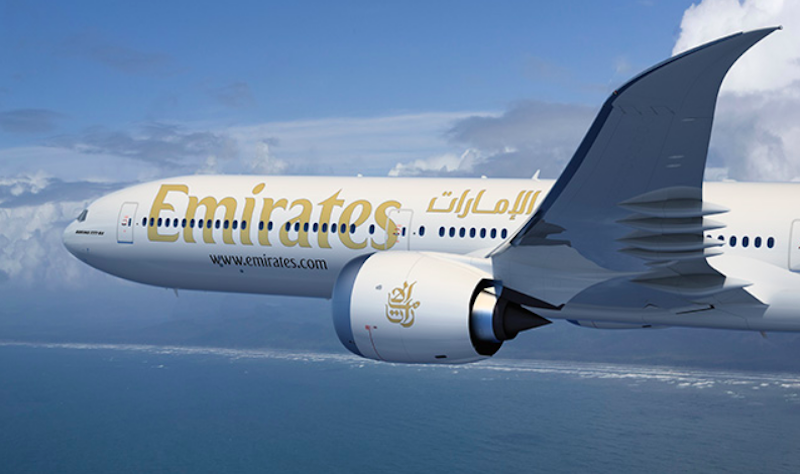 Rendering of Emirates Boeing 777-9
Why the 777X delay matters for passengers
Understandably airlines have more important priorities than passenger experience right now, though I still feel like it's necessary to mention one of the often overlooked implications of a further Boeing 777X delay.
Many airlines were going to use the 777X as their new flagship aircraft, and were going to introduce all new cabins on these planes. For example: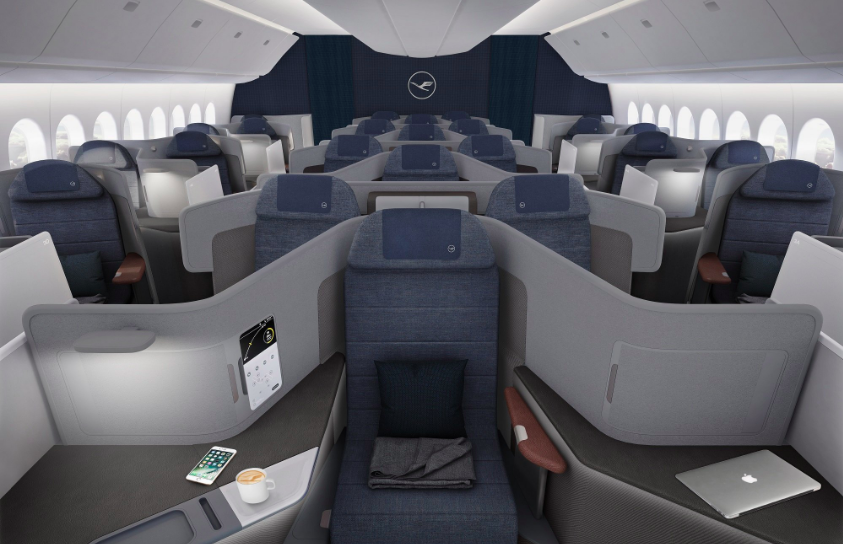 Lufthansa's new business class, debuting on the 777-9
Bottom line
Boeing doesn't expect to deliver its first 777X until late 2023 at the earliest. Boeing realizes that ramping up production of this plane during the current pandemic may be a futile effort. This follows several airlines having renegotiated delivery schedules.
This is a pretty significant delay. With the previously delayed timeline, deliveries were supposed to start at some point in 2022, while now deliveries will start in 2023 at the earliest, potentially representing a delay of nearly two years.
Hopefully the new timeline reflects when passenger demand will actually recover, so that airlines are once again in a position to take delivery of new planes.
Are you surprised to see Boeing push back 777X deliveries to late 2023?