Tomorrow is President Trump's last day in office, at which point President-Elect Biden will take his place. Last night we learned that President-Elect Biden plans to introduce new international travel restrictions, and in this post I wanted to discuss that in a bit more detail, and share some theories on what we could see.
Biden plans new restrictions around international travel
Yesterday it was announced that President Trump would end the travel bans against Brazil and much of Europe as of January 26, 2021, which is the same day as of which the US will start requiring pre-travel testing for anyone arriving in the US by air.
Shortly after the above update was revealed, the soon-to-be White House Press Secretary took to Twitter to explain that the Biden administration is planning new travel restrictions:
With the pandemic worsening, and more contagious variants emerging around the world, this is not the time to be lifting restrictions on international travel. On the advice of our medical team, the Administration does not intend to lift these restrictions on 1/26. In fact, we plan to strengthen public health measures around international travel in order to further mitigate the spread of COVID-19.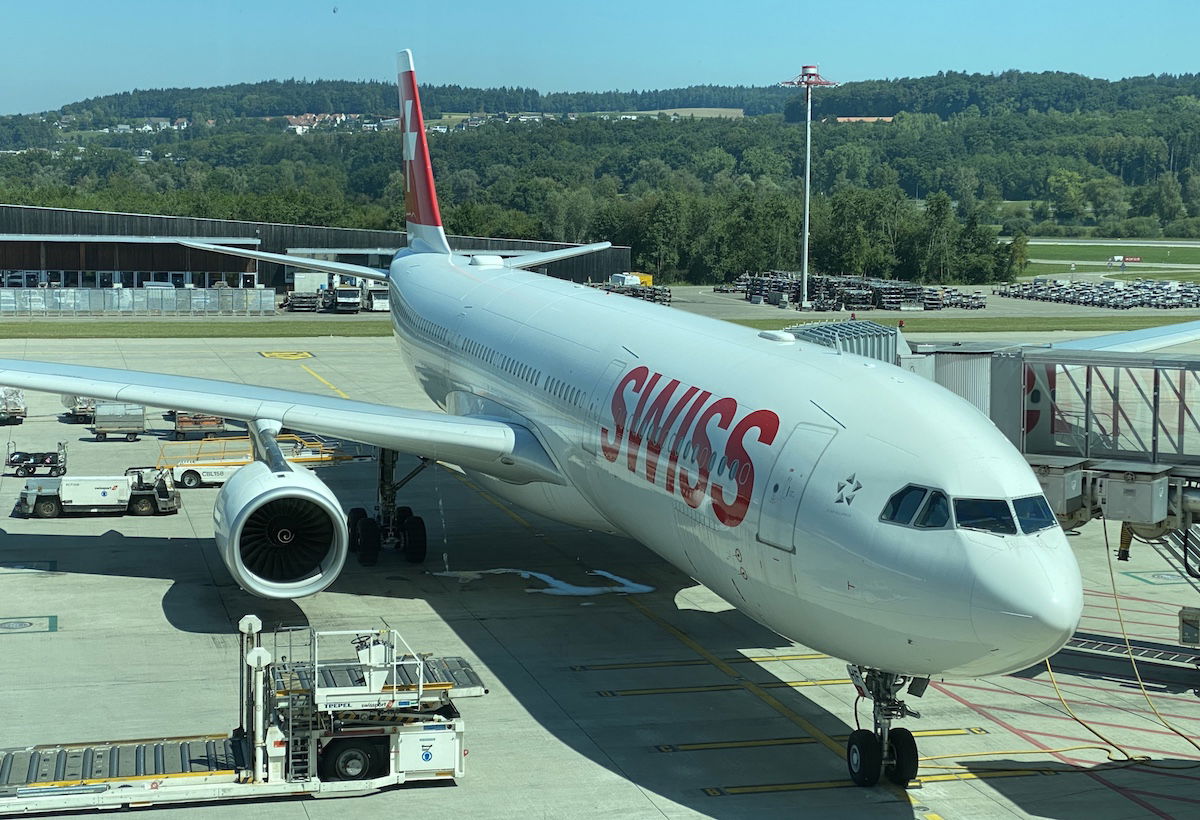 Current travel restrictions will remain in place
What new international travel restrictions could we see?
We're being told to expect more "public health measures around international travel" once Biden becomes president. I'm sure we'll find out more in the coming days, but what could that look like?
The way I view it, there are a few approaches the Biden administration could take, given that pre-travel testing has already been announced as a new requirement. In no particular order:
Could we see more foreigners banned?
President-Elect Biden plans to at least initially keep around the current Brazil and Europe travel bans, so could we actually see travel bans expanded, and see all non-Americans banned from entering the US? After all, the current travel bans are rather arbitrary, and don't necessarily reflect infection rates in different countries.
Could we see a blanket "ban" on international travel?
I put the word "ban" in quotes because I'm not sure the US could legally do that. I could see the government trying to discourage international travel, doing everything short of legally banning it. When the UK went into lockdown in November, the country banned leisure travel. Enforcement was a whole different story, though.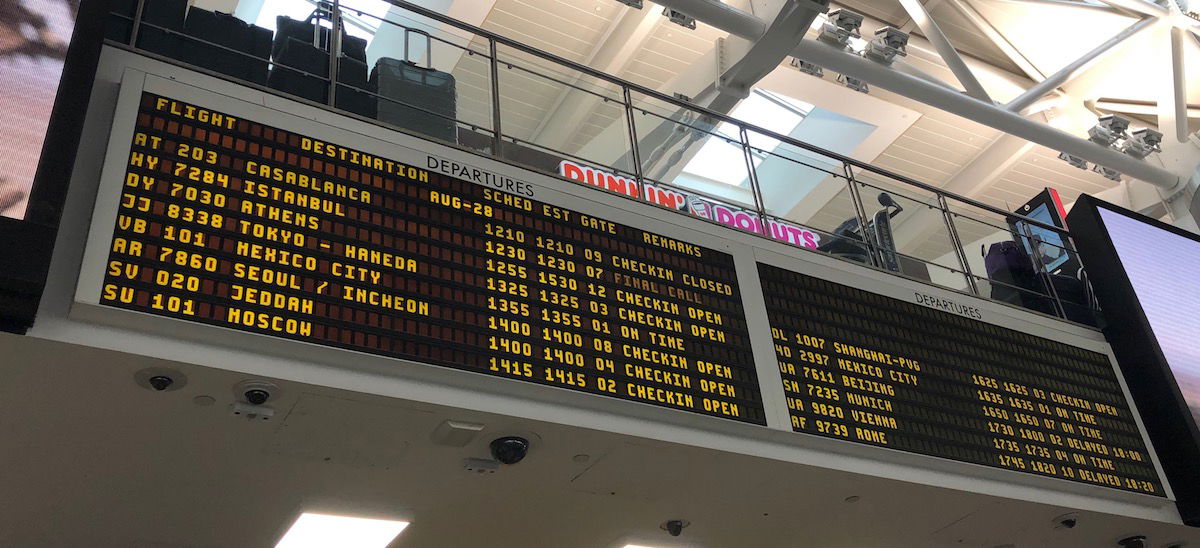 We could see the US try to ban international leisure travel
Could we see a quarantine requirement?
Could we see the US start to require a quarantine for arriving international travelers? Realistically this almost certainly wouldn't be like Australia or New Zealand, where you're quarantined in a government facility. Rather this would be a self-quarantine, and it probably wouldn't be enforced very well. For example, take a look at New York's quarantine, which is observed about as well as the speed limit.
Could we see a post-travel testing requirement?
Here's another option that I think could make sense. The US will start requiring pre-travel testing for arriving international flights. How about some post-travel testing as well? Maybe travelers could be required to test three days after returning to the US, since you're much more likely to catch infections from travel if you get two tests several days apart.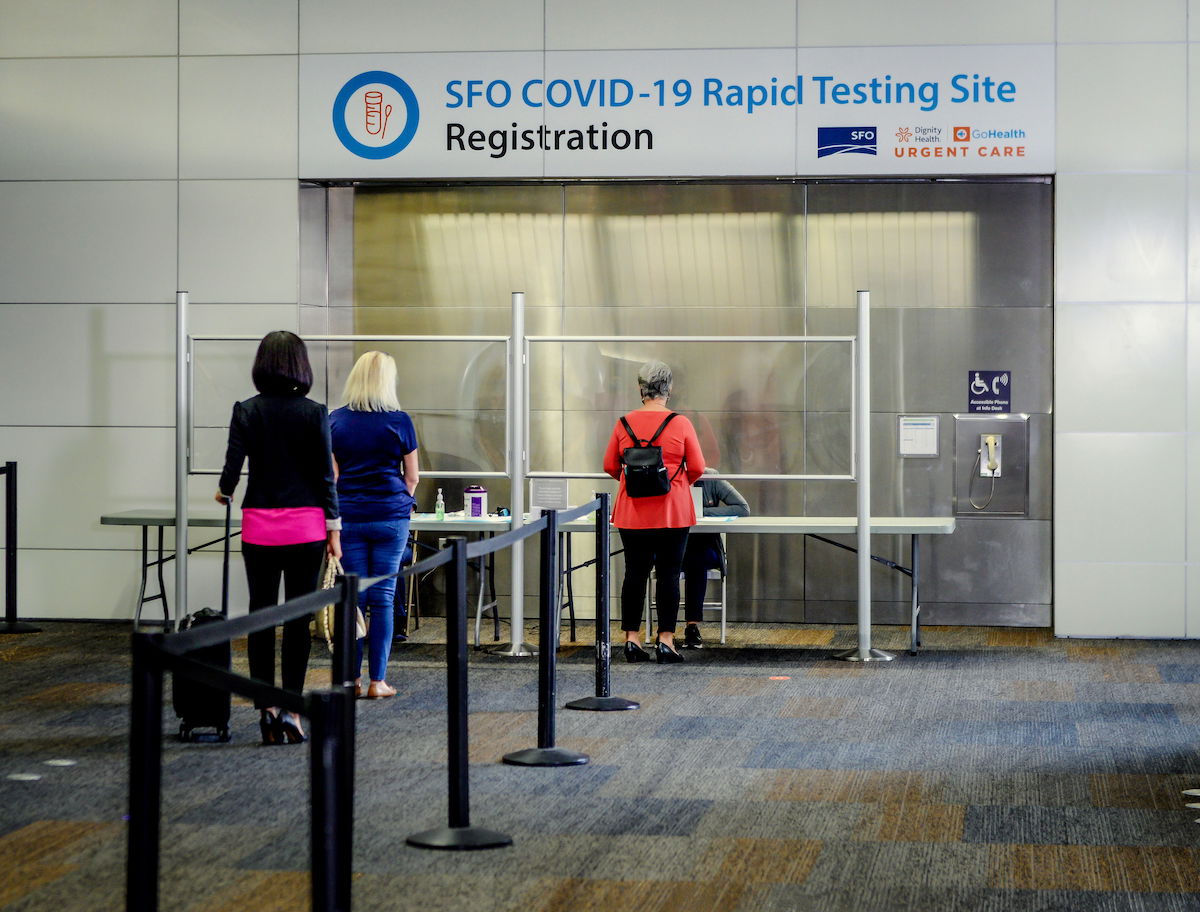 Could the US require post-travel testing as well?
My take on new travel restrictions
In addition to the new pre-travel testing requirement, I think the most likely scenario is that the Biden administration will discourage international travel as much as possible, though admittedly that would probably act as more of a recommendation than a law.
Personally I think the most logical move would be for the US to lift country-based travel restrictions, and instead require testing both before and after travel. This could also potentially be enforceable, because the government could have people upload test results to some portal.
I can't make much sense of other types of restrictions, though:
I suppose we could see a quarantine requirement for international travel, but I'm sure enforcement would be non-existent
Banning visitors from more countries doesn't seem like it would solve all that much, especially with the pre-travel testing requirement
I think the pre-travel testing requirement is a step in the right direction. Obviously it doesn't guarantee there won't be any cases entering the US this way, but it should help minimize them. Hawaii has done reasonably well limiting new cases in conjunction with pre-travel testing from the mainland.
If we're going to see new travel restrictions, I think a much bigger concern is how all of the United States is traveling to Florida, where there are virtually no restrictions, and there are no testing requirements. So much criticism is directed towards people vacationing in Mexico — at least there are some restrictions in place in many resort areas, unlike in Florida, and at least there will soon be a testing requirement prior to returning to the US.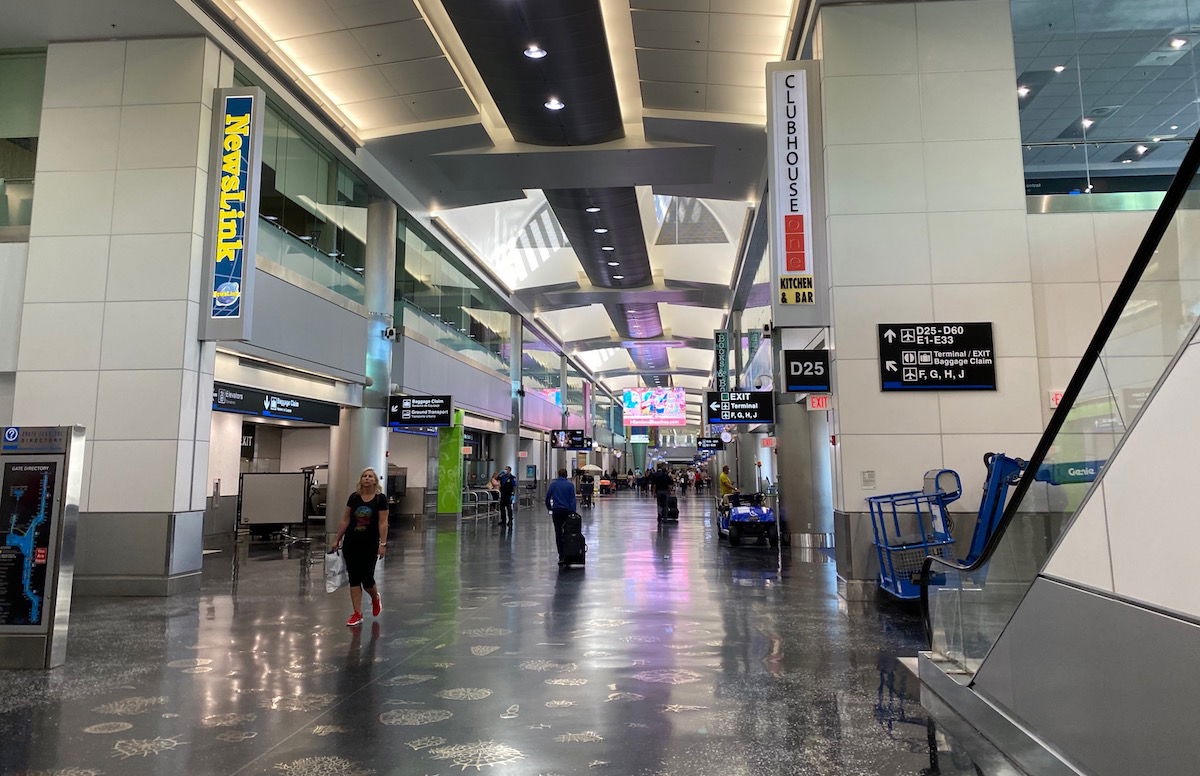 How about some Florida travel restrictions?
Bottom line
The Biden administration intends to introduce new international travel restrictions. This apparently includes keeping around President Trump's current travel bans, which Trump was otherwise going to drop as of January 26.
I'll be curious to see what the Biden administration comes up with. If there are going to be more restrictions, my hope is that they're not arbitrary, and that they're actually enforceable.
What kind of new international travel restrictions do you think we'll see?