It looks like the US may be significantly ramping up restrictions surrounding international travel. President Biden today outlined his administration's plans for tackling coronavirus, and this includes an executive order that mandates a quarantine requirement for international travel.
The international travel quarantine requirement
It was recently announced that as of January 26, 2021, the US will start requiring coronavirus testing within three days of arriving in the US for all inbound international air travelers. Prior to that date, the US has absolutely no testing requirement for arriving international travelers.
That's not all, though, as we knew that Biden wanted to increase restrictions surrounding travel, and we now know what that will look like. In addition to the testing requirement, international travelers will also have to quarantine upon arriving in the US, whether they're visitors or returning home.
As Biden explains this change:
"Everyone flying to the United States from another country will need to get tested before they get on that plane, before they depart, and quarantine when they arrive in America."
Biden announces the administration will require anyone boarding a plane to the United States must test negative for COVID beforehand and then quarantine (presumably for two weeks) after getting here. pic.twitter.com/nYZJuMrfeY

— Curtis Houck (@CurtisHouck) January 21, 2021
As of now there are more questions than answers:
When will the new US travel quarantine requirement become law?
How long of a quarantine will be required?
Will a quarantine be required regardless of the destination?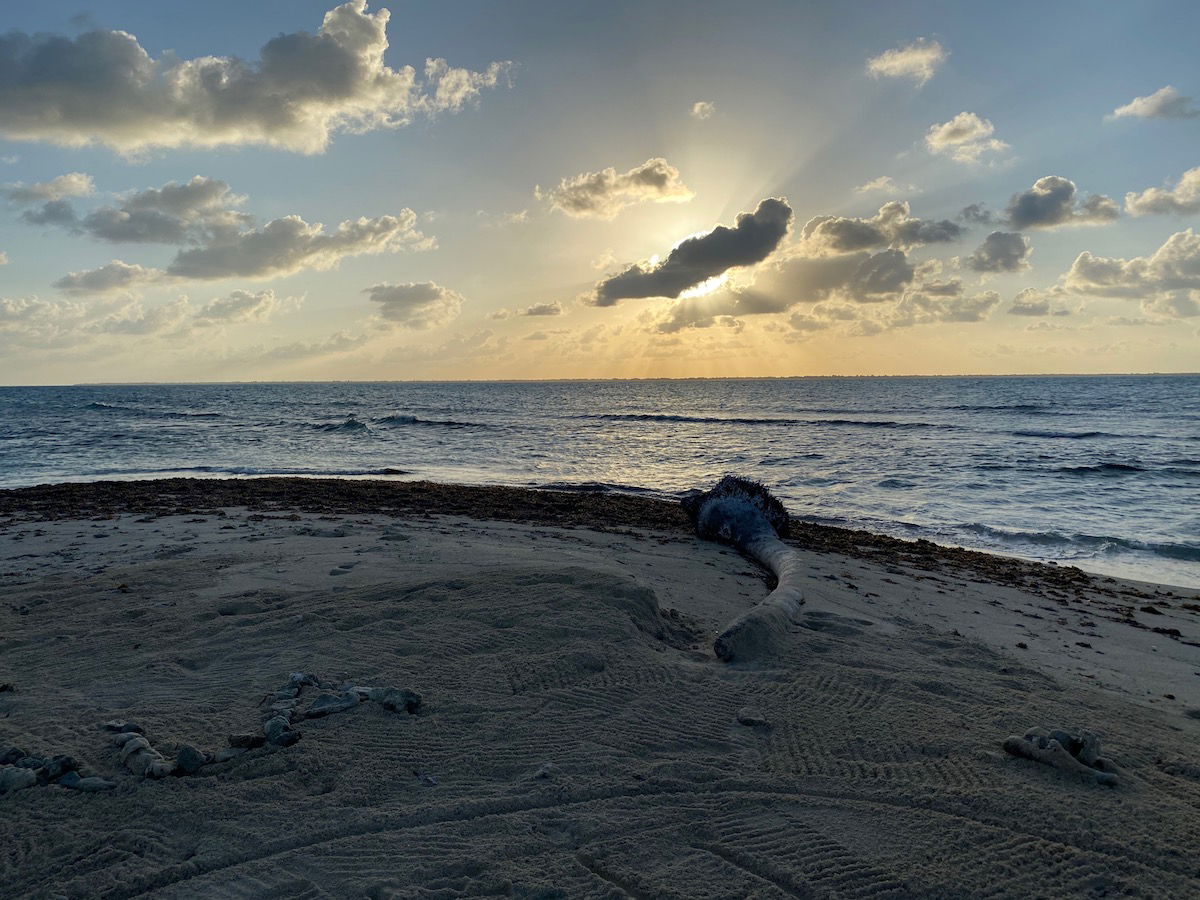 The US will require international travelers to quarantine
What we know so far about the quarantine requirement
So far we're mostly just going off of what Biden said during his speech today, but it's also worth looking at what's in writing so far, in the White House's coronavirus response strategy. It's suggested that new policies should be implemented that comply with CDC guidelines for self-isolation and self-quarantine:
"Promote safe international travel. The United States will implement policies requiring international air travelers to produce a negative COVID-19 test prior to departing for the United States; and to comply with CDC guidelines for self-isolation and self-quarantine upon arrival."
The reason we don't have the details quite yet is because they're still being worked out:
The Secretary of HHS, in coordination with the Secretary of Transportation (including through the Administrator of the FAA) and the Secretary of Homeland Security (including through the Administrator of the TSA), shall promptly provide to the President, through the COVID-19 Response Coordinator, a plan for how the Secretary and other Federal Government actors could implement the policy stated in subsection (a) of this section with respect to CDC-recommended periods of self-quarantine or self-isolation after a flight to the United States from a foreign country, as he deems appropriate and consistent with applicable law."
In other words, the US will require a quarantine, but hasn't yet decided exactly what that will look like. Rather the Secretary of HHS is being told to present Biden with a plan for implementing a quarantine requirement that's in line with CDC recommendations.
It's sounding like we should expect a mandatory quarantine after international travel (even if enforcement would likely be non-existent), though we don't know about the timeline, or how exactly it will be implemented.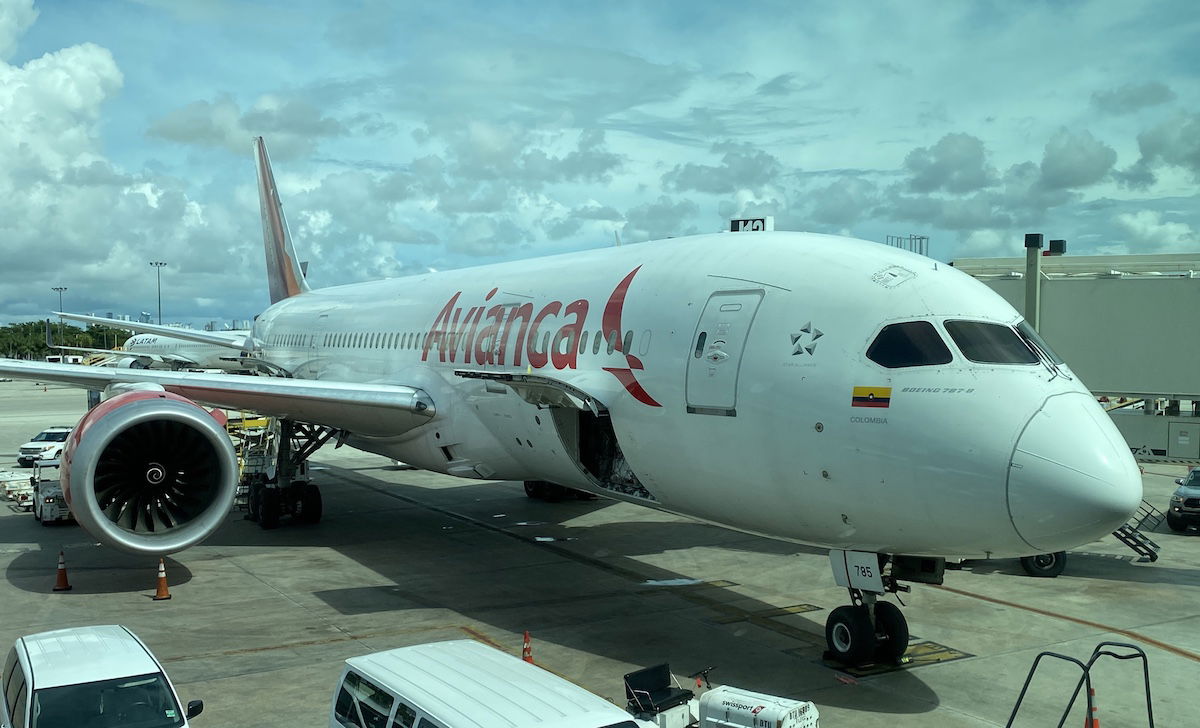 We'll soon find out exactly how this quarantine will work
The CDC's current international travel guidelines
The new quarantine requirements will be based on CDC guidelines. Interestingly as of now those guidelines don't even uniformly recommend a quarantine after international travel. Rather the CDC recommends staying home for 10 days after any high risk activities, which includes the following:
Travel from a country or US territory with a Level 2, Level 3, or Level 4 Travel Health Notice
Going to a large social gathering like a wedding, funeral, or party
Attending a mass gathering like a sporting event, concert, or parade
Being in crowds like in restaurants, bars, fitness centers, or movie theaters
Taking public transportation like trains or buses or being in transportation hubs like airports
Traveling on a cruise ship or river boat
In other words, the CDC currently recommends the same precautions whether you've taken a bus, gone to a crowded restaurants, or traveled internationally.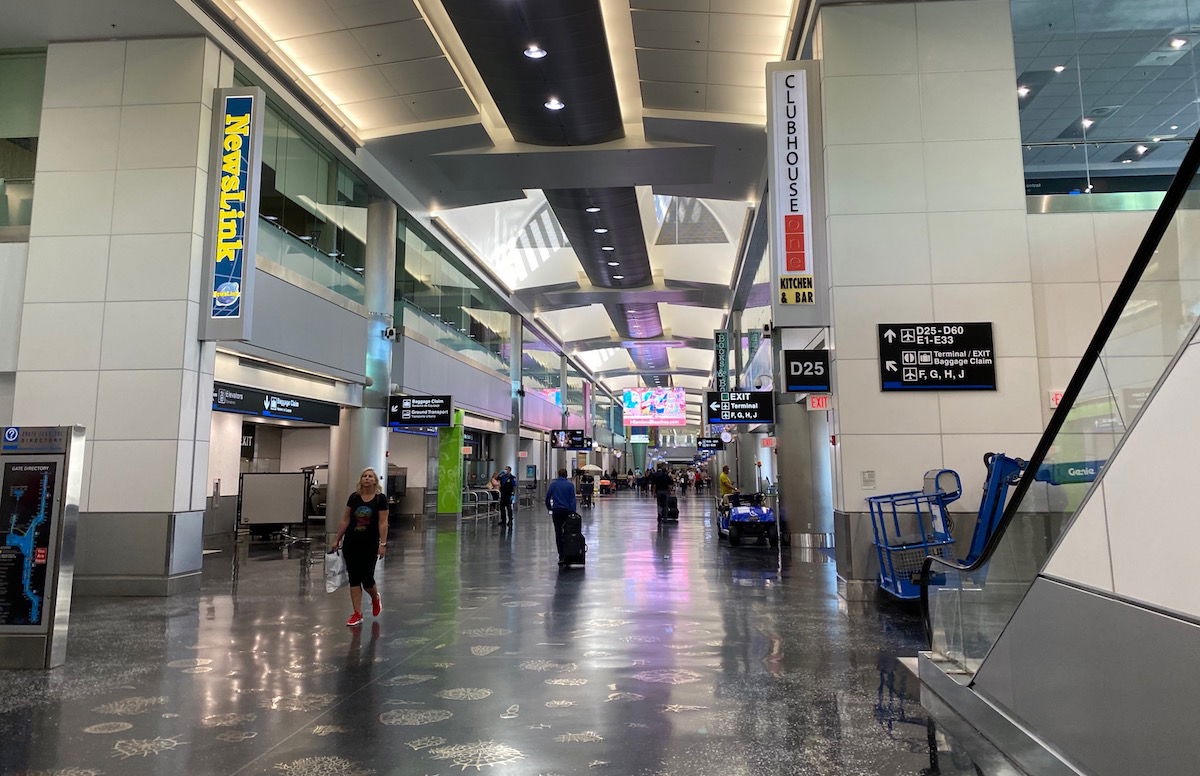 The quarantine requirement will follow CDC recommendations
This will almost certainly not be enforced
The other day I wrote about how Biden would be introducing more travel restrictions, and I speculated as to what those could be. In that post I noted that I hoped that any new restrictions would be enforceable and not arbitrary.
While we'll have to wait for the full details, I can't help but think that this new quarantine requirement will be unenforceable and rather arbitrary:
I can't imagine the government will be enforcing the quarantine requirement in any way; some states (like New York) already have quarantine requirements, and they're virtually unenforced
While I can appreciate the idea of this, it seems to me like this is about a year late, and counterproductive; is this to stop people from going to Mexico, and instead encourage them to go to Florida, because at least vacation destinations in Mexico have some capacity limits?
With the new testing requirement for international travel, those traveling internationally likely pose less risk than those traveling domestically, because at least they got tested at some point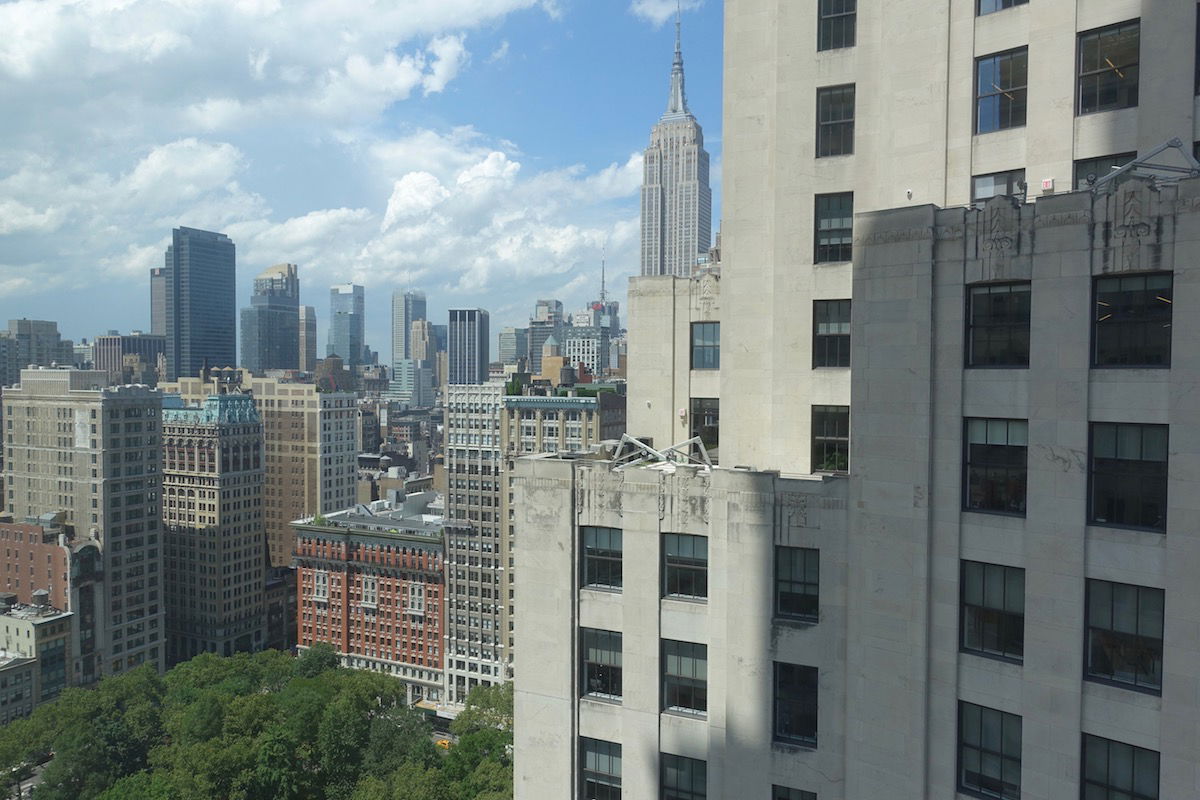 New York hasn't enforced its travel quarantine requirement very well
Bottom line
President Biden has made it clear that the US will require a quarantine for arriving international travelers, in addition to the new pre-travel testing requirement. However, it remains to be seen when this will become law, and how exactly it will be implemented.
I can't say I'm a fan of a travel quarantine at this point, both due to how unenforceable it will likely be, and also given that it will just encourage more people to travel to places like Florida, which probably poses more of a risk than most international travel.
At the same time, I respect the fact that Biden is actually taking coronavirus seriously, rather than brushing it off as nothing…
What do you make of the new US international travel quarantine requirement?