This is going to make a lot of people planning international travel very happy.
US ending testing requirement as of June 12, 2022
It's being reported that the Biden administration plans to end its testing requirement for inbound international travelers to the United States as of midnight on Sunday, June 12, 2022.
Under the current rules, travelers bound for the United States (regardless of vaccination status) need to get a rapid antigen or PCR test within one calendar day of starting their return journey to the United States.
Apparently this comes as the US Centers for Disease Control and Prevention no longer feels this is necessary "based on the science and data." For now this is being positioned as a suspension of the testing requirement, and it's stated that the decision will be reassessed in 90 days, depending on the situation at the time.
The current testing requirement has been in place since January 2021, around the time that Biden first took office.
The travel industry will no doubt be excited about this development, since this has been a major point of concern for international travelers, given the risk of getting stuck abroad.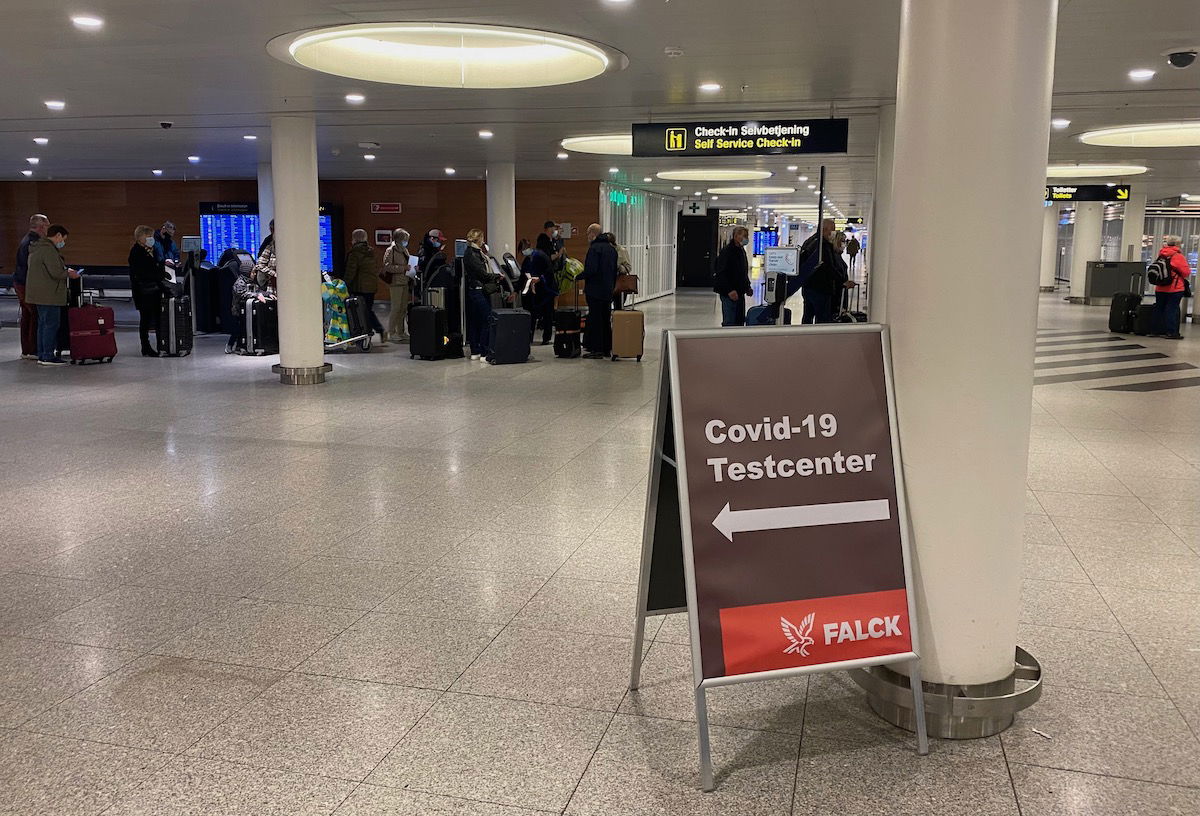 This is fantastic news
I'm sure I'm not the only one who is thrilled to see this news. Personally I find it disappointing that this policy stayed in place for so long, but I guess this change is better late than never, right?
Over recent months we've seen many countries drop testing requirements related to travel. This typically coincided with countries also dropping mask requirements and other coronavirus-related measures.
The reality is that for quite some time now, just about the only context in which the United States has had federal coronavirus-related restrictions has been for international travelers.
Even beyond the science not making much sense, the reality is that the international travel testing industry has become a complete money grab, and really shady.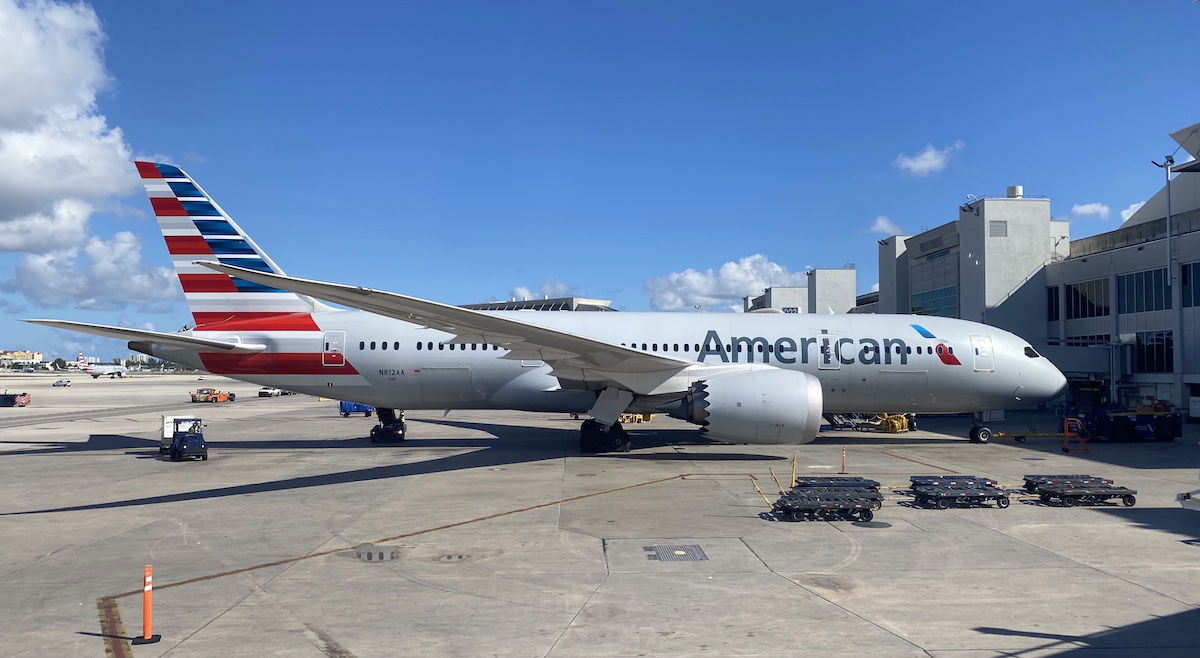 Bottom line
The United States will finally be ending its international testing requirement as of June 12, 2022, which is welcome news. Travelers bound for the United States will no longer need to present a negative coronavirus test result within one calendar day of travel.
This is coming ahead of what should be a very busy summer for international travel, so this will save travelers lots of money and headaches.
What do you make of the US finally lifting its travel testing requirement?