Well this is going to get interesting. President Trump plans to end some of the travel restrictions he put into place last spring, but it would appear that President-Elect Biden plans to reinstate them.
President Trump lifting travel bans on January 26
Reuters is reporting that President Trump will be ending the current coronavirus travel bans as of January 26, 2021. Specifically, the travel bans against the European Union, the United Kingdom and Ireland, and Brazil, will be lifted (meanwhile travel bans against China will stay in place).
According to Trump's plans, the travel bans will end as of the same date that the US will start requiring all US-bound international travelers to provide a negative coronavirus test result taken within three days of travel.
We had heard rumors that this was under consideration going as far back as November 2020, and it seems like it's now finally happening… or is it?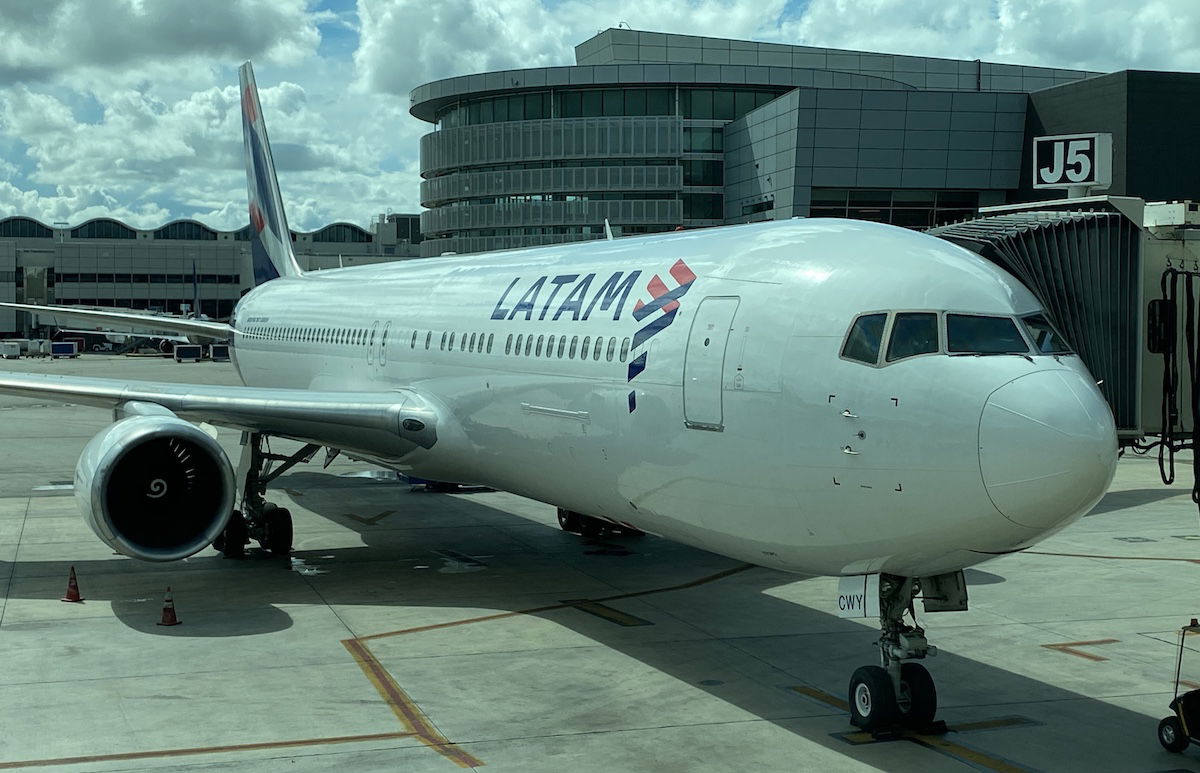 President Trump intends to lift the Brazil & Europe travel ban
President-Elect Biden plans to reinstate travel bans
While President-Elect Biden plans to lift the Muslim travel ban on his first day in office, the soon-to-be White House Press Secretary notes that the administration doesn't support the lifting of the Brazil and Europe travel bans as of January 26.
Not only that, but President-Elect Biden plans to "strengthen public health measures around international travel." Only time will tell what that looks like, though it sounds like we should expect more restrictions, rather than fewer.
The dynamics here are interesting. Trump kept these restrictions in place since the spring, and is now ending them six days after he leaves office, but they'll never see the light of day. Is Trump doing this to put Biden on the spot and make it seem like he's adding restrictions, or what's the motive here? Why did he wait until now?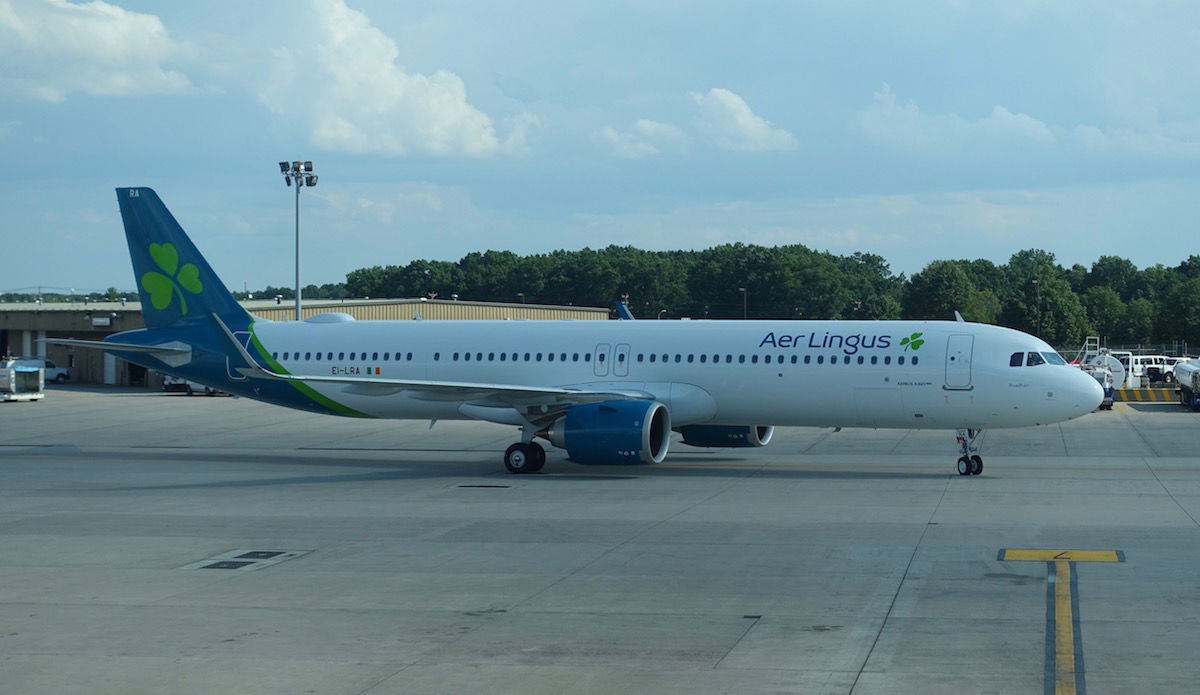 President-Elect Biden plans to reinstate these restrictions
What new international travel restrictions could we see?
It's noted that Biden plans to "strengthen public health measures around international travel." One has to wonder what exactly that could look like, beyond the new coronavirus testing requirement for all arriving international travelers:
Will we see the US ban all foreigners from entering the US?
Will the US government issue some sort of a notice demanding no international travel, in a way that probably isn't legally binding?
Will some sort of a quarantine upon arrival in the US either be required, or be strongly recommended?
Those are the only possible explanations I can come up with.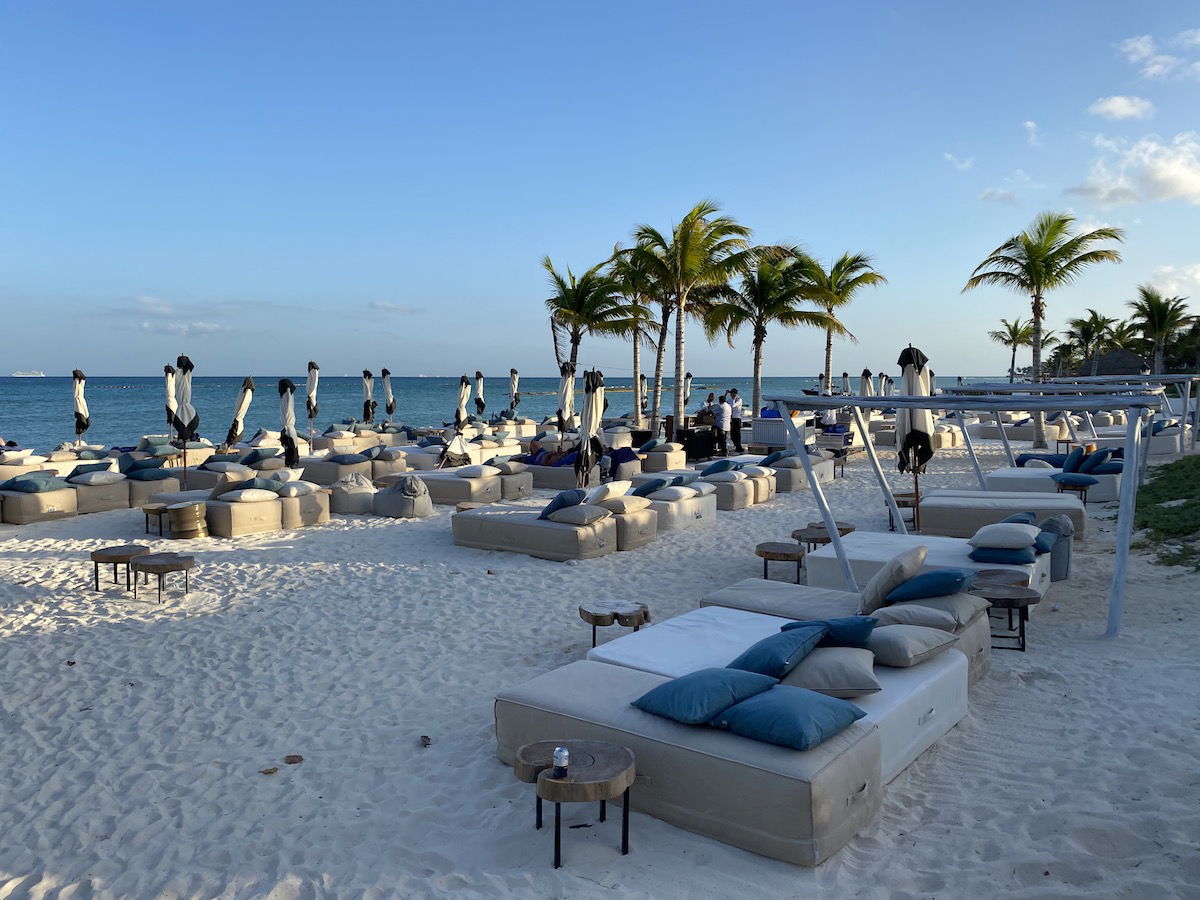 Could we see the US try to ban all international travel?
Regardless, Americans won't be able to travel to Europe
Even if the US were to lift its travel bans, it's important to note that this wouldn't mean that Americans would be able to visit the European Union.
The European Union didn't ban Americans as some act of reciprocity. Rather the European Union only allows visitors from a very limited number of countries based on infection rates in those countries, and the US doesn't make the cut.
Personally I wouldn't expect the European Union to change its policy anytime soon, given infection rates both in the US and Europe. I'm sure at some point the rule will change and maybe travel with testing will be allowed, though I wouldn't expect that in the coming months. Personally I'd be surprised if Americans could visit the European Union before the second half of 2021, at the very earliest.
Meanwhile other countries will likely maintain their same rules — Brazil allows American visitors with proof of a negative PCR test within 72 hours of travel, while the UK allows Americans with a 10 day quarantine (or five day quarantine with testing).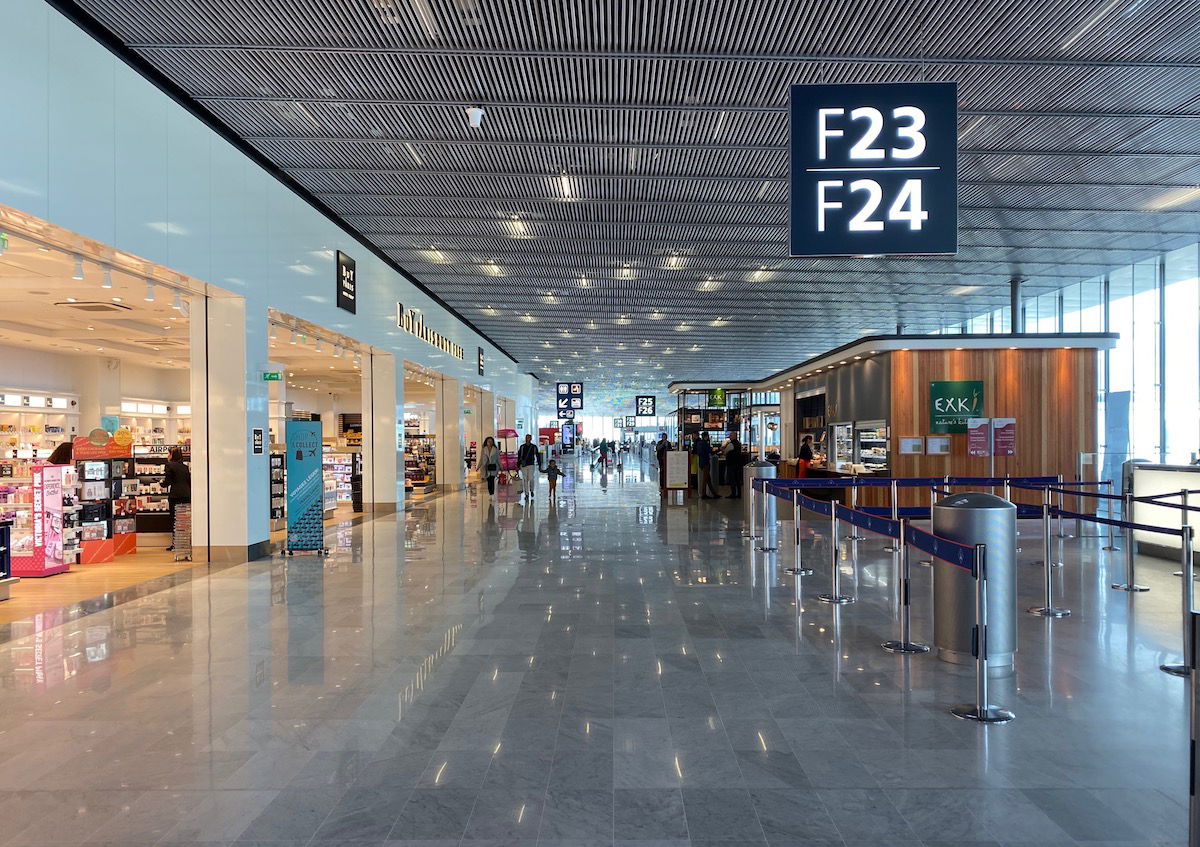 Don't expect you'll be able to travel to much of Europe as an American
My take on these travel ban updates
As I've stated before, I've found these travel bans to be arbitrary and silly. It's one thing that they were introduced in the first place, but the fact that they were kept around made no sense.
For example, over the summer the US didn't welcome visitors from Germany, even though infection rates there were a fraction of here. Meanwhile visitors from all kinds of countries with much higher infection rates were allowed in the US. And all of these restrictions remained while the US did little else to stop the spread of coronavirus.
I'll reserve judgment on this until we actually hear what Biden's plan is for international travel:
If there are going to be travel restrictions, I hope they're a bit more logical and consistent, and based on ongoing infection rates rather than, well, who knows
If Biden wants to strengthen rules around international travel, then I can appreciate not wanting to have restrictions be removed, only for new restrictions to be put into place, even if restrictions are different
If we're at a point where we're trying to manage coronavirus and significantly reduce cases, then I could see value in having policies that discourage all kinds of travel
We'll have to see how this plays out, though I hope that we see a logical, thoughtful, and consistent approach to travel restrictions, whatever they may be.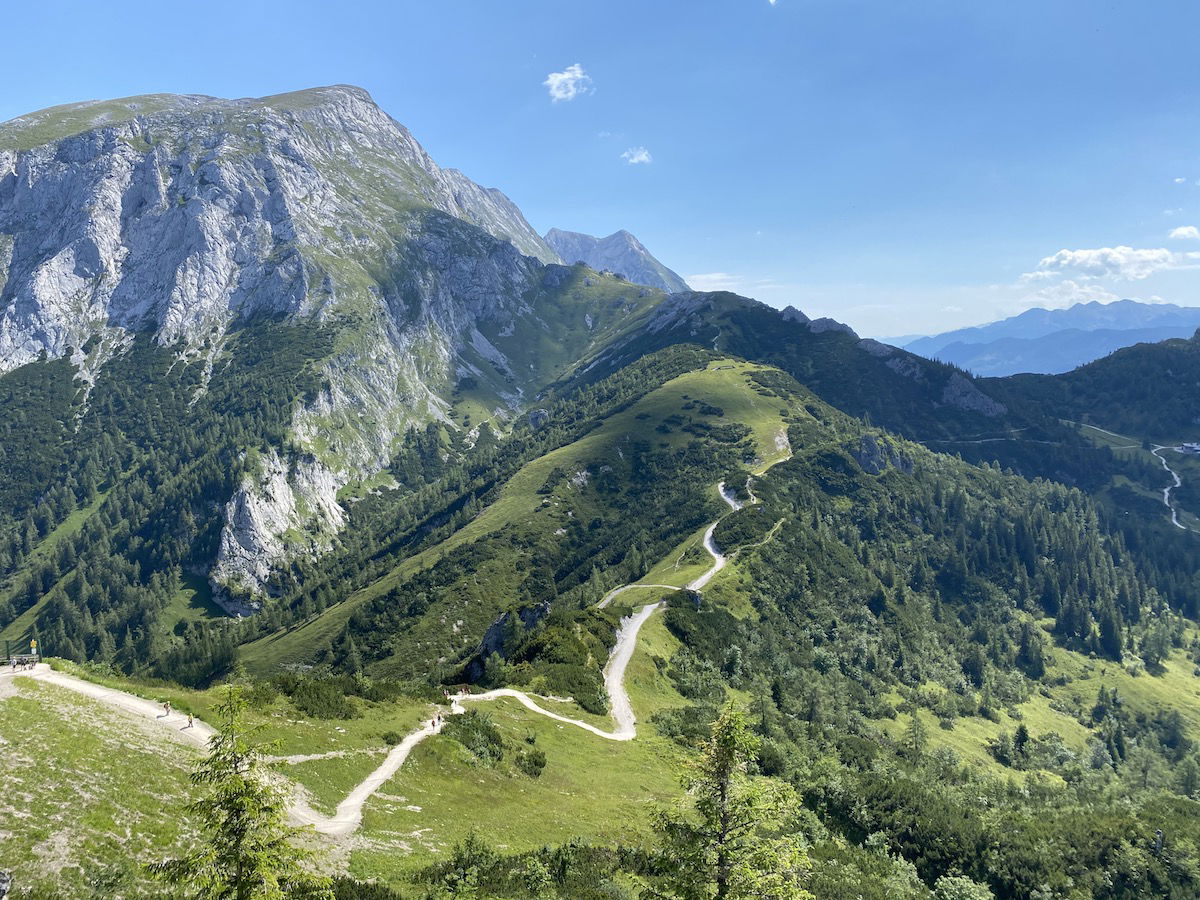 I hope there's some consistency & logic around travel restrictions
Bottom line
President Trump plans to lift Europe and Brazil travel bans as of January 26, which is the same date that the US will start requiring testing for arriving international travelers. However, it would appear that President-Elect Biden isn't in agreement with this, and will even introduce stricter international travel restrictions.
So for now we'll have to mark this as "developing."